Catchy dance numbers may not be typical for Hollywood. Characters only break out into spontaneous but impressively choreographed dance routines in musicals or in dance-centric dramas. Drawing its inspiration from the renowned 1984 classic film of the same name, 'Footloose' (2011) hits home with its refreshing take on romance musicals and hard-hitting dance sequences. It is about Ren MacCormack, who experiences some serious culture shock when he first moves to the small town of Bomont from Boston. The fact that the town has banned loud music and dancing because of a past incident further cements his hate for it. But then, using dance and music, he sets out to revitalize the town and bring a new wave of happiness to it.
If you've already watched it and you're looking for similar movies that'll hype you up to hit the dance floor, we have you covered in the list below. Almost all the movies mentioned below can be streamed on Netflix, Hulu, or Amazon Prime.
6. Magic Mike (2012)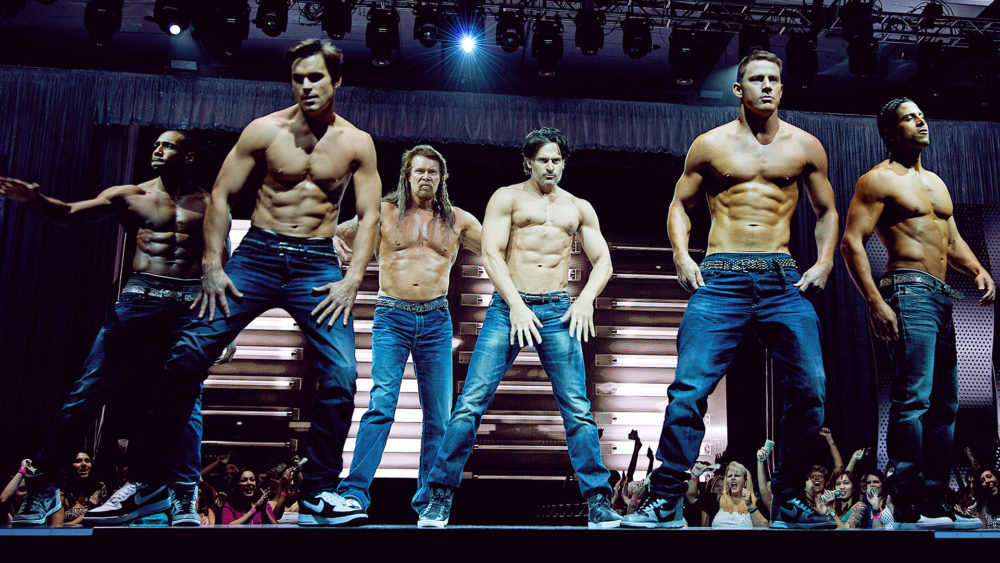 Starring Channing Tatum, Matt Bomer, and Matthew McConaughey, 'Magic Mike' revolves around the day-to-day snags of a stripper, Mike, who tries to make ends meet by picking up odd jobs during the day. But at night, Mike becomes a superstar stripper who shows off his steamy dance moves and lures several women to the club where he performs. When he sees some potential in 19-year-old Adam, he makes him a part of his stripper crew. But as a result of this decision, he soon realizes that his stripping career isn't all sunshine and rainbows. With its highly entertaining depiction of the world of male strippers, 'Magic Mike' comes off more as a guilty-pleasure drama.
5. Step Up (2006)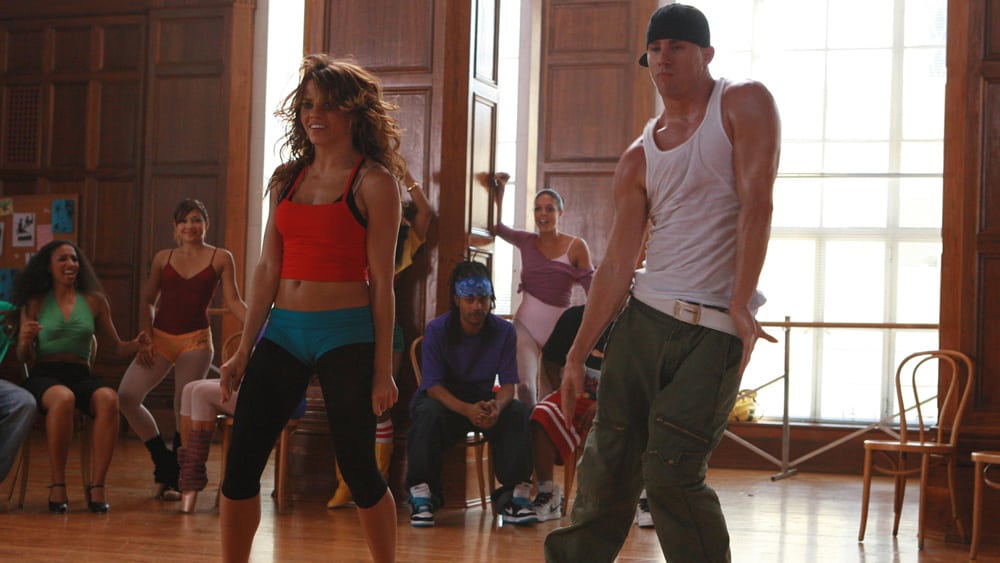 The 'Step Up' movie franchise includes some of the most iconic dance movies of our time. Although not all of its installments leave a mark, the one that particularly stands out among the quintet of 'Step Up' films is the first movie itself. Starring Channing Tatum and Jenna Dewan, the film features some memorable dance sequences that are fused with styles of both hip-hop and contemporary. But apart from its intriguing dance choreography, the film also includes the right amount of drama that adequately develops its characters.
4. Stomp the Yard (2007)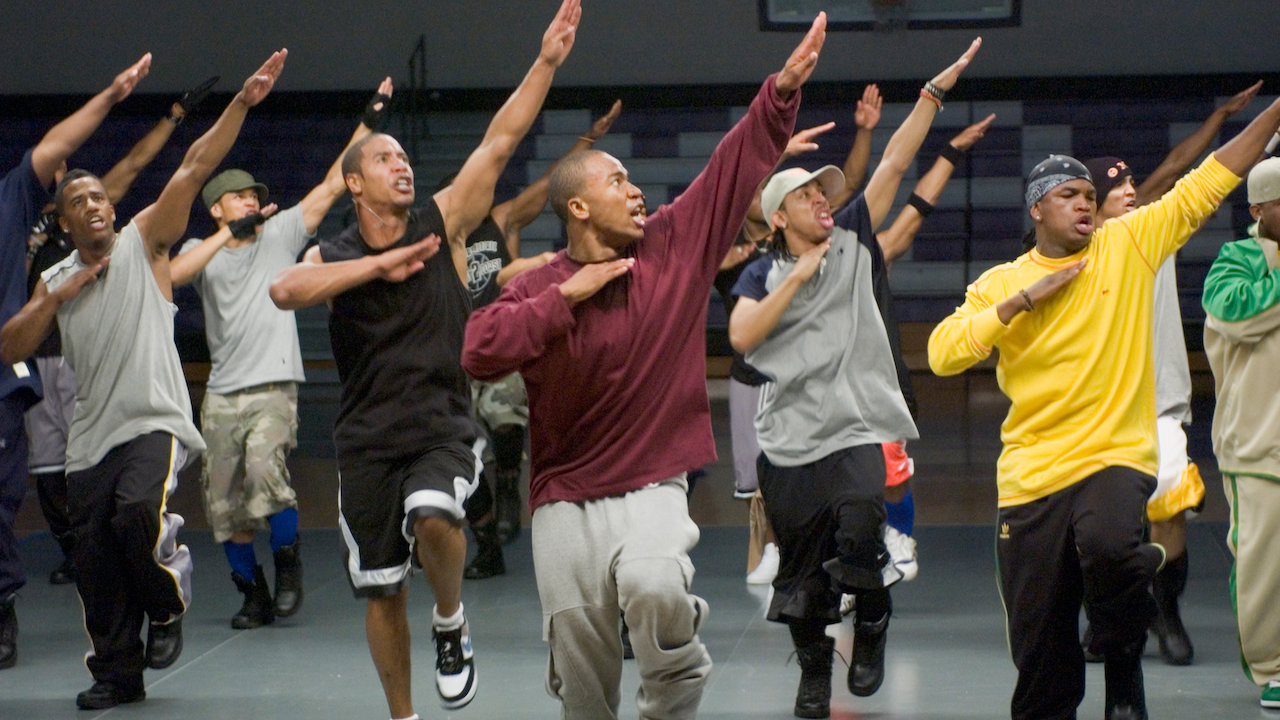 Unlike 'Feel the Beat', 'Stomp the Yard' has less comedy and more serious teen drama. The film centers around DJ Williams whose brother gets killed by the leader of a rival dance crew. As a result, instead of seeking revenge through violence, he decides to put his dancing skills to good use by joining a local fraternity and competing at a step-dancing competition. Although quite mediocre, 'Stomp the Yard' is a well-intentioned coming-of-age drama that packs some impressive dance numbers.
3. Dance Academy: The Movie (2017)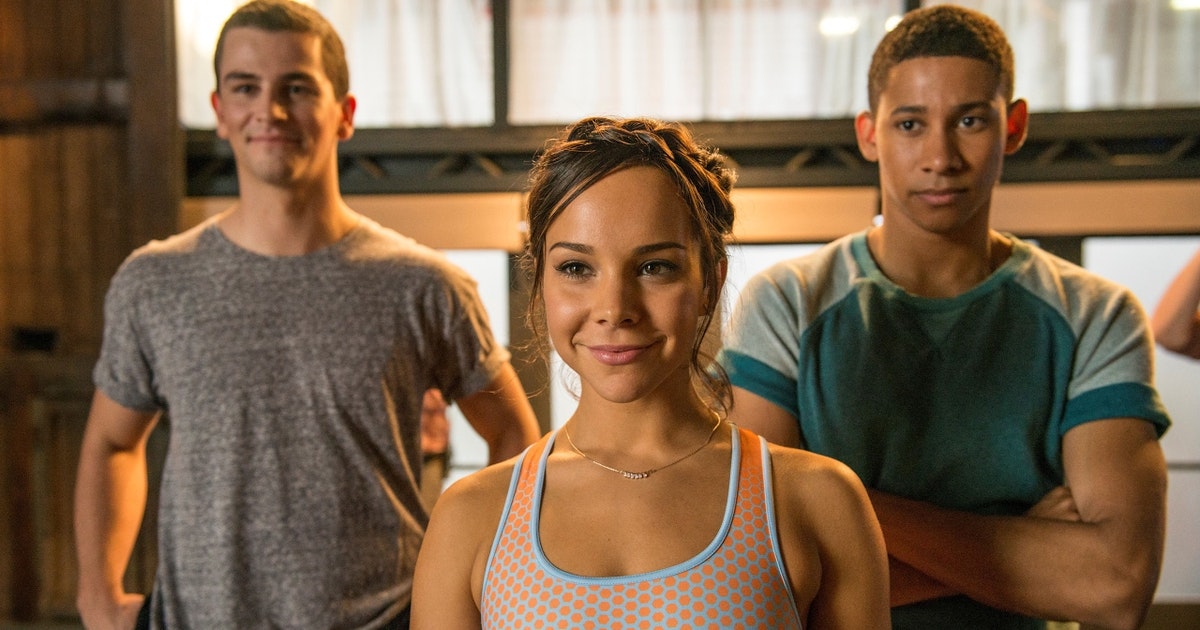 'Dance Academy: The Movie' is a critically acclaimed dance flick that revolves around Tara Webster, a former ballet student. There was a time when she knew that she would make it big in the world of ballet. Unfortunately, a grave injury completely changed her life and forced her to give up on that one thing she truly loved. But even after reaching rock bottom, Tara decides to climb up again and defy all odds. And while she's on her way to achieving her dreams, she is willing to sacrifice everything that she previously stood up for.
2. Save the Last Dance (2001)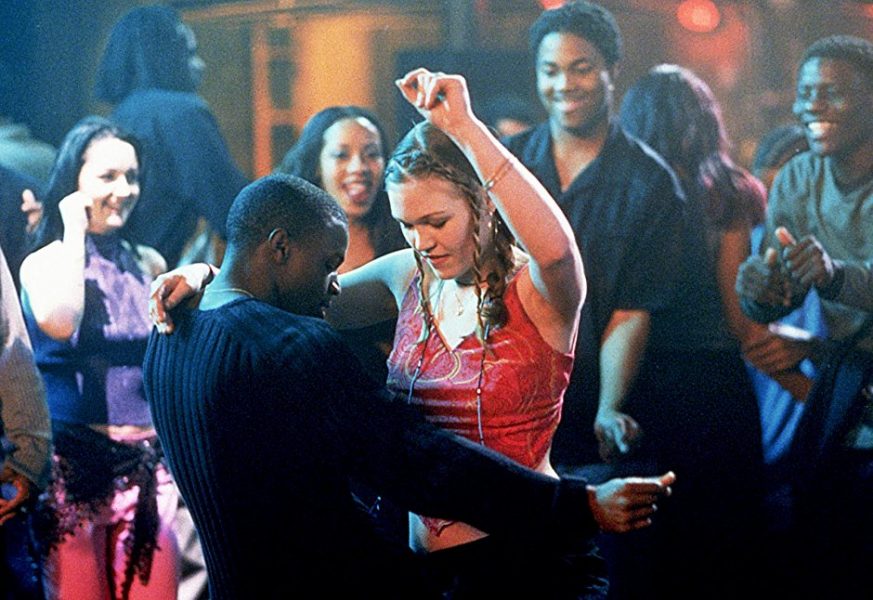 Bereft of anything unique, 'Save the Last Dance' is another movie that highlights the journey of an underdog dancer, who defies all odds to make her way to the top. Sara, the film's main character, suddenly loses her mother. Her grief leaves her paralyzed and her zeal for dancing begins to dwindle. But with the help of a young man named Derek, she is able to get back on her feet and pursue her dreams.
1. Bring it On (2000)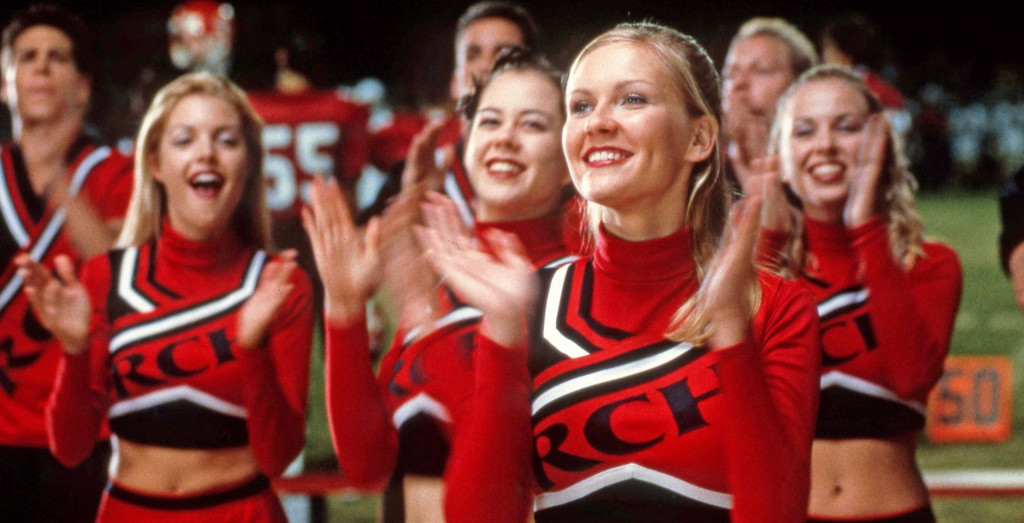 The sport of cheerleading blurs the fine line that separates dance from sports. It requires incredible feats of fitness, athleticism, and of course, a whole lot of creativity. 'Bring it On' is a cheerleader drama that follows the lives of the Toro cheerleading squad from Rancho Carne High School in San Diego. Instead of adopting the typical run-of-the-mill storyline of most underdog dance films, 'Bring it On' shows a cheerleading squad that is already at the top of its game. But the team lands in some deep trouble when its newly elected captain learns that its routines have actually been copied from a hip-hop squad from East Compton.
Read More: Feel The Beat Review