If you love'Pretty Woman', chances are that you "want the fairytale" like Vivian Ward. You might be that person who loves Love and probably still waiting for that knight in shining armor to arrive on a white horse. Tailor swift's "Love story" might just be your favorite song and you are in love with fictional characters and have set unrealistic dating expectations, which is why you might as well be happily single.
If you love'Pretty Woman', there is also a possibility that you know your fashion. Your choices are classy and tasteful and that makes you stand apart from the rest. You may also fall in the third category of people who love pretty woman – You just want an Edward Lewis in your life who would come and rescue you from your dingy damp miserable life and reward you with a scorchingly fashionable lifestyle and seal your fate with obscene luxury.
If you love 'Pretty Woman', then I am pretty sure that you always have a hangover once it's over and you are looking for options to satisfy the rebound. Here is a list of movies similar to Pretty Woman that are our recommendations and will surely insatiate your quixotic lovesick soul. You can also watch several of these movies like Pretty Woman on Netflix, Hulu or Amazon Prime.
10. Crazy, Stupid, Love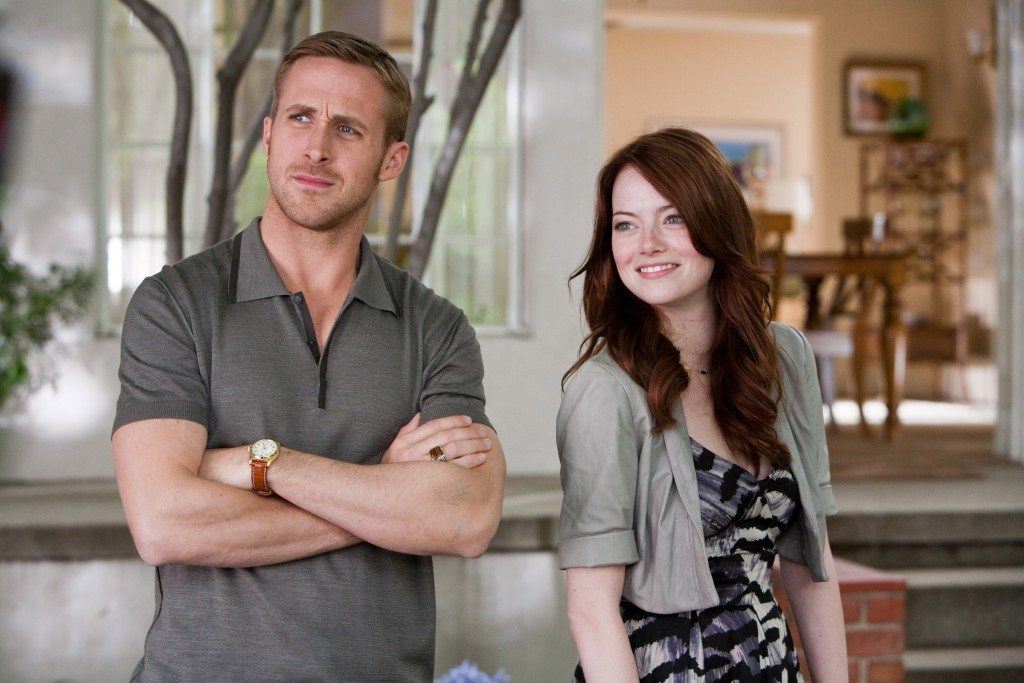 This one talks about dying romance, love and Ryan Gosling. Ryan Gosling steals the show not only with his hot body but also his character development and acting prowess. Steve Carell still remains the master of the game when it comes to acting. It's a cliché but a kind of clichéd you would look forward to( like red roses). This is all about rekindling romance, love and happy endings. It's a happy movie and reinstates your faith in love.
Read More: Movies Like The Kissing Booth
9. August Rush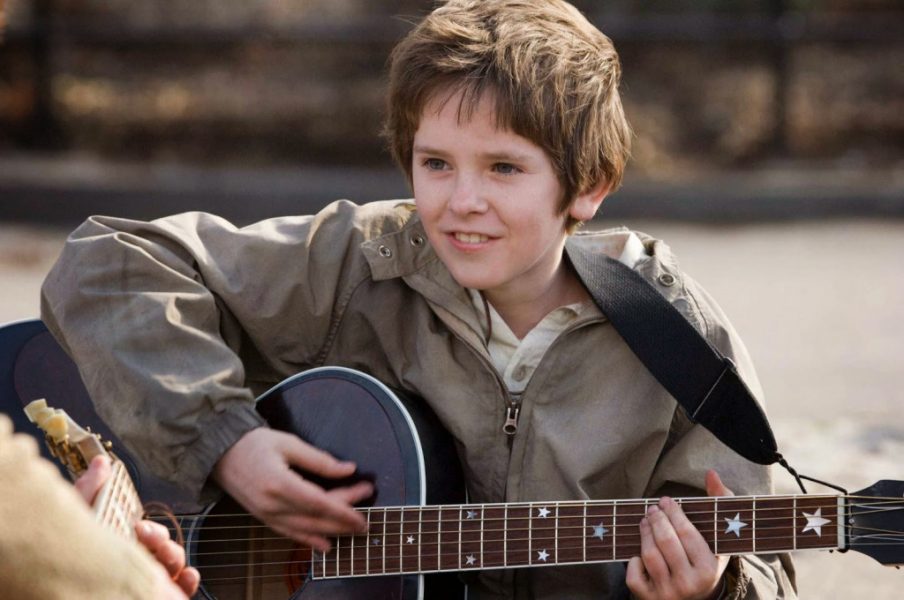 There are very few movies which aren't only about love and yet you fall in love with them. This movie is about music. It's melodramatic and makes you vulnerable to a lot of emotions. Primarily love. Love for lost love and lost family and new found family. If you haven't watched it yet, you have already missed a great movie.
Read More: Movies Like Room
8. 50 First Dates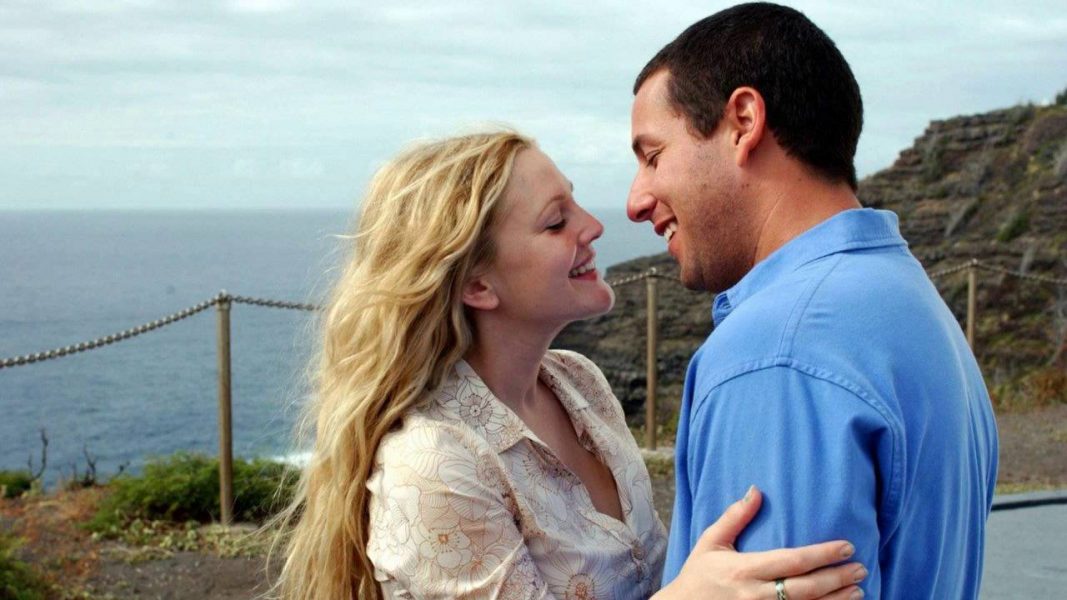 This is a sweet story – it is an understatement. This is so sweet that it could easily give you diabetes. Commitment phobic guy – a girl with short-term memory loss – both fall in love – and every day the girl wakes up to forget the guy and the guy makes her fall in love with him all over again – Every Single day! Too good to be true? It's a pleasant story, the guy is definitely partner goals and the mushy marshmallow like romance would surely soothe your diseased heart. Adam Sandler and Drew Barrymore overwhelming screen presence and chemistry would make your heart flutter and cry.
Read More: Movies Like Inside Out
7. Valentine's Day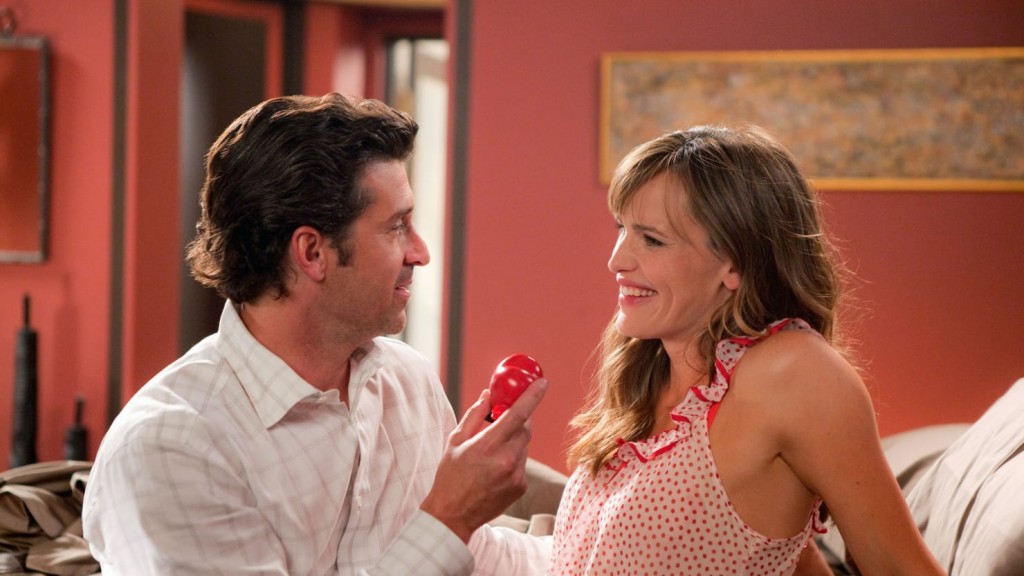 This movie is one stop destination for all kinds of love, a different generation of love and all your favorite movie stars. This multi – starrer movie has series of love stories. Some relations work out, some do not, some find love in another. This one will never let you be bored of it as it has a cornucopia of love stories all set to cater all your need and wants. In addition to that, you have Taylor Swift singing "Today was a fairytale" to reconsolidate the idea of romance that is already reeking from every bit of this movie.
Read More: Movies Like Florida Project
6. The Holiday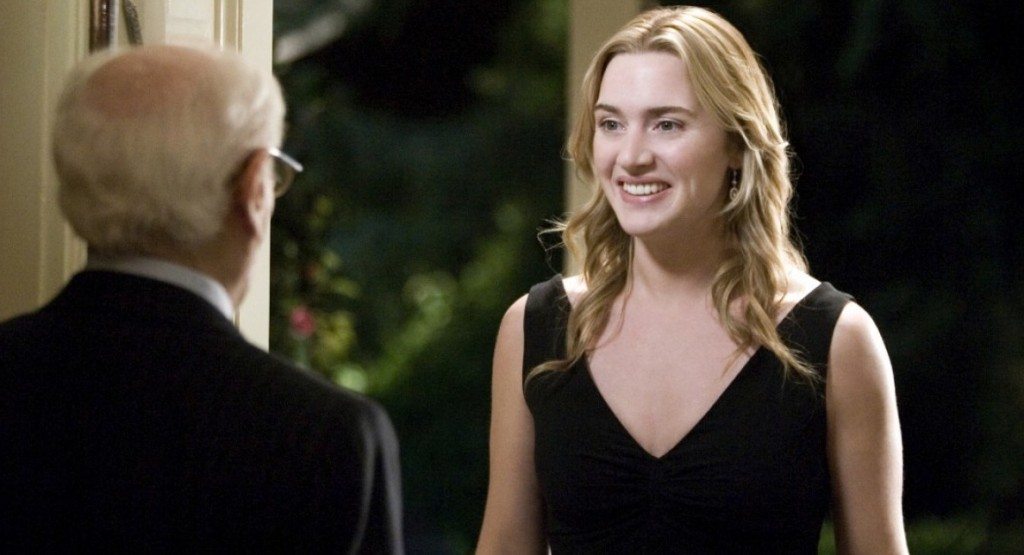 This is another classic romantic movie, which speaks volumes about love. A woman who lacks emotions, to a woman filled with emotions. The extremes to two different characters exchanging their lives are the takeaway. Vulnerable and sensible – the abbreviated idea of the movie. This movie has a spectacular cast and some great acting dexterity which makes it different from the rest. Holiday is light-hearted and crisp and a must watch for romantic movie lovers.
Read More: Movies Like One Day
5. No Strings Attached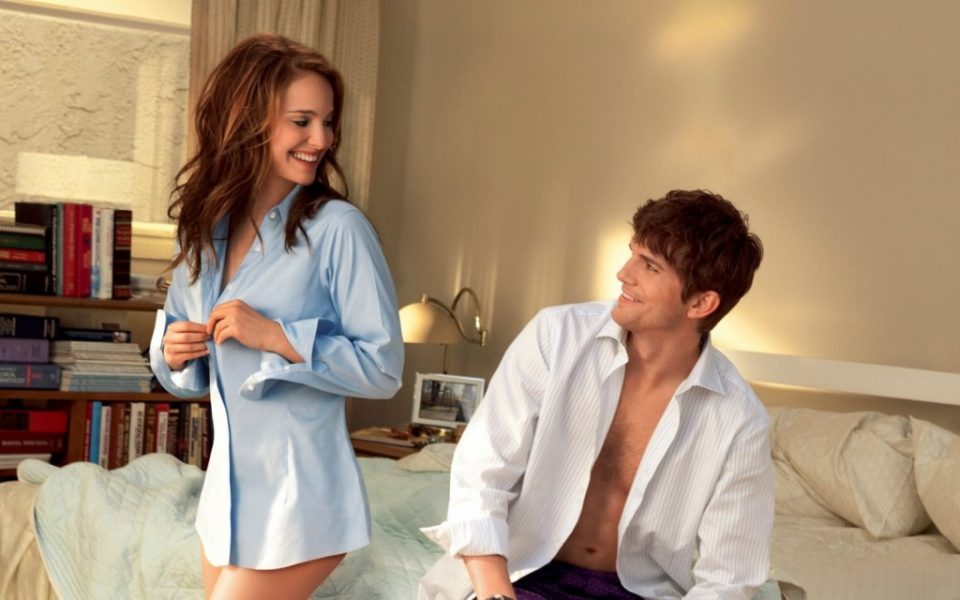 If you strongly want a millennial romance yet want to end up in a fairy tale – then this movie is just for you. It's a story about two people who understand each other and have sex ( also vows not to fall in love ) but ends up swaying "to the rhythm of love". Ashton Kutcher and Natalie Portman's sizzling chemistry is sure to keep you hooked until the very end.
Read More: Movies Like Cruel Intentions
4. P.S I Love You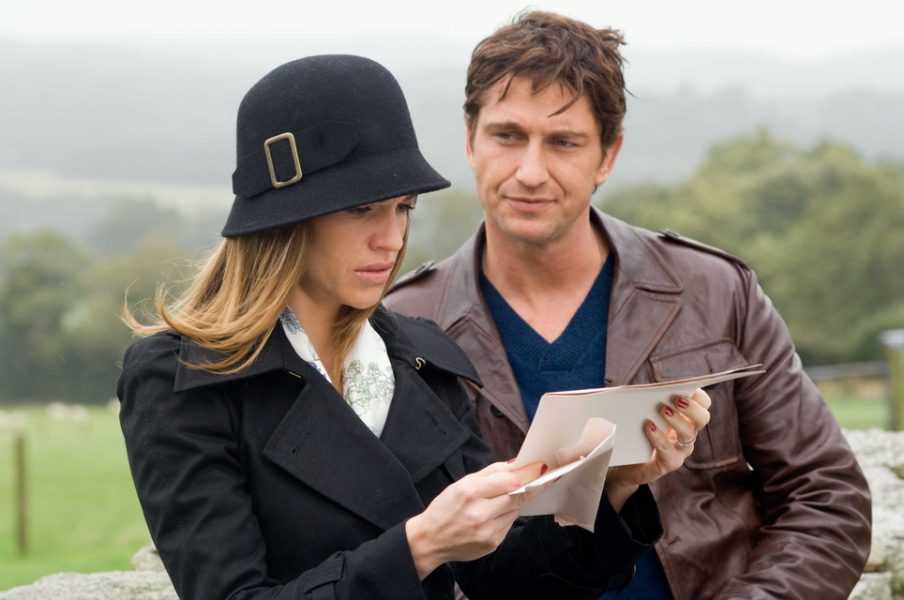 It is certainly one of the best reads for romantic souls. We were all guilty crying our hearts out while reading this. Impulsive love-struck Gerry is husband goals. If you believe that love ends in death then Gerry is all here to prove you wrong. Love, death, grief and overcoming the sorrow – P.S I love you is all about immortal love and love beyond romance. Gerard Butler and Hilary Swank bring to life two most loved characters penned down by Cecelia Ahern.
Read More: Movies Like Rashomon
3. Runaway Bride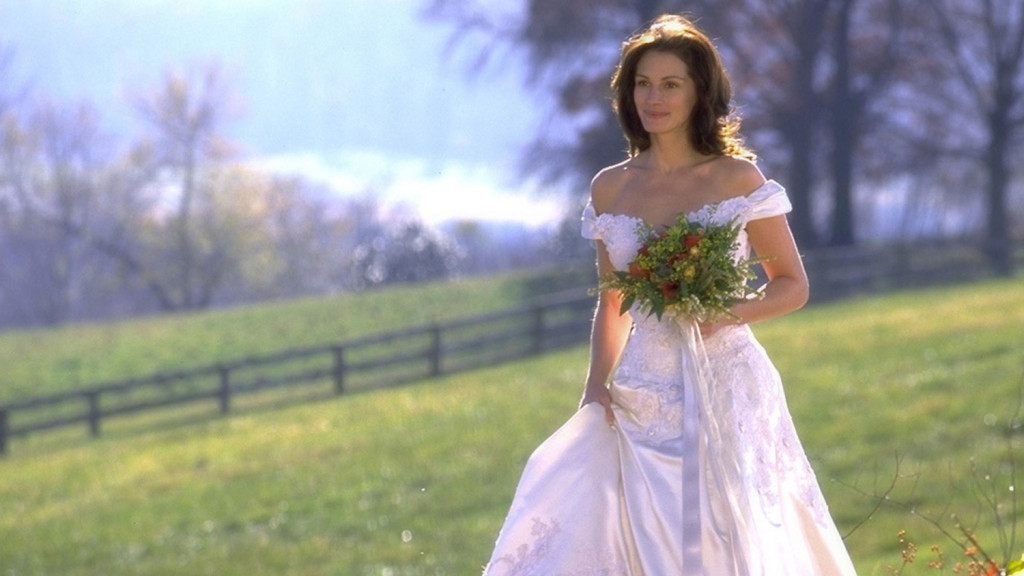 If you are in love with the titular cast of'Pretty Woman' and want to see them together on- screen again, then this is the perfect movie for you. A girl with commitment issues and a fired guy's last hope to restore his repute. Julia Roberts and Richard Gere bring yet another "happy-ending " romance and this is a kind of movie you would watch on a rainy day curling up inside your blanket.
Read More: Movies Like Get Out
2. Princess Diaries
If you have watched the first installment of this movie series and immensely enjoyed every bit of the high school romance, then I'm sure you will love this one too. We have all wanted to live a royal life at some point in time in our lives and this is the movie that gives you a sneakpeek to the regal lifestyle. Chris Pine, Anne Hathaway, Castles, White horses, and Norah Jones . You have every reason to fall in love with this movie.
Read More: Movies Like If I Stay
1. The Notting Hill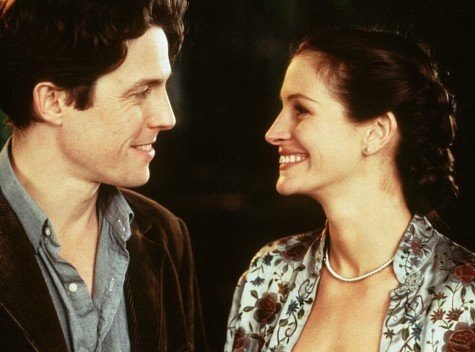 If you are obsessed with the idea of Julia Roberts, then this is a movie you would never want to miss. It's a timeless and classic romantic movie, which will make you weep with tears of joy. Hugh Grant and Julia Roberts romancing each other on the evergreen Ronan Keating track "when you say nothing at all" – Need I say more? The ageless dialogues and articulate acting. This movie is going to stay with you – Always.
So grab your popcorns, get inside your blanket and binge watch all day. All you hopelessly romantic old schools – you deserve it. You deserve all of them as the world is too vile to understand you like Edward Lewis and spend "really offensive" amount on your makeover!
Read More: Movies Like Titanic