Comedy with historicism coalesces to deliver laughter in 'Quasi', a satirical comedy. The movie is directed by Kevin Heffernan and follows the story of a hapless hunchback Quasi, whose yearning for love and companionship is squandered away by the hilarious political feuds of the time. Following the narratives of feuds between the religious and political entities, 'Quasi' wraps elements of historicity in an effortless satirical comedy. Based on the novel, 'The Hunchback of Notre Dame', this movie includes all the elements of a woebegone hunchback trying to pry his way out of bad luck and ill fortune.
The cast lineup features Kevin Heffernan, Steve Lemme, Jay Chandrashekhar, Paul Soter, Erik Stolhanske and Adrianne Pallicki. While the medieval theme adds a level of mystery and intrigue to the movie, the unravelling comedy at every instance makes the characters endearing and consequently makes medieval people relatable. So, if you loved the enchanting simplicity of 'Quasi', here is a collated list of movies similar to this satirical comedy. You can find several of these movies like 'Quasi' on Netflix, Hulu, or Amazon Prime.
8. Your Highness (2011)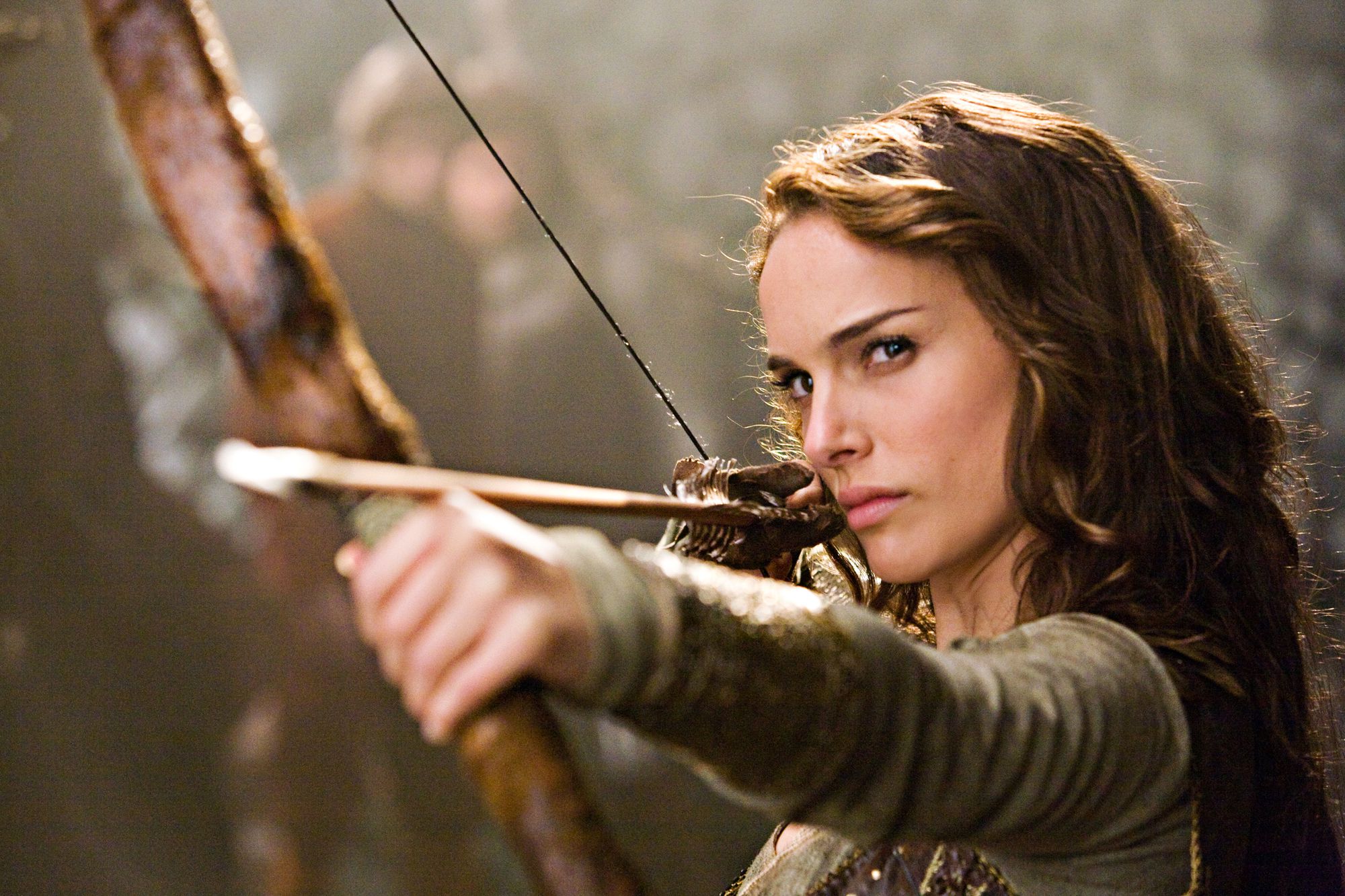 With Danny McBride, James Franco, Natalie Portman and Zooey Deschanel, this adventurous tale features a lazy Prince Thadeous accompanying his brother, the heir apparent Prince Fabious on a quest. As the two brothers journey to bring back the heir apparent's fiancee, the resulting chaos makes for a humorous setting full of comical appeal.
David Gordon Green's directorial marvel showcases elements of adventure, action and comedy effortlessly. So, if you loved the elements of the helpless hunchback in 'Quasi', then you will definitely find the lazy prince with a mind of his own equally charming.
7. The Hunchback of Notre Dame (1996)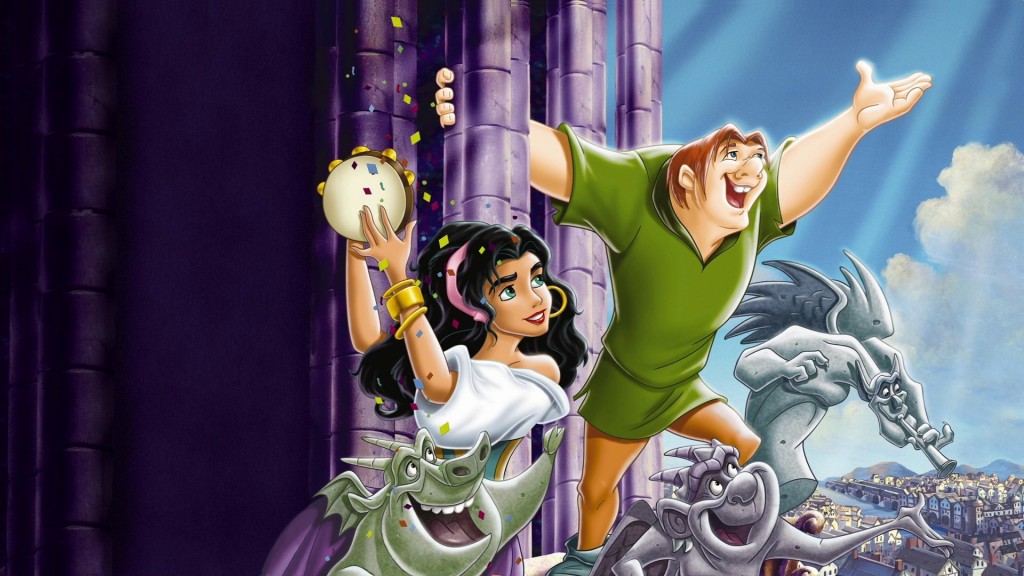 Starring Tony Jay, Tom Hulce, Kevin Kline, Demi Moore and Charles Kimbrough, 'The Hunchback of Notre Dame' directed by Gray Trousdale and Kirk Wise follows the same story as 'Quasi' but is known for its dark elements of infanticide, lust, damnation, genocide and sin.
As one of the darkest animated films by Disney, this movie showcases how a deformed bell-ringer finds a way to assert his independence through an intricately woven musical drama. Even with its dramatic turns and dark undertone, it remains extensively funny and sets the stage for more renditions to follow. If you enjoyed the modern retelling in 'Quasi', enjoy the original taste of the ill-fortuned man in 'The Hunchback of Notre Dame.'
6. Super Troopers (2001)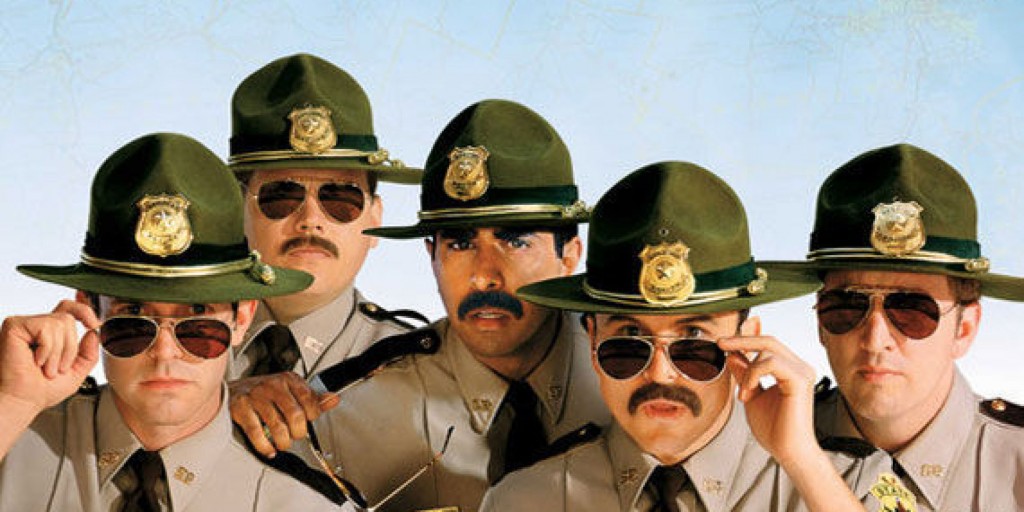 When a group of avid pranksters team together to patrol a section of the highway in the fictional town of Spurbury in Vermont, the resulting chaos follows inevitable screw-ups and hilarious situations. Directed by Jay Chandrashekhar, 'Super Troopers' is also created by the Broken Lizard comedy group who created 'Quasi'.
The movie stars Jay Chandrashekhar, Kevin Heffernan, Steve Lemme, Paul Soter, Erik Stolhanske, Brian Cox and Daniel von Bargen. With a goofy dynamic that connects the group of friends, this movie is endearingly sweet. So, if you loved the unapologetic entendre in 'Quasi', then 'Super Troopers' is the right movie for you.
5. Shakespeare in Love (1998)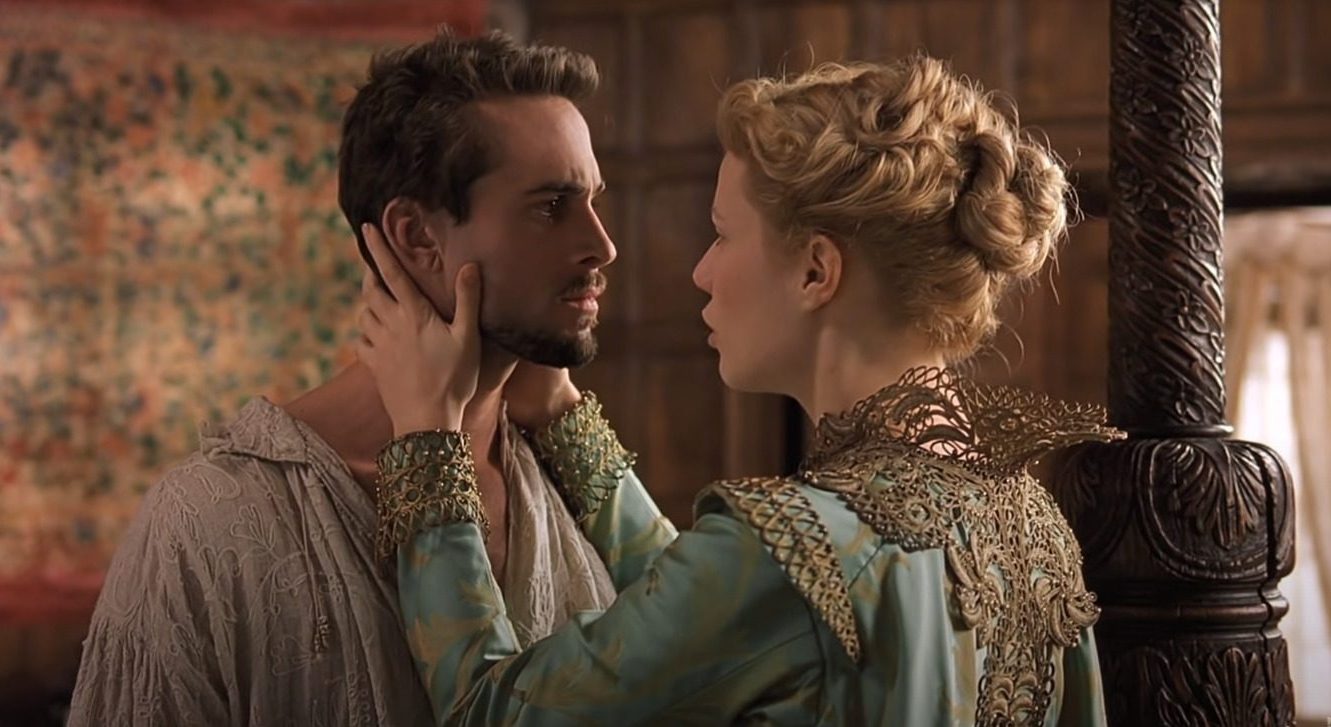 This tale takes us to the plight of a young William Shakespeare, who is terribly affected by the failure of his recent plays. However, as he begins to pen Romeo and Juliet, he finds his own muse that takes the shape of the forlorn heroine in his epic play. As the two try to make it past the quips, whims and misfortunes of medieval London, the resulting comedy keeps everyone on the hook.
The cast features Joseph Fiennes, Gwyneth Paltrow, Dame Judi Dench, Geoffrey Rush, Ben Affleck, Colin Firth and Tom Wilkinson. Director John Madden doesn't just enrapture viewers with a period romance but also amuses them with good comedy. So, if you loved the medieval references in 'Quasi', then 'Shakespeare in Love' will offer a poetic romance set in the same period.
4. The Death of Stalin (2017)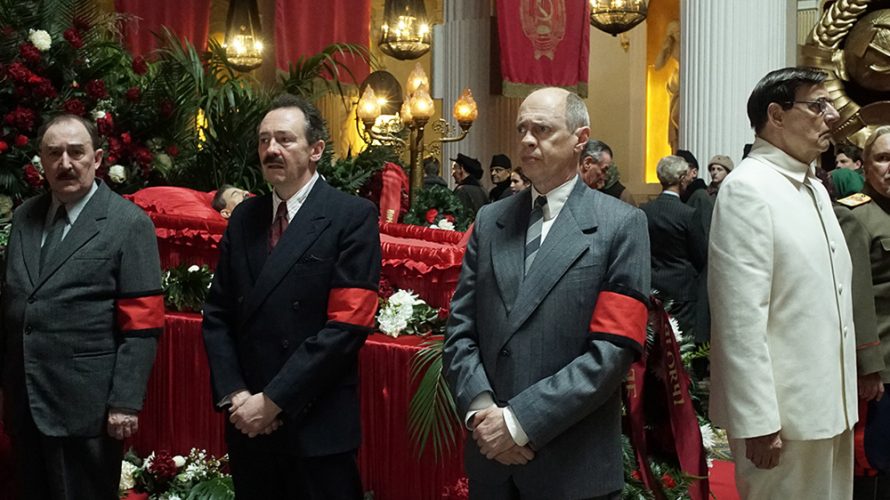 This satirical comedy features the slippery manoeuvres of amateur dictators as they try to play their schemes and land power over the government after the death of the tyrannical Stalin. Helmed by Steve Buscemi, Jason Isaacs, Simon Russell Beale, Adrian McLoughlin, Jeffrey Tambor and Michael Palin, this movie is set in the premise of a harsh and dark reality that still manages to convert an absurd situation into an engrossing comedy.
Director Armando Iannucci's vision comes to life in a political satire that is both engaging and amusing. So, if you found the elements of political feuds in 'Quasi' interesting, then 'The Death of Stalin', will present several similar elements for you to gorge on.
3. Bill and Ted's Excellent Adventure (1989)
Featuring Alex Winter, Keanu Reeves, Ed Solomon, Chris Matheson, George Carlin and Terry Camilleri, Stephen Herek's science fiction and historical comedy showcases two dim-witted best friends and their incredible journey across different timelines.
When Bill and Ted embark upon a historical vacation thanks to a time-travelling phone booth, the resulting whims take them to Napolean, Socrates and even Billy the Kid. So, if you loved the intermittently funny sequences juxtaposed with history in 'Quasi', then you will surely enjoy 'Bill and Ted's Excellent Adventure'.
2. Almost Heroes (1998)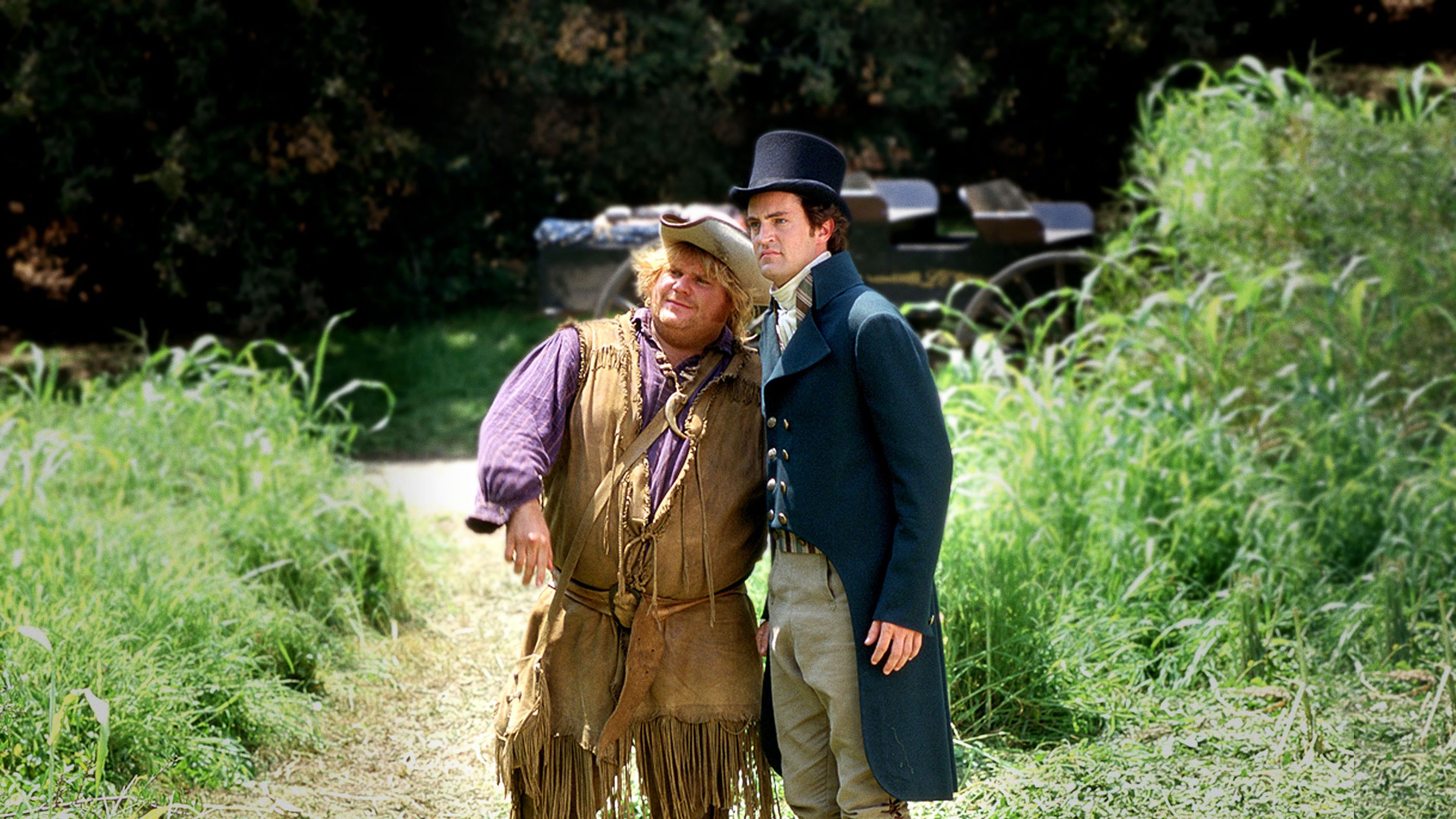 If not Lewis and Clark, perhaps Edwards and Hunt! The story follows two explorers trying to beat Lewis and Clark to the Pacific Ocean in 1804. However, with Edwards' glory-seeking whimsy and Hunt's clumsy tracking abilities, the slapstick and havoc that ensues on the American frontier make for interesting viewing.
Starring Matthew Perry, Chris Farley, Eugene Levy, Bokeem Woodbine and Lisa B, the hedonistic characters with terrible interests make director Christopher Guest's 'Almost Heroes' a fascinating movie. If you found the elements of class-embedded structures intriguing and the amusing script fascinating in 'Quasi', then 'Amost Heroes' is the right movie to watch next.
1. Monty Python and the Holy Grail (1975)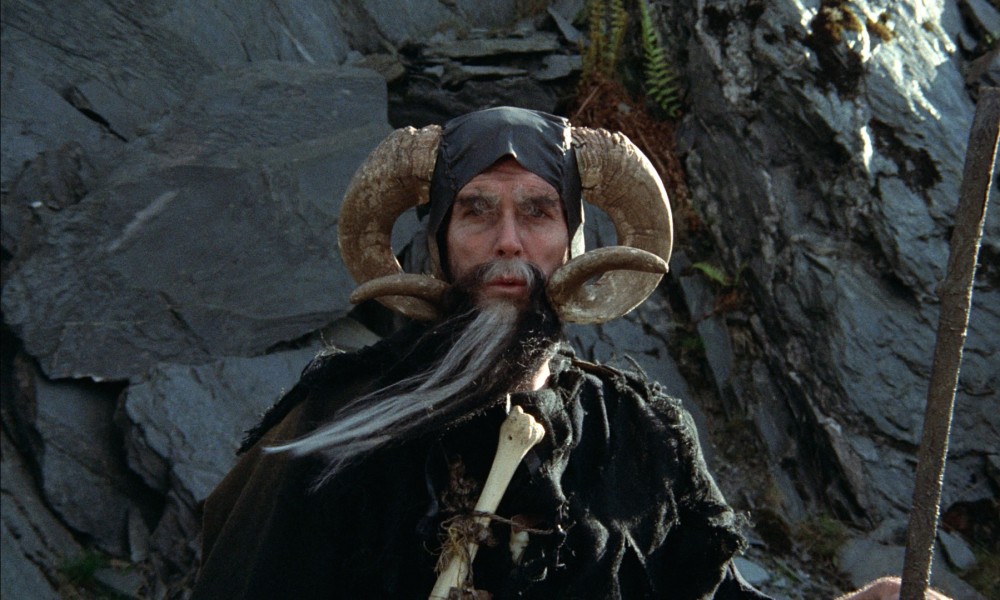 Set in 932 AD, the movie follows King Arthur and his squire Patsy travelling across Britain to search for men who would join the Knights of the Round Table. Directors Terry Gilliam and Terry Jones bring a hilarious comedy where the characters face silly obstacles and yet deliver the most amusing storyline. The movie features John Cleese, Terry Jones, Eric Idle, Terry Gilliam and Graham Chapman. So, if you loved historicity in 'Quasi', you will surely find this undisputed comedy equally engrossing.
Read More: Is Quasi Based On a True Story?