Adam Sandler proves his ability to step into drama, with this thriller directed by the Safdie brothers. Known for movies that induce the viewer's anxiety greatly, the Safdie brothers have proven to be powerful with their indie films. One is forced to pull their hair as the characters in their films are tested with stressful situations, one after the other.
'Uncut Gems' follows a jeweler who makes a bet that could transform his life. However, he is compelled to dubiously balance his personal and professional life. This balancing act, which is steeped in crime, proves to be the most taxing 134 minutes for anyone watching it. If you are looking for similarly tense movies that glue you to your seat, be sure to check out the following seven films. Many of them can be seen on Netflix, Hulu, or Amazon Prime.
7. No Country for Old Men (2007)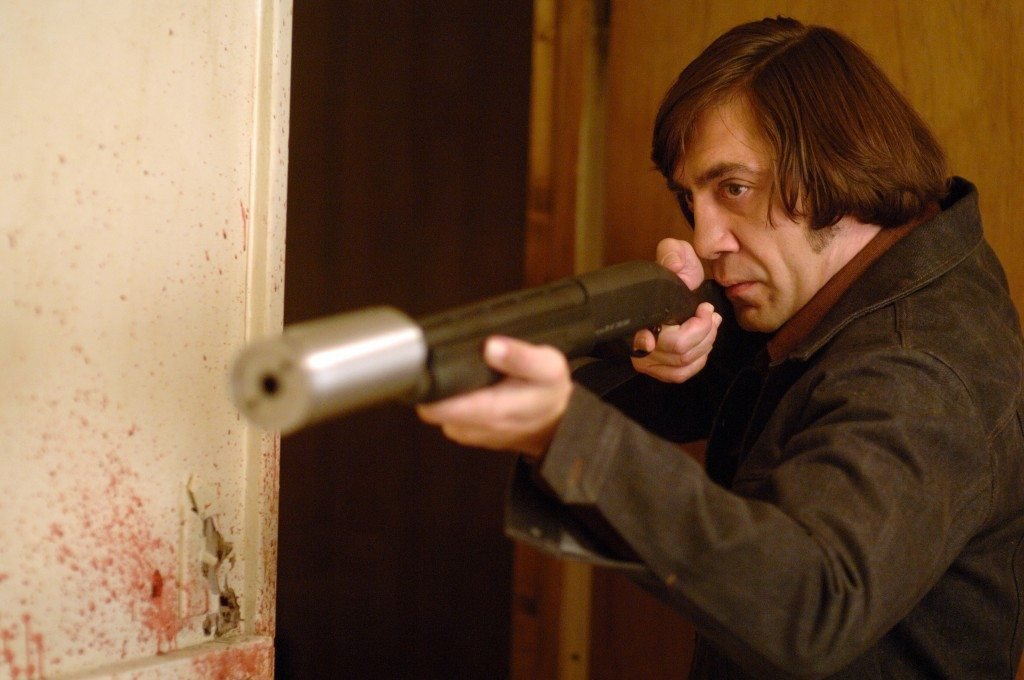 Based on Cormac McCarthy's novel of the same name, this 2007 movie by the Coen brothers is an Oscar-winning neo-Western which keeps viewers life-threateningly breathless. It follows a hunter who stumbles upon $2 million from a drug deal gone bad. While he rejoices at first, his life takes a drastic turn when a psychopathic hitman pursues him. Javier Bardem's performance of a calm toned but crazy killer is extraordinary.
6. Rear Window (1954)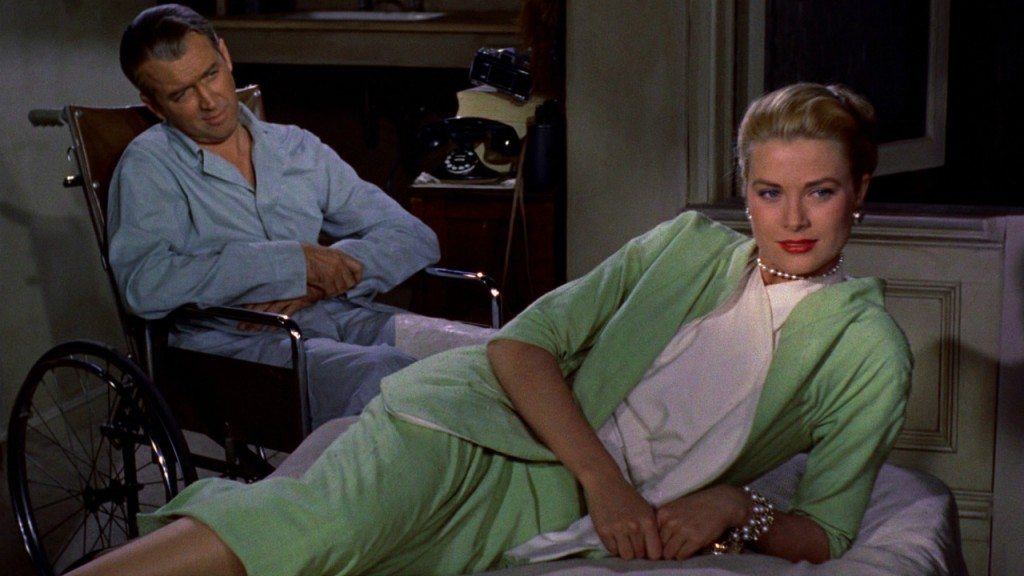 Viewers witnessing a character undergo immensely stressful conflicts is nerve-wracking, and that is what makes thrillers so engaging. But when the character, himself or herself, is helpless, it can become especially anxious to watch him or her unable to do anything.
However, if a protagonist's helplessness is not portrayed properly, it can become quite frustrating. But one can count on the master of suspense, Alfred Hitchcock to leave no stone unturned and deliver a palpable roller-coaster ride. The 1954 film follows a photographer with a broken leg who is forced to stay at home and witnesses a murder in the house across his.
5. Cape Fear (1991)
The 1991 movie directed by Martin Scorsese is a remake of the 1962 movie of the same name. It is one of Scorsese's most stress-inducing movies. It follows a convicted rapist, Max Cady who is released from prison after serving his time. He seeks revenge against a public defender and his family for concealing evidence that could have prevented his conviction.
The film is intensely creepy and Cady's constant threats only serve to elevate the viewer's fears and anxieties. Robert De Niro's portrayal of a villainous character is exceptional and proof of his acting versatility.
Read More: Movies Like The Road
4. Funny Games (1997)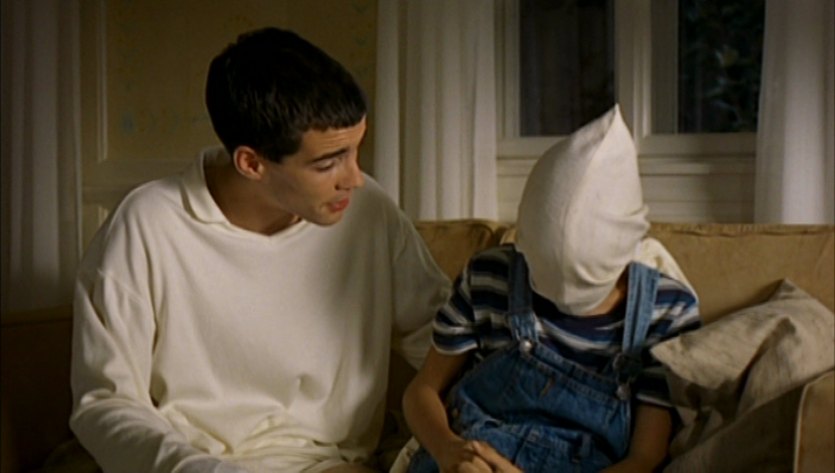 How would you feel if a torturer broke the fourth wall repeatedly so that you could participate in the torture? The 1997 Michael Haneke movie, 'Funny Games' depicts two of the most sadistic and psychotic villains ever, Paul and Peter. The duo stylishly takes a wealthy, German family hostage and asks them to bet if they would stay alive by the next morning.
Neither the family nor the viewers have any idea of the hellish events that follow. The entire movie is a long torture scene as the family members try to escape the mayhem. How far will the torturers go? Will the family be able to survive, and what is the point of the torture? Such questions keep racing in the viewers' minds as the film progresses.
3. The Road (2009)
This 2009 post-apocalyptic movie excelled because it did not become too ambitious with its speculative tale. The movie was plainly about survival and nothing more than that. No elaborate plans for rebuilding the world, or attempts to pass social criticisms through the lens of dystopia are explored. Instead, the movie effectively shows the relationship between a father, his child and his wife as they attempt to travel to the coast. On their way, they have to face dangerous obstacles.
The film makes viewers so emotionally invested in its characters that even the hint of something catastrophic puts one at unease. The anxiety of a father trying to protect his family is instantly transferred to viewers as they bite their nails in hope. Its visual style captures the bleakness and desperation of a post-apocalyptic world exceptionally.
2. Prisoners (2013)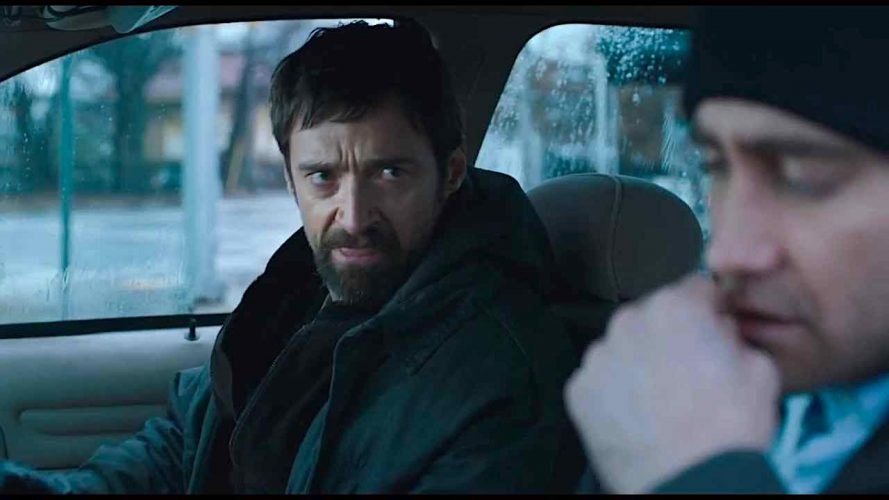 How much justice is too much justice? That is what this Denis Villeneuve movie asks its viewers. The movie takes the rather cliched plot premise of a father trying to rescue his kidnapped kid back and converts it into an absolute edge-of-the-seat thriller that is quick-paced and morality-questioning at the same time.
It features some extremely violent and gruesome scenes as the kidnapped child's father will stop at nothing to find his kid. And that kind of stop-at-nothing madness is explored brilliantly, purposefully making viewers disturbed. Hugh Jackman gives one of his career-best performances as the father and is accompanied aptly by Jake Gyllenhaal.
1. Good Time (2017)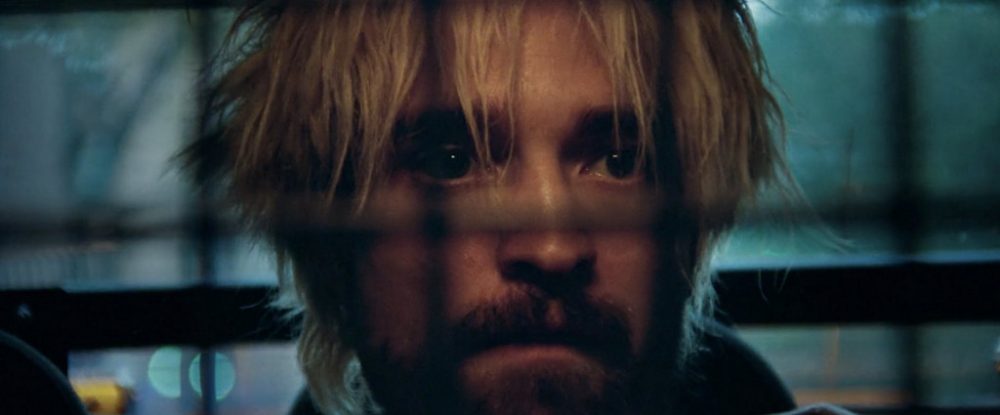 Before 'Uncut Gems,' the Safdie brothers reached the pinnacle of their successful, tension-filled stories with 2017's 'Good Time.' Just like the 2019 movie, 'Good Time' feels like a long and rash car ride that forces you to hold on to something tight. It follows Robert Pattinson playing Constantine Nikas, whose brother lands in prison after a failed robbery. Over the course of one electric night, Nikas goes on a wild quest through the nightlife and underworld of New York City in a desperate attempt to free his brother.
While this is the only conflict in the movie, the film surprisingly throws twists and surprises at the viewers at a breakneck pace. Despite that level of unpredictability, the remarkable thing is that the narrative actually flows with brilliant causality. Apart from the writing and tension, Pattinson was praised for his off-beat role and layered acting performance.
Read More: Movies Like Prisoners