Bravo is one of those channels that deal exclusively in reality shows. The themes of its programmes are versatile, from lifestyle to the exploration of cultural scenarios. Home improvement shows, fashion series, programmes about relationships, the network covers a lot of themes regarding regular people. Its main focus group is made up of women but is not limited to them. There is an exciting new line-up for its upcoming shows, which will bring new stories to the audience. When it comes to its program slate, Bravo doesn't hesitate in trying out new concepts, giving a chance to picture a scenario that hasn't been explored before. Some of the entries on this list will attest to that fact. So, here's the list of upcoming new Bravo series coming out in 2019 and 2020. We hope that these latest Bravo shows are as good as some of the recent releases.
7. Flippin' Exes (TBA)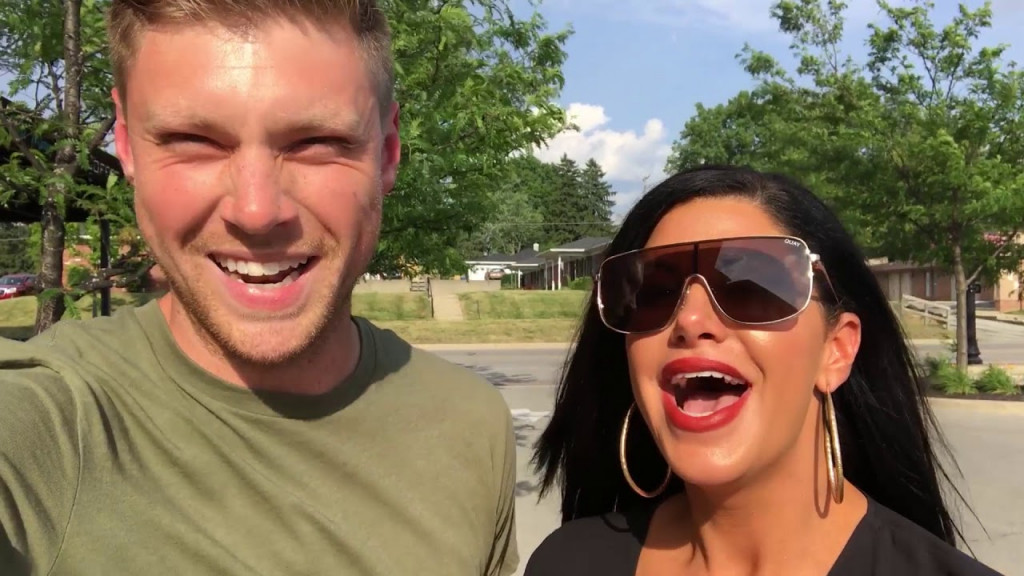 Another show in a series of home improvement programmes, 'Flippin' Exes' stars Nina Klemm and Michael LeSure working their magic in the real estate business. It is executive produced by Kim Martin and Bobby Flay. Are you dissatisfied with your house and want to move somewhere else? Do you want to sell your current house at the best price available in the market? The selling of your previous property is something that will further your plans for your future house, and this is what Klemm and LeSure are here for.
Having worked in the field for a long time, they know what the potential customers will look for in your house. They can analyse the house and tell you the best and worst things about its current state. Then, they will help you renovate the house so it can have better chances at the market. But their work doesn't stop at just renovation. Using their reputation and expertise in the market, they bring you the best clients and help you sell your property at the best price to the best people. If you have been thinking about doing something similar, you will want to take some tips from the show.
6. The High School Project (TBA)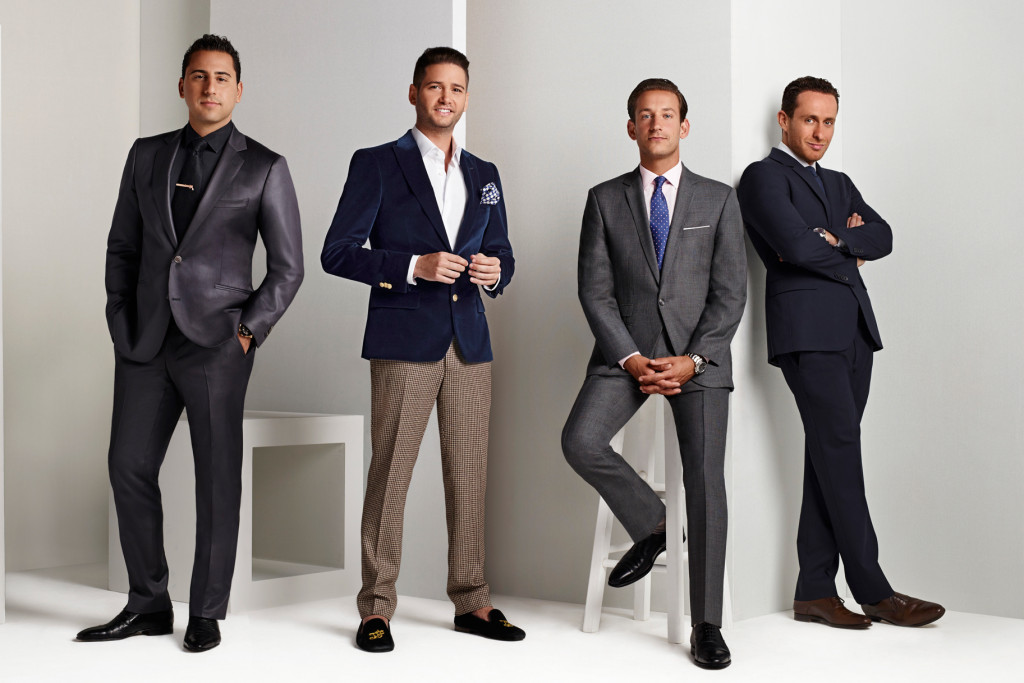 When we see the stories of rich kids in movies, it is always about partying hard, vacationing on cruises, going for the weekend to Ibiza and getting high while attending a concert. I mean, that is some wild stuff which makes us think, is that how ALL rich kids grow up? Isn't there anything normal in their lives? Don't they ever get tired of all these parties? Why are they already so alcoholic and drug-addicted before they're even eligible to vote? The more you think about it, the more unfeasible the idea becomes, but the question still remains, are these depictions true, or are they just the result of someone's bucket-list?
Bravo's new program might just give you an idea. Tagged as re-creation series, it focuses on the lives of a bunch of people who grew up in the 90s. We don't exactly know how the recreation thing will work because the show has been marked as unscripted. The whole idea seems experimental. What we do know is that there will be an analysis of the life of the people you have often seen in the movies.
5. Welcome to America (TBA)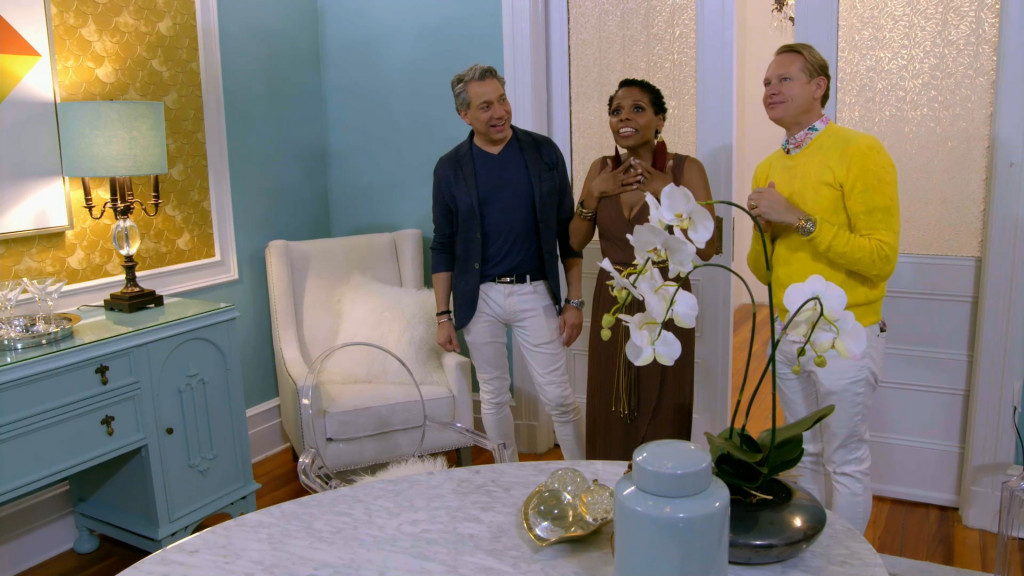 Diversity drives progress. The countries that have grown the fastest, and the ones that are growing, have been able to do because of the work put in by all its communities. America didn't become a superpower by segregating itself to just one race or religion. Look what happened to Germany when Hitler tried to split its society into two, favouring one while trying to crush the other. The point is that with time, the demographics of every place are bound to change. New people will enter the community, while the old ones will leave and move on to some other place. It is through this constant movement that connections can be made, friendships can be built and the community can grow.
The mixing up also allows every community to have a chance of proper representation, which becomes a crucial point during the times of election, no matter how big or small. In its brand-new experimental project, Bravo tries to explore the efforts that go into building such relations in the community. With careful consideration, a small town will be selected for this project. The speciality of this town will be that the structure of its community hasn't changed for a very long time. We're talking decades, and maybe even a century or two, here! Same families, same people, living in the same place with no significant changes in their demographics. Time to get things spiced up a bit. Some selected people in this town will leave their house for a month and, in their place, some other family will be allowed to live there. With a new entry in their town, how will the relationships progress between the newcomers and the locals?
4. Center Staged (TBA)
Have you been thinking about buying a new house? Are you in a hurry, or could a wait a bit? Just asking because if you're not in a hurry, you might want to wait for Bravo's 'Centre Staged'. Married couple and home renovators, Adair Curtis and Jason Bolden, host this show in which they'll renovate new houses and put them out in the market. The series will be executive produced by Carlos King, along with David John and Jordana Hochman. The renovations include the houses that are already very grand but need some work-up in order to receive the modernization they desperately need. The couple also try their hand at the properties that have seen some bad times but are not too far gone. They change the whole picture by refurbishing these houses and fully furnishing them to make them available for potential customers. Who knows, maybe you'll like something and might get a chance to buy such a house.
3. Empty Nesters (TBA)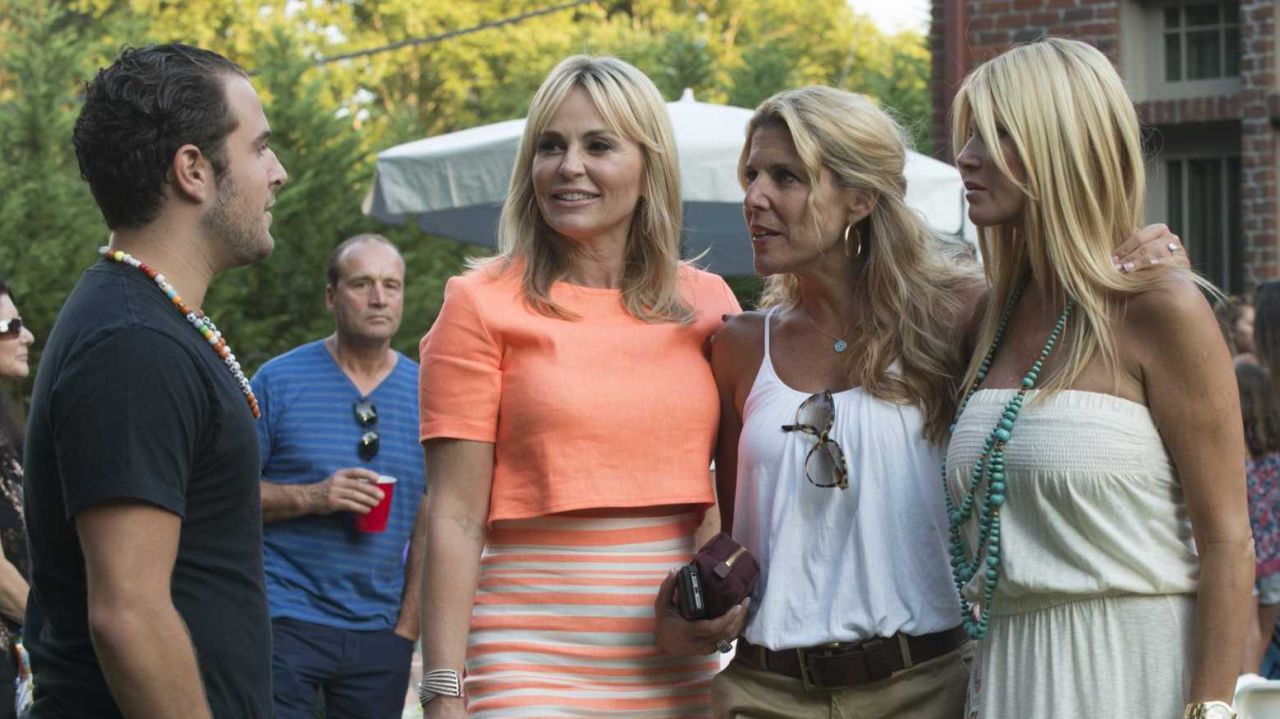 When you become a parent, your days of partying and enjoying life without a care in the world come to an end. Now, you are responsible for a human being and you have to take care of your kids until they can take care of themselves. For at least eighteen years, all your days will have to be prioritized according to the needs of your children and what's best for them. You'll find yourself spending more time with the friends of your children than the friends of your own! Your whole world will revolve around them. I'm not trying to scare you, but that is the truth.
In order to have an escape, you'll have to plan days where you can get away from children and have some moments' rest. 'Empty Nesters' can give you an idea or two about how to move along with that plan and enjoy your limited reprieve in the best way possible. In this show, which is produced by Scott Teti, Matt Odgers, Glenda Hersh and Steven Weinstock, a group of adults will send their children to summer sleep-away camps. Once the children are off, the adults will take their time and enjoy all the things that they couldn't for the past years because of their children. With no bars held, how far will they go?
Read More: Upcoming HGTV Shows
2. Million Dollar Home Hacks (TBA)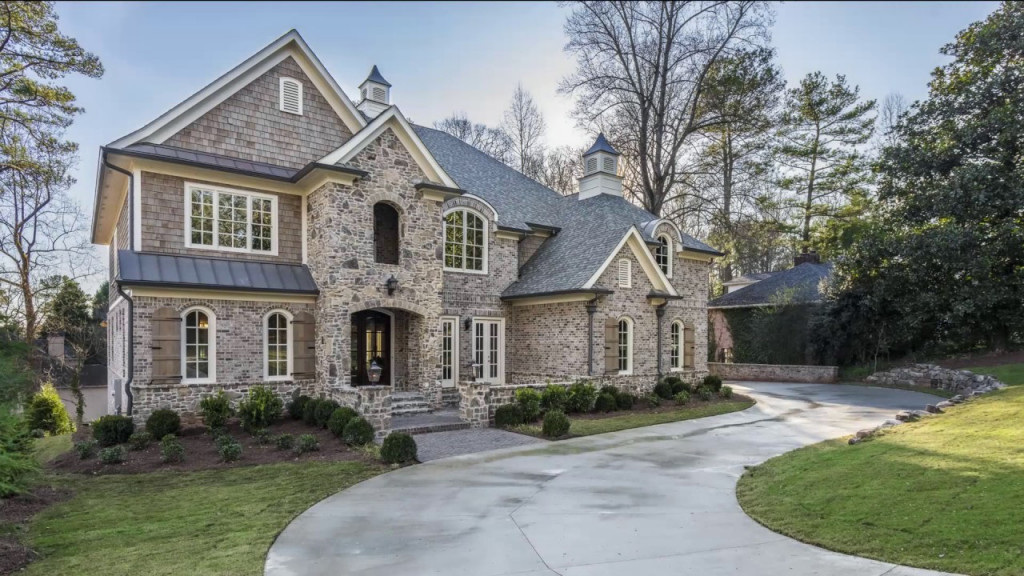 The best things in the world are expensive. That Gucci bag or the dress that Jennifer Lawrence wore at the Oscars — there's a lot of money involved and not everyone can have that. What we can have can't really be called the second best. In the simplest words, it is the cheap fake, and most of us make do with that because it is the same design, it serves the same purpose which that pricey original does, and above all, it is much, much more economic. And not everyone can buy these things. It takes skill, which some people become quite adept at. Their experience allows them to have an idea of the real price for every fake thing. If you can apply the same concept to house designing, then you should totally enter 'Million Dollar Home Hacks'.
All the home improvement shows on TV include top-notch renovators spending a lot of money on just the bathroom tiles. We can't do that! Or, can we? This show allows you to exhibit your skills in recreating some of the best home designs in the most cost-effective way possible. Two couples compete against each other and use the help of interior designers to turn their house in a place that would look like it's to fetch a million dollars.
1. The Real Housewives of San Antonio (2019)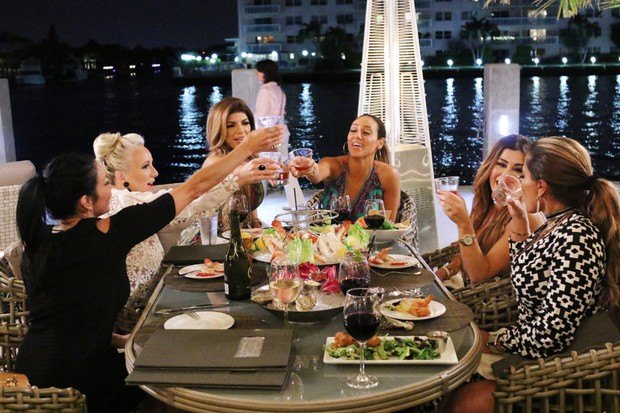 'The Real Housewives' series has been Bravo's most successful project. The story of real women navigating the struggles of their personal and professional lives, enduring all the drama and the tension, while forging strong relationships with each other is something a lot of people have connected with. The success of this show can be estimated by the fact that every couple of years, a new spin-off is launched, providing the settings in a new city with a different set of women.
This year, San Antonio will become the new home for 'The Real Housewives'. These women will come from all sections of society, a couple of them being of Mexican descent and recently naturalized. Living in close proximity to each other, they'll explore each other's culture and take on challenges that test their relationships. The line-up includes women from different walks of life; like a personal trainer, a realtor, a socialite, an entrepreneur, an interior decorator.
Read More: Upcoming CN Shows