It's great to watch beautiful actors play out a carefully plotted script which has received hours and hours worth of dedication and head-scratching from a team of writers just for our entertainment. I mean, scripted shows are great. But they'll never have the spontaneity of unscripted shows. Game and reality programs are, in many ways, better than the scripted ones. They are so popular with the audience because the cast consists of people who are one of them; the stakes are higher because one mistake would lead to the loss of a very large sum of money, and winning would include a bit of fame with a lot of riches. But that's for those who get the chance to participate.
For the viewers, the excitement is increased because there's no way you can predict the outcome, the entertainment is heightened because of the goofy or the dramatic things these real people do on TV, and in some cases, the educational factor is also included. All these things in just one package. With that said now, here's the list of upcoming new reality series coming out in 2019 and 2020. We hope that these latest reality shows are as good as some of the recent releases.
13. First Dance (TBA)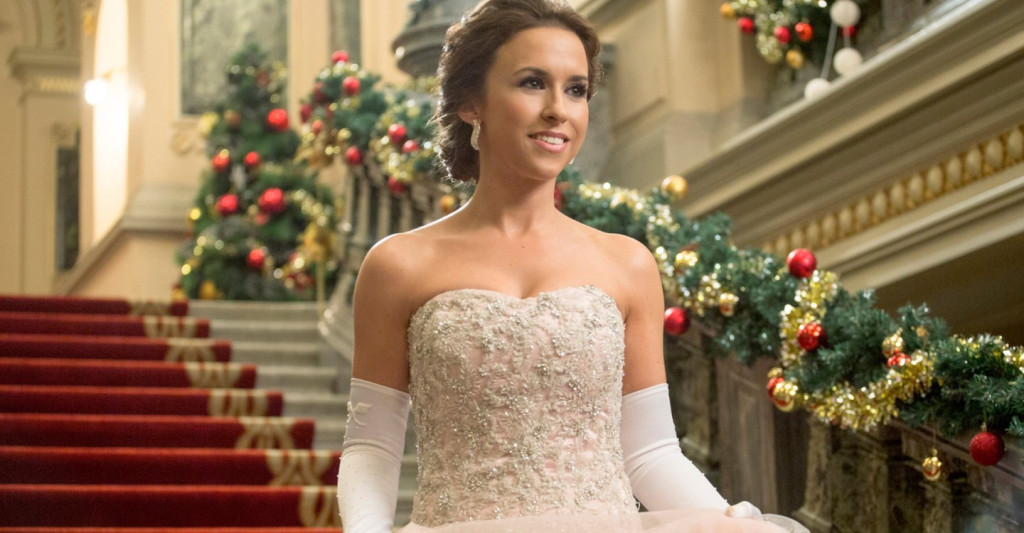 While planning their wedding, the bride and the groom give a lot of thought to their first dance. What song should be played? How will they dance? Some need a bit of practice because, obviously, you don't want to step on each other's toe and display something that might lead some people to gossip about your compatibility. Most people like to take the easy way out — a slow dance on a slow song. But there are some who take things to another level. 'First Dance' is for the 'about to be married' couples who are planning something big for their first dance. This show by NBC will give you a chance to compete with others like you. The prize will cover your honeymoon and a part of the expenses for your wedding.
12. Card Sharks (TBA)
Recently, it seems like ABC has taken the responsibility of bringing back some of the most beloved quiz shows. A bit further down the list and you'll find another one, and though I'm cautious to mention more names, there have been rumours of a couple more shows in line for revival. Fortunately for the fans, 'Card Sharks' is one of them. Originally airing in 1978, the show had two main aspects: the first one was for the participants to guess the demographics for a certain question asked by the host and the other was to guess whether the next card dealt would have a higher or lower value. As much as it has been popular, 'Card Sharks' has seen a lot of revivals over the years, jumping from one major network to another. Now, ABC has its chance to do something different with the show — give the audience something that they haven't seen in the past three versions of it.
11. Songland (TBA)
One of the great things about competition shows is that they provide a platform for common people to come up and display their talent to the world. There are all kinds of such shows — 'So You Think You Can Dance', 'American Idol', 'The Voice', 'America's Got Talent', just to name a few. Even though these shows have been the reason for many success stories, they mostly seem to be about just singing and dancing. 'Songland' will not be one of those shows. Yes, it will be about songs, but rather than just the singing part, it will focus on the process that goes into the lyrics department. For once, songwriters will get to shine better than the singers. It is being produced by big names in the music industry, like Adam Levine, Ryan Tedder and Ester Dean, who will also collaborate with the participants to bring their songs to life.
10. The Hills: New Beginning (TBA)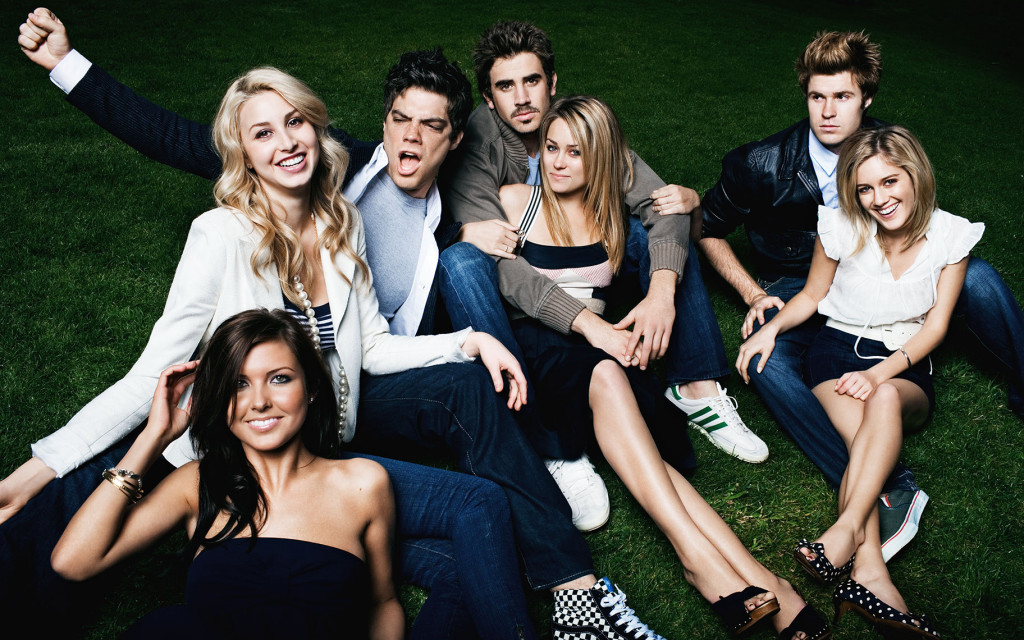 MTV's reality show, 'The Hills', received much love from the audience and ran for six successful seasons. It followed the life of a group of women in Los Angeles, pursuing different careers while trying to achieve the balance between their personal and professional lives. The viewers invested themselves in the struggles, sorrows and achievements of these women. When the show ended, it was like the break-up the viewers did not see coming. After a decade, MTV has decided to revive this relationship by rebooting the show. This time you'll not only get to reconnect with the ladies but will also get to meet their children.
9. Family Food Fight (TBA)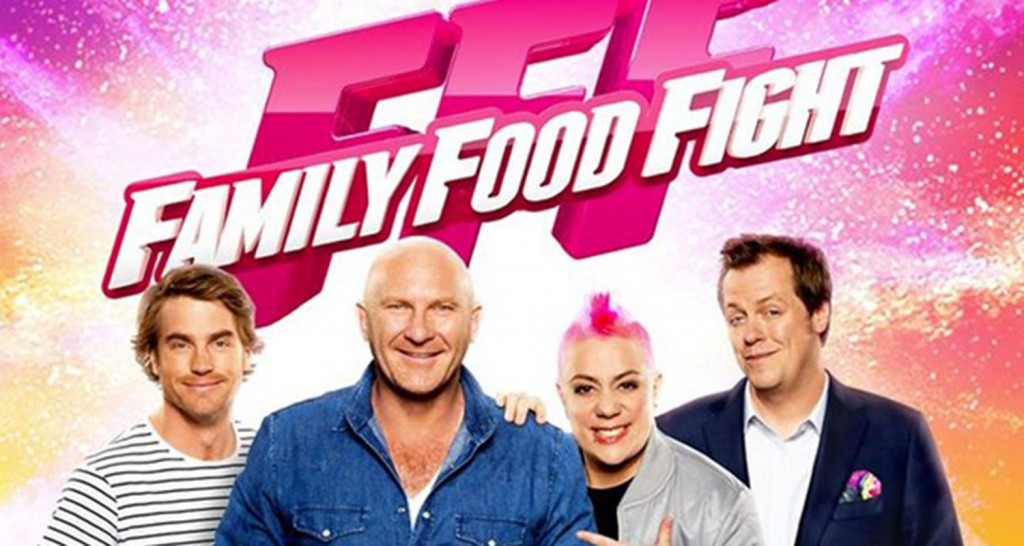 Do you love cooking shows? Is your whole family full of awesome cooks? If yes, then not only are you one lucky son of a gun but also, this makes you eligible to enter ABC's upcoming cooking reality show, 'Family Food Fight'. This show is being imported from Australia and will give a great chance to the families to team up and prove that they're better at cooking than anyone else. Celebrity cook Ayesha Curry has been brought on-board to host and judge the show. Eight families will get a chance to impress her, along with Cat Cora, who has been inducted into the American Academy of the Chefs Culinary Hall of Fame, being the first female to do so, and Graham Elliot, who is the owner of one of the 15 restaurants in America to win two Michelin stars. The prize will be the whopping sum of $100,000! How about that?
8. Press Your Luck (TBA)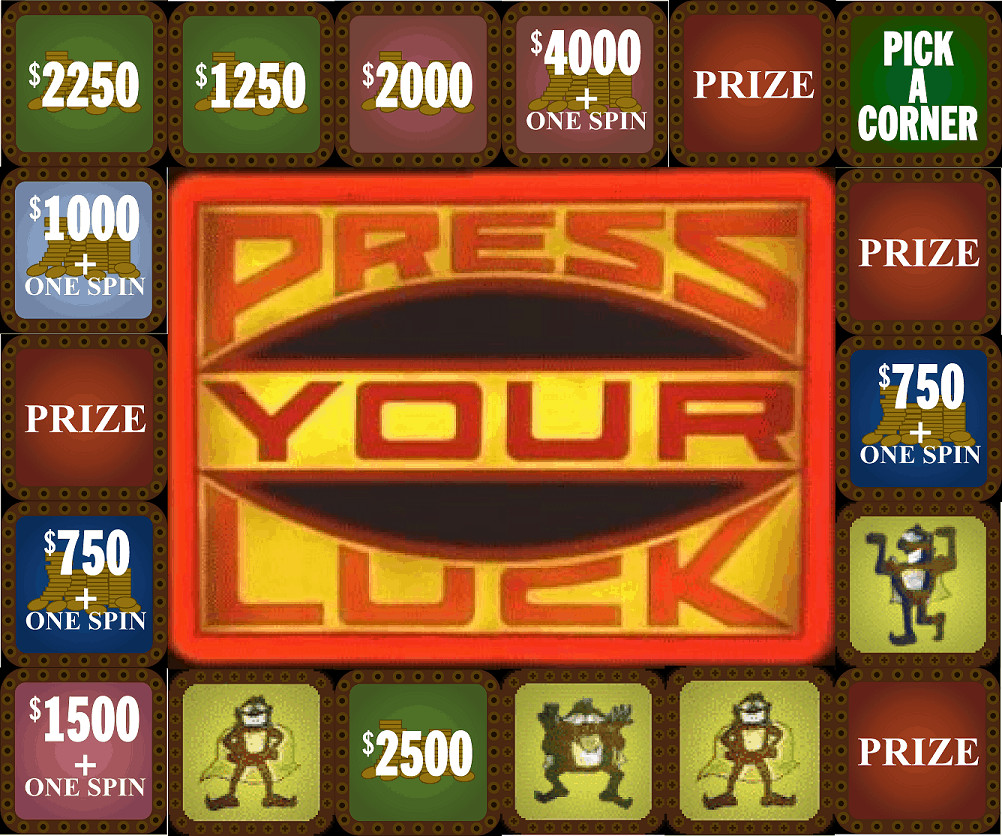 'Press Your Luck' was a game show that aired in the early 80s and was known for its complex game structure and the rules that could turn a sure winner into a miserable within a matter of seconds. The show gave chance to its contestants to win prize money by answering trivia questions. It was not just about how much you know and how quick you are at pressing the buzzer as compared to other players. Above these things, it was about how lucky you are to keep your spoils unharmed.
The most memorable part of the show was "Whammy", the bane of the contestants' existence. If you struck a Whammy, everything you've earned will be taken away from you and your score will reset to zero. Its popularity lead to a spin-off named 'Whammy!', but it didn't work as well as 'Press Your Luck'. ABC has taken the charge of reviving the show and will be making some major changes to the rule to make it more exciting. One of those steps will be to increase the role and influence of Whammy. This time the contestants will have to go face to face with their nemesis in a bonus round.
7. Love Island (TBA)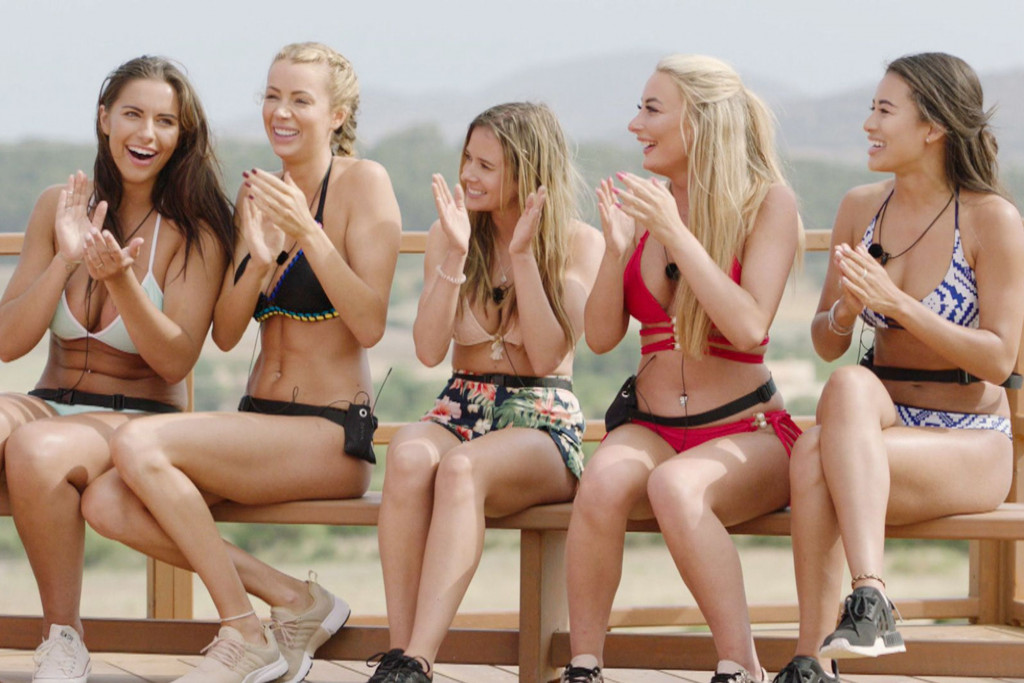 If you are one of those people who love to gossip about the relationships and the affairs of other people (no one's judging, by the way), then this is the show that will serve you the best. After being a hit in the UK, 'Love Island' is being imported to the US by CBS. The show will focus on a group of people who will be allowed to live in a lavish villa. Their task will be to find a connection with another person and maintain it until the very end of the show because the couple who wins will get a hefty sum. By the time the US version airs, you can enjoy other international versions of the show.
6. Big Texas Fix (2019)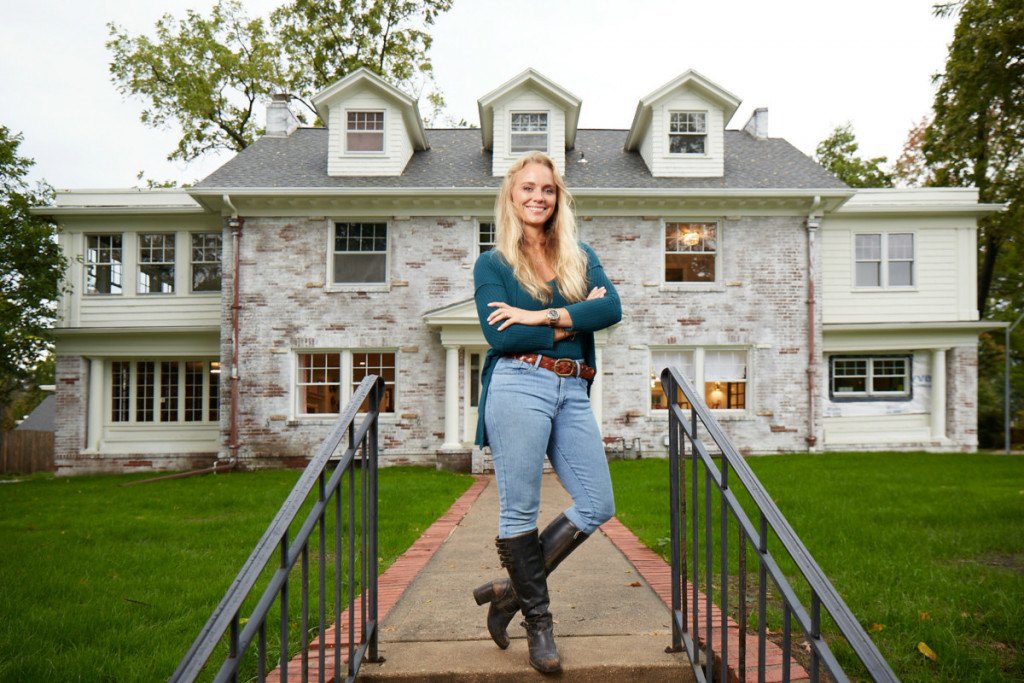 Your choice of a house describes the kind of person that you are. Are you into modern architectural designs or would you like a manor out of Jane Austen's books? Are you into big houses or would a simple shack by the beach suffice you? Houses are not only an indicator of one's personality, but they are also the demonstration of the time they were built in. This is why it is important to preserve antique buildings and no one understands it better than Ashley and Michael Codray. In this show by DIY Network, the Codrays tries to preserve the architectural history of their hometown. The main focus is on the houses from the 19th and 20th centuries. These renovators bring these dying buildings back to life and change the panorama of their locales.
5. Ghost Bait (2019)
If you watch horror films a lot and are not satisfied by the ghosts that make a combined 5-minute appearance in a two hours long film, then paranormal investigation shows must seem very attractive to you. 'Ghost Bait' is one of them and it originally aired in 2013, but was scrapped due to various reasons. Now, Travel Channel has revived it, hopefully with some changes for the better. What happens here is that two paranormal investigators visit the people who claim to be haunted by evil entities. These investigators then help the victims by bringing them face to face with these entities by presenting them as baits. Techniques like sensory deprivation will be used to achieve the goal.
4. Paradise Hotel (2019)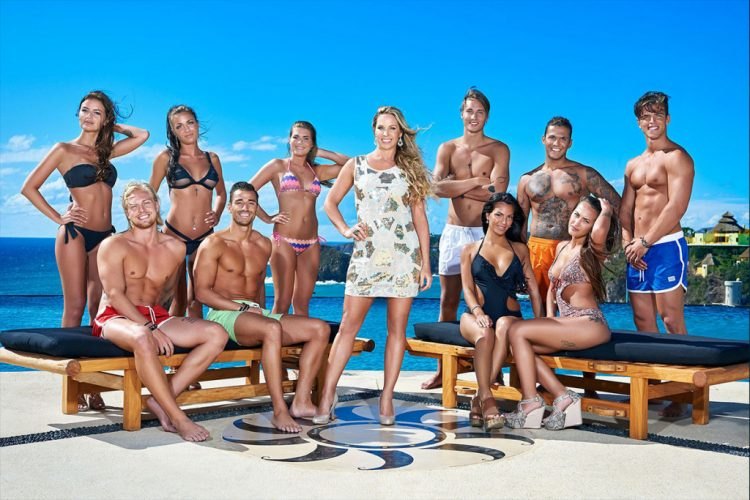 Another in the line of revivals and reboots, 'Paradise Hotel' has received the chance of resurrection by the grace of Fox, which is also its original network. Originally, the show aired in 2003 and focused on a group of people who have to live in a hotel resort for as long as they can. They are paired up and off, giving way to a strategic elimination process. The one person who survives till the end, the one who manages to keep themselves in the resort while other contestants are removed one after another, gets to win $250,000. If you love drama, then this is where you'll get it best. From snitching and backstabbing to making the decision of splitting their win, there is a lot to speculate and gossip about here. Multiple international versions of the show have surfaced over the years, receiving a lot of popularity in their respective countries. It was about time America revisited the charm of its own.
Read More: Upcoming Disney Channel Shows
3. Spin the Wheel (2019)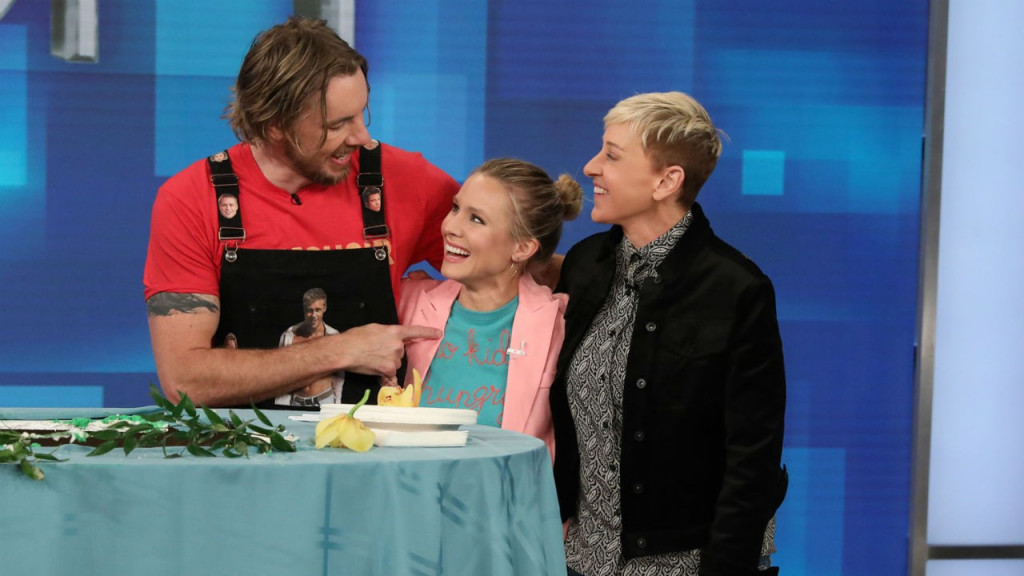 Do you have extensive knowledge of pop culture trivia but haven't had the chance to put it to good use? In addition to that, are you lucky when it comes to making money? If you check out good for both these questions, then Fox has a very exciting opportunity for you to win at most $20 million. That's right! In 'Spin the Wheel', participants will have to spin a giant wheel that will be divided into wedges. With every spin, they will have the chance of answering a particular question and win the money associated with that question. There will be other rules that will help you in increasing your money count if you're lucky. If you're not, then you might have to suffer from the constant threat of losing all that you've earned. To ease you a bit, you will have the chance of walking away with their loot when you think that the waters are getting too deep for you.
2. Bring the Funny (2019)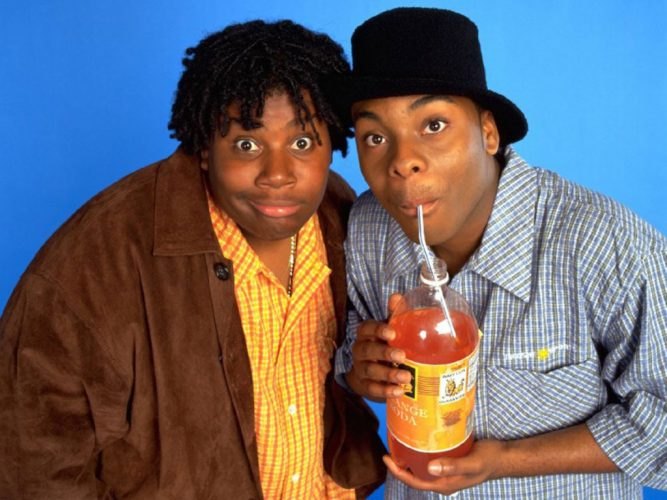 Set to air on NBC, 'Bring the Funny' gives a chance to amateur comedians to prove their worth by competing against others. Noted comedian and DJ, Amanda Seales host the show, and the participants will be judged by a panel that includes Kenan Thompson, whom you must know from 'Kenan and Kel' and 'Saturday Night Live!': Chrissy Teigen, who has hosted shows like 'FabLife' and 'Lip Sync Battle'; and Jeff Foxworthy, who is known for his rednecks jokes and as the host of 'Are You Smarter Than a Fifth Grader', among other things. Participants will have to storm their brains for their best acts and it better be their best because they'll be performing it in front of a live audience. The prize will be popularity and reputation that can work wonders for their careers and a grand sum of $250,000.
Read More: Upcoming History Shows
1. Collector's Call (2019)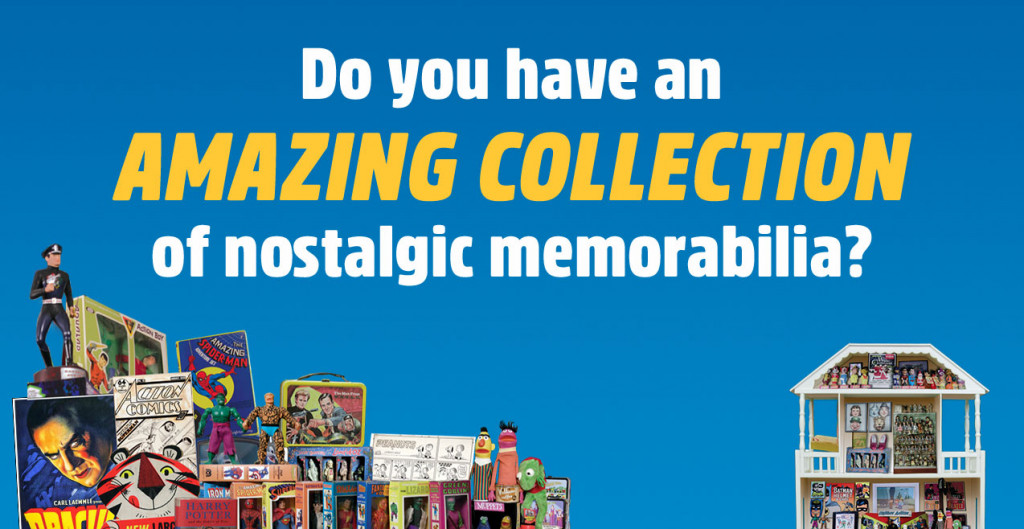 Collecting is one of the most common hobbies. Some people like to collect stamps, others collect rare coins; some obsesses over the rare objects that belong to their fandom, while there are those who collect things like soap bars and troll dolls! 'Collector's Call' is an upcoming show that introduces you to some of the best collectors in America. Lisa Whelchel hosts the show, touring around with experts who estimate the cost of various collections. Be it the collector of first edition Harry Potter books, or the one who has been featured in the Guinness Book of Records, this show introduces to people for whom collecting is much more than just a hobby.
Read More: Upcoming TV Shows