"There's no question that Deadpool is working, so why would we change it?" — golden words by Kevin Feige, Marvel Studios President. Undoubtedly so, 'Deadpool' has singularly been the most successful X-Men related property that Fox has produced in a franchise spanning almost two decades and more than at least twenty characters. Both the Deadpool films combined have grossed more than $1.6 Billion at the global box office, and have had more than positive reviews to back them up, with the first 'Deadpool' being termed a game changer in all respects, especially for superhero movies.
To add to that, Ryan Reynolds looks like he was born to play the role of the fourth wall breaking merc with a mouth, and he appears to be having a hell of a time too. There is virtually no reason that the third instalment in the R-Rated, bloody, foul mouthed series of superhero films with a twist would not be happening. The only possible reason people were able to comprehend that could throw a spanner in the works for a 'Deadpool 3' was the Disney Fox merger that has essentially rewritten the fate of the movie universe for the upcoming years; but both Disney's Bob Iger and Marvel's Kevin Feige have positively expressed that Deadpool would be the singular carryover to the MCU from Fox's X-Men saga. While they still have the question of how to fit in somebody like Deadpool into their family friendly canon of films, we have the threequel to ponder upon. Read on to find out everything we know about 'Deadpool 3'.
Deadpool 3 Plot: What is it about?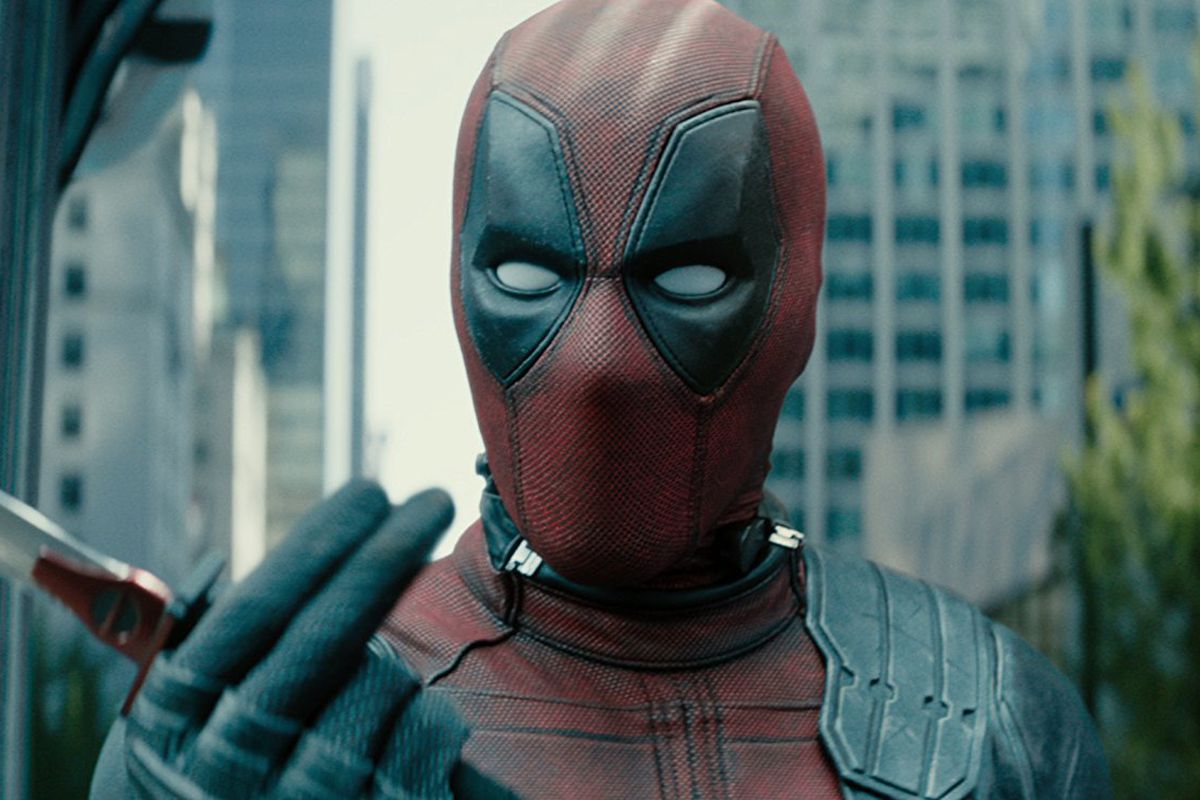 The success of the first two films has essentially paved the way for a third Deadpool film, and it is clear that the audience wants it. The only thing is, no matter what studio is in charge, there might still be a little waiting around to do for us fans to get to a third part. However, that doesn't necessarily mean that there is going to be no sighting of Deadpool in the years or films to come. The studio has expressed interest in presenting a team-up feature before a third solo Deadpool outing, titled 'The X Force'.
Now, derivative as that may sound, this is obviously coming from the second Deadpool film, wherein Pool assembles his own team of mutated super-powered beings to go on a mission, consisting of himself, the lucky Domino, Shatterstar, Zeitgeist, Bedlam, Vanisher and well, Peter, all of whom except Domino and himself are brutally but hilariously killed as they attempt to land to rescue Collins.
Now, Fox was actively developing 'The X Force' as a spinoff starring Deadpool, Cable and Domino, along with other members either revived by Deadpool like Peter using Cable's time machine, or put off as simply a gag to begin anew. "I think we'll be able to take two paths. [X-Force] is where we're launching something bigger, but then Deadpool 3 is where we're contracting and staying personal and small", stated Rhett Reese, the writer of the second Deadpool film. This was until Fox's acquisition by Disney after which production was supposedly halted on this, and the original plans of getting done with an X-Force film while Ryan Reynolds took an intended break from the character to finally return for a third were put in seriously murky waters, only to be revived by Igers' and Feige's announcement.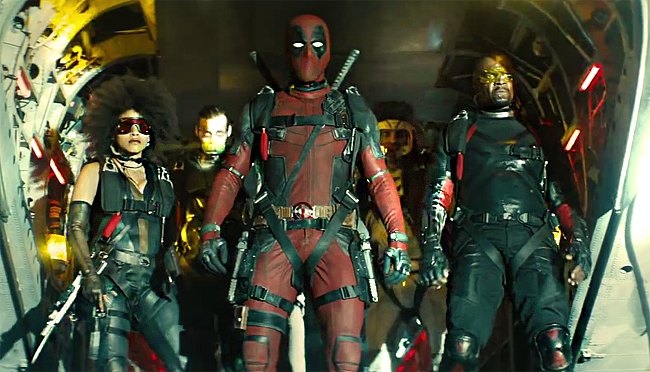 Now, irrespective of whether an 'X-Force' film happens or not, a 'Deadpool' film surely would be along either of only two possible directions: either continuing the storyline from where it was left off after the events of the second film and have him operate within his own confined, separate universe, or a new film that doesn't necessarily discard the events of the Fox films by maintaining the cast, but has the character introduced in the MCU, dealing with the realities of that universe. The latter is a mystery even to me, but I am going to leave it to the heads at Marvel to figure it out.
A 'Once Upon a Deadpool' PG-13 way of things surely is doable, but I hardly think toning down a character famous in the first place for its profanity and violence would really be 'a' solution. "I feel like the character, in order for him to function properly within his own universe, you need to take everything away from him. I don't think that you can keep doing that", cited Reynolds, who thinks that the character better operates in his own universe owing to the freedom, both creative and linguistic, that his films enjoy.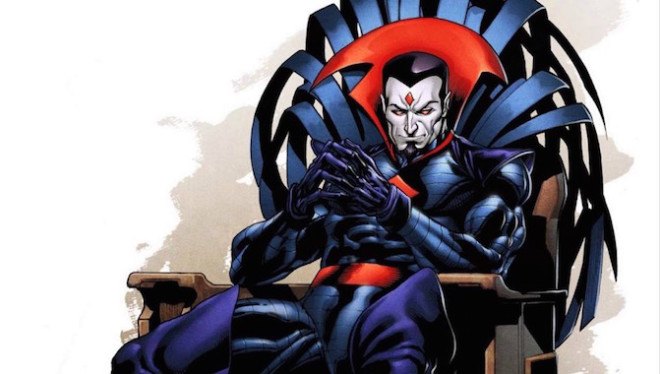 Coming to the standard sequel stuff, there are still a number of unexplored mutants that could make it to the big screen even if the X-Force doesn't happen, even though I wish it does, given the completely new mutant slate it promised — a promise that died out too soon, and I sure am guilty for laughing on that. Now, from the second Deadpool film, Ice Box prison is where the possibilities for the future of this franchise lie. An extended cut shown at the San Diego Comic Con dubbed the Uncut Screening, expanded upon a blink-and-you-miss-it cameo from one of Deadpool's better known villains, Omega Red, a supervillain with the same abilities as the Winter Soldier, except that the cybernetic enhancement here are adamantium/vibranium (depending on the universe) tentacles. While nothing "tentacley" appeared in the blink-and-you-miss-it cameo, more of it is sure to come as details of the film are announced.

Besides, as expressed in one of my previous articles, the X-Men properties are going to lay dormant for quite some time, and that could only mean good things for Deadpool in terms of a host of characters and villains that could be used, provided returning favourites including Negasonic Teenage Warhead, Yukio and Colossus are treated right. Along those lines, Nathaniel Essex, head of the Essex Corporation, better known by his evil alias Mister Sinister (I already have a few Deadpool jokes in mind) was also rumoured to being considered as the villain in 'Deadpool 3'. If that happens, and if the makers decide to fully explore the capabilities of Mr. Sinister, it could be a wild ride, especially when pitted against Deadpool's supposed invulnerability and self-healing powers.
The ironic thing is that the Essex corporation and Nathaniel Essex were teased to be villains in the next 'X-Men' film after 'Apocalypse', but we all know that isn't happening anymore. Also, too far into the future probably, but one of the things about this merger that makes me excited is that we may finally be getting a Deadpool and Wolverine moment on screen that fans have been yearning for virtually ever since the first Deadpool was announced.
Deadpool 3 Cast: Who is in it?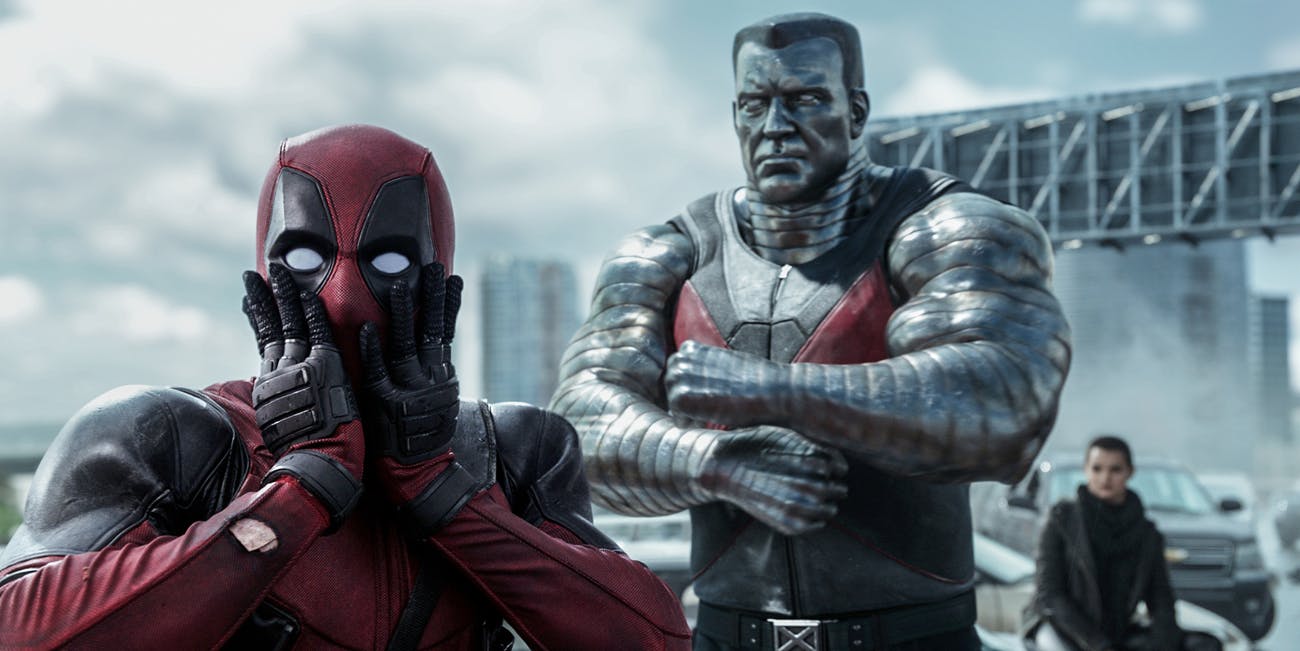 There literally currently is no Deadpool without Ryan Reynolds and the folks at Disney and Marvel are smart enough not to invite rebellion their way if they unnecessarily recast the character. Therefore, his name with the project is synonymous as long as it is being discussed. Morena Baccarin would be on the charts to return too, especially since she was revived at the end of 'Deadpool 2', as would Zazie Beets as Domino, T.J. Miller as Weasel, Brienna Hildebrand as Negasonic Teenage Warhead, Shioli Kutsuna as Yukio, Leslie Uggams as Blind Al, Karan Soni as Dopinder, and finally, Julian Dennison as Firefist, the latter's chances being rather 50-50. What I am seriously doubtful about is the return of Cable though, seeing as though the same actor, Josh Brolin portrayed the mad Titan Thanos in the Infinity Saga in the MCU. His fate hangs in the balance especially if Deadpool and the entire roster is absorbed into the MCU.
Deadpool 3 Crew: Who is behind it?
No directors or writers have currently been signed on nor reported to be working on the sequel especially after the merger. David Leitch, the director of the second, has stated that he'd be honoured to work on anything with Reynolds in it, but there is currently no way of stating whether that would be happening. Tim Miller, the director of the first one, also seems like a hard catch at this point, separating from the franchise for good over creative differences. If I am to place a fair bet, I only can on the writers Rhett Reese and Paul Wernick to possibly be able to return, with Reynolds' contract awarding him greater control over creative and casting decisions too in the air.
Deadpool 3 Release Date: When will it premiere?
We fans have plenty of waiting to do before 'Deadpool 3' even begins production, so a confirmation on the release date is still a far cry. Optimistically, we are looking at a 2021 or even 2022 release date for Deadpool 3. We will update this section as soon as any new information is obtained.
Read More: Deadpool 2 Ending, Explained