When I saw Zack Efron and the legendary Robert De Niro sharing screen space, I was quite surprised. Efron hadn't yet come with any critical success other than 'Neighbors', which was released in 2014 and De Niro wasn't riding high with any of his releases. I have personally always loved coming of age comedies and seeing an up and coming star joining forces with an acting legend did pique my interest.
Directed by Dan Mazer, 'Dirty Grandpa' follows Jason Kelly, a young uptight guy who is tricked into driving his granddad, a lecherous and lusty former Army Lieutenant Colonel who travels to Florida for Spring Break. The film stars the veteran Robert De Niro as the titular "dirty grandpa", Zac Efron as the uptight Jason Kelly, Zoey Deutch as Shadia and Aubrey Plaza as Lenore.
The film is co-produced by BillBlock Media Josephson, Entertainment and QED International and was detracted for theatrical release by Lionsgate, and released on January 22, 2016. Though 'Dirty Grandpa' was completely denounced by critics for its lewd and juvenile humour, it was a huge box office success, earning $105.2 million against a budget of $25 million. The profitable venture would certainly make the production company interested in producing a sequel. In addition, Lionsgate has been known to balance between critically successful films and commercially successful film series. So, they might just take up the second film.
Although the filmmakers, actors or Production Company have not announced any updates on 'Dirty Grandpa', it will not be surprising if a sequel is up for production. Even though the premise had quite a potential to be inventive, the film did not do much with it. It seemed like a wasted opportunity for the two actors. However, given how 'Mamma Mia! Here We Go Again' fared, a sequel to 'Dirty Grandpa' could actually be an upgrade in terms of the cinematic quality. So, here is everything we know about the yet untitled sequel of 'Dirty Grandpa'.
Dirty Grandpa 2 Plot: What is it About?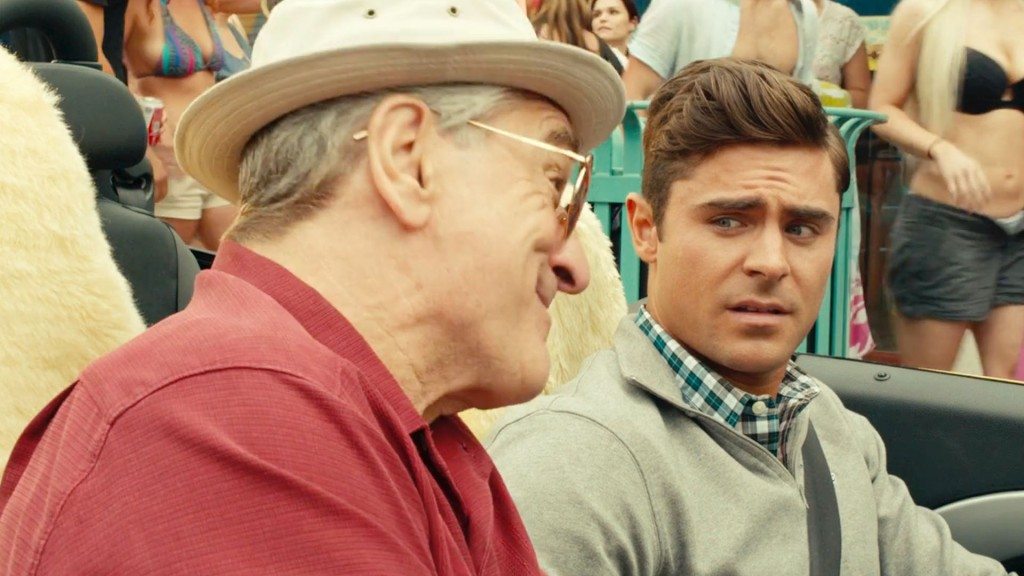 'Dirty Grandpa' is the kind of movie that allows filmmakers to venture into a variety of other genres. The second film can venture into another adventure where De Niro's Dick Kelly can use his lustiness to experience something bizarre. Though the film was bashed, the duo of Robert De Niro and Zack Efron — actors of two completely different generations — shared great chemistry on screen. The producers would certainly try to bring in new actors, a factor which does not seem impossible, given the profit they made on 'Dirty Grandpa'.
Dirty Grandpa 2 Cast: Who is in it?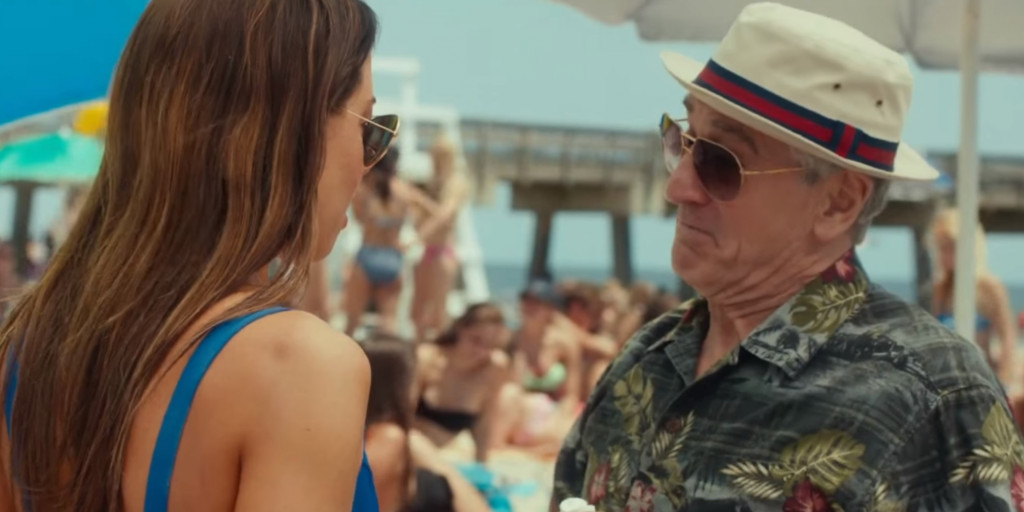 While the cast certainly got bashed by critics, and bagged four Golden Raspberry Award nominations, the critical success can bring back the actors. Robert De Niro, whose acting talent does not need any explanation, has three movies lined up in 2019. He is essaying the role of Ed in Tim Hill's family comedy 'The War with Grandpa', Frank "The Irishman" Sheeran in Martin Scorsese's biographical crime film 'The Irishman' and Murray Franklin in Todd Philips' psychological thriller 'Joker', which are all scheduled to release this year. The actor has not signed any new project as of yet.
Zac Efron has surprisingly not signed anything yet. The actor essayed the role of Ted Bundy in the biographical crime thriller 'Extremely Wicked, Shockingly Evil and Vile' (2019) and Flicker in the stoner comedy 'The Beach Bum' (2019). Audrey Plaza, who has been one of the faces of comedy in the past few years, is busy with the production of the slasher remake 'Child's Play' (2019). Other than that, she hasn't signed any new film or television project. Like Plaza, Zoey Deutch is also busy with 'Zombieland: Double Tap' which is in the post-production stage. The actress, in addition, is in between the filming of Netlfix's series 'The Politician', where she is playing the role of the protagonist. The film's narrative can easily work in a similar frame as it does not need any new narrative arc. With this, the filmmakers can bring in new actors. Having said that, we can only speculate how things would move forward.
Dirty Grandpa 2 Crew: Who is behind it?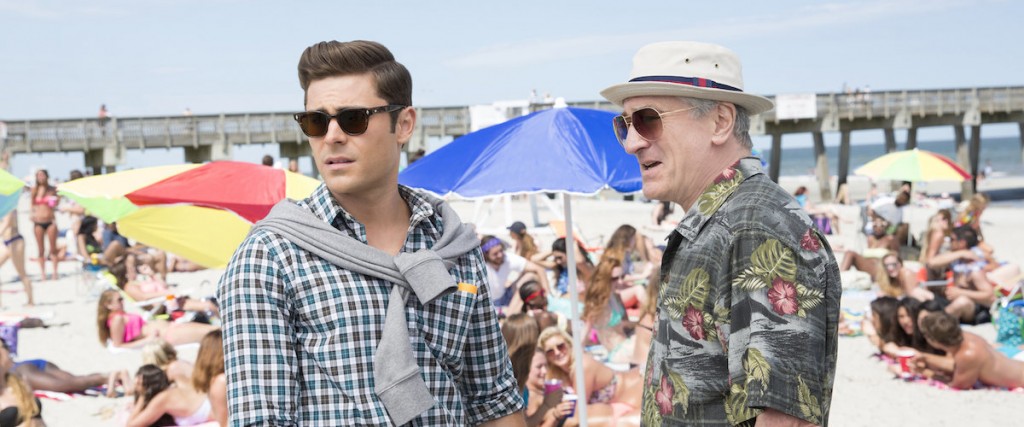 There has been no word on who will take on the next project. Dan Mazer directed the film. Mazer has done some pretty good work as a screenwriter. His credits include the screenplays for comedies 'Ali G Indahouse' (2002), 'Borat: Cultural Learnings of America for Make Benefit Glorious Nation of Kazakhstan' (2006), 'Brüno' (2009) and 'The Dictator' (2012), all of which have been critical success. In addition, he has also directed the British romantic comedy 'I Give It a Year' (2013), which was a moderate critical success. So, the filmmaker has potential, which can be tapped with resourcefulness in the sequel. The 48-year-old director has not directed anything since 2016 and has not announced anything as of yet.
American film score composer Michael Andrews was given the responsibility for the background score. He has recently composed the scores for 'I Feel Pretty', 'Instant Family' and 'Second Act', which was released in 2018. As of 2019, he is the composer for Netlfix's 'Always Be My Maybe' and upcoming 'Against The Clock'. Other than this, Andrews is not attached to any projects. Eric Alan Edwards was in charge of the cinematography and Anne McCabe was the editor. Both of them too aren't attached to any project.
Dirty Grandpa 2 Release Date: When will it premiere?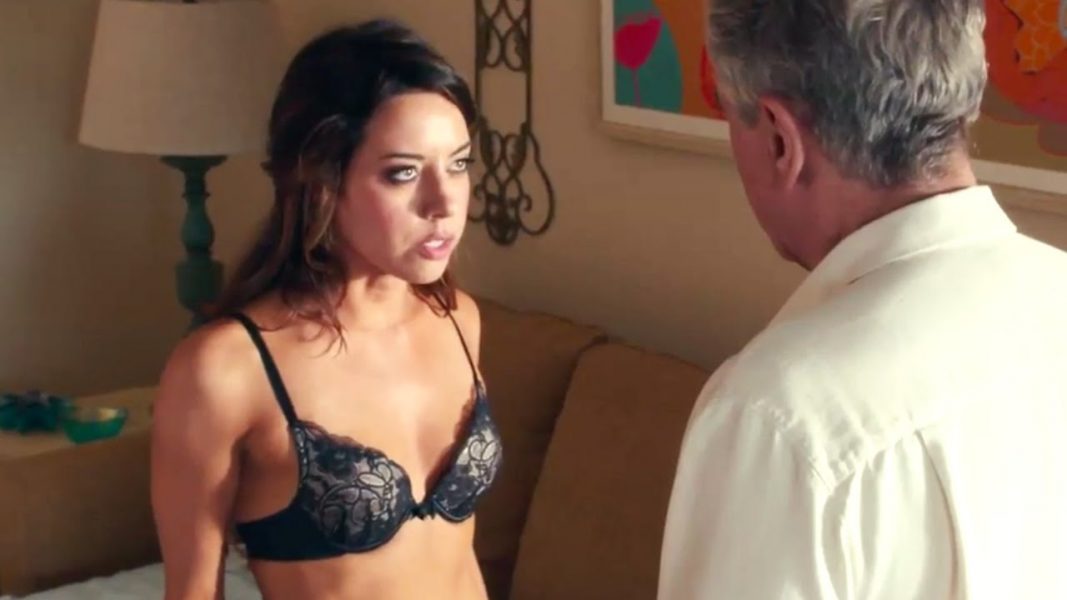 Dirty Grandpa released in January, 2016. If the sequel is greenlit now, it might take another two years for the film to come to movie theaters. That means, we are looking at a 2021 release date for 'Dirty Grandpa 2'. Of course, for that to happen the film needs to be commissioned by the studio this year. We will update this section as soon as get any update on 'Dirty Grandpa 2'.
Read More: Upcoming Zac Efron Movies