What do 'Sons of Anarchy', 'The Americans', 'American Crime Story', 'Fargo', 'Legion' and 'Atlanta' have in common? Like many other popular and intelligently themed shows, they are all the part of original programming by FX. Even though it has only been around twenty-five years since it was launched, FX has become one of the most reliable networks for quality programming, rivaling the likes of HBO and Showtime.
In its careful selection of what to broadcast and what not to, the network delivers the TV shows that have unique plotlines, a cast of impeccable characters and content to kill your days for. If you are looking for some quality programs, especially in the adult category, FX is good network to follow. Here is the list of the upcoming new shows coming out on FX in 2019 and 2020. We can only hope that these latest FX shows are as good as some of the recent series it produced.
13. Compliance (TBA)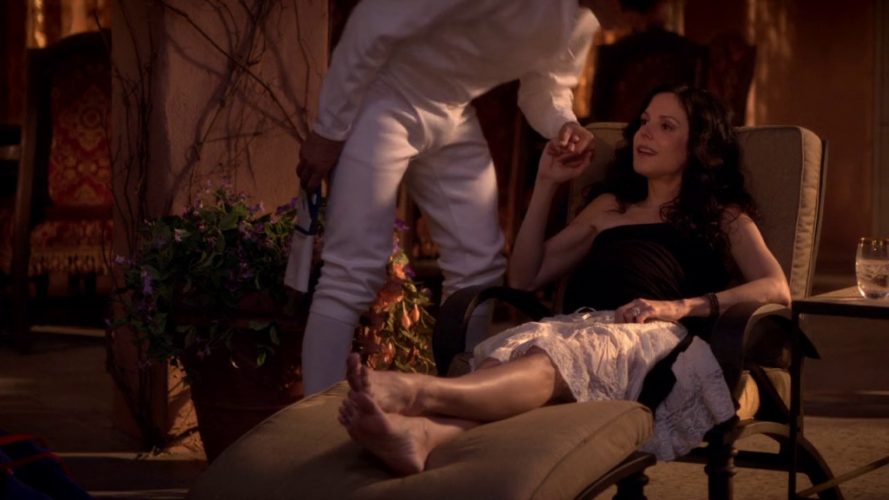 One of the latest comedy projects of FX comes in the form of 'Compliance'. Its premise follows the story of "a private equity manager and his government-appointed compliance monitor". The series is being written and produced by Sarah Burgess, who gained a reputation for being an impeccable playwright, tackling the scenarios where other storytellers rarely tread, 'Compliance' being compliant with that trend! The show will star Courtney B. Vance and Mary-Louise Parker. Vance has gained a reputation for acting in 'Hamburger Hill' and 'The Hunt for Red October', along with his Emmy winning performance in 'The People v. O.J Simpson: American Crime Story'. Mary Louise-Parker was last seen on television in 2017 as Janey Patterson in Mr Mercedes and George Minchak in 'Billions'.
12. Trashers (TBA)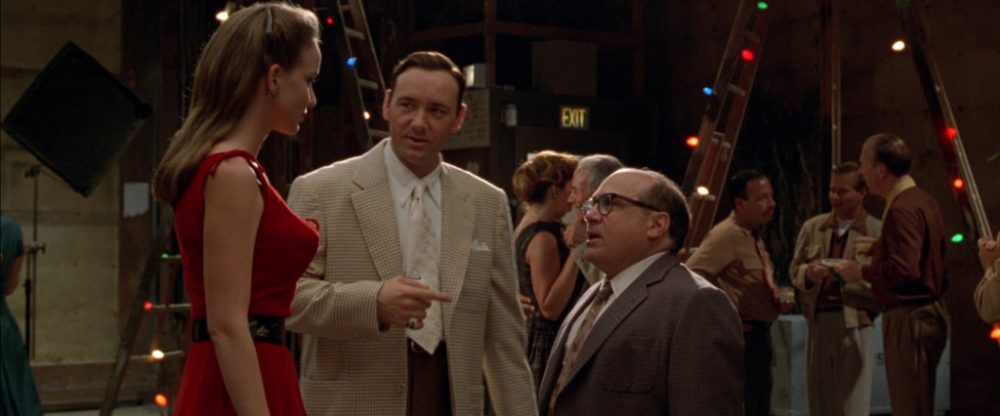 An article in the May 2018 edition by Rich Cohen of The Atlantic has become the source of a new series named 'Trashers'. Jimmy Galante was the owner of a minor league hockey team. He was also involved with a crime family and was convicted in 1999 for the federal crime of tax evasion. This show will focus on his story. Dan Nowak has been brought on-board to develop this idea and make it into a potential series, exploring the life and crimes of the trash haulier. Nowak has been previously attached with shows like 'The Killing', 'The Expanse' and 'Seven Seconds'. Whether it would be a close adaptation of the real events, or if it would just have some loose inspiration from it while inventing the additional plotline and characters of its own might decide whether it would work as a miniseries or something grander.
11. The Mastermind (TBA)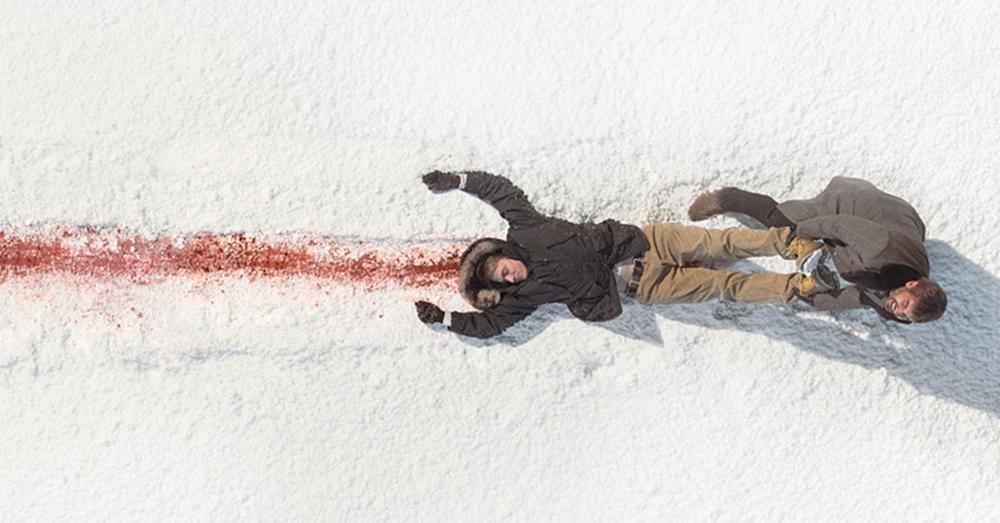 Even the news of the developments of this series have faded, for the time being, we really hope that it gets made. There are several reasons for wanting this and two of them (or should I say three?) are the Russo Brothers and Noah Hawley. The stories of this show will be based on a series of articles that were published in Atavist Magazine. They were based on a brilliant man named Paul Le Roux who became an informant for the DEA. The fundamental structure suggests a story that could develop along the lines of something like 'Mr Robot' meets 'Breaking Bad'! The Russo Brothers had been busy with the Avengers initiative, but now that 'Endgame' will be released in about two months, we hope they get back to this project. The involvement of Noah Hawley, who is known for 'Fargo series' and 'Legion', makes this project all the more promising.
10. Welcome to the Night Vale (TBD)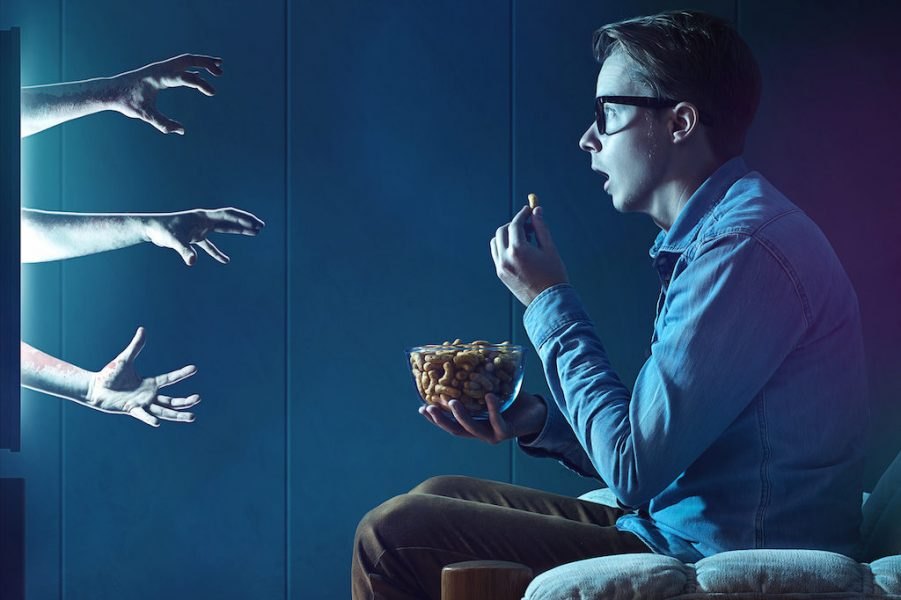 In recent years, the adaptations of podcasts as series for television has picked up the pace. FX has allowed itself to entertain the idea by toying with the idea of turning 'Welcome to the Night Vale' into a series. The premise of the story is very interesting and will make Night Vale as a backdrop of a town which will be every conspiracy theorist's dream come true. However, be warned, this dream will soon turn into a nightmare! Jennifer Hutchinson, who is known for her work in 'Better Call Saul' will adapt the podcast for the series.
9. Her Body and Other Parties (TBA)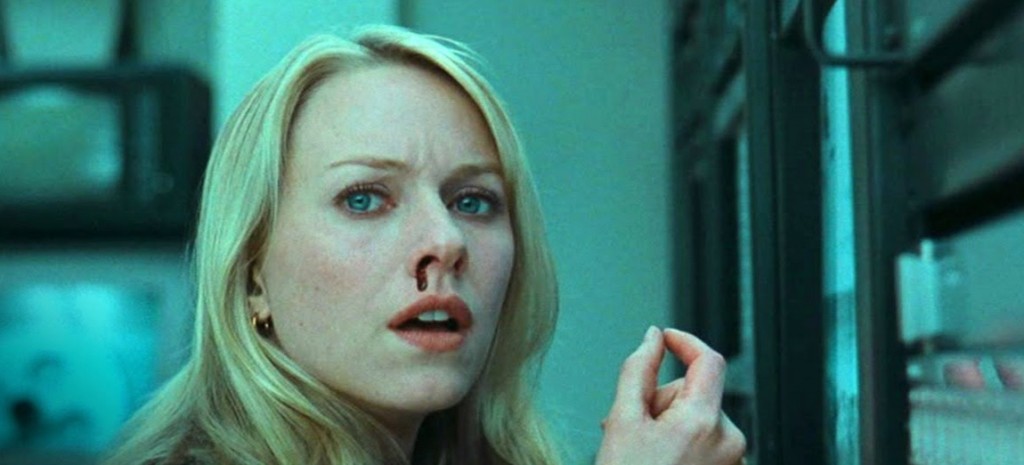 In 2018, Carmen Maria Machado released a book named 'Her Body and Other Parties' which was a collection of short stories which were centred around various women in some absurd circumstances. The absurdity of their situation was the placement of their characters in the world that is not defined by any specific set of rules. The reality of their lives could be known by the physical and mental scars being left on them because of the treatment they receive. This genre-bending book was a twisty feminist tale that, if made right, could turn into something quite spectacular. Nothing less can be expected from FX. Let's see how it turns out!
8. A Teacher (TBA)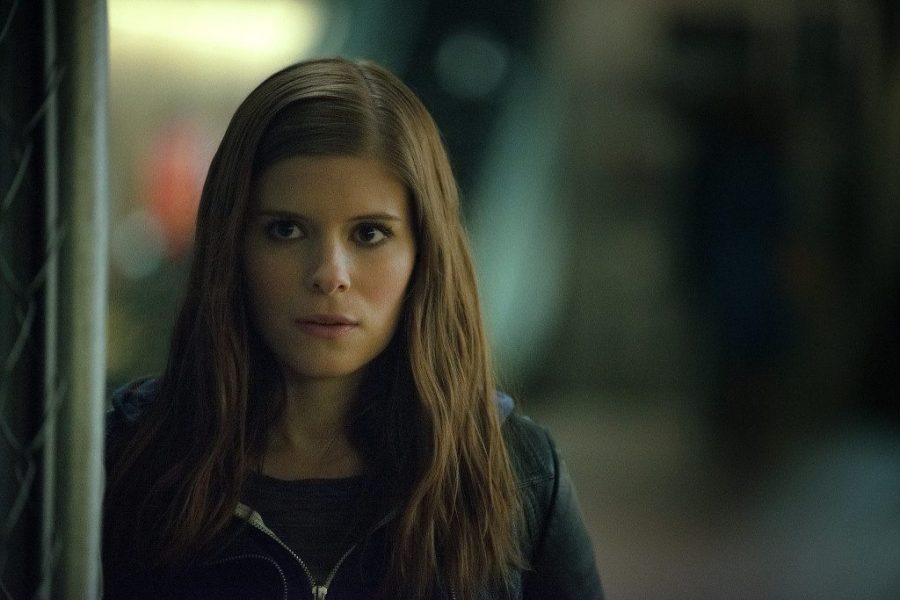 The 2013 film of the same name starred Lindsay Burdge as Diana Watts, a high school teacher who indulges in an affair with her student. The film focused on the events surrounding their affair and the hell that breaks loose on her in the aftermath of it. The miniseries commissioned by FX will star Kate Mara ('House of Cards', 'Pose') in the lead role and will explore additional scenarios regarding the affair that were only hinted at in the film.
7. Breeders (2020)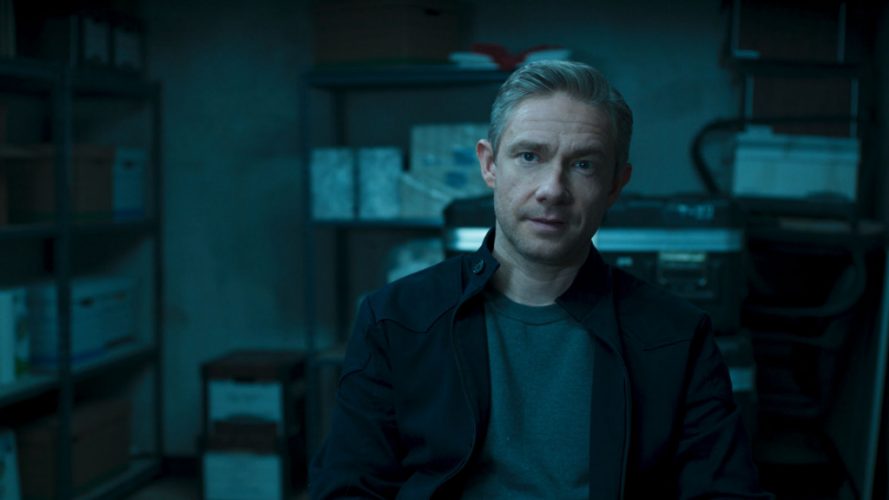 Martin Freeman, most notably known for his role as John Watson in BBC's hit drama 'Sherlock' and last seen as one of the newest members of the MCU in Academy Award-nominated 'Black Panther', will join Daisy Haggard ('Green Wing', 'Sense and Sensibility', 'Midsomer Murders') in a new comedy that will focus on the struggles of parenting. The love of a parent is said to be unconditional and children test these conditions time and again. 'Breeders' will show how parents struggle to manage their love/hate relationship with their children, often biting down the hate to allow the love to shine more.
6. Shogun (2020)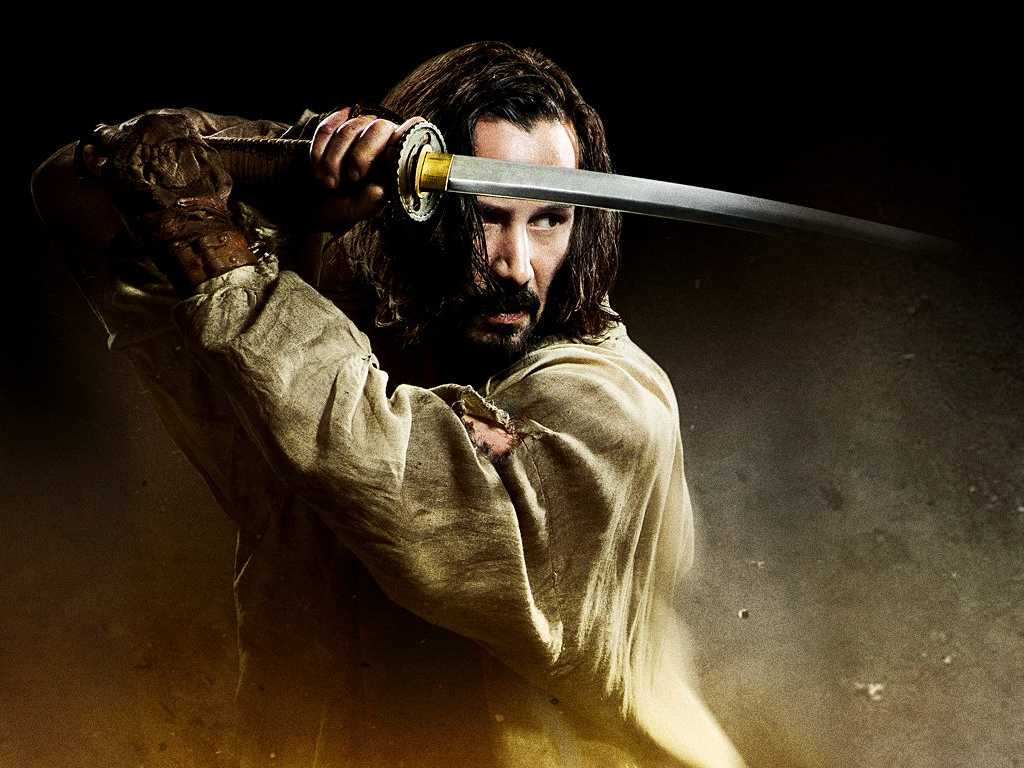 Based on the novel of the same name by James Clavell, this show will focus on the story of three characters who come from very different worlds. The protagonist is an English sailor, John Blackthorne whose life changes after he is shipwrecked in Japan. A foreign land and an alien culture re-define the sailor's perspective of the world. On the other end of the story is Lord Toranaga, an influential political figure in Japan who is eyeing to control the changing political dynamic of the country. Apart from their personal story, the country is also facing a wave of religious upheaval with Jesuits trying to make a stand in Japan while facing some brutal backlash from the natives. In the middle of this mess, is Lady Mariko, a beautiful woman with a dark past and some dangerous skills.
Read More: Upcoming NBC Shows
5. Mrs America (2020)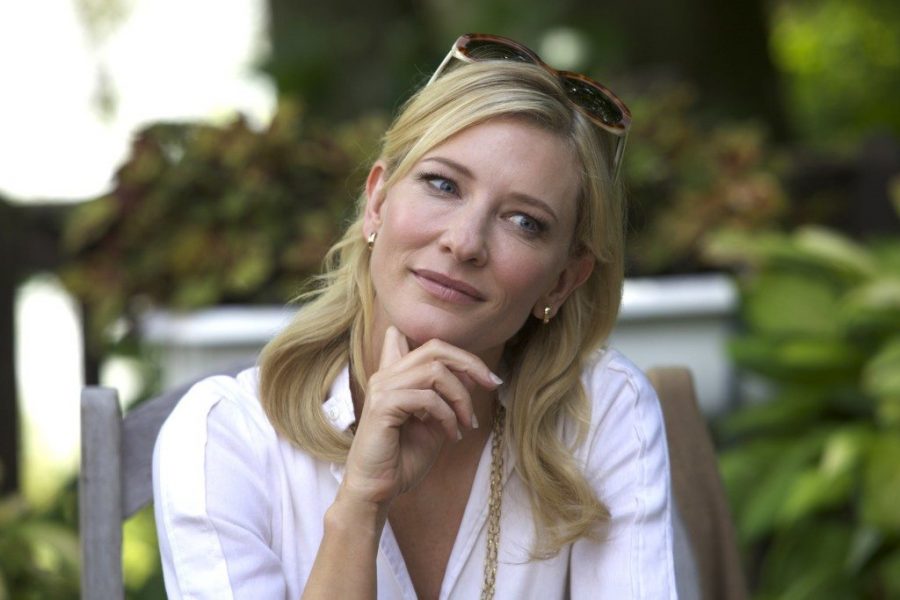 The struggle of equal rights for women is nothing new. Women have been fighting for their equal place in the world for a very long time. From the Suffragette Movement to the current feminist wave, many attempts have been made time and again to get things right, yet, here we are! One would think that since women have been fighting for so long, the men must be the ultimate enemy, the one who stands in their way. The story of 'Mrs America' offers a different perspective. Based on a true story, it is set in the '70s and follows the events surrounding the Equal Right Amendment. At the time when the feminist leaders like Gloria Steinem and Betty Friedan were trying to get the amendment ratified, a woman of great influence became a hurdle in their path. Phyllis Schlafly, who will be played by Cate Blanchett, was an example of how even women can be against something that is largely for women.
Read More: Upcoming NBC Shows
4. Devs (2020)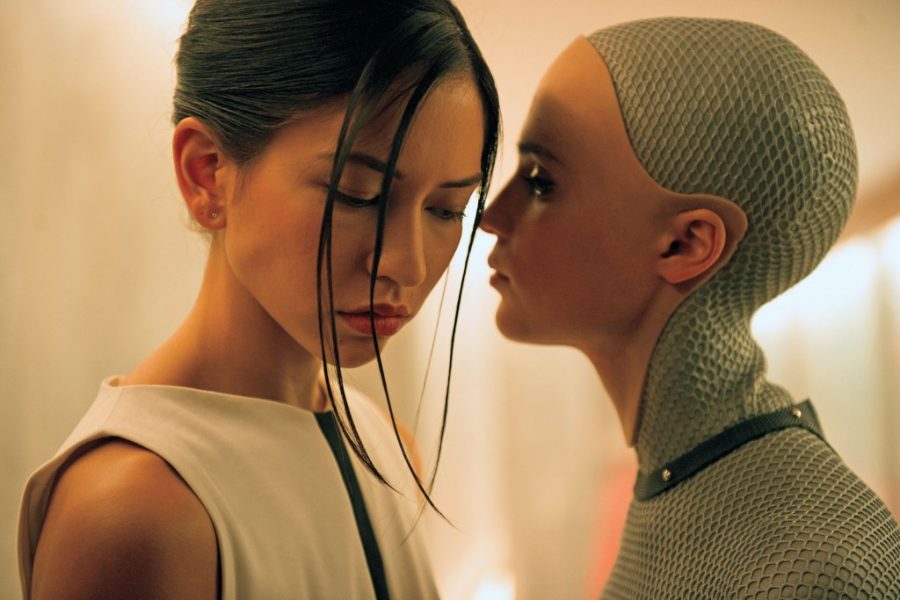 If you have witnessed the works of Alex Garland, then you'll know why anyone should be excited about this series. Garland has written the script for films like '28 Days Later', 'Never Let Me Go', 'Sunshine' and 'Dredd'. But his full potential of storytelling was realised when he took the mantle of the director for his own scripts. His debut film 'Ex Machina' is one of the best sci-fi movies, and with last year's 'Annihilation', Garland proved just how skilled he is at incorporating the intelligence of science into the thickness of his plots. 'Devs' will allow him to build more intricately detailed world than the one limited by the timeframe of a movie. It will star Sonoya Mizuno, who has already worked with Garland on both his films, in the lead role as a girl named Lily who becomes suspicious of the secret technology being developed by the company that she works for.
Read More: Upcoming CBS Shows
3. Heist 88 (TBA)
In 1988, Armand Moore attempted and almost succeeded in embezzling about $70 million from the First National Bank of Chicago. The money had been transferred to bank accounts in Austria, and Moore had almost gotten away with it until one of the account holders pointed out a discrepancy before any money was withdrawn from the accounts. This story makes an interesting premise and the idea of developing it into a series is being toyed around at FX. Courtney B. Vance had been in talks to play the role of the conman. However, developments seem to have gone cold, especially with Vance attached to another project of FX.
2. The Changeling (TBA)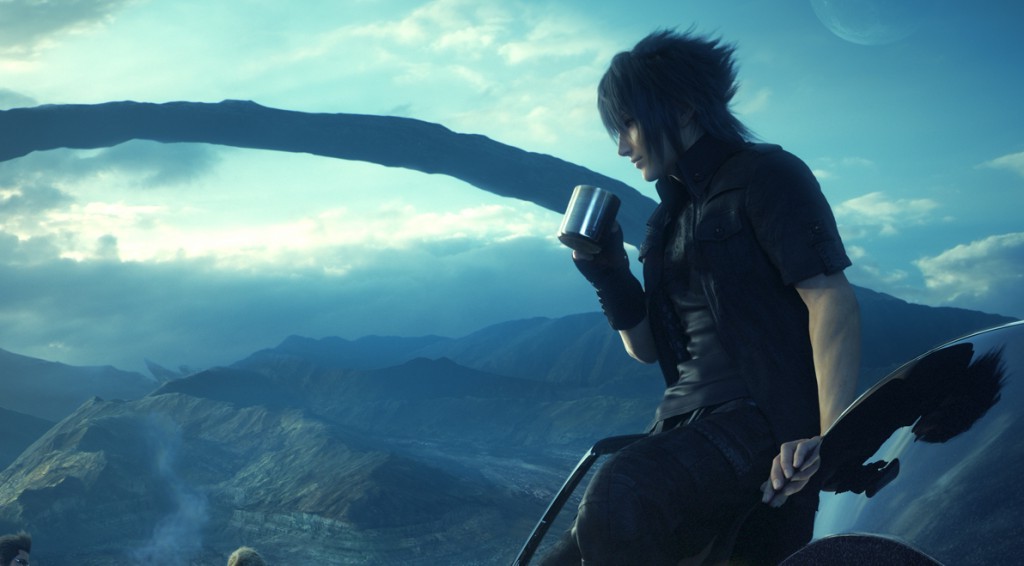 'The Changeling' is a fantasy novel by Victor LaValle. It follows the story of Apollo Kagwa, whose father had left him when he was still a child. What was left of his memories was a box of books and a strange junk of memories! But that was in the past. Now, Apollo is all grown-up and has a family of his own. It is after his son is born that trouble comes back to him. He is gripped by anxiety and nightmares while his wife suffers some similar troubles. When suddenly she disappears, Apollo embarks on a journey that unravels a lot of mysteries regarding his own past. Kelly Marcel who has written films like 'Saving Me Banks', 'Fifty Shades of Grey' and 'Venom' will bring the story out of the pages of its books and into a screenplay.
Read More: Upcoming ABC Shows
1. Y (2020)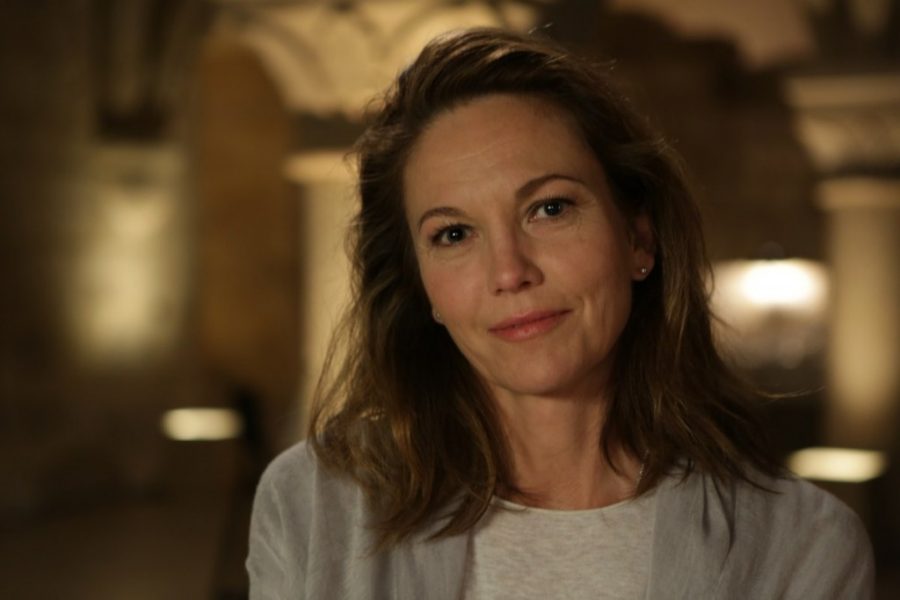 The gender dynamics in the world have also been a bit unbalanced, with the scales, almost always, tipping in the favour of men. The quest for equality has led to movements, something that has picked strong pace in contemporary society. For so long we have lived under the patriarchal rule that it seems rather a foreign idea to consider a world that would be dominated by women! Brian K. Vaughn and Pia Guerra wondered about this situation and created such a world in their comic book series 'Y: The Last Man'. This show will be centred around this story and will be set in a post-apocalyptic world where masculinity (toxic or not!) has been wiped out of the world with just one human man left behind. This world now belongs to women. The possibilities of this scenario are endless, as none of them has been explored before! Diane Lane will star in the leading role as Senator Jennifer Brown.
Read More: Upcoming HBO Series