I have often wondered what adapting an action novel for the screen would be like, there being a markedly different approach to even the literary form and the screenplay written for adapting the matter to film. The answer is to be sought from the Jack Reachers, Jack Ryans, James Bonds, and the Jason Bournes of the world, each of them having headed immensely popular franchises. For that matter, Cruise has given himself to the action genre unflinchingly like dye to the wool, what with him performing his own stunts at his age being an unprecedented feat of sorts. While he virtually owns the 'Mission Impossible' franchise in his role of MI6 secret agent Ethan Hunt, still going strong after its sixth instalment made all the right noises in the right places for the right reasons, another one of his action franchises has visibly struggled with taking off and finding a sort of unanimous acceptance among fans — Jack Reacher.
'Jack Reacher', the fictional brainchild of British author Lee Child and a bonafide badass, joining the long list of ex-marine vigilante arse kickers from the pens of a number of authors, has had two film adaptations to date, remarkably less than any one of the other action heroes mentioned above despite there being a wealth of literature devoted to him (23 books), both starring Tom Cruise in the titular role and serving as standalone stories dictating the character's exploits following his origins.
The first one finds its allegiance in the 2005 Child novel 'One Shot' while the second's in its title, 'Never Go Back'. Both films had a decent worldwide gross but ended up under-performing in the home circuit, while struggling critically as well; and the internet would state that they weren't adored by fans of Reacher or Cruise much either. In these circumstances, while a sequel would seem highly unlikely given the unfavourable reception, we decode all the news we have regarding what could come of the third film and whether it would be happening or not. Read on.
Is Jack Reacher 3 happening?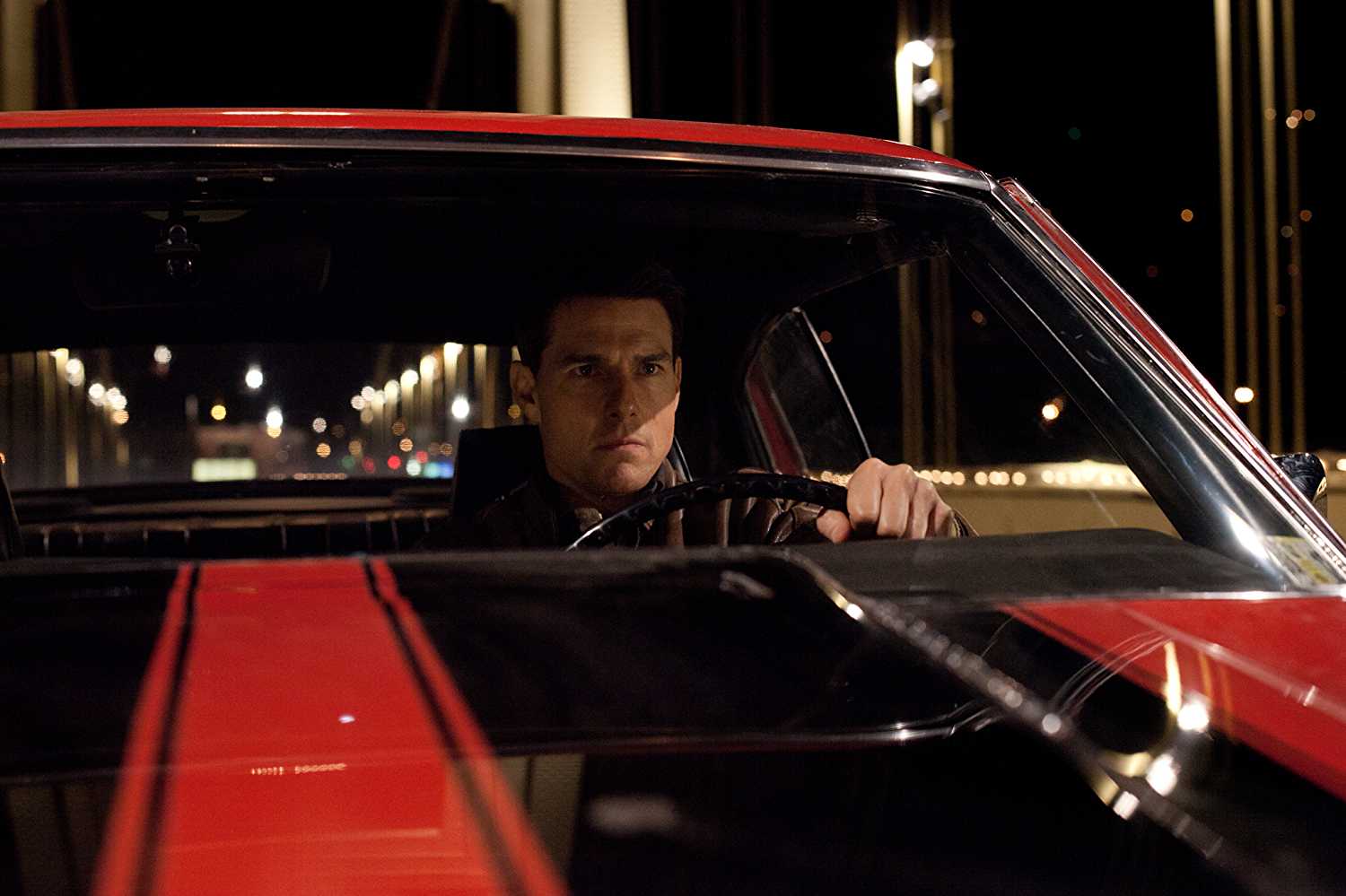 According to latest reports, Lee Child has signed a deal with the television divisions of both Paramount and Skydance, the distributors and producers of both of Cruise's popular franchises 'Jack Reacher' and 'Mission Impossible', to produce a television series based on the character. While not much about it isn't known either, it is pretty clear that the makers wish to take the 'Jack Ryan' route when none of their films worked either. The TV series starring John Krasinski ended up being a hit last year with both fans and critics, and it is not difficult to see why the makers too would tip in the favour of telling Reacher's standalone stories as an anthology series or in an episodic nature. More so, the stability of Netflix and other streaming and television mediums have often proven antidotes to dwindling returns on the films, so this is not going to be a first.
As for the plot, one cannot be too certain since while only two of the novels have yet been adapted for the screen, we still have 21 more to go. Expect an intermixing of sorts, since the novels are not a tall order to be adapted across an entire season, unlike 'Game of Thrones', say. The plot details cannot be told for certain as of now, since there is no official word on how the makers wish to take this and approach the television series, but the long and short of it is that a third film in the continued franchise won't be happening after 'Never Go Back'. This might mean bad news for fans of the franchise, but unfortunately so, that's the way the cookie crumbles in Hollywood.
Tom Cruise's Exit: Who can be the next Jack Reacher?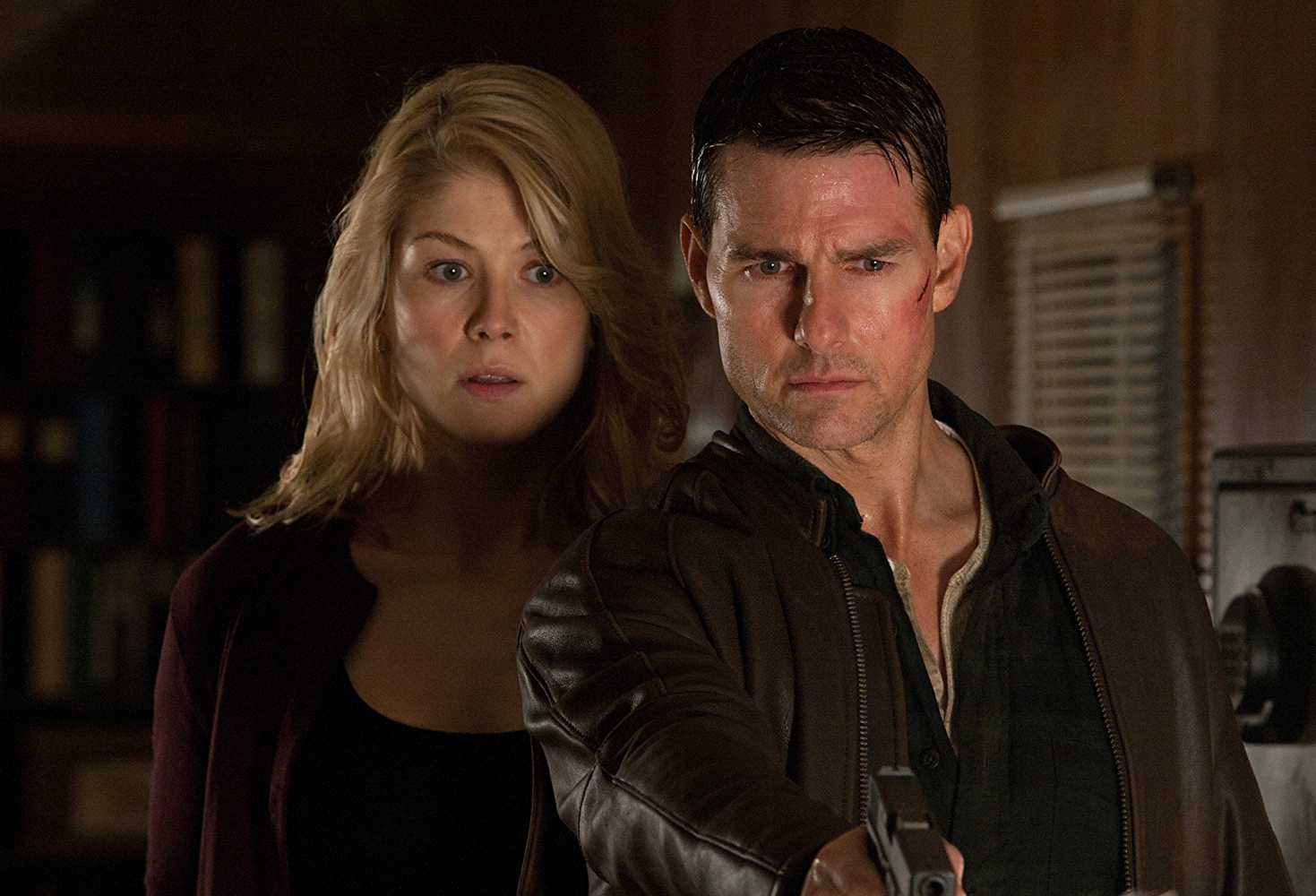 Yes, you read that right. With the news of no new films happening in the 'Jack Reacher' franchise, also comes the news that Tom Cruise won't be reprising his role in any capacity. Instead, for television, the makers, including Lee Child, would be going the way of the novels and would be searching for an actor that would fit the physical description of him as laid out in the books. The principal cause of dissatisfaction here, as pointed out by some fans too, would be Tom Cruise's height at 5 feet 7 inches, and his physicality. Reacher in the books is described as a formidable man, measuring up at 6 feet 5 inches, blonde and weighing in at 250 pounds.
According to Lee Childs, Reacher's size and heftiness in the books was a metaphor for an "unstoppable force", which Cruise portrayed "in his own way." Furthermore, this is what he had to say about Cruise being dropped for the sequel and why it was important for them to get the casting right: "I really enjoyed working with Cruise. He's a really, really nice guy. We had a lot of fun. But ultimately the readers are right. The size of Reacher is really, really important and it's a big component of who he is. The idea is that when Reacher walks into a room, you're all a little nervous just for that first minute. And Cruise, for all his talent, didn't have that physicality. So what I've decided to do is – there won't be any more movies with Tom Cruise. Instead we're going to take it to Netflix or something like that. Long-form streaming television, with a completely new actor. We're rebooting and starting over and we're going to try and find the perfect guy."
It is quite clear that while the makers hold a lot of respect for Cruise and what he did in the two films in which he portrayed the eponymous character, they will be moving on to a new actor, thus meaning Cruise's retirement from the role. Reports state that Childs wants to involve a number of fans that were dissatisfied with Cruise's casting to seek suggestions for the new casting to get the new actor, his looks and his physicality absolutely right.
Jack Reacher 3 Crew: Who can be behind it?
Since a third movie most definitely would not be happening, that question is out of the window. As for the rebooted TV series, nothing apart from the announcement that it would be happening is known, so we will have to wait a fair bit to know more about that. That too rules out the possibility of the return of either Christopher McQuarrie, who has now had a successful run with Cruise directing two films in the MI franchise, and Edward Zwick, the director of the two Jack Reacher films. The only confirmation on this as of now is that Lee Childs will be directly involved in the production process of the TV show, as opposed to only his partial involvement in the films, having signed a deal with Skydance TV and Paramount TV, and perhaps also serve in the capacity of a screenwriter or a story consultant. We will, as always, update this section as soon as we receive any news regarding the TV series, so be sure to check back.
Jack Reacher 3 Release Date: When can it premiere?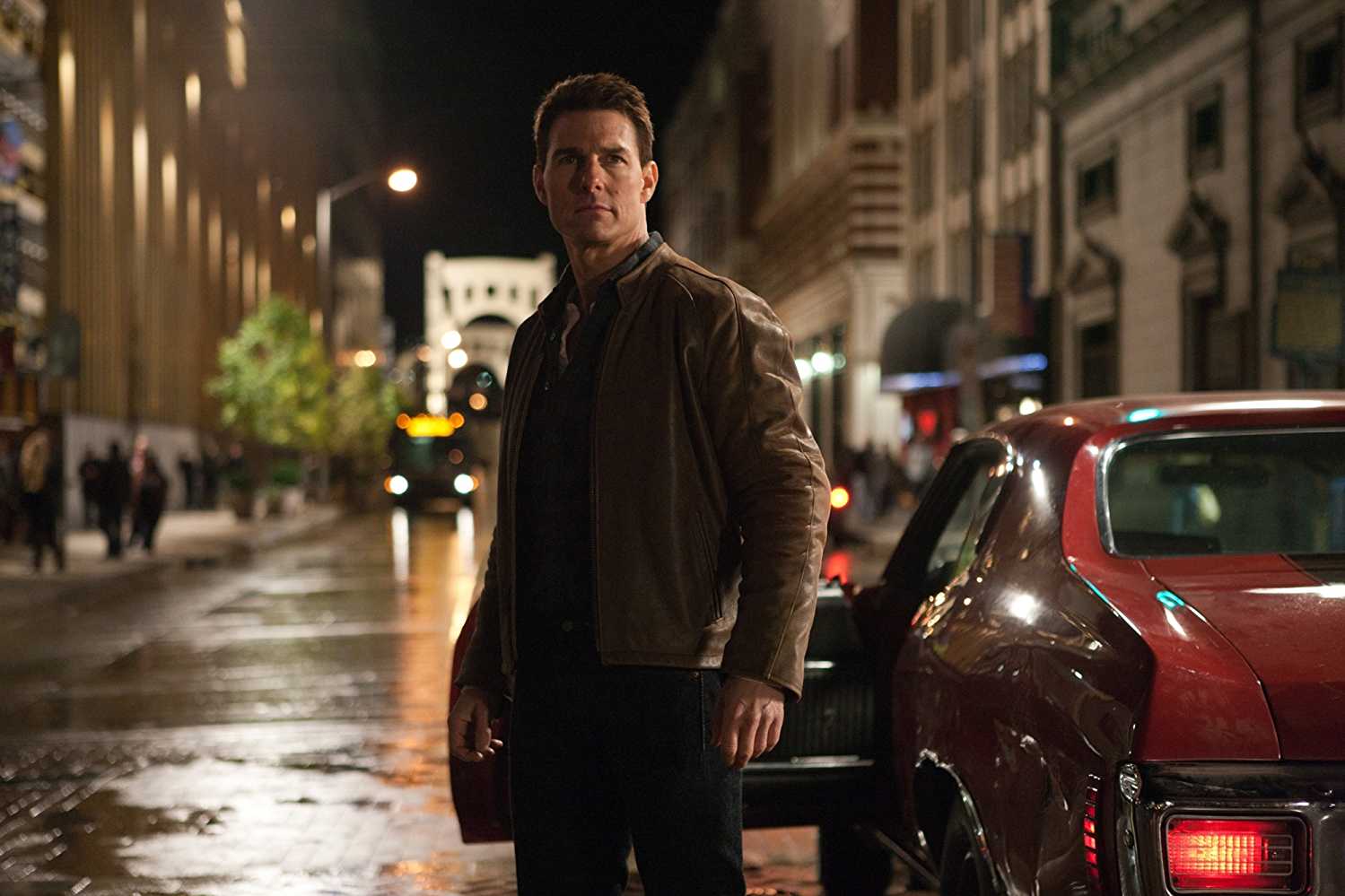 I just want to make sure that we are talking about the TV series here, because as I have established in the sections before this, a third 'Jack Reacher' film won't be happening. The unfortunate thing is that the release date of the Jack Reacher TV series isn't currently known either, but we can safely assume that it would soon be on the writing boards, now that it has been announced with much fervour. From the looks of it, it would also seem that the project would head over to Netflix. Expect the pilot to air any time beyond early 2021, assuming enough time for casting, locations and the script to be finalised before it finally goes on board.
Read More: Upcoming Tom Cruise Movies