A new 'Jump Street' movie is reportedly getting developed at Sony. Unlike '21 Jump Street' and its sequel '22 Jump Street,' the movie in the works is expected to be a spin-off revolving around Molly Tracey, the love interest of the protagonist Schmidt (Jonah Hill). Brie Larson, who plays Molly in the first film, is reportedly being eyed to reprise the character. Larson's Molly doesn't feature in the 2014 sequel as the directors of the film Phil Lord and Christopher Miller felt the character didn't "make sense for the story."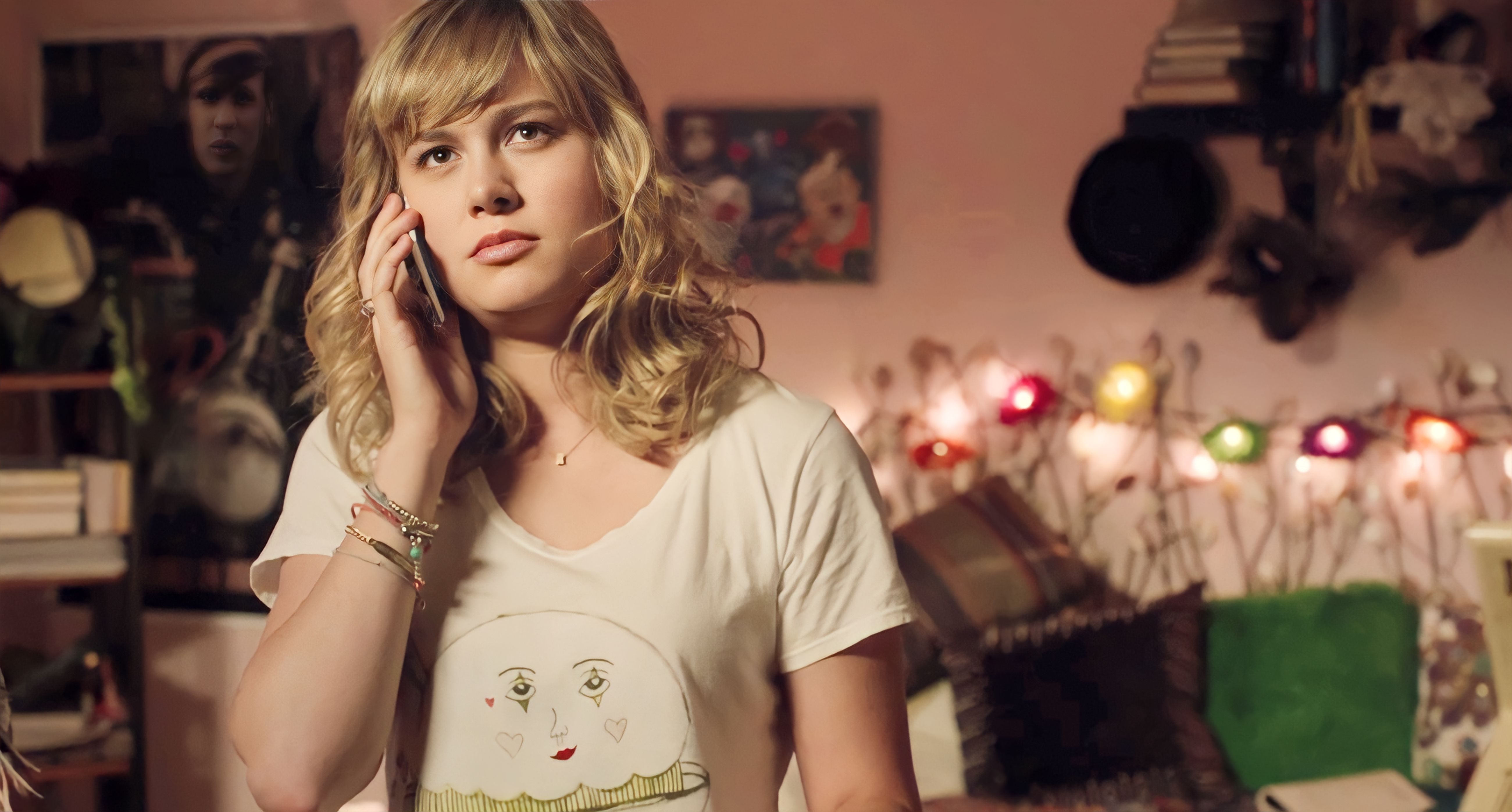 A female-centric 'Jump Street' film was first in development in 2015. Rodney Rothman was brought in as the director with 'Girls Trip' fame Tiffany Haddish in talks to play a police officer and Zendaya and Awkwafina in negotiations for other characters. In 2020, it was revealed that the film, titled 'Jump Street: Now for Her Pleasure,' was written by Wendy Molyneux and Lizzie Molyneux-Logelin. It is unclear whether Sony will move forward with the project or the new Molly Tracey-centric film will be a replacement for the same.
Sony has not yet revealed who will direct or write the movie in development but sources have revealed that Lord and Miller, who directed the first two 'Jump Street' films, aren't attached to the film to direct or write the same.
Since Molly Tracey was a breakthrough character for Larson, the actress is expected to be open about reprising the role if the film materializes at Sony. The actress had previously made it clear that she wasn't in the second 'Jump Street' movie not because she didn't want to but because she wasn't approached to reprise her character in the sequel. Considering the same, Larson must be open to portraying Molly once again if the project is interesting enough for her.
Larson is currently engaged in the post-production of 'The Marvels,' in which she reprises her MCU character Captain Marvel. She also plays Elizabeth Zott in Apple TV+'s upcoming drama series 'Lessons in Chemistry,' which is a television adaptation of Bonnie Garmus' eponymous novel. Larson lends her voice to Envy Adams in the untitled 'Scott Pilgrim' anime series and she is also attached to a CIA drama series that is based on the experiences of real-life agency operative Amaryllis Fox. Larson's recent credits include Tess in 'Fast X,' Eva Ansley in 'Just Mercy,' Captain Marvel in 'Avengers: Endgame,' etc.
Read More: Movies Like 21 Jump Street