The shooting of Paul Thomas Anderson's untitled new film is set to begin in February 2024. The filming of the movie is expected to start in Los Angeles, Anderson's hometown and one of the director's favorite locations. Apart from 'Hard Eight' and 'Phantom Thread,' Los Angeles is a filming location of every Anderson film.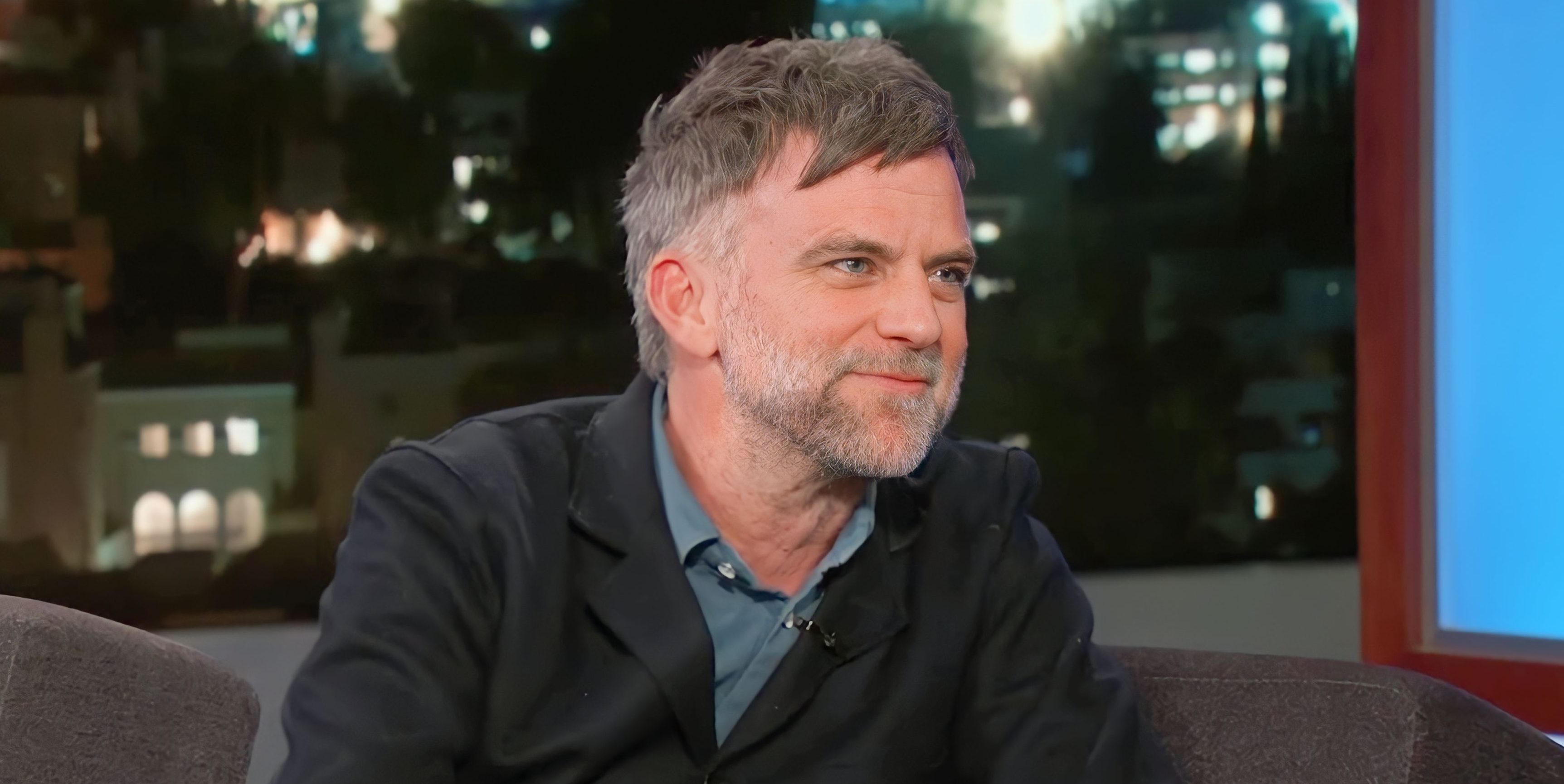 No details concerning the plot of the film have been revealed but rumors have been flooding about the same. Towards the end of 2022, the casting director of the film Cassandra Kulukundis had posted a casting call for an artist who is "physically athletic and excels at martial arts" to play a 15-to-16-year-old female character of mixed ethnicity.
As far as the rumors are concerned, the film can be about the relationship between a father and a daughter who excels in martial arts. Leonardo DiCaprio and Viggo Mortensen are reportedly considered for likely the role of the father. The plotline also resembles the premise of Thomas Pynchon's novel 'Vineland,' which is adored by Anderson. "I'd wanted to adapt Vineland, but I never had the courage," the director told Time Out. If Anderson is really setting out to adapt 'Vineland,' the film will be his second adaptation of a Pynchon novel following 'Inherent Vice.'
Another possibility is that the film may revolve around the jazz scene of Los Angeles in the 1940s, possibly set in the city's Little Harlem, especially when Hotel Dunbar in South Central Los Angeles became the cultural hub of African-American music and arts. In 2021, actress Tiffany Haddish revealed that she talked to Anderson about making the same. "You know how they got 'Harlem Nights'? I was like, 'What if we did "South Central Nights," like what South Central used to be? How LA was this place where you could come and be free, but it was still very segregated, and how that worked in the relationships, the interracial relationships and all that dynamic?" she revealed to IndieWire.
Since Haddish is not seemingly attached to the project, it isn't certain whether Anderson is moving forward with the same idea or an original one. In addition to DiCaprio and Mortensen, Regina Hall and Rachael Taylor are also considered for portraying the lead characters. Taylour Paige, Vicky Krieps, Harriet Sansom Harris, and Jack Champion are the performers "mentioned" for other roles.
Although Joaquin Phoenix was rumored to be a part of the new PTA film, it seems like they may not team up again for the film after joining hands together in 'The Master' and 'Inherent Vice.' In the upcoming months, we can await official updates concerning the cast of the film. As per reports, Warner Bros. Pictures will distribute the film.
Read More: Paul Thomas Anderson Movies, Ranked