Although Netflix's 'The Circle' always features an incredibly diverse cast with their own set of unique traits in each installment, Raven Sutton definitely stands out the most throughout season 5. After all, she is a deaf yet vibrant creative performer, disability advocate, and interpreter who actually managed to secure third place — 2nd runner-up — with the strategic aid of no one but herself. So now, if you wish to learn more about her stint within this original production, her current possible standing, as well as her aspirations for the near future, we've got the essential details for you.
Raven Sutton's The Circle Journey
If there's only one word that can be used to describe Raven, it has to be inspirational since she has actually utilized her situation as a third-generation deaf person to bring awareness to her community. "I'm #DeafAsF**k and I'm proud of it," she stated in her introduction (through interpreter Paris McTizic) before admitting, "American Sign Language is my first language. And yes, I can use my voice, but I feel more comfortable using signs." The southern belle then added, "People always look down on deaf people, but the truth of the matter is, deaf people can do everything except hear. When people say, 'deaf people can't dance,' I say to them, 'watch me!'"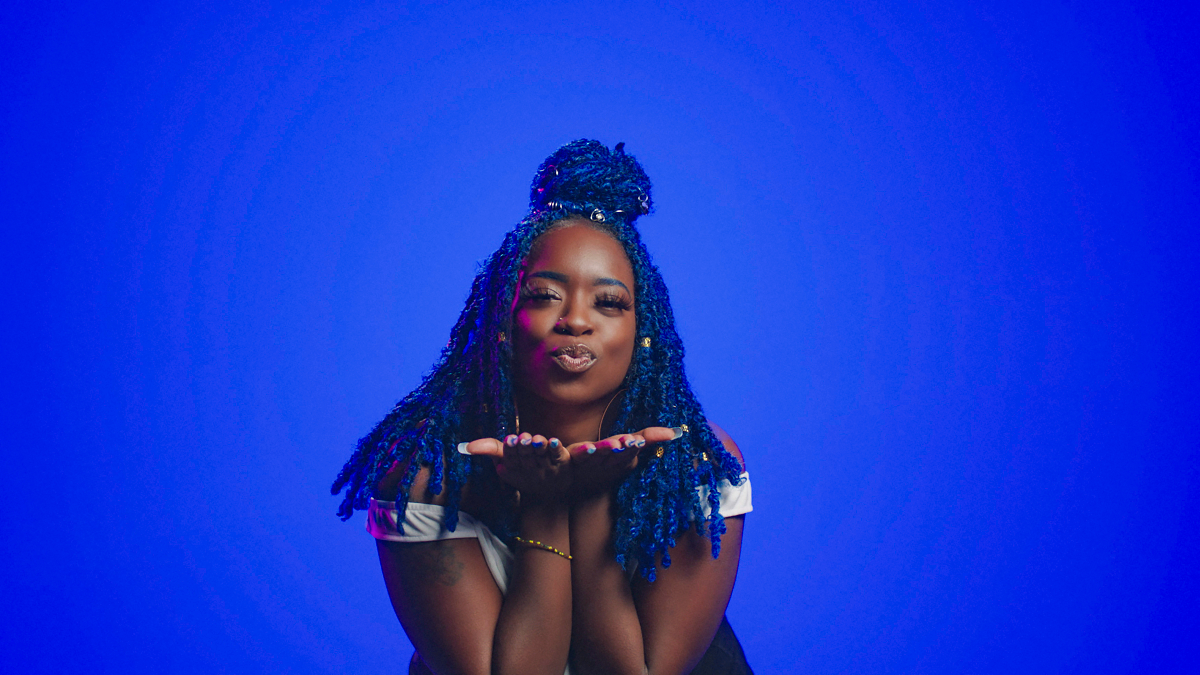 Raven's real goal for coming into this show was seemingly not to win the $100,000 prize pot (albeit it would've been nice) but to represent her community under the most ordinary circumstances. She obviously succeeded in doing so as we got to see her interact with strangers and gradually build connections, which subtly made it clear that she is no different from the rest of the hearing world. In fact, wheather it be her friendships with Chaz and Sam or her flirtationship with Marvin, things played out so seamlessly there were moments we almost didn't even remember she was deaf.
"I came here because I wanted more representation of deaf people on TV but not related to deafness, right?" Raven explained in the finale episode. "I just wanted to be a normal character, a normal player, doing normal things, and I just so happen to be deaf. We don't see a lot of people on TV with disability, so I wanted to represent my community." With all this said, it's imperative to note that Raven became an influencer several times during the show on her own abilities and likeness; it had absolutely nothing to do with her disability. Similarly, her reaching the finale before landing in third place was no different.
Where is Raven Sutton Now?
Though Raven is originally from Alabama, she currently leads a happy, healthy life in Maryland as a social worker, content creator, performer, as well as a disability advocate/consultant/interpreter. The Gallaudet University graduate and passionate dancer had reportedly kickstarted her career as an advisor, dance instructor, and teacher's assistant, yet she has since evolved into much more. In fact, the now-27-year-old is primarily, proudly affiliated with Deaf DAWN (The Deaf Abused Women's Network) around the Washington DC-Baltimore Area as a Senior Survivor Resource Specialist.
As if this isn't enough, Raven has recently been amongst the first to do ASL covers of songs to make music much more accessible to her community — her interpretation of "WAP" by Cardi B even went viral in 2021. Moreover, she ostensibly hopes to establish a studio as a Dance Therapist one day — a practice wherein people, especially at-risk youths, can come in to let off some steam, troubles, and emotions through movement. Plus, she's determined to continue spreading awareness about her community on as big a scale as possible, which could possibly be through another television appearance soon.
Read More: Sam Carmona: Where is The Circle Season 5 Winner Now?