If there's one thing absolutely nobody can deny, it's that 'Selling the OC' had some big shoes to fill as the second spin-off in the 'Selling' franchise, only to actually end up exceeding expectations. It thus comes as no surprise its second iteration is no different, meaning it takes the drama, fierceness, and gossip between the realtors at Oppenheim Group Orange County to a whole new level. Though the one pair between which we never expected to see any issues were Alexandra Rose and Alexandra Jarvis, just for them to be rivals this time around — so let's find out more, shall we?
Rose and Jarvis' Selling the OC Journey
Although Jarvis stepped foot into the real estate industry a few years after Rose started making a name for herself in 2019 before joining the brokerage in 2021, they hit it off the moment they met. In fact, the latter sort of taught her the ropes once she came into the picture, and they soon became a dream team due to how their specific skill sets turned out to be different yet complementary. While the former thrives in advocating or negotiating for clients as a former litigator, her business partner does wonders in sales as well as client services thanks to her background in the same.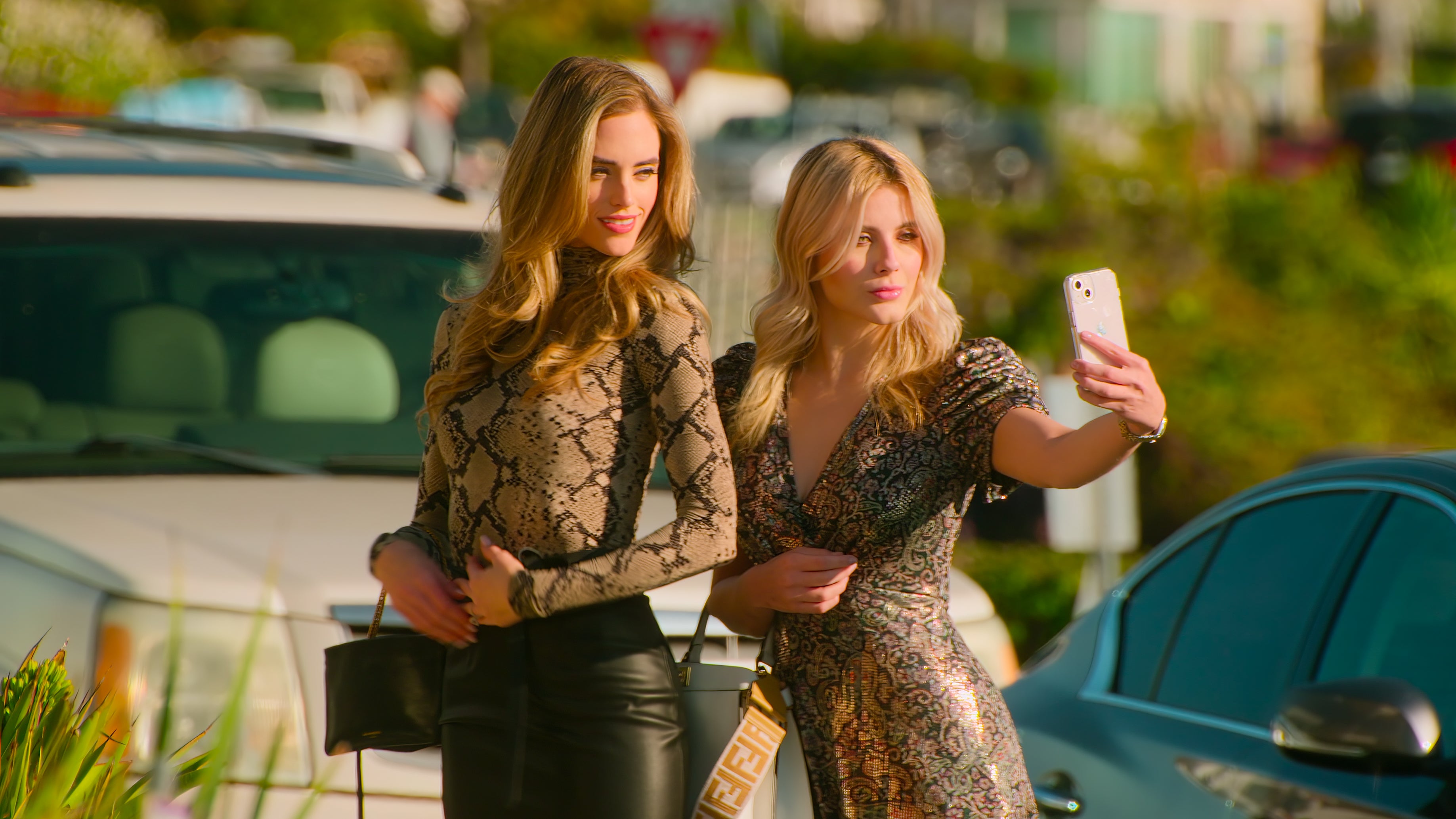 "Rose and I are the top producing female agents in the office," Jarvis proudly stated in season 1 at one point. "We make a good impression, and it is kind of hard for a client to say no to the both of us." That's because, in their own words, clients were getting two elite, hard-working, loyal, and unabashedly straightforward agents at the price of just one — agents who trusted one another to no limits. This is how they were able to prosper despite public rumors that Rose slept around to get a multi-million dollar listing, Jarvis being called a condescending bully, or them getting lumped together.
Therefore, of course, fans were under the impression nothing could tear apart Rose and Jarvis, only to be proven utterly wrong because everything had changed by the time spring 2023 rolled around. The latter actually didn't like the way her partner often came across as flirtatious in front of clients owing to her overall style as well as personality; plus, she later said she never viewed her as a mentor. Then there's the fact the former didn't appreciate her so-called friend not having her back in front of a few co-workers, only for the ex-litigator to state they had a strictly professional bond, nothing more.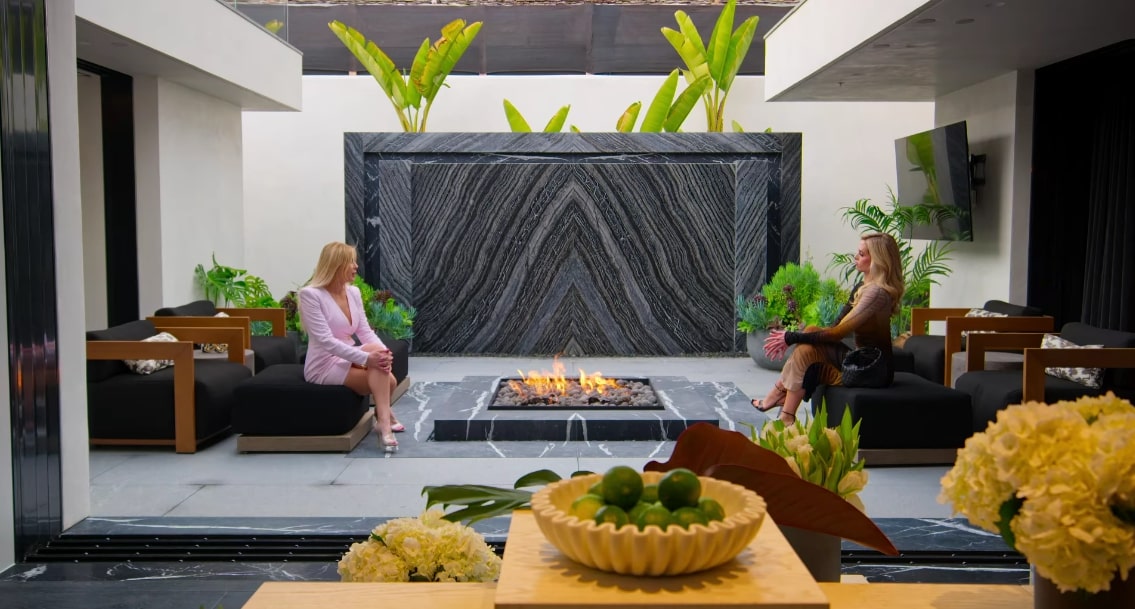 However, the last straw between Rose and Jarvis arguably came when the latter realized this Grand Canyon University graduate didn't support her relationship with long-term fiance Sergio Ducoulombier. The duo actually had a full-blown argument regarding this at a party the former threw upon closing a sale, especially since her distrust for the fiance came from him allegedly approaching one of her clients for investment. In the end, instead of hearing one another out, they escalated to bring up all things past and present until Jarvis ultimately decided to walk away, effectively ending everything they once shared for good.
Are Rose and Jarvis Still Friends?
From what we can tell through their respective social media platforms, Rose and Jarvis have actually not been able to reconcile in any way, shape, or form since their massive fallout a few months ago. It's true that the former has not removed most of the pictures she'd once shared of them together from her Instagram profile, as seen above, but what's also true is the fact they don't even follow one another anymore. Therefore, of course, it goes without saying they seemingly have little to no interest in one another's personal life anymore; they're still working together out of the same office professionally, yet that's it.
We should mention Jarvis has since been enjoying married life alongside Sergio — they'd eloped to one of their favorite places, Lake Como in Italy, to tie the knot on April 14, 2023, without any friends or colleagues present. On the other hand, Rose is currently simply thriving as a realtor — whether it be Huntington Beach, Newport Beach, Poway, or West Hollywood, she appears to be doing her best to leave her mark in every city in Southern California.
Read More: Are Tyler and Austin From Selling the OC Still Friends?