Sam Rockwell and Kumail Nanjiani have reportedly joined the cast of Gary Fleder's 'A Guy Walks into a Bar.' The film is slated to begin filming in Kentucky. The movie follows a mild-mannered new father, who meets a dangerous but charismatic man in a bar and becomes convinced the man has murdered his own family and is now targeting his. Rockwell and Nanjiani are expected to play the father and the charismatic man but we are yet to know who plays whom.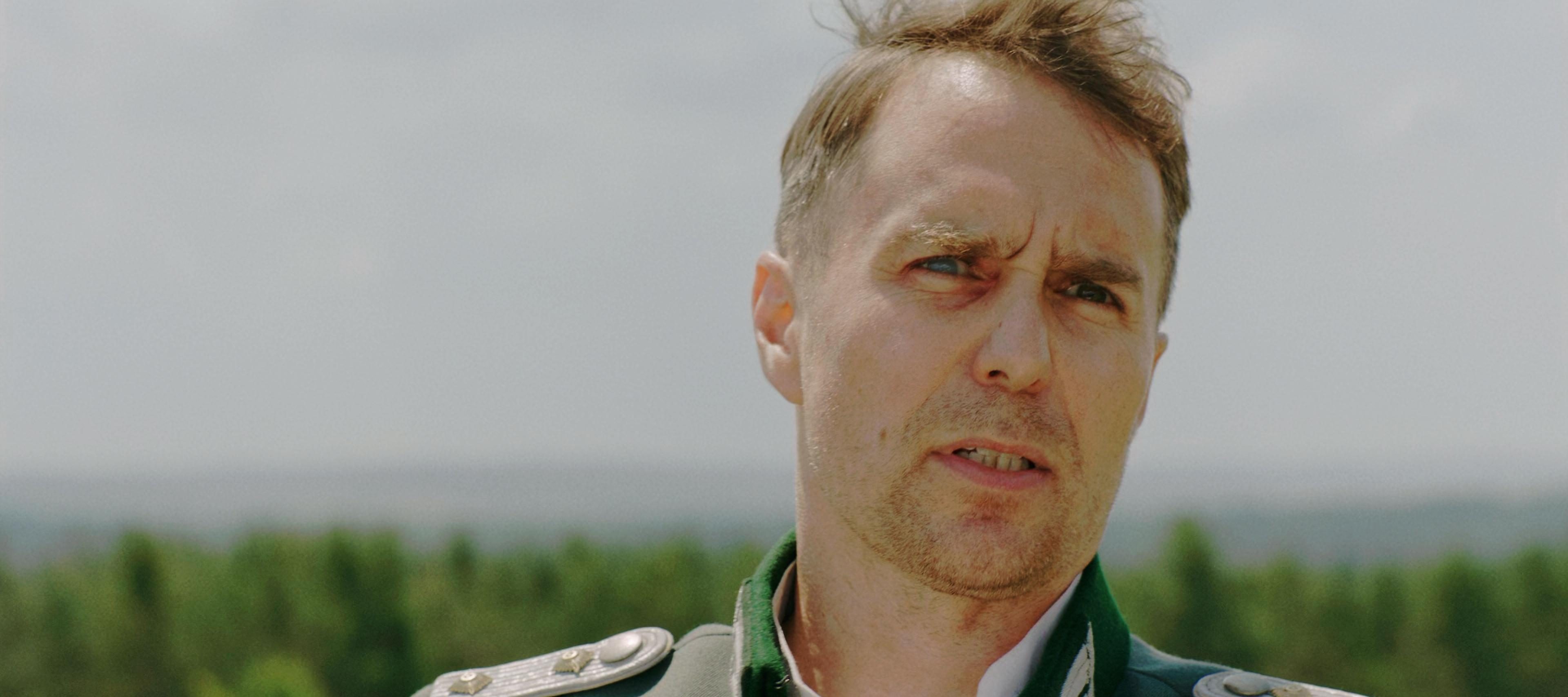 Rockwell is joining the film after completing the production of John Krasinski's upcoming directorial 'Imaginary Friends' AKA 'IF' and Aaron Augenblick's animated film 'The Adventures of Drunky.' His next film, Matthew Vaughn's action thriller 'Argylle,' is scheduled to release in theatres on February 2, 2024. His recent credits include Inspector Stoppard in 'See How They Run,' Wolf in 'The Bad Guys,' Ivan in 'The One and Only Ivan,' etc.
Nanjiani, on the other hand, recently completed lending his voice to Mack in Illumination's animated film 'Migration.' He is also a part of the cast of 'Thread: An Insidious Tale,' which is a part of James Wan's 'Insidious' universe. His recent credits include Somen Banerjee in Hulu's biographical series 'Welcome to Chippendales,' Howell in 'Bee & Puppycat: Lazy in Space,' Haja Estree in 'Obi-Wan Kenobi,' Kingo in 'Eternals,' etc.
Fleder is helming the project after completing the filming of 'True Haunting,' starring Erin Moriarty, Jamie Campbell Bower, and Harriet Slater. He is also engaged in the pre-production works of 'Sacrament,' a crime film. His recent credits as a director include 'Tiny Pretty Things,' 'Lincoln Rhyme: Hunt for the Bone Collector,' and CBS' 'Zoo.'
Although the film received an interim agreement from SAG-AFTRA to move forward with the casting, the production may only begin once the actors' strike concludes. Kentucky, the principal location of the film, recently hosted the filming of Jeff Nichols' Austin Butler and Tom Hardy-starrer 'The Bikeriders.' The state also served as a location for Luca Guadagnino's 'Bones and All.' Netflix's 'Wrestlers,' Yorgos Lanthimos' 'The Killing of a Sacred Deer,' and the indie film 'The Clovehitch Killer' are also filmed in the region.
Read More: Best Sam Rockwell Movies