Disney+'s 'Secret Invasion' stars Samuel L. Jackson as Nick Fury, who returns to Earth after learning of a hostile group of Skrulls plotting to take over the planet. The group of rebel Skrulls is led by Gravik, a deadly leader who will stop at nothing to achieve his goal. He harbors a particular dislike for Nick Fury, and the second episode hints there might be a deeper meaning behind his contempt for the former SHIELD Director. As a result, it is natural for viewers to wonder whether the hints point to the revelation of Gravik being Fury's son. SPOILERS AHEAD!
Gravik Is a Major Threat
Gravik is introduced in the series premiere episode of 'Secret Invasion.' He is a member of the shape-shifting alien race known as the Skrulls. After the fall of their homeworld, Skrullos, during the events of the Kree-Skrull War in 'Captain Marvel,' the Skrulls sought refuge on Earth with the help of Nick Fury and Carol Danvers. Gravik is one of the Skrulls residing on Earth but does not agree with the ideology of Talos, the former leader of the Skrull Council he has overthrown. In the series, gravik leads a group of rebel Skrulsl who are plotting to take over the Earth from humans after Fury and Danvers failed in their promise to find the aliens a new home.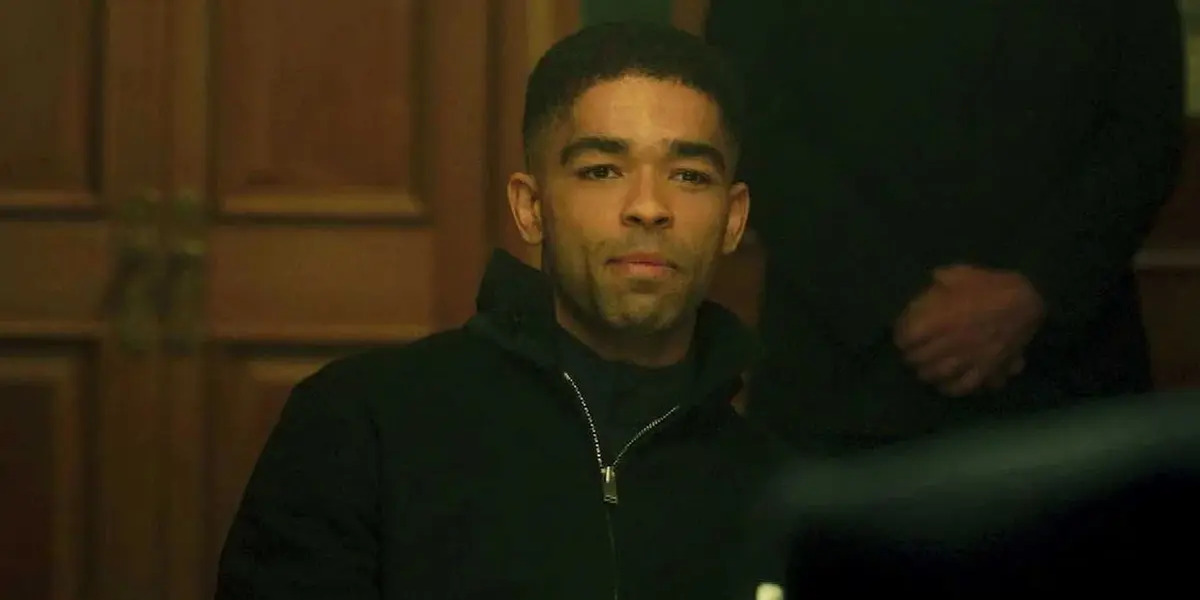 In 'Secret Invasion,' actor Kingsley Ben-Adir essays the role of Gravik, an original character not present in the pages of Marvel Comics. Ben-Adir is a British actor who made his screen acting debut in 2012. He rose to prominence with his performance as Dr. Marcus Summer in the crime drama series 'Vera.' Ben-Adir gained further recognition for essaying Karim Washington in the mystery drama series 'The OA.' He is also known for playing the role of Malcolm X in the 20230 drama film 'One Night in Miami.' 'Secret Invasion' marks the actor's first foray into the Marvel Cinematic Universe, with his character being the series' primary antagonist.
Gravik and Fury's Relationship
The first episode of 'Secret Invasion' introduces Gravik as a rebel Skrull leader who is filled with contempt and anger toward humans. He wants to take over the planet but also seems to harbor a dislike for his kind. The second episode, titled 'Promises,' features a flashback to events set after the Kree-Skrull war and shows the Skrulls gathering on Earth. Among the small group of refugees is a young Gravik, who is introduced to Nick Fury by a Skrull woman named Varra. Gravik lost his parents during the Kree-Skrull war but escaped by singlehandedly piloting a ship. Varra praises Gravik and asks him to find a use for the young orphan in his operations at SHIELD.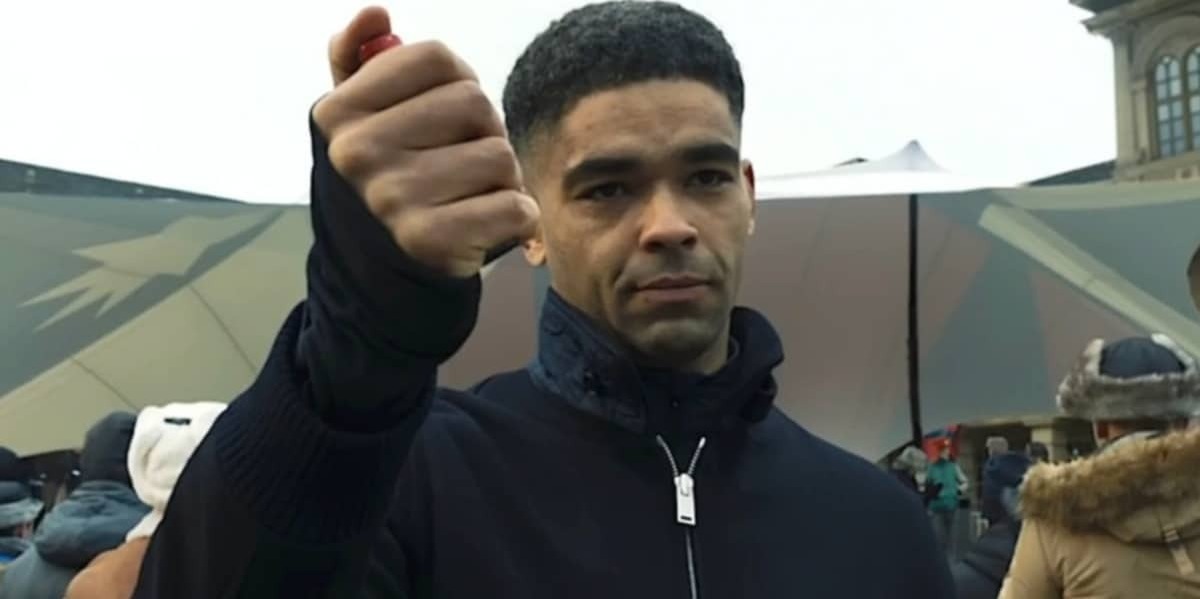 The episode's ending depicts Fury arriving at a remote house where he reunites with his wife, Priscilla Fury (Charlayne Woodard of 'Mayfair Witches'), who is also revealed to be a Skrull. The ending of episode 2 implies that Priscilla is the same woman who introduced Fury to Gravik. Seeing how she is full of praise and admiration for a young Gravik, it has sparked some speculation that Varra/Priscilla and Fury took Gravik in after his parent's death. Fury likely served as a foster father to Gravik, and given his relationship with a Skrull woman, it wouldn't be a surprise if Fury had adopted the young orphan Skrull.
The revelation of Gravik being Fury's foster son would deepen their conflict and add a personal layer. The promotional material for the series features a scene showing Fury claiming that the war with Skrulls started by Gravik is personal. Furthermore, there are several parallels between Gravik and Fury. The former SHIELD Director is known for always being three steps ahead of everyone. However, in 'Secret Invasion,' Gravik is three steps ahead of everyone, as seen in the first episode, a trick he might have picked up from Fury. Ultimately, it remains to be seen whether Fury is revealed to be Gravik's foster father, but some form of father-son relationship between them seems highly likely.
Read More: Secret Invasion: Is Maria Hill Dead? Is Cobie Smulders Leaving the MCU?