'Black Lightning' is a CW original series based on the DC character of the same name. Developed by Salim Akil, the series has Cress Williams playing the lead character. We know Williams from the shows 'Prison Break' and 'Close To Home'. When the series starts, we see that the erstwhile superhero Black Lightning, whose original name is Jefferson Pierce, has left his life of fighting crime behind and is concentrating on his work as the principal of a school. He decided to stop being a superhero after his life started affecting his family adversely. However, Pierce couldn't keep his word of never returning to being Black Lightning after he sees that a gang called the 100 is causing immense trouble in the town that he lives in.
If you enjoyed watching this show and are looking for titles that explore similar ideas and concepts, then we've got you covered. Here's the list of best shows similar to 'Black Lightning' that are our recommendations. You can watch several of these series like 'Black Lightning' on Netflix, Hulu or Amazon Prime.
7. Shadow (2019-)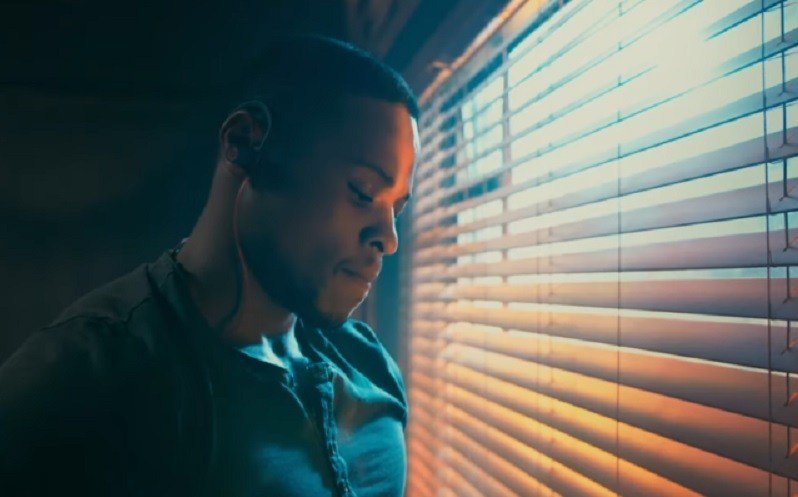 'Shadow' is Netflix's first original series from South Africa. The story of 'Shadow' centers around a former cop who decides that staying within the boundaries of the law will never be enough to bring all the criminals to justice. Thus he leaves his job as a policeman and goes around killing the criminals of Johannesburg's underworld. He takes up the name Shadow and becomes a threat to all the criminals who are beyond the reach of law. Shadow suffers from one condition which helps him majorly in his activities — congenital analgesia. People who suffer from this condition do not feel any pain. Interestingly, 'Shadow' might be the first South African series to stream on Netflix, but it is not the first series commissioned from the country by Netflix. That distinction goes to the series 'Queen Sono'.
6. Iron Fist (2017-2018)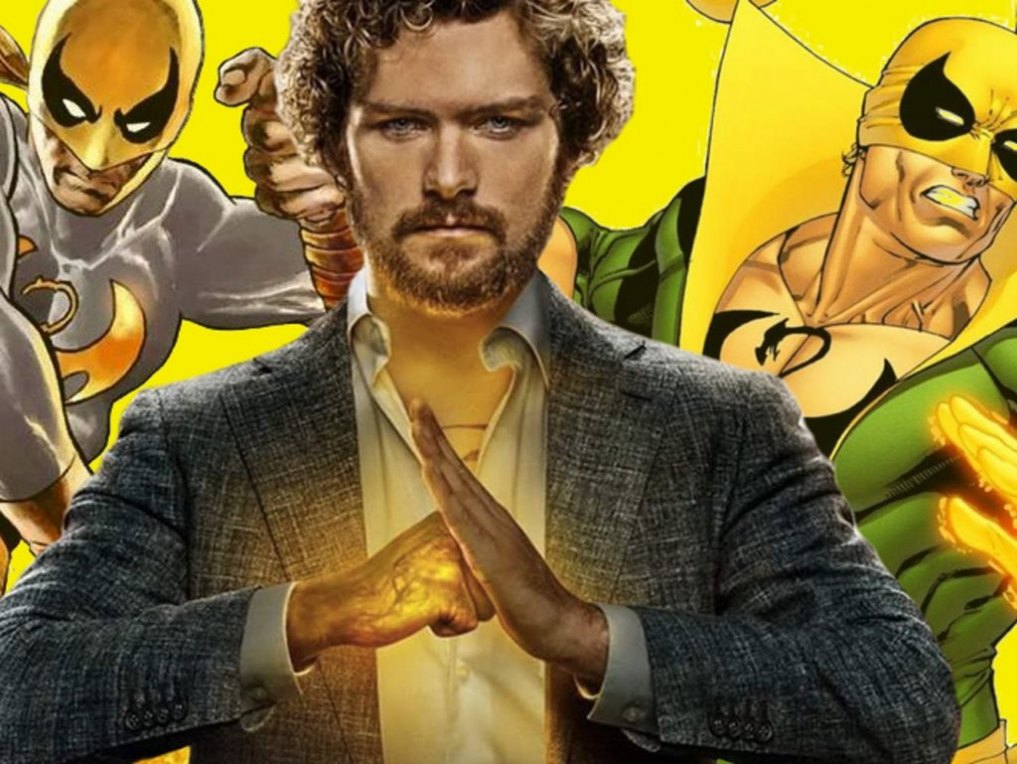 Created by Scott Buck, this series is based on the Marvel character of the same name. The show's lead character is a man called Danny Rand. He is the son of a billionaire businessman based out of New York. In Danny and his father's absence, the business is being run by a friend of his father's called Harold Meachum, and his two children Ward and Joy. Danny was lost as a child and ended up with Buddhist monks dwelling in the Himalayas. He learns martial arts from them and becomes an expert in kung-fu. Moreover, he also discovers that he is the designated Iron Fist. This being's powers are passed on through generations of chosen men who are given the name Iron Fist. The story of Danny Rand takes place in the Marvel Cinematic Universe and maintains continuity with the other Marvel shows like 'Jessica Jones', and 'Daredevil'. Among the shows on Netflix based on Marvel characters, 'Iron Fist' has received the poorest ratings from critics.
5. Cloak And Dagger (2018-)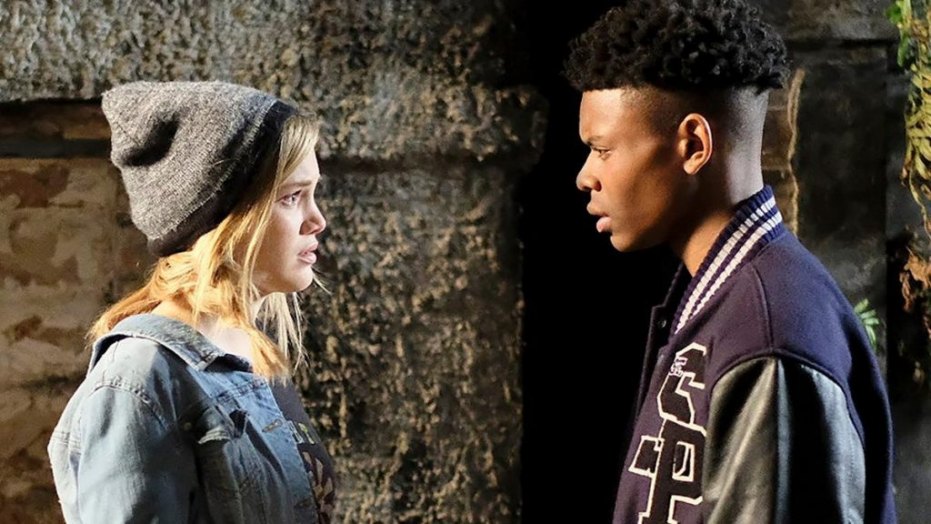 Set in the Marvel Cinematic Universe, 'Cloak And Dagger' is the story of two teenagers who suddenly acquire superpowers after a particular incident. Joe Pokaski developed this series for Freeform. Tandy Bowen and Tyrone Johnson are the lead characters of the show. The two of them were close to each other when the Roxxon Gulf Platform collapsed and they ended up getting affected by the incident and gaining superpowers. However, they suddenly meet during an incident and realize that when they are together, their powers work more effectively. Tandy has the ability to charge light daggers at her enemies while Tyrone can cloak his opponents in darkness and transport them to someplace else using the Darkforce Dimension. The popularity of the series along with another Marvel production 'The Runaways' has made fans eager for a possible crossover between the two. 'Cloak And Dagger' has also met with positive critical acclaim.
4. Legion (2017-)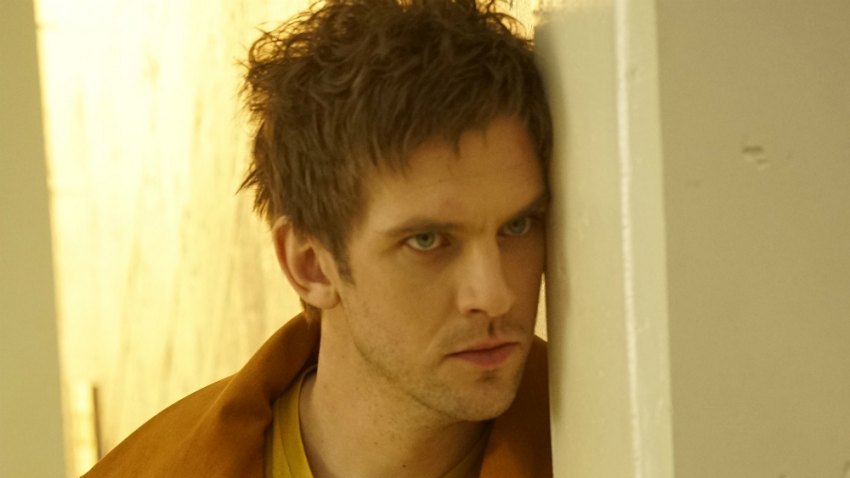 'Legion' is the first ever TV series to have a direct connection with Marvel's X-Men film franchise. Created by Noah Hawley, the series centers around a young man called David Haller. David has been doing the rounds of mental institutions since childhood because of his schizophrenia. However, in one of the mental institutions he visits, David comes across a fellow patient who makes him realize that his problem might not be schizophrenia at all. Haller is later saved by a group of people about his age from a secret government organization which is after him. They make David aware that he is actually a mutant and what he thinks to be schizophrenia is actually another mutant called Shadow King who is a parasitic mutant and has been living inside his head. Haller himself has special abilities like telekinesis and telepathy. We later come to know that he is the son of none other than Charles Xavier, the founder and leader of the X-Men.
Read More: TV Shows Like Legion
3. Luke Cage (2016-2018)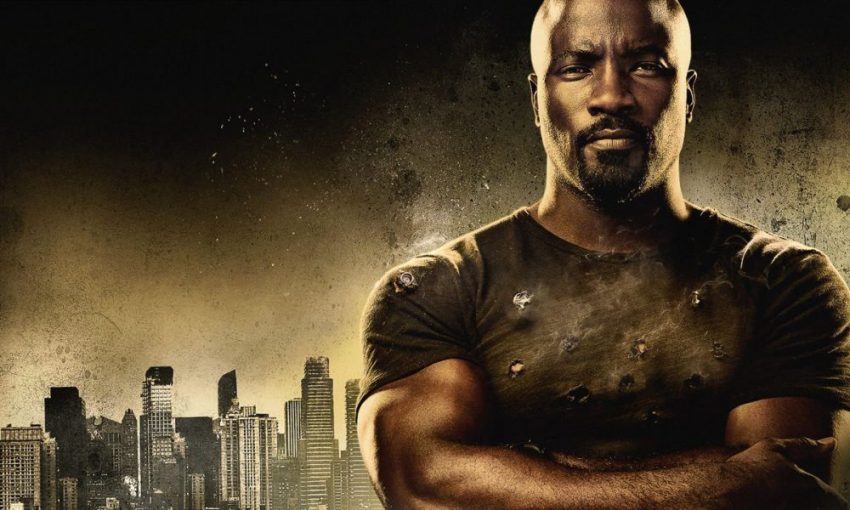 'Luke Cage' is a Netflix original series about the eponymous Marvel character. Luke Cage is a former convict who was wrongfully incarcerated for the murder of his wife. Inside the jail, Cage is forced by some to take part in a weird experiment which ends up giving him special powers. Cage now possesses superhuman strength and bulletproof skin. When Colter comes out of jail, he takes up two jobs — one as a cleaner at a barber's in Harlem, and the other one as a dishwasher in a local nightclub. The owner of this nightclub, Cornell "Cottonmouth" Stokes, is the man behind most of the criminal activities in Harlem. Despite trying to keep himself away from trouble, Cage ends up getting involved in the madness that Cottonmouth and his sister create with their criminal activities. The series acts as a homage to blaxploitation films and explores the various places around Harlem which makes it one of the most iconic places in New York City.
Read More: TV Shows Like A.P. Bio
2. Jessica Jones (2015-)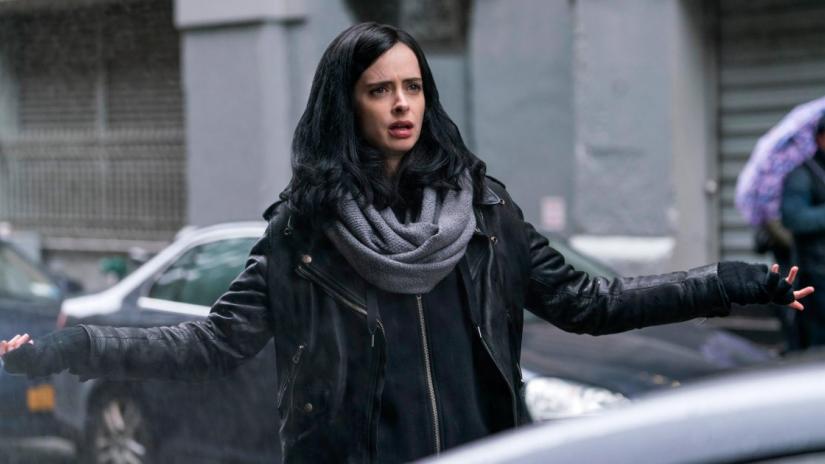 'Jessica Jones' is a Netflix original series based on the Marvel character of the same name. The leading character is played by Krysten Ritter. When we meet Jessica for the first time in the series, we come to know that just like Jefferson Pierce in 'Black Lightning', she was once a superhero, but has now given up the life. Jessica now works as a private investigator in petty cases and ends up spending most of her money on alcohol. The only friend she has is Patricia, the daughter of the family she grew up with after her parents and sibling passed away in an accident. The series was received warmly by fans and critics who praised the neo-noir aesthetics of the show, as well as its depiction of serious topics like PTSD (post-traumatic stress disorder), sex crimes, and the likes. It is not often that we see a realistic depiction of such topics in a superhero show.
Read More: TV Shows Like Cobra Kai
1. Batman Beyond (1999-2001)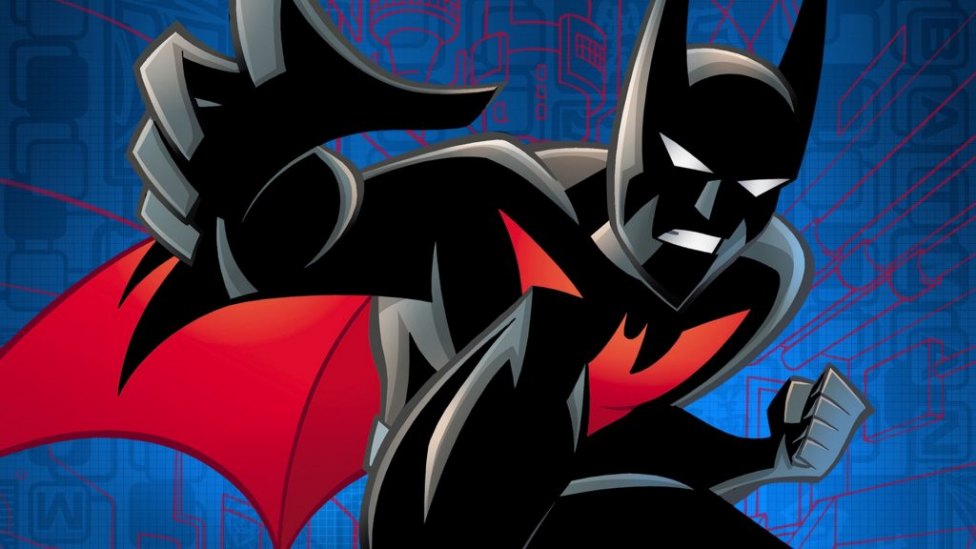 'Batman Beyond' is the only animated series in this list, and it deserves its place here because of the similarity in the two superheroes' mindsets. In 'Batman Beyond', after Bruce Wayne gets brutalized by a criminal during one of his nightly expeditions, Wayne realizes that he is too old to carry on with his adventures and now needs to retire permanently. The series is set in a futuristic universe where Bruce Wayne lives in Neo-Gotham. Most of his friends and enemies are either dead or retired. Bruce is in his 70s when he comes across a young high school kid called Terry McGinnis, who convinces Bruce to let him take on the mantle of Batman. The show received widespread acclaim from critics during its run. Though a children's show, 'Batman Beyond' deals with darker themes like a cyberpunk future, the problems of technology, and Wayne's dark psychology.
Read More: TV Shows Like Agents of S.H.I.E.L.D