Everyone's familiar with the cliched quote from the Spiderman movies- "With great power comes great responsibility." The teenage years of any individual are the most sensitive years and anything that happens during these years can either make that person or completely break him/her. That's why big responsibilities like acquiring extra-ordinary superpowers at such a sensitive age can have some serious consequences. Some might use this power with the responsibility that these deserve to be used with while some might look for instant gratification through these and along the way lose track of everything they used to be. When two teenagers decide to run away from their usual lives after being treated as complete misfits, certain events lead them to possess super powers that initially get them into a lot of trouble. One has the power of hiding in the shadows through teleportation (Cloak) while the other one is like an angel who can make shiny blades come out of her hand (Dagger), the two start to falling in love with each other while they discover the responsibilities that they hold with these powers.
'Cloak & Dagger' received mixed reviews upon its release, but the underlying concept around which it is built is surely appealing to most. It's fascinating to see how young teenagers who are still trying to figure out their place in the world react when they are weighed down by the responsibilities of something that is much beyond them and this is the reason why a lot of shows that revolve around this concept are made so often. If you have already seen the show and are looking for something similar this list is for you. We have put together a list of shows that are similar to Cloak and Dagger and surely deserve a chance. You can watch most of the below shows like Cloak & Daggar on Netflix, Hulu, Amazon Prime or Youtube Premium.
11. Runaways (2017)
A group of teenagers, find out that their parents are big-time imposters and underneath their disguise, they are super-villains with some very evil plans. The teenagers run away from their homes so that they can get together and start a family of their own to discover who they try are while they hide from the elders. This show gets better with each episode and is more like a slow burn that requires time before you judge it. Watch this one patiently and you will be in for a treat. It has a lot of characters so the character development requires some time, so wait for the best to come and you won't regret.
10. Inhumans (2017)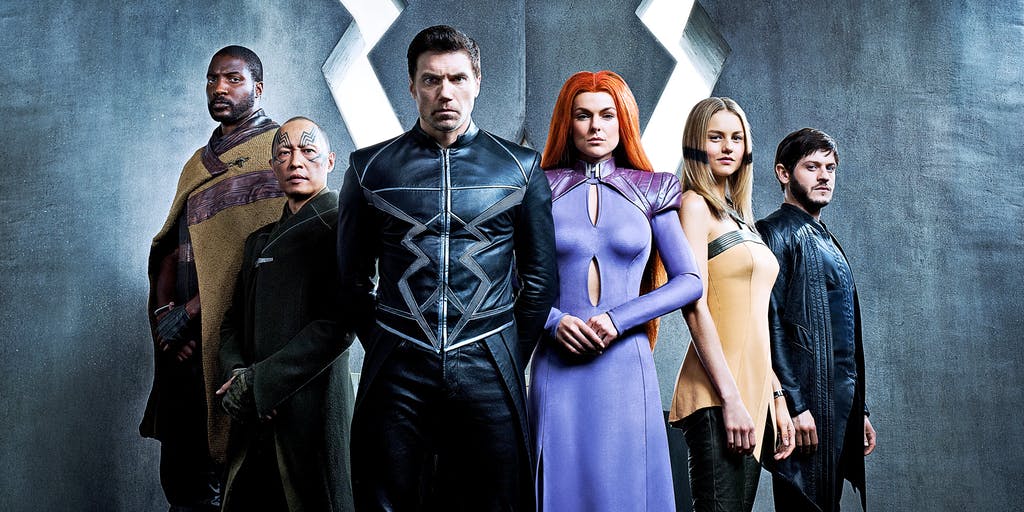 'Inhumans' is about a royal family where each member possesses unique superpowers. The family prefers staying on an isolated island far away from the outside world. But they are forced to get involved in international politics after they are attacked by a military coup led by the evil Maximus and move to Hawaii to fight against these evil forces for themselves and for the rest of the world. Each character in this TV show has been placed properly and smartly in places to show how they would react in situations of adversity. The show has been receiving a lot of mixed reviews but then again, it all just comes down to one's preference.
9. The Gifted (2017)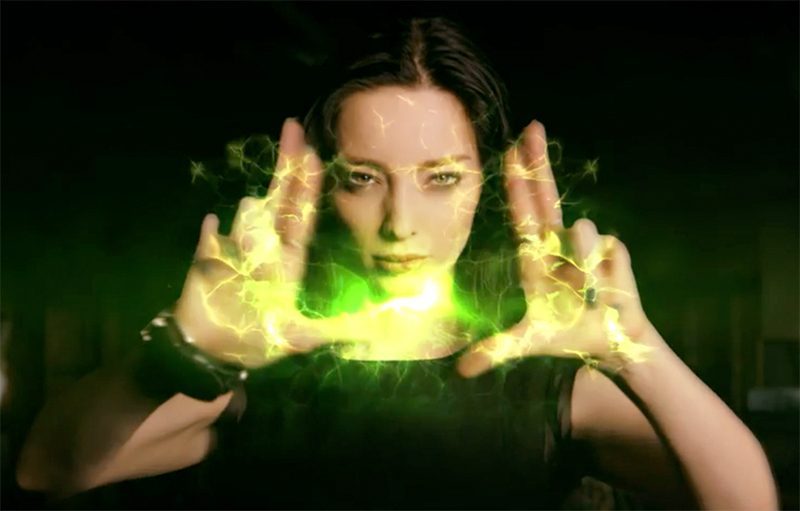 'The Gifted' is linked with the X-Men movies and has been set up in a different timeline where all the X-Men have disappeared. The plot centers around the survival of gifted human beings that does depend on the species of humans who do not possess any powers at all. The gifted younger mutants in this show ultimately have to evolve to become better human beings and not better mutants because that may be the only way to change the world's perspective about them. This show is unlike any other teenage superhero shows out there because its prime focus goes on the characters and the storyline of the show instead of featuring shiny superheroes and cheesy love stories. If you're into watching some serious superhero stuff out there, do not miss out on this one.
8. The Bold Type (2017)
The teens in this 'The Bold Type' do not possess any superpowers but they sure do have a whole a lot of responsibilities working for one of the most prestigious women's magazines of the world- "Cosmopolitan". This show is inspired by the life of Joanna Coles who is the editor in chief of this magazine. It follows those who work around making this magazine a global phenomenon and along the way try to find their own true identities, deal with heartbreaks and most of all try to manage friendships in this intense work environment. 'The Bold Type' is overall a great feel-good show that represents women in the best ways and portrays drama that represents real-life issues that a lot us face today.
7. The Innocents (2018)
'The Innocents' is a British Television series about two teens named Harry and June who decide to run away and be together. But their run away journey starts to drift into a very different direction when June discovers that she has shapeshifting abilities. They meet a strange professor along the way who tells them that June is not the only one and there are other just like her out there. He also promises June that he will reunite her with her mother who had abandoned her as a child. These new discoveries start testing the relationship between Harry and June and the two start breaking apart. They reach a point where they have to take a decision of whether they want to continue what they had started or move on ahead with the lives that destiny offers to them.
6. Legion (2017)
Legion is based on Marvel Comics and tells the story of a young man named David who has been in and out of psychiatric wards since childhood because of his schizophrenia. David finally free again spends his day conforming to the same routine of eating, sleeping and going through therapy and medications. He spends the rest of his time with a fellow patient named Lenny who blabbers all the time and David just quietly sits there and listens. Things change when a new patient named Syd arrives and David is inexplicably smitten by her beauty. Something clicks between the two and after Syd starts to share things with David, he realizes that the voices in his head that were dismissed by others as mental illness may actually be real.
5. Killjoys (2015)
A trio of Bounty Hunters chases deadly warrants on a planetary system called the Quad that is on the edge of a bloody interplanetary war. The show does not go too deep with its concept and stays to the surface with the science fiction as well; but so what? Sometimes is just feels good to watch something light-hearted that still has a streak of science in it. Even then the basic laws of physics have not been defied in this one and overall it offers a well-rounded comedy that can be enjoyed by all.
4. The Umbrella Academy (2019)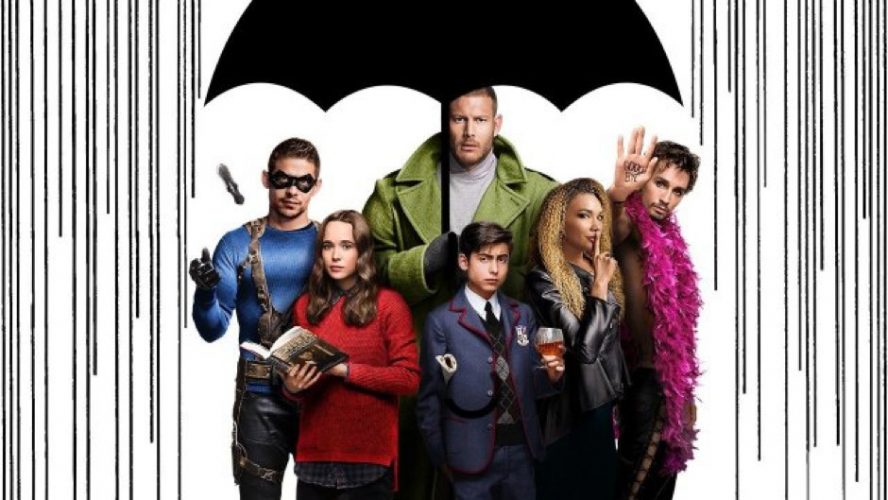 In the year 1989, 43 infants are born to women who had previously shown no signs of pregnancy. Sir Reginald Hargreeves, who is billionaire industrialist adopts seven of these kids and trains to become superheroes who will save the world in the future. But things don't go as they had planned and the family splits ways sooner than expected. But they come back together when six of them meet for their father's funeral who was recently killed by someone. They decide to work together again and unravel the mystery behind their father's death. But working in a team won't be so easy this time because each of them has troublesome personalities that they'll have to learn to work around. The concept of this show is a little similar to X-men where a bunch of kids with special abilities grow together in an academy but this one offers way more drama and color to the theme and should be watched by all superhero fans out there.
Read More: Umbrella Academy, Explained
3. Good Trouble (2019)
'Good Trouble' follows the lives of two young adults who embark on a new phase of their lives and move to Los Angeles to find new jobs. One of them struggles with finding her way in the male dominating tech world and the other learns what it's truly like to be a part of the legal system as she works under a judge as a clerk. The challenges of adulthood hit them like a wave and they realize that living on their own may not be all sunshine and rainbows. But they soon start to get the hang of it and along the way make new friends, develop love interests but at the end of the day rely on no one but each other.
Read More: TV Shows Like The Order
2. Alone Together (2018)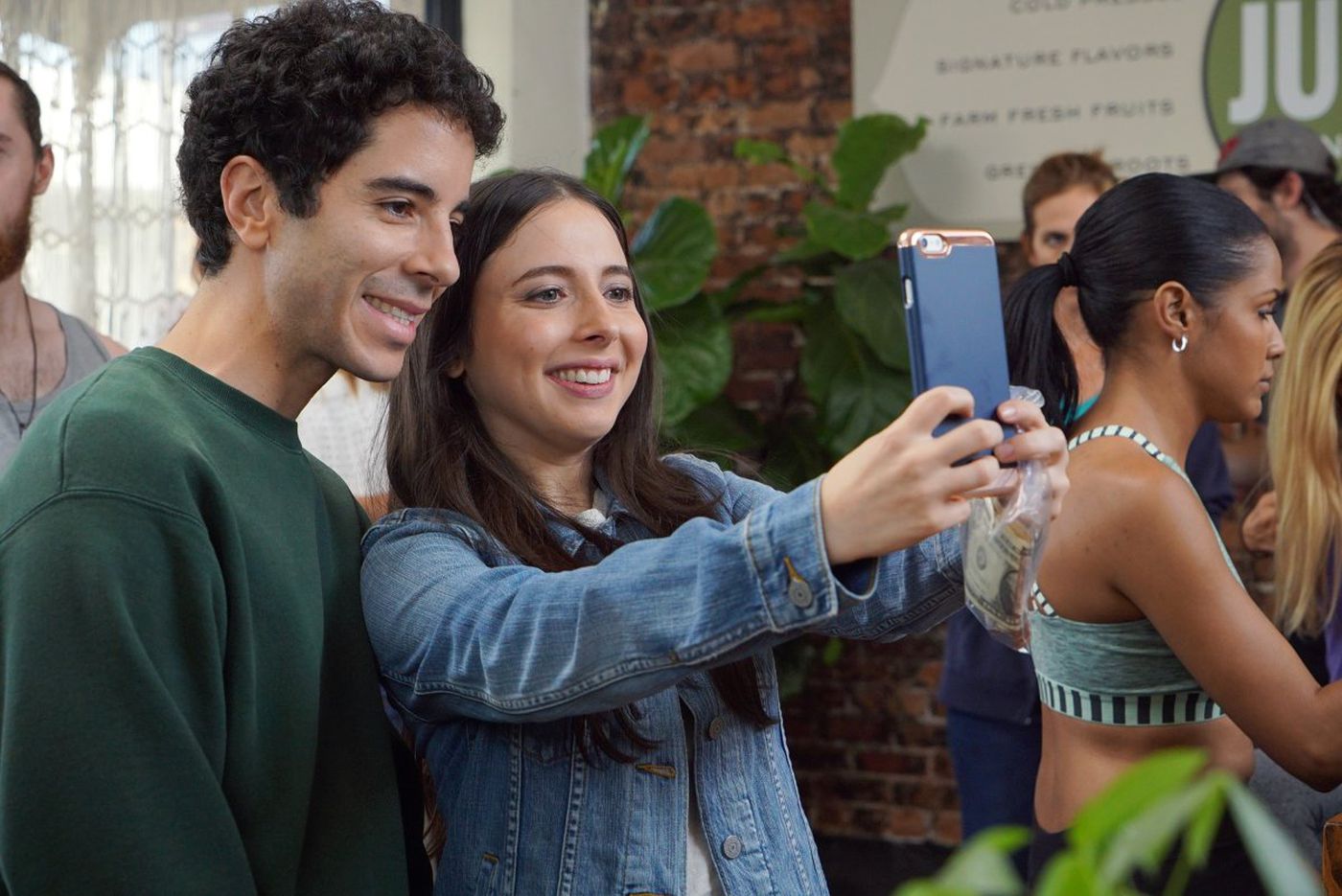 'Alone Together' revolves around the lives of two millennials, one of whom is a rich and unmotivated kid named Benji and the other one is his platonic best friend Ester who freeloads and is completely self-centered. The two together try hard fit in with L.A's elite crowd and along the way, hope to find who they truly are. This is show will be very relatable for those who find themselves to be social misfits in this plastic world. The story is quite funny and at times give you some hilarious one-liners.
Read More: TV Shows Like Cosmos
1. Impulse (2018)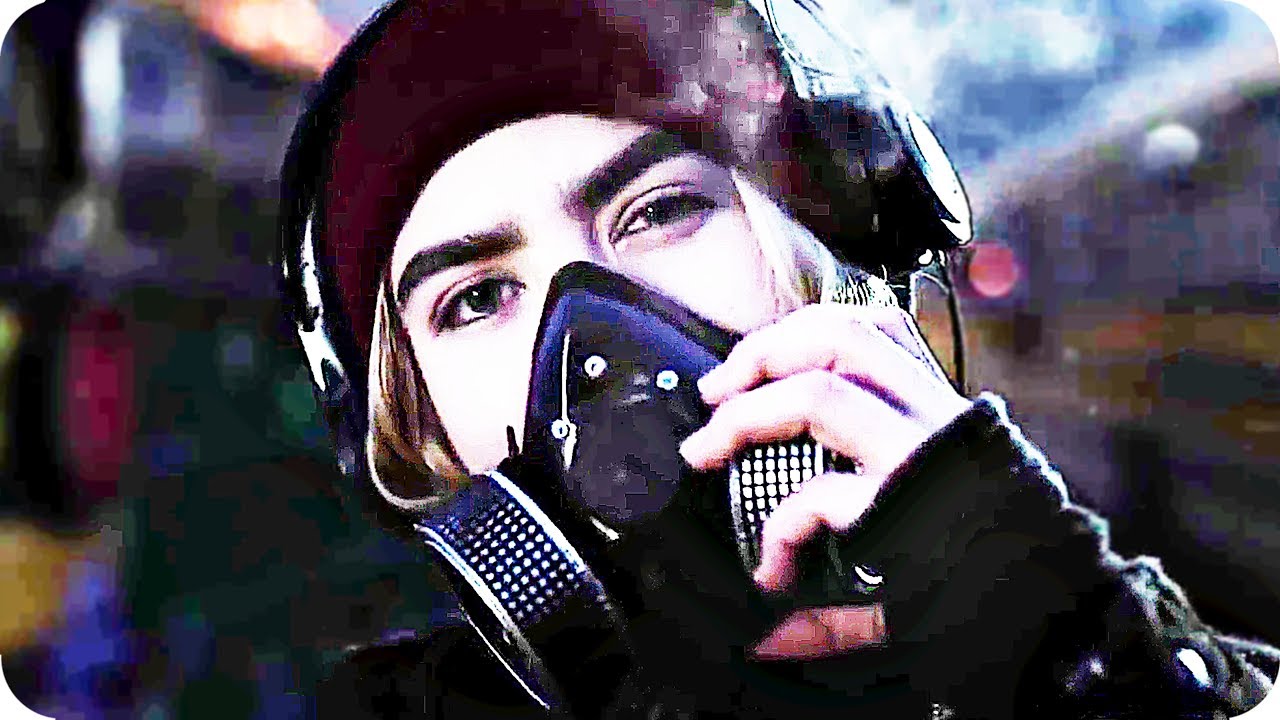 Most people would be familiar with the movie 'Jumper' that came out in 2008 which was an adaptation of the first novel in the Jumper series written by Steven Gould. We never really got a sequel to the movie and soon we all forgot about it. But another one of Steven Gould's adaptation is now back in the form of a TV show called 'Impulse'.Impulse is based on the third book of the Jumper series and revolves around the life of a sixteen-year-old girl who discovers that she has the power of teleportation, but everything comes with a cost and does this, which she will soon realize.
Read More: TV Shows Like Sex Education