"Don't be sad!" That is probably the most unhelpful advice anyone with mental illness has ever got. Mental health issues are something people are very ill-informed about or are awkward discussing. As a result, the ones living through it are sidelined, attacked, or left to deal with it by themselves. This lack of awareness and lack of conversation around mental health incapacitates the friends and family of those living through it and leaves them helpless. Mental health has not been a part of the mainstream conversation for decades but things are finally changing. Books, TV shows, and movies have familiarized these topics and have opened up conversations around them. For those of you interested, we have here a list of movies currently streaming on Netflix that are centered around mental health or mental illness in some or other way.
17. Bottom of the World (2017)
Featuring Jena Malone as Scarlett and Douglas Smith as Alex, the film is directed and co-produced by Richard Sears. This is a film about the distortions the mind can make when it is not capable of comprehending or dealing with the gravity of a situation. The story follows a young couple who are traveling on Route 66 towards Los Angeles, when the girl, Scarlett goes missing at a motel off the highway. The interesting thing about the film is that apart from Scarlett, none of the characters are real. Watch the movie then you will know what we are talking about!
16. Raising Cain (1992)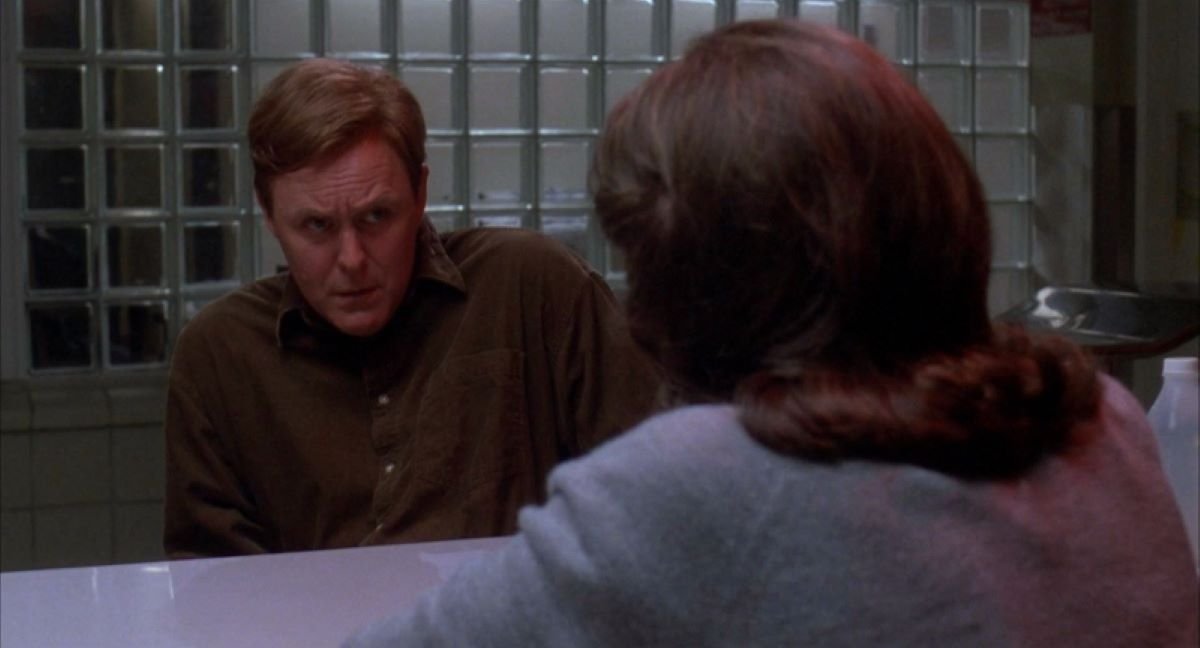 Dr. Carter Nix (John Lithgow), a child psychologist has a dissociative personality disorder, commonly known as multiple personality disorder. The story follows the psychologist who uses his own daughter for experiments and further research, just as he was "studied" by his father. Carter's alternative personalities are Cain, Margo, and Josh. Cain is a violent criminal; Josh is a shy 7-year-old boy and Margo goes to extreme lengths to protect the other personalities. Carter and Cain kill young mothers so that they can take the children to participate in unethical experiments by Dr. Nix Sr. (Carter's father). Will Jenny (Lolita Davidovich), Carter's wife, be able to save their daughter Amy (Amanda Pombo)?
15. Strange Voices (1987)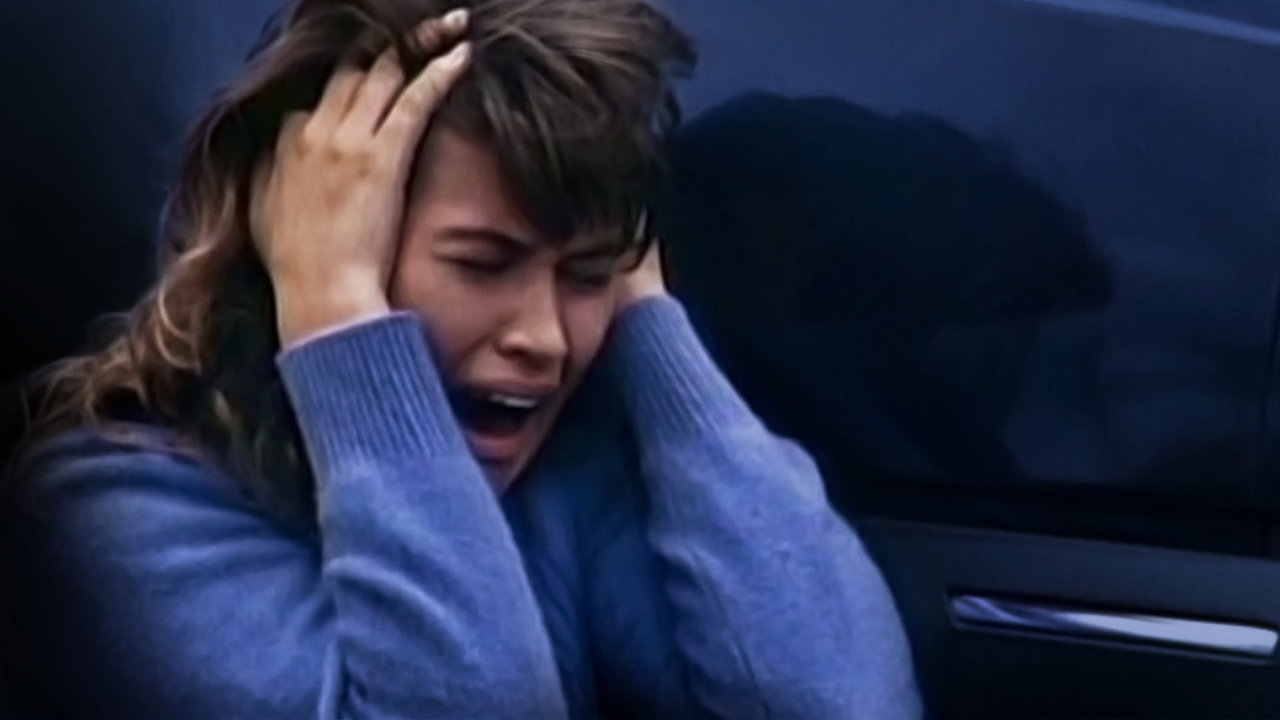 This film captures the whole journey of a person with schizophrenia from diagnosis to prognosis. It shows the struggles of a person coming to terms with the fact that they have the disorder. The film takes us through how the family goes from denial, resentment, and ultimately to acceptance of Nicole's (Nancy McKeon) state of mental health. It also throws light upon the individual's choice to accept or refuse treatment and what it means for them as well as the ones who care for them. It is a heart-wrenching journey towards acceptance as it tests patience, resilience, and presence of mind for those looking out for Nicole. The consequences of the treatment also put the focus on what are the ways in which mental health problems have been handled over the years and whether we still face similar dilemmas and concerns.
14. Christine (2016)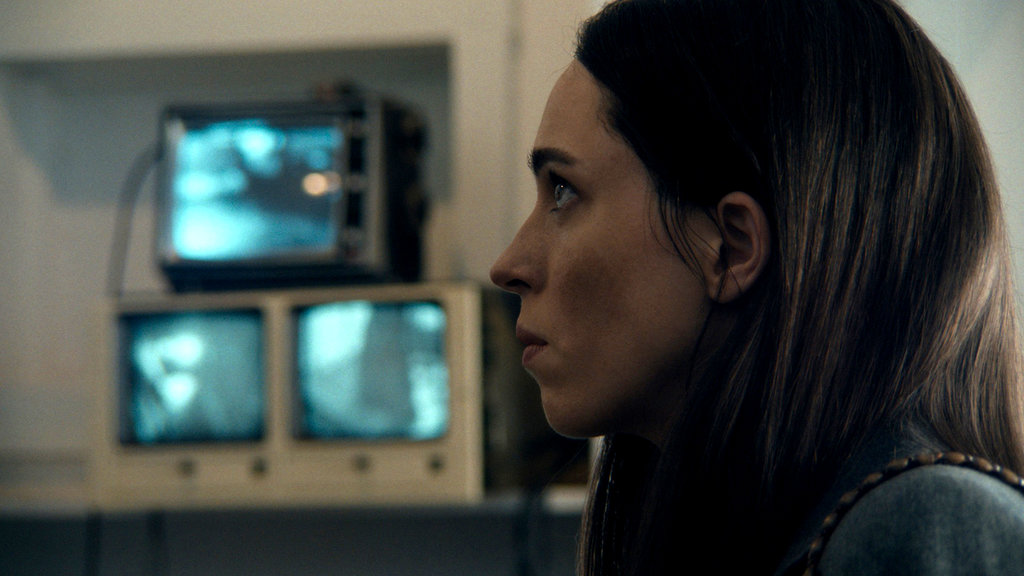 Rebecca Hall plays Christine Chubbuck in the biographical drama on the news reporter struggling with depression. She struggles as her life comes to a frustrating halt, personally and professionally. Her boss pushes her to get gorier stories to drive up the viewership of their channel and with a possible promotion in sight, Christine gives it her all. Personally, she seems hopeful when she receives attention from her colleague, George Ryan (Michael C. Hall) but things don't turn out the way she had hoped. What she does then is the defining point of the film.
13. Brain on Fire (2017)
Starring Chloe Grace Moretz, Susannah is an upcoming journalist who seems to be doing really well in her career. But one day, she's suddenly traumatized by voices in the head and serious seizures that start driving her insane. As time passes by, her symptoms get even worse and Susannah drifts deeper and deeper into insanity. She visits many doctors and waits for hours in hospitals but most doctors are not able to figure out what's wrong with her and even misdiagnose her condition. After all of this chaos and hassle, she finally finds a doctor who might have the answer to her problems and might just be her light at the end of the tunnel. It's heartbreaking to see such a young girl with her whole life ahead of her suffering from such an illness. But it is inspiring to see her fight back and recover and her journey gives hope to all of us.
12. Basic Instinct (1992)
Joe Eszterhas' script made this film a big success at the box office. Featuring Sharone Stone as Catherine Tramell and Michael Douglas as Detective Nick Curran, the plot of the film follows a cat-and-mouse game between the two as Catherine becomes the prime suspect of a murder. The reason that this film is listed here is due to Catherine's character who exhibits symptoms of a psychopath. Catherine is a crime novelist and the murders she is suspected to commit mirror the descriptions in her book. The film is also known for its "groundbreaking depictions of sexuality" although a lot of controversy surrounds it.
11. Nightcrawler (2014)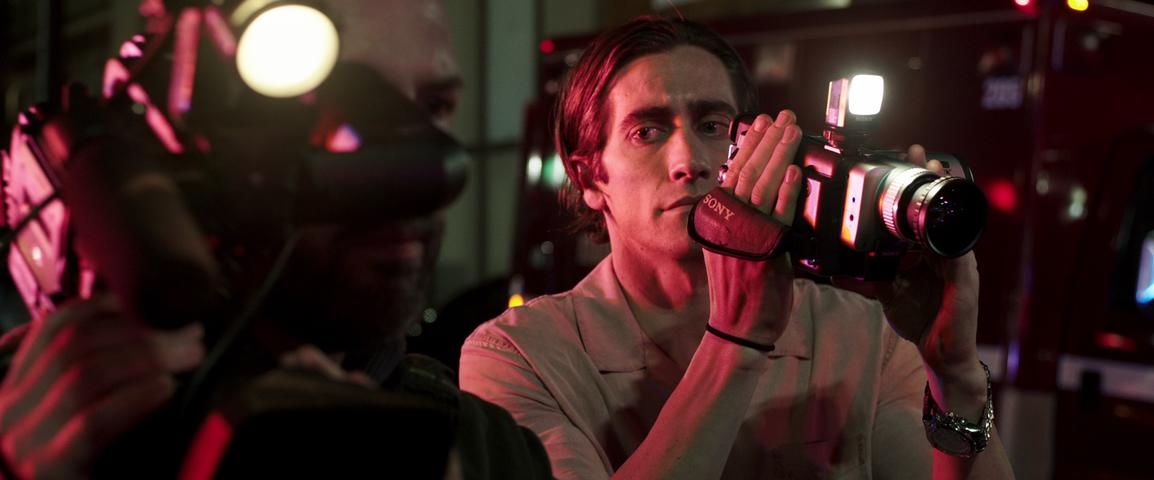 A gripping film and Dan Gilroy's directorial debut, the film tells the story of an antihero- Louis "Lou" Bloom (Jake Gyllenhaal) who is a stringer. He bags a job as a photojournalist who films and photographs violent crimes. Being an opportunist, his morality is questionable as he tampers with evidence in order to get "better" shots. This film highlights a lot of issues with the ethics of journalism but what makes this a good fit for this list is the character of Lou. Lou comes across as a person with Antisocial Personality Disorder- he shows disregard for people, breaks laws, is impulsive, and does not show remorse even after hurting people.
10. The Perks of Being a Wallflower (2012)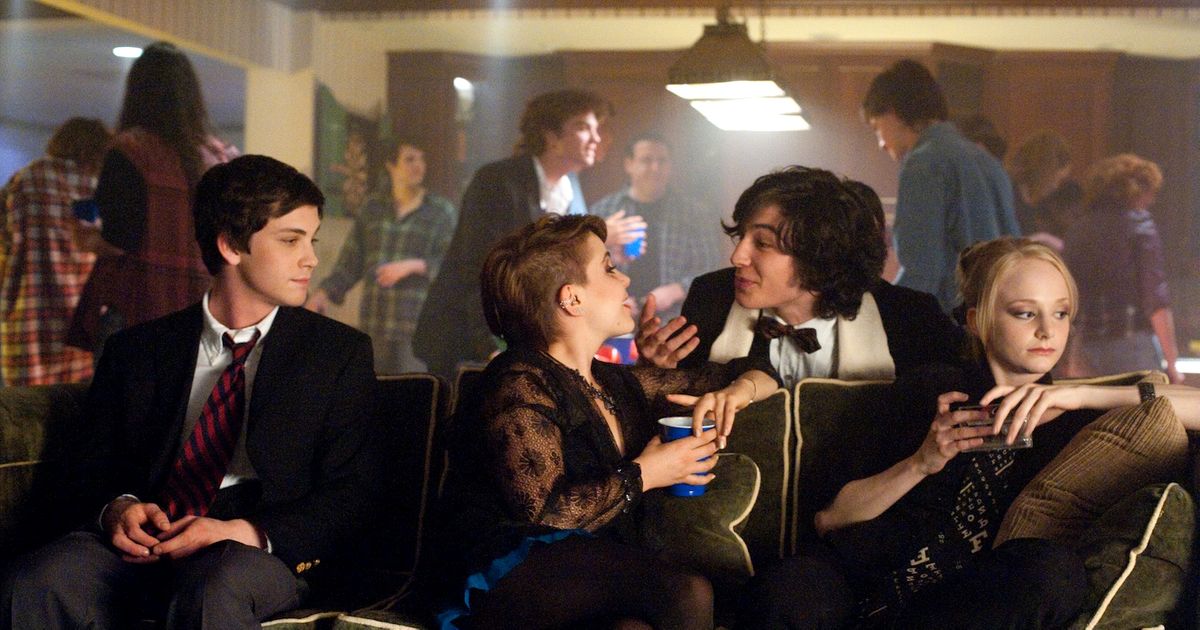 This is a story of a reserved boy, Charlie (Logan Lerman) who was going through a dark period of his life as his best friend committed suicide. He meets Sam (Emma Watson) and Patrick (Ezra Miller), two free-spirited seniors who offer him an alternative perspective on life. Just as he is finally happy to be moving on in all aspects of his life, he suffers from flashbacks of an abusive childhood which get triggered in moments of intimacy with Sam. 'The Perks of Being a Wallflower' delicately deals with the issue of coming to terms with past traumas and the significance of human connections in the healing process.
9. Eternal Sunshine of the Spotless Mind (2004)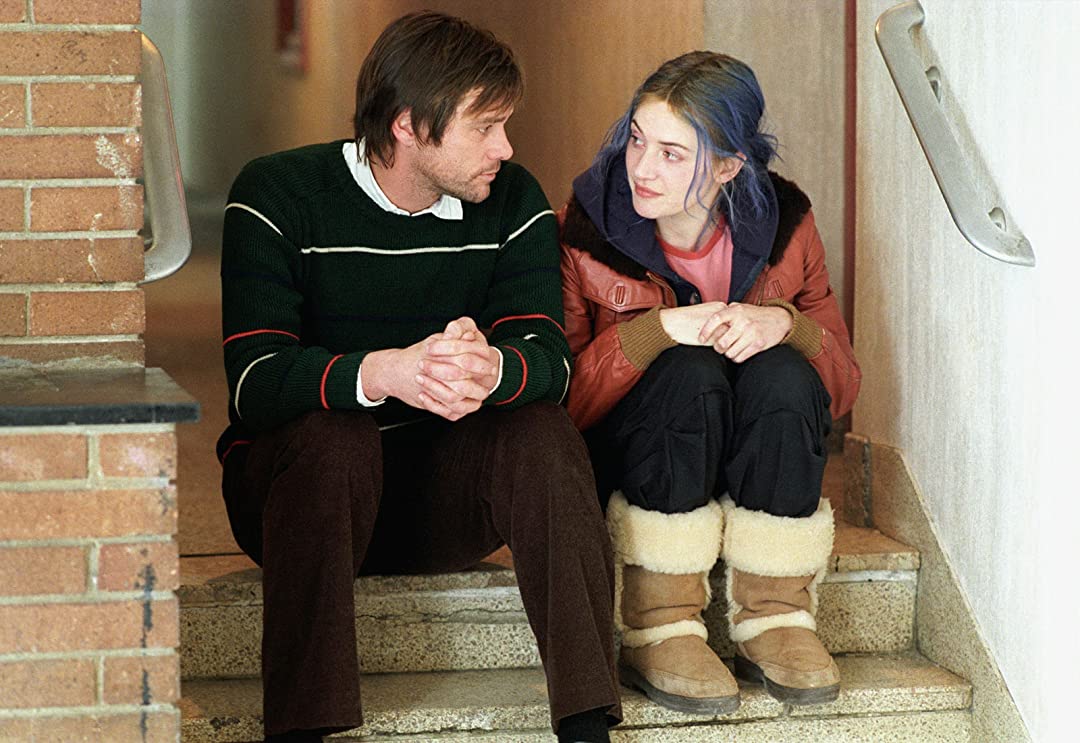 Although this film is not exactly about mental illness, it does deal with induced lacunar amnesia. Yet another gem of Charlie Kaufman's writing, the film features Jim Carrey (as Joel Barish) and Kate Winslet (as Clementine Kruczynski). The story jumps back and forth in time between their reality and what could have been residual memories of their relationship. For all they know, they are meeting each other for the first time, but the story tells us that they had met before and were together for two years. When things turned sour between the two, they decided to have their memories of each other erased.
8. One Flew Over the Cuckoo's Nest (1975)
This award-winning film is counted as one of the evergreen classics ever made and is preserved at the National Film Registry. Randle McMurphy (Jack Nicholson) is a criminal who pleads insanity and gets transferred to the Oregon State Hospital, a mental hospital although not actually diagnosed with a mental illness. What ensues is an ego tussle between McMurphy and the intimidating nurse Mildred Ratched (Louise Fletcher) who resorts to the violent and inhumane treatment of the patients to "control" them. Randle, having had enough of his mates being "scared" to leave or to do what they want, organizes them to stand up for themselves. This uprising of sorts does not go well.
7. To the Bone (2017)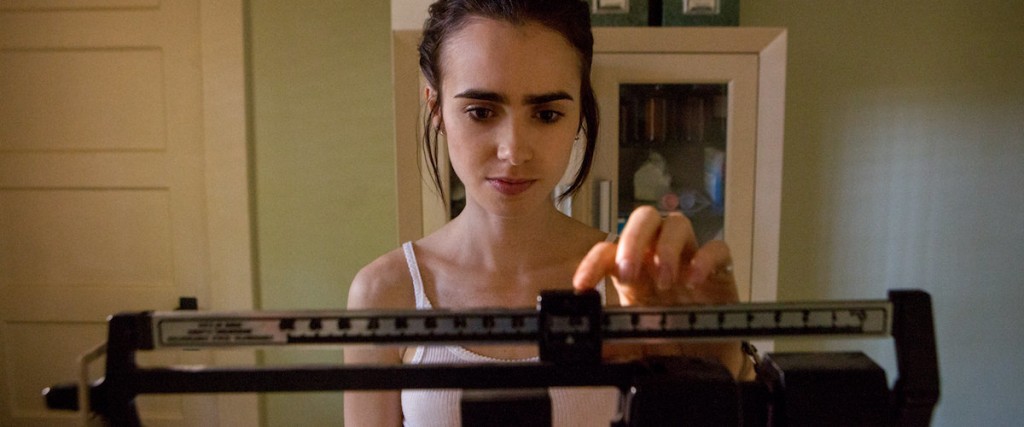 'To the Bone' revolves around the life of a 20-year-old girl Ellen who suffers from anorexia. What looks more like a physical condition. Anorexia is actually a mental disorder that can even end lives. Ellen spends most of her teenage years moving from one recovery program to another but none of it seems to work out for her and she keeps getting lighter. She finally comes across a youth home that adapts unconventional methods for helping people who suffer from this. Even the rules in this facility come as a surprise to Ellen and now she must finally find a way to deal with her eating disorder and also accept her the way she is. The movie can only give a glimpse of the problem in its short span, but it does make you realize what people around you could be going through and that itself is enough.
6. Clinical (2017)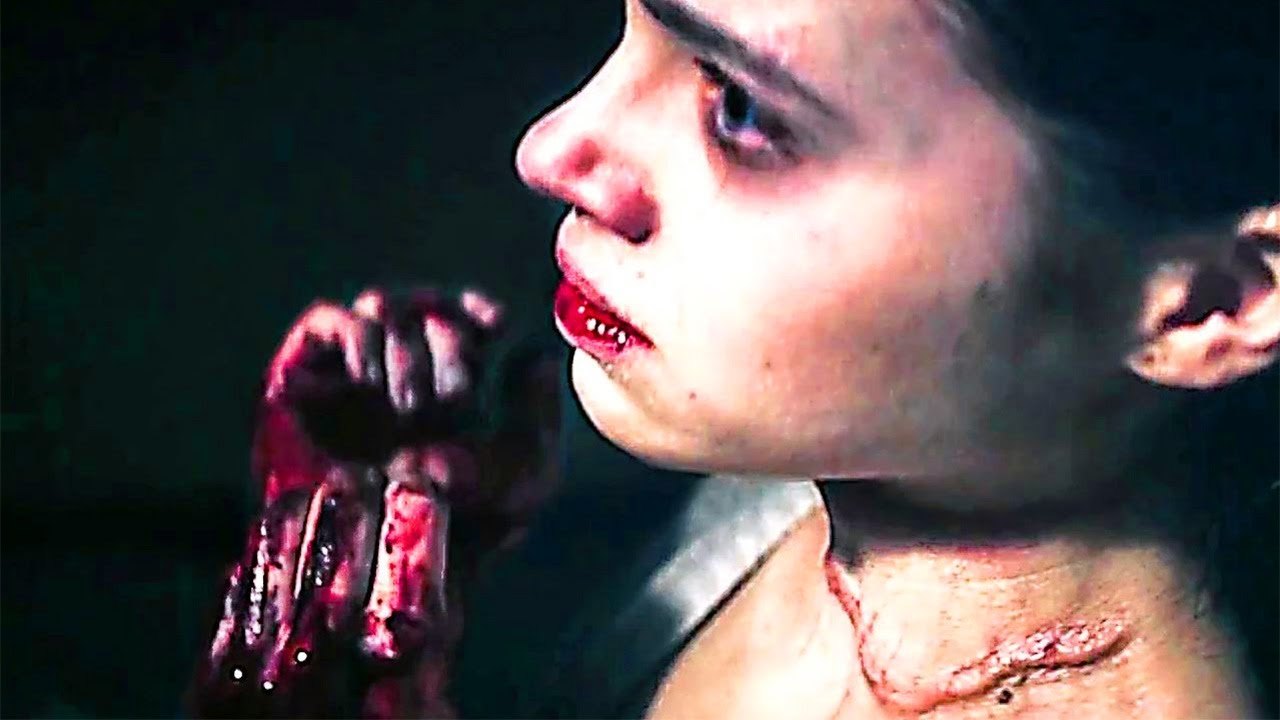 This one took mental illness a bit too far and is not really trying to spread any kind of awareness. 'Clinical' is a horror-thriller strictly for entertainment only. It tells the story of a psychiatrist who is violently attacked by one of her female patients. This really traumatizes her and to recover from this she tries to distract herself by completely engrossing herself in helping out her new patient. But as soon as the man who is her new patient starts to trace back his own story, things get even worse for the psychologist as he may have some relations with the previous scarring incident. The film starts off on a good note but later derails to something else which makes you wonder where you even started off in the first place.
5. Horse Girl (2020)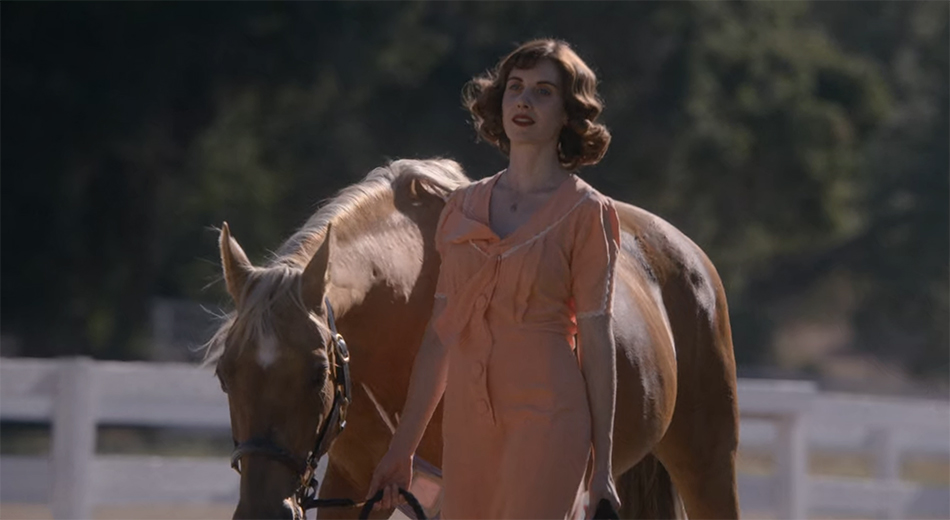 The film is about a young woman rapidly slipping into a deep psychological pit as she is unable to distinguish between reality and her memories or imaginations. She is unaware of what she does when she experiences a lapse in time and space. Given the history of mental illness in her family, she is finally admitted to a psychological facility. Directed by Jeff Baena and co-written by Alison Brie (who also plays the protagonist, Sarah), the story is based on Brie's own experiences of mental illness in her family, especially paranoid schizophrenia and depression. In her interview with Deadline, Allison Brie tries to bring out "how terrifying it is to not be able to trust your own mind."
4. 6 Balloons (2018)
Starring Dave Franco, '6 Balloons' is about how a woman discovers her brother's relapsed heroin addiction. Late at night, she leaves with him and her two-year-old daughter in a car to look for a detox center. This film can get a little boring at times, but what makes it worth your time is that it is based on true events and the actors make sure that you get a very realistic feel out of it. Initially, the movie touches your heart with its warm dialogues but later the story starts to take a very dark horrifying turn which will stick with you even after the movie ends and makes you think before you try out heroin yourself.
Read More: Best Survival Movies on Netflix
3. Fractured (2019)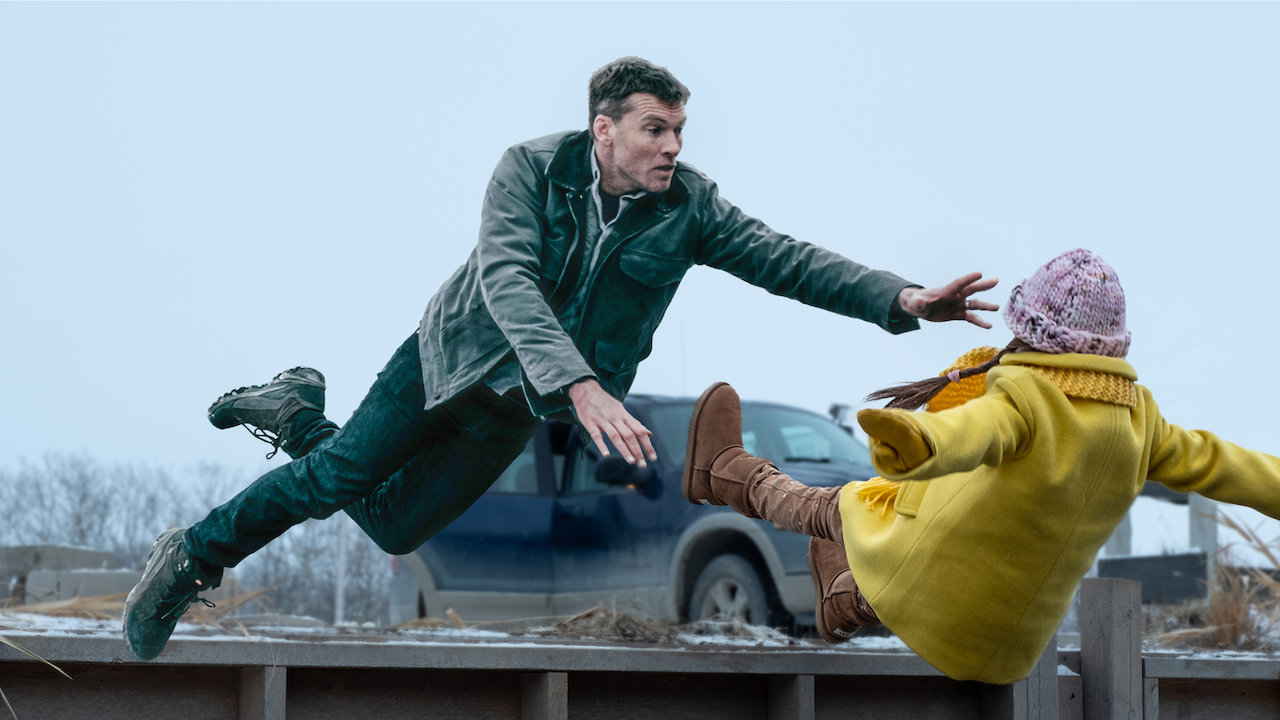 Starring Sam Worthington (as Ray Monroe) and Lily Rabe (as Joanne Monroe), this psychological thriller keeps us at the edge of our seats and everything comes together only at the end. Directed by Brad Anderson and written by Alan B. McElroy, this film was released on Netflix on October 11, 2019.
Driving back from a Thanksgiving dinner, tragedy strikes the Monroe family as their daughter is badly injured. Ray and Joanne quickly rush to the nearest hospital only to get separated which pushes Ray into paranoia as the hospital staff denies admitting his wife and daughter. This film leaves us with an enormous sense of awe and disbelief at what the human mind is capable of when faced with tragedy. The mind does what it does to protect itself from trauma.
2. Silver Linings Playbook (2012)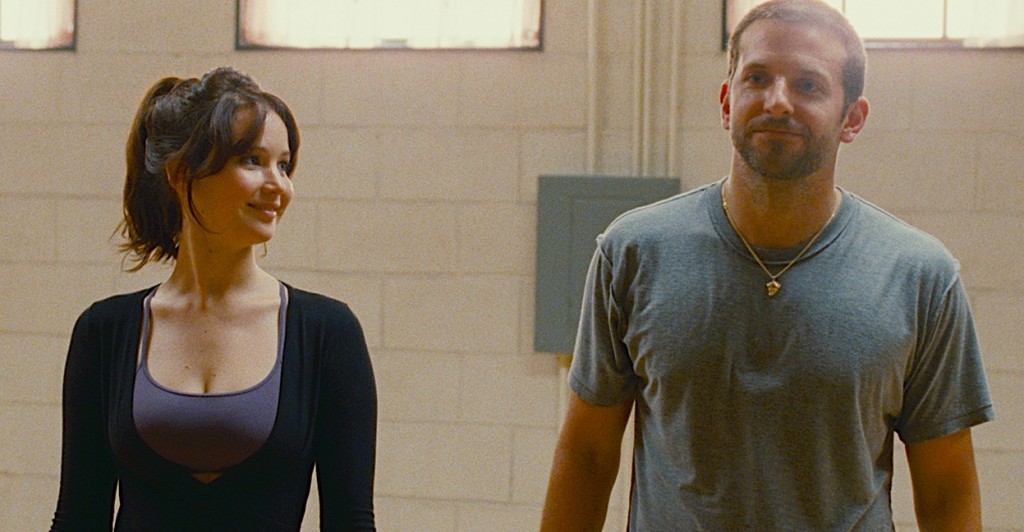 Pat Solitano (Bradley Cooper) ends up in a mental institution after having a bizarre breakdown. After a while, he is released and starts staying with his parents where he intends to reconcile with his ex-wife. But he is far from okay and still experiences mental outrages from time to time. Then he meets Tiffany (Jennifer Lawrence) who is just like him, after experiencing the trauma of losing a loved one. The two start spending more time together and things get really complicated.
This film not only highlights the mental disorders of the two main characters but of everyone around them, even the psychologist who has been counseling Pat all this while. It shows that mental illness is very common among adults in this world that is full of all kinds of pressures. Overall, the movie has a great cast and builds up a solid storyline focusing mostly on the romance of the two leads and mildly displaying the mental illnesses lurking around in almost every single person.
Read More: Best Vampire Movies on Netflix
1. I'm Thinking of Ending Things (2020)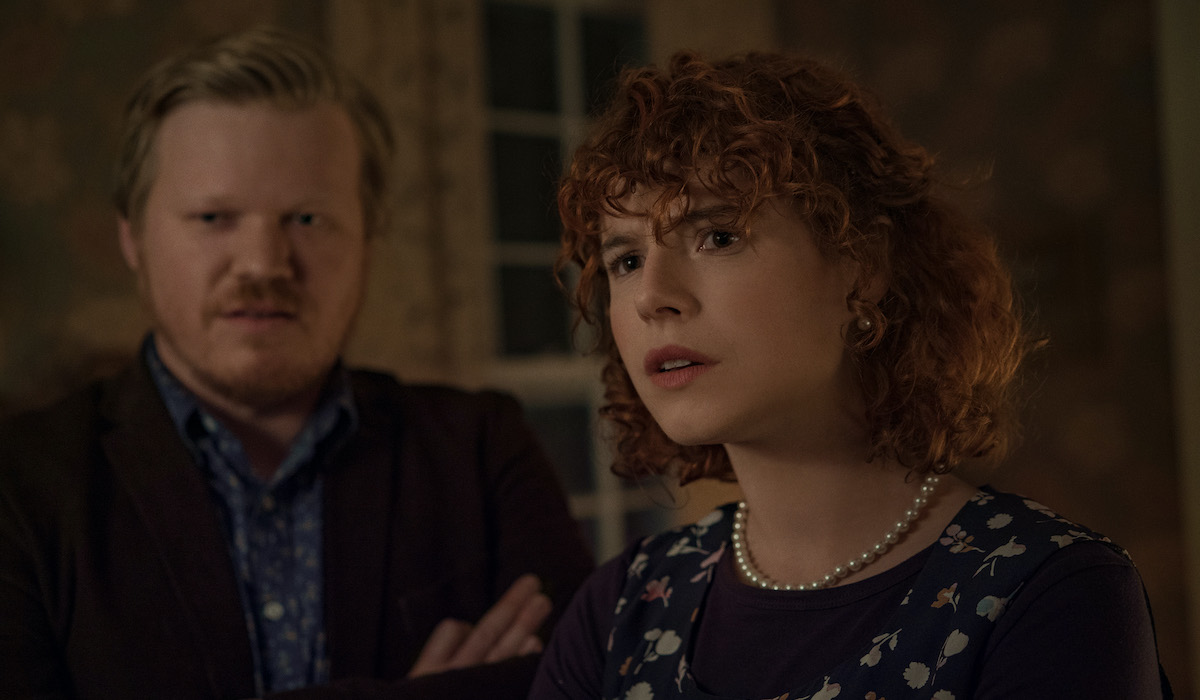 As is typical to Charlie Kaufman's style, 'I'm Thinking of Ending Things' is a film that demands attention as the storyline is not a linear one. A lot of dynamic factors including the identities of the characters, their history, and their experiences, make the viewers evaluate their perception of the story. Just like the characters in the film, we start to question everything. Jesse Plemons and Jessie Buckley have done a phenomenal job as Jake and the young woman (Lucy, Louisa, Lucia, Ames) respectively.
The story is about a young couple making a trip to meet Jake's parents and everything else that happens in between. But suspicion and self-doubt slip in early for the young woman as well as the viewers. Intricately made, the film takes effort to keep up with what is imagined and what is actually happening.
Read More: Best Teen Movies on Netflix