'Hollywood' is an American web television series created by Ryan Murphy and Ian Brennan. Starring David Corenswet, Darren Criss, Laura Harrier, and Patti LuPone, amongst others, this series is about a group of aspiring actors and filmmakers willing to do anything to make it in the show business. Set in Hollywood's Golden Age, post-World War II era, 'Hollywood' gives us a look into the bias-ness in the entertainment industry according to gender, race, and sexuality. Bias-ness that unfortunately prevails to this day. This Netflix original explores the characters' lives post-war and showcases how the industry would be so different today if the dynamics had been changed.
If you're on the lookout for more shows like this, then we have you covered. We have combined a list of shows similar to 'Hollywood' that we're sure you'll enjoy. You will be able to find most of them on Netflix, Amazon Prime Video, or Hulu.
6. Home Fires (2015-2016)
'Home Fires' is a British period drama that follows the lives of six women in a community called Great Paxford, in rural Cheshire, who are deeply affected by the Second World War. Created by Simon Block, this series is based on Jambusters, a book written by Julie Summers. The drama explores how the members of the Women's Institute on the Home Front deal with trauma and being away from their loved ones. Perfectly depicting the consequences of World War, 'Home Fires' has a total of two seasons and is a must-watch for everyone.
5. World on Fire (2019-)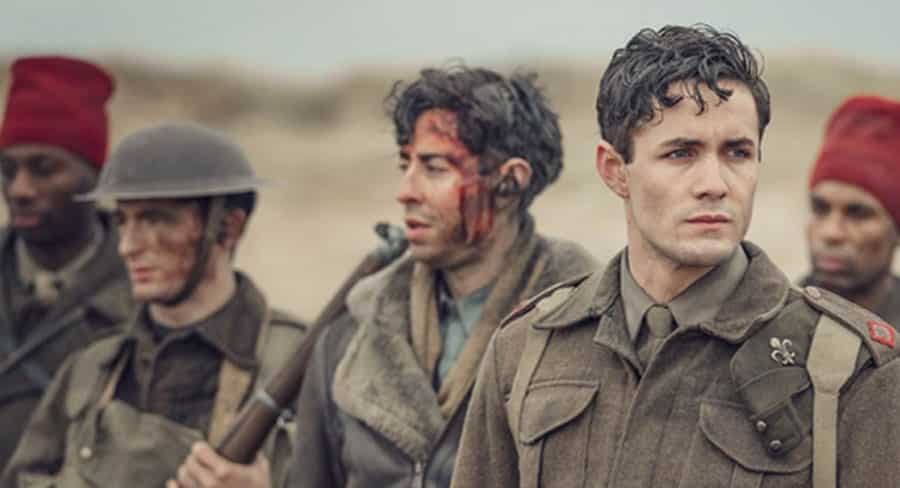 'World on Fire' is another British period drama. Written by Peter Bowker and starring Helen Hunt along with Sean Bean, this series follows the ordinary lives of civilians from Britain, Poland, France, and Germany, during World War II. The drama switches between characters from different backgrounds and cultures, but they are all ultimately united by their struggle to survive and thrive in difficult times. If you want to know about life during the war, this series has a very original and refreshing take on it, which makes it engrossing to watch.
4. Hunters (2020)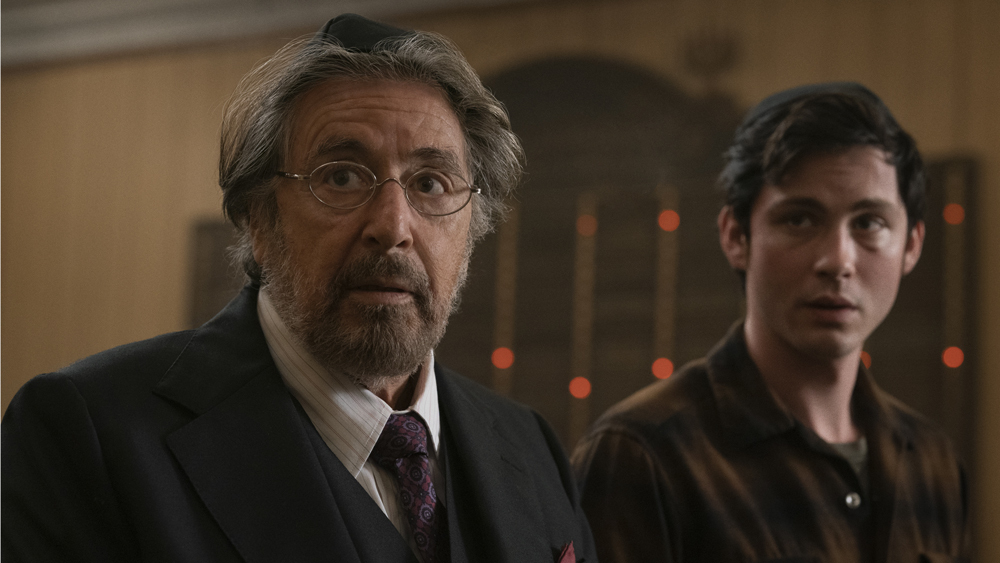 Created by David Weil, 'Hunters' is a crime drama that is actually inspired by real Nazi hunters throughout the decades. Although real people inspire it, the series tells a fictional account of Nazi hunters living in New York in 1977 as they try to bring justice to undercover Nazi war criminals and ruin their genocidal plans. The series may give off a Quentin Tarantino feel at times, but with its suspense and relentlessness, 'Hunters' is one of a kind.
3. Pose (2018-)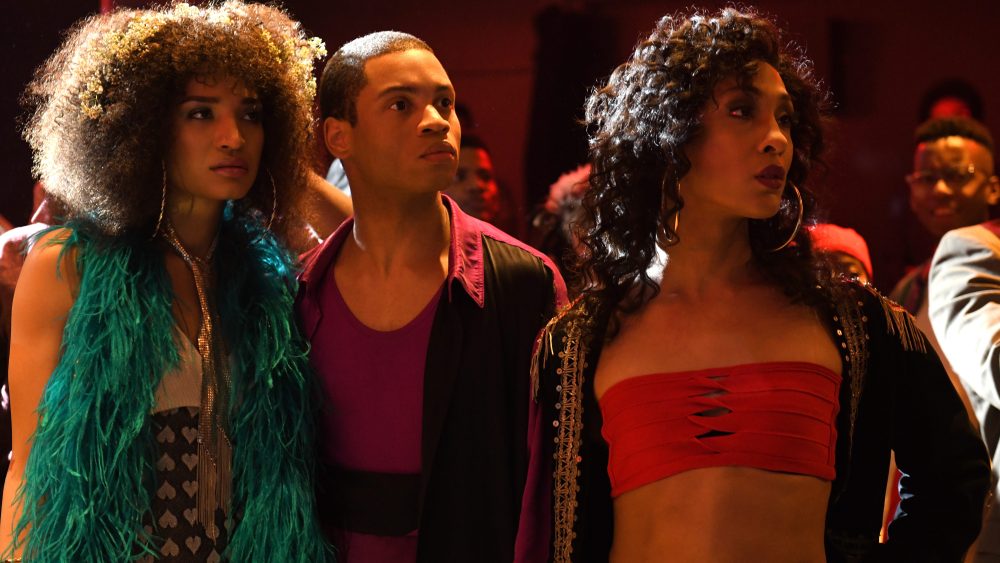 'Pose' is another Ryan Murphy co-creation that is set in the 1980s and 1990s. It is an open-minded series about the evolution of New York City's LGBTQ+ and gender-nonconforming ballroom culture scene during that time. The series revolves around Blanca, who starts her own house and becomes the mother of a talented dancer and a sex worker. 'Pose' is a powerful and revolutionary series that keeps the interest of the viewers in every second of every scene.
2. The Marvelous Mrs. Maisel (2017-)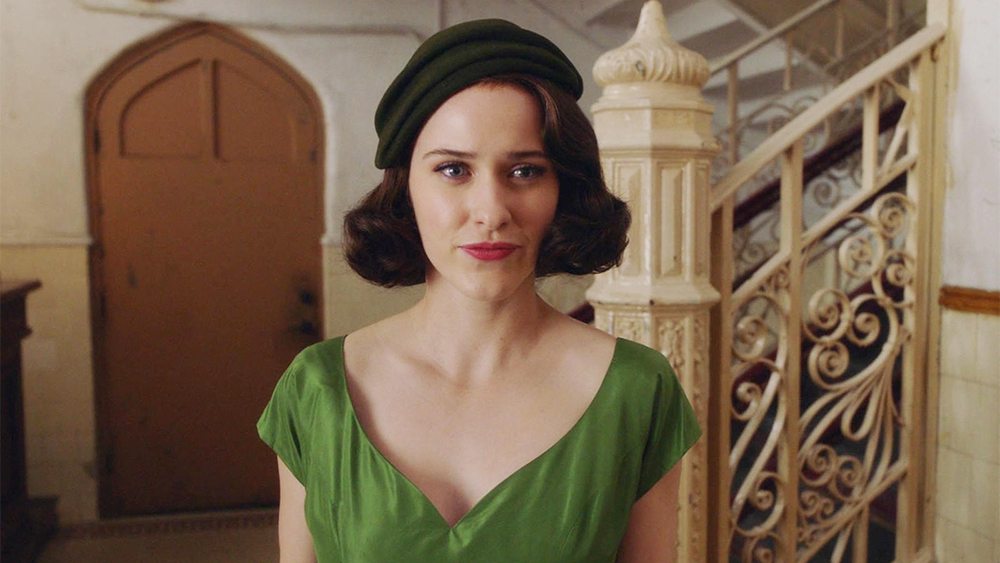 Set in the late 1950s, 'The Marvelous Mrs. Maisel' is a show that revolves around Miriam "Midge" Maisel and her life. She has a seemingly idyllic life that includes a perfect husband, two kids, and a beautiful home on New York's Upper West Side, but that all takes a turn towards the unknown around when she discovers that she has a talent for stand-up comedy. To pursue a career in comedy, Miriam moves from a comfortable life on the Upper West Side to getting pushed and shoved in the cafes and clubs of Greenwich Village. As we wait for the fourth season to come out, you can binge-watch the first three seasons of the show on Amazon Prime Video right now.
1. The Plot Against America (2020)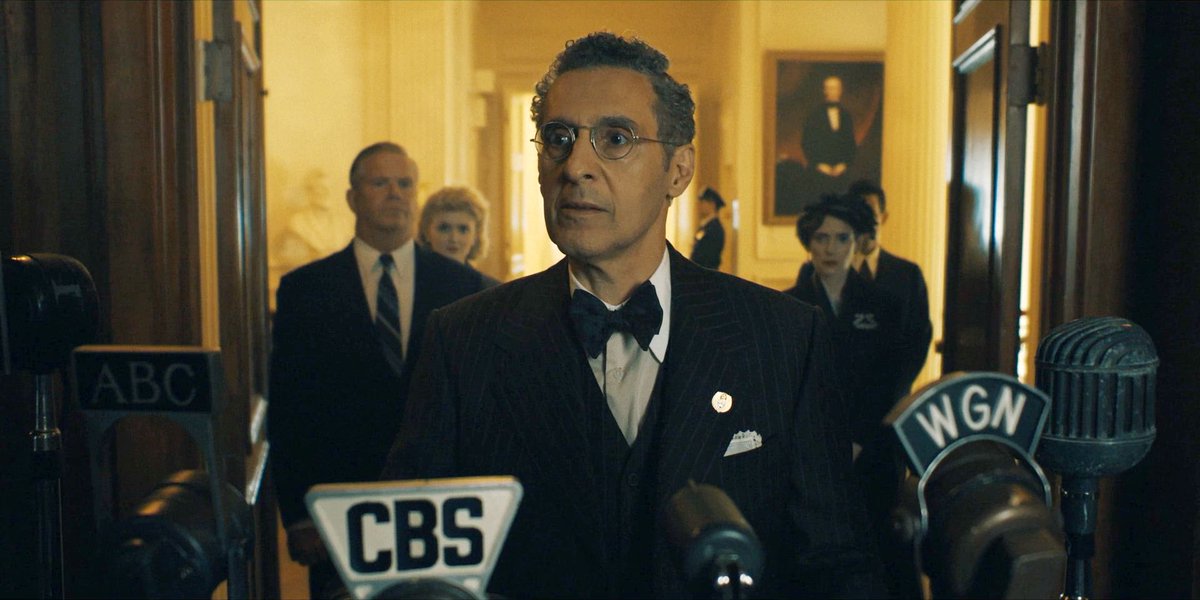 Based on the novel of the same name penned by Philip Roth, 'The Plot Against America' is an alternative history drama set during World War II. It is a serious and thought-provoking series that is told through the eyes of a Jewish working-class family as they watch a xenophobic populist become the President of the United States and lead the country towards fascism. It is straightforward, earnest, and even a little scary at times due to the current political situation but it is definitely worth the watch.
Read More: Best Broadway Show of All Time