'Manhunt: Unabomber', created by Andrew Sodroski, Jim Clemente, and Tony Gittelson, is a highly riveting crime drama miniseries. It features Sam Worthington and Paul Bettany in the lead roles. The show is a fictional narration of the FBI's search and eventual capture of the Unabomber during the 1990s. In this miniseries, we witness how the newly recruited criminal profiler, agent Jim "Fitz" Fitzgerld is given the assignment of tracking down the notorious domestic terrorist. The episodes also depict Fitz's struggles as he gets into conflicts with the bureaucracy of the Unabom Task Force (UTF) for his unconventional methods. However, his fresh approach and techniques ultimately lead to the capture of the Unabomber.
Immediately after its release, fans began demanding that they need more shows similar to 'Manhunt: Unabomber'. Now, if you also fall in that league, then let me tell you that there are several titles that are similar in tone and style to this little gem. Here's the list of best shows similar to 'Manhunt: Unabomber' that are our recommendations. You can watch several of these series like 'Manhunt: Unabomber' on Netflix, Hulu or Amazon Prime.
10. Mindhunter (2017-)
Created by Joe Penhall, 'Mindhunter' is an adaptation of a book based on true events, namely 'Mindhunter: Inside the FBI's Elite Serial Crime Unit', compiled by John E. Douglas and Mark Olshaker. The show takes us to 1977 when criminal psychology and criminal profiling were still at the early stages of their genesis. These techniques had not been officially adopted by the Federal Bureau of Investigation yet. However, two pioneering agents, Holden Ford and Bill Tench, accompanied by psychologist Wendy Carr, contribute to the formation of FBI's Behavioral Science Unit within the Training Division at the FBI Academy in Quantico, Virginia. The episodes chronicle how the protagonists travel to various prisons, interview imprisoned serial killers, and try to understand their thought process. They attempt to use this knowledge in order to solve several ongoing cases.
9. Forensic Files (1996-2011)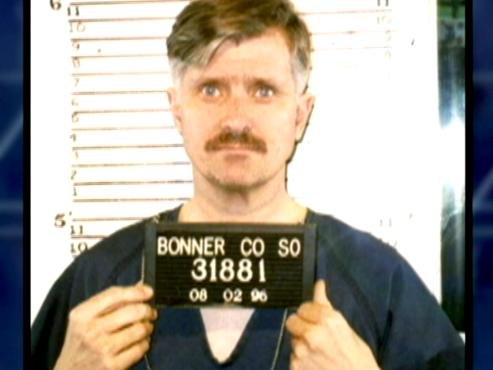 'Forensic Files' introduces us to some of the most adept technical experts as they embark on one mission — to prove there is no such thing as a perfect crime. In this true crime documentary, eagle-eyed forensic specialists gather to put together the tiniest of clues left behind by criminals. Accompanied by fictional re-creations, alternate versions of the incidents and crime scene adaptations, each episode of the show concludes with a legal resolution for the case. The primary focus of the series is to show how the art of forensic science can be used to solve violent crimes, make-believe accidents and disease outbreaks.
8. Evil Genius (2018)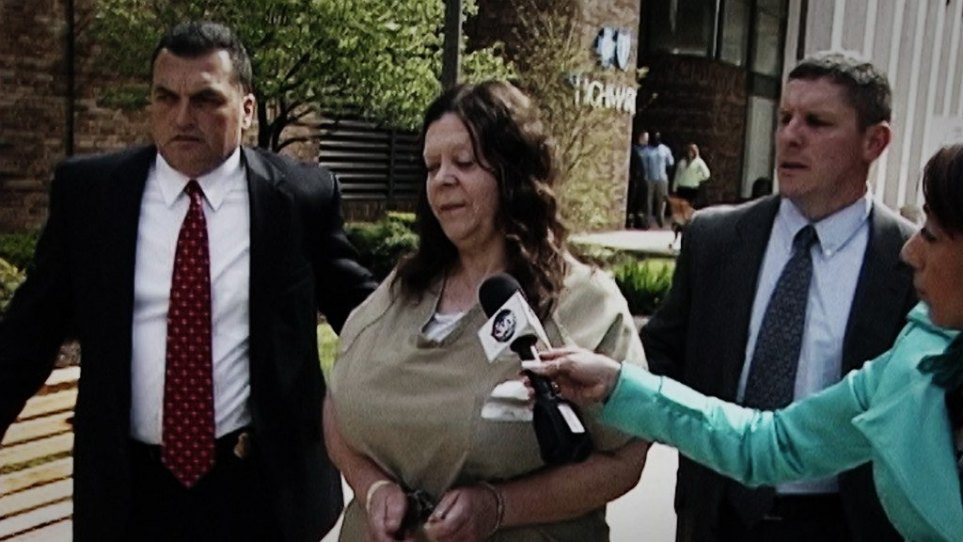 Yet another docu-series, 'Evil Genius' is based on the infamous bank robbery attempt in Erie, Pennsylvania in August 2003. This event was featured across all media channels in America, because the heist which went wrong, culminated in a public murder. The robber had a bomb fixed around his neck and he worked as a pizza delivery driver. Known as the "pizza bomber" case, this incident led to an immediate hunt for the person behind the crime, which finally culminated in the arrest of Marjorie Diehl-Armstrong, who was charged with the delivery man's death. She was later convicted and sentenced to life imprisonment. But this four-episode documentary tries to dig further into the case and attempts to find out if there was a deeper conspiracy involved in the murder.
7. Terrorism Close Calls (2018-)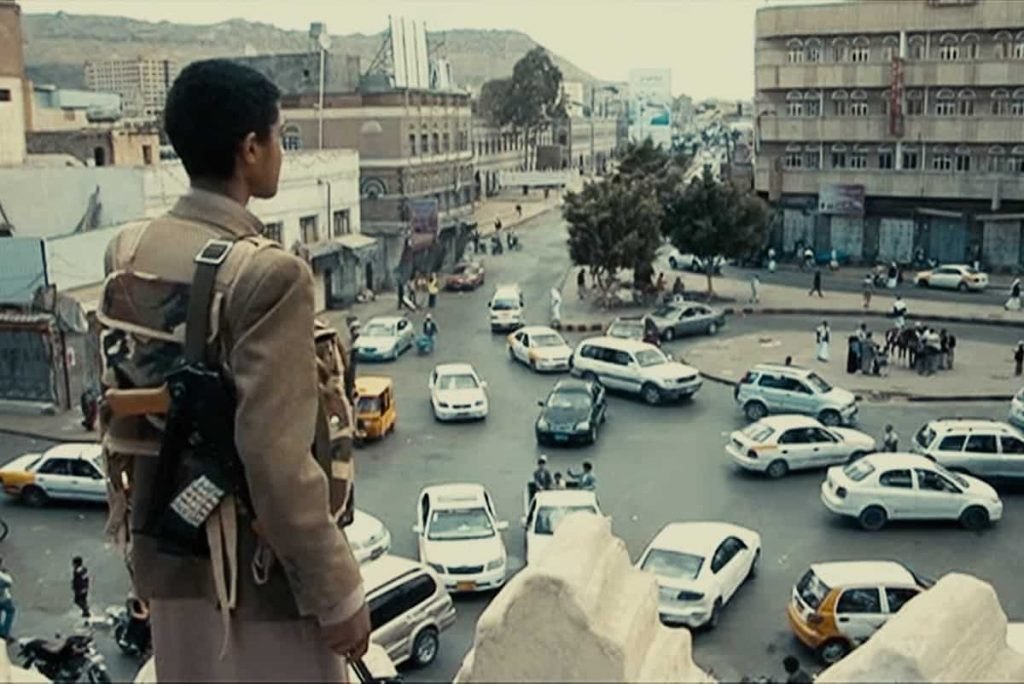 The ongoing war against terrorism is prevalent in every corner of the world. 'Terrorist Close Calls' revolves around this grave subject and documents deadly, fatal terrorist attacks that almost happened but were prevented at the last moment or did not turn out as planned. Each episode of the show chronicles a certain declassified terrorist scheme which, if executed, would have resulted in mass destruction.
6. 1983 (2018-)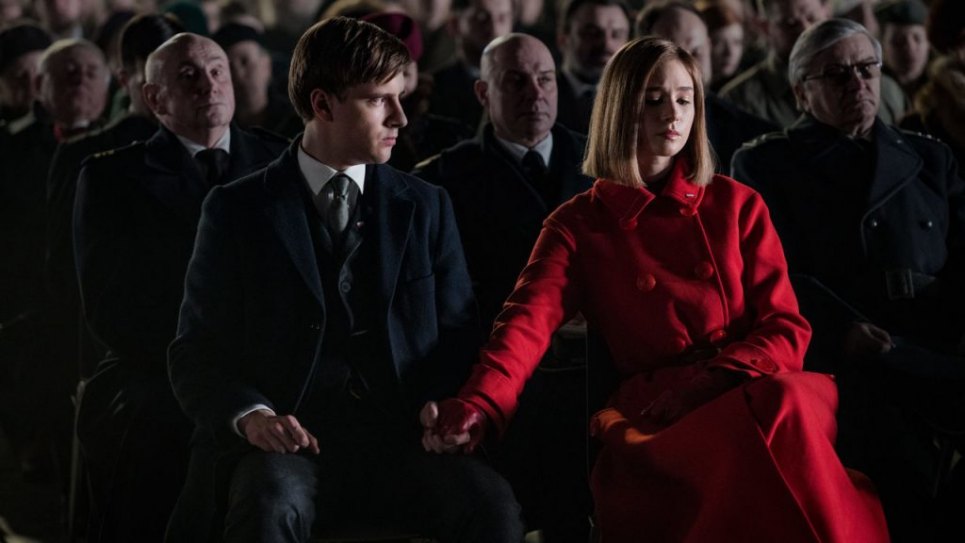 A Polish Netflix original series, '1983' is created by Joshua Long. The show is set in an alternate timeline, which presents a scenario wherein the fall of Polish communism never materializes. It begins with a terrorist attack which takes place in the country in 1983. The event changes the historical narration of events and thus, the demolition of the Iron Curtain never happens. Moreover, the Cold War does not end as well. Told through the eyes of a law student named Kajetan and a police detective, Anatol, the show delves deep into a dangerous conspiracy which could lead to a revolution.
5. FBI: Criminal Pursuit (2011)
'FBI: Criminal Pursuit' revolves around the contemporary 21st-century Federal Bureau of Investigation, which tackles several high-profile cases such as apprehending arsonists, catching cyber criminals, capturing arms dealers and tracking down terrorists. With the continuously evolving technique for catching dangerous criminals, these agents also need to adapt to the changes in order to stay competent and adept in their field.
4. Quantico (2015-18)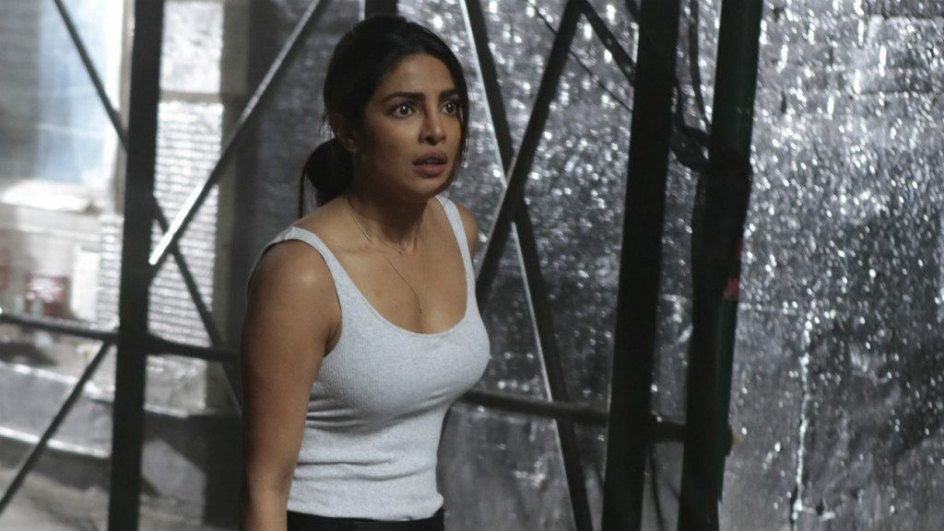 'Quantico', an ABC thriller-drama TV series, aired on the channel from September 27, 2015 to August 3, 2018. It is created by Joshua Safran and executive produced by Mark Gordon, Robert Sertner and Nicholas Pepper. The series introduces us to Alex Parrish, a fresh graduate from FBI Academy who joins the bureau. She is a bright and brave recruit but unwittingly becomes a prime suspect in a terrorist attack. Now, in order to prove her innocence, she goes on the run from the authorities. The format of the show follows a narration pattern via flashbacks where we get to see Parish in her present after she flees from prison and the past when we see her during her days as a trainee at the academy.
3. Designated Survivor (2016-)
'Designated Survivor' focuses on Tom Kirkman, a lower-level member in the cabinet, who has no option of being promoted to the upper ranks anytime soon. However, when a terrorist attack kills everyone during the night of the State of the Union address, Kirkman, the Housing and Urban Development secretary, shockingly ascends to become the president. A novice in this field, he struggles to keep order in his country, while still trying to understand his responsibilities. He also has to protect the United States from numerous threats. Created by David Guggenheim, this gritty political thriller is a must-watch for fans of the genre.
Read More: TV Shows Like Life in Pieces
2. Deep Undercover (2016-)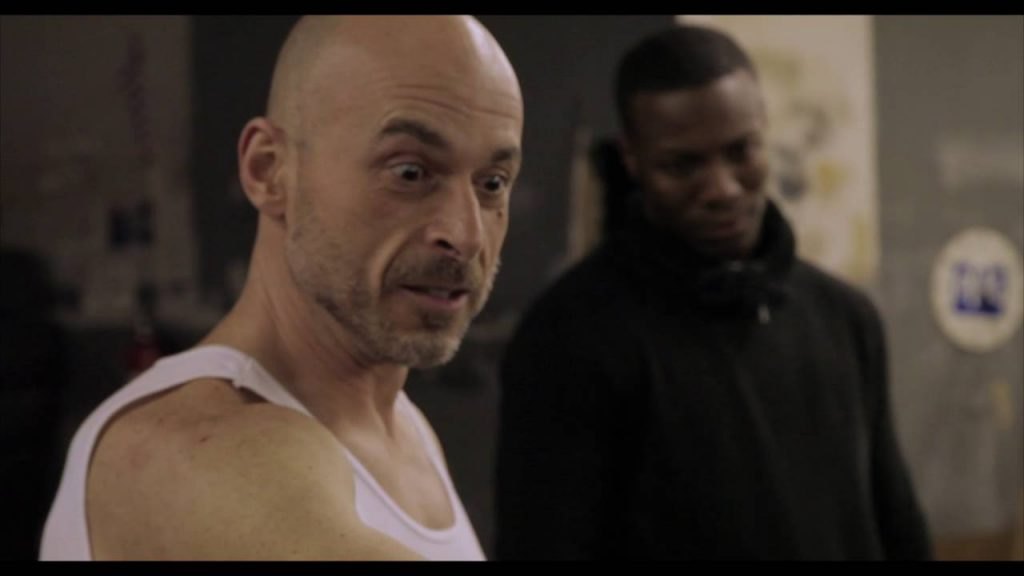 'Deep Undercover', written and produced by Joe Pistone, is another interesting true crime TV show. Each episode revolves around a particular undercover operation and the show depicts the events from the point of view of the officers involved.
Read More: TV Shows Like The Handmaid's Tale
1. Bodyguard (2018-)
'Bodyguard', created and written by Jed Mercurio, is a 6-part British TV series. Starring Richard Madden and Keeley Hawes in the leading roles, the cast also comprises Gina McKee, Sophie Rundle, Vincent Franklin, Pippa Haywood, Paul Ready, Tom Brooke, Nicholas Gleaves, Stuart Bowman, Stephanie Hyam, and David Westhead. The series first premiered on BBC One on 26 August 2018.
'Bodyguard' revolves around David Budd, a war veteran who gets employed as a police sergeant in London's Metropolitan Police Service in the Royalty and Specialist Protection branch. There, he is given the responsibility of acting as the bodyguard and protecting the home secretary. Named Rt. Hon. Julia Montague MP, the home secretary is a controversial figure, who is quite ambitious and is often referred to as 'the sociopath' by a certain aide. It is also said that she plans to introduce invasive new surveillance powers in the security forces. Finding himself always in conflict with Montague's ideologies, Budd needs to choose between his duty and personal beliefs.
Read More: TV Shows Like The Good Doctor