'Outer Banks' is a Netflix original coming-of-age, teen-drama web series, that is created by Josh Pate, Jonas Pate, and Shannon Burk. The plot revolves around John B, played by Chase Stokes, whose father was an explorer looking for a lost treasure. Nine months after his mysterious disappearance, John comes across a clue that might lead him closer to the treasure and the truth about his fathers' death.
Set in the idyllic Outer Banks of North Carolina, the Netflix series is full of adventure and drama. What makes this series an exhilarating watch is the addition of the treasure hunt and all the twists that come in John B. and his friends' – together called "Pogues" – way. We've put together a list of shows that you can watch if you like 'Outer Banks.' Many of these tv series are available on Netflix, Amazon Prime Videos, Hulu, and Disney+.
6. Veronica Mars (2004-2019)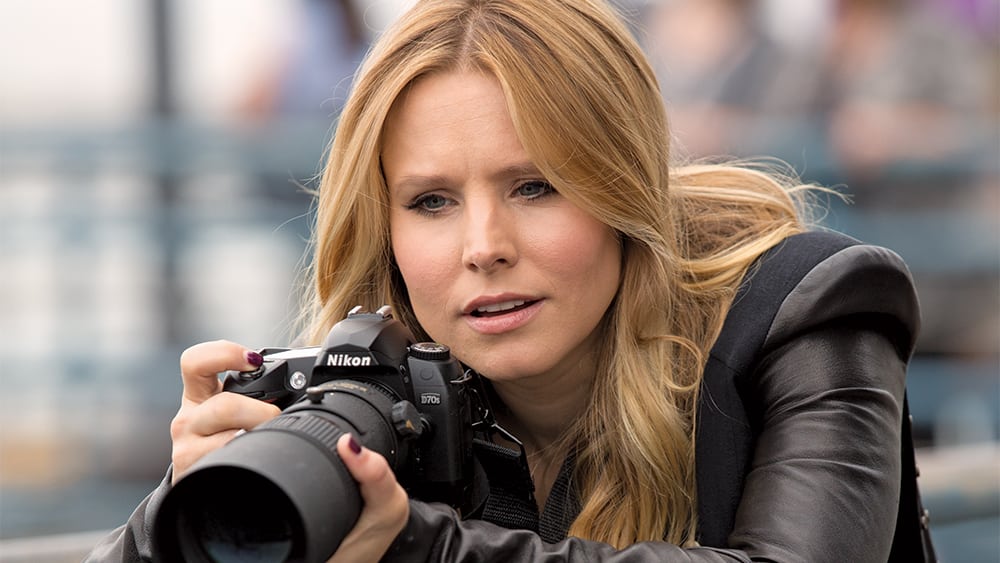 'Veronica Mars' is a teen mystery drama created by Rob Thomas, starring Kristen Bell (The Good Place). The series, set in the fictional town of Neptune, California, follows Veronica, a student, as she moonlights as a private investigator under the guidance of her detective father. Like John in 'Outer Banks,' Veronica is following her fathers' footsteps in her life. The first three seasons of the show premiered from 2004-2007, and after more than ten years, the fourth and final season was released on Hulu in 2019.
5. Euphoria (2019-)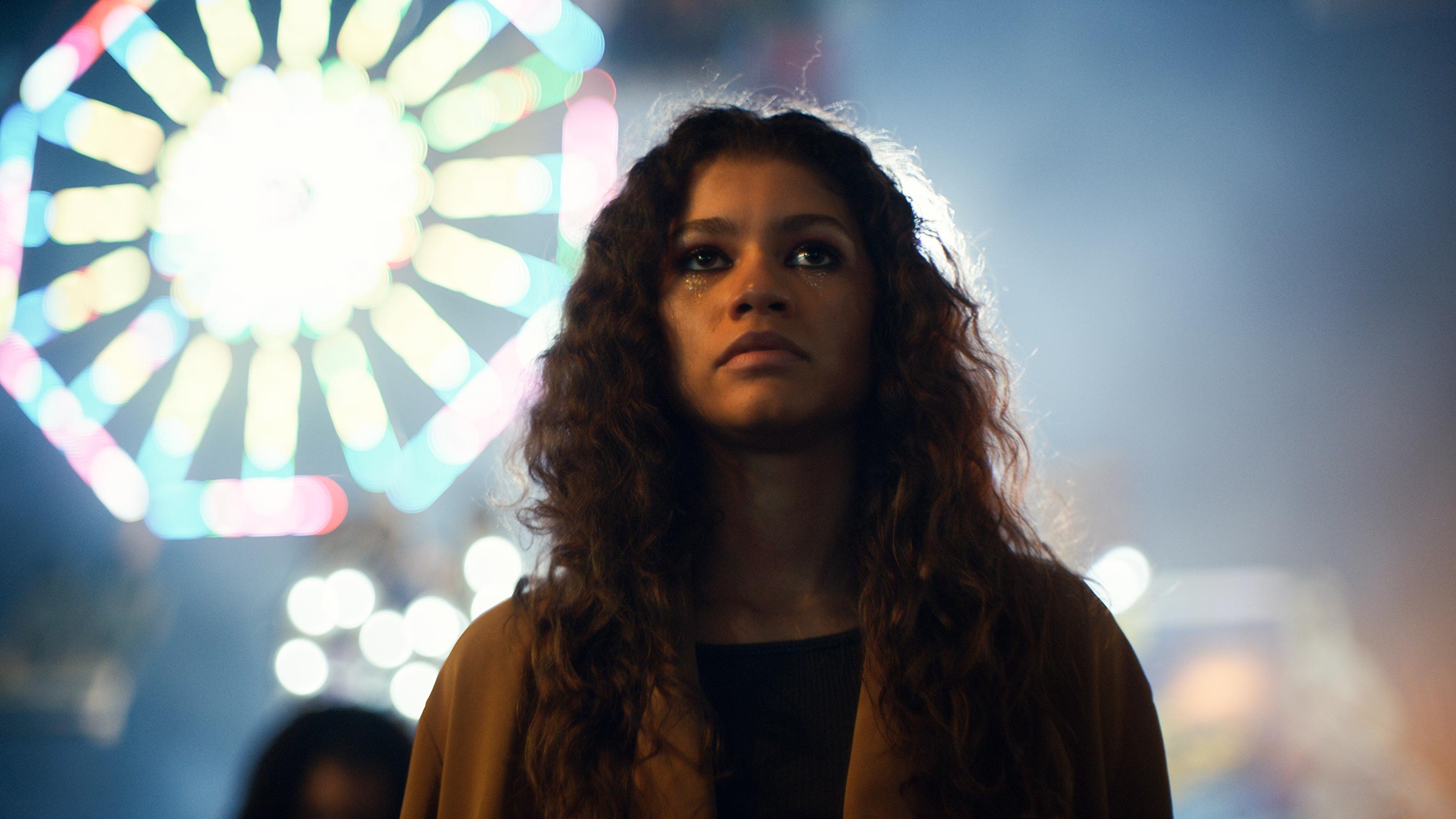 Another must-watch for anybody interested in teen dramas is 'Euphoria.' Starring Zendaya, this teen drama series is based loosely on the Israeli miniseries of the same name and revolves around a group of high school students as they experience love, trauma, drugs, sex, and identity issues. The show may be a little explicit for some viewers, but the gripping story line and narrative has made it a definite crowd-pleaser.
4. Gossip Girl (2007-2012)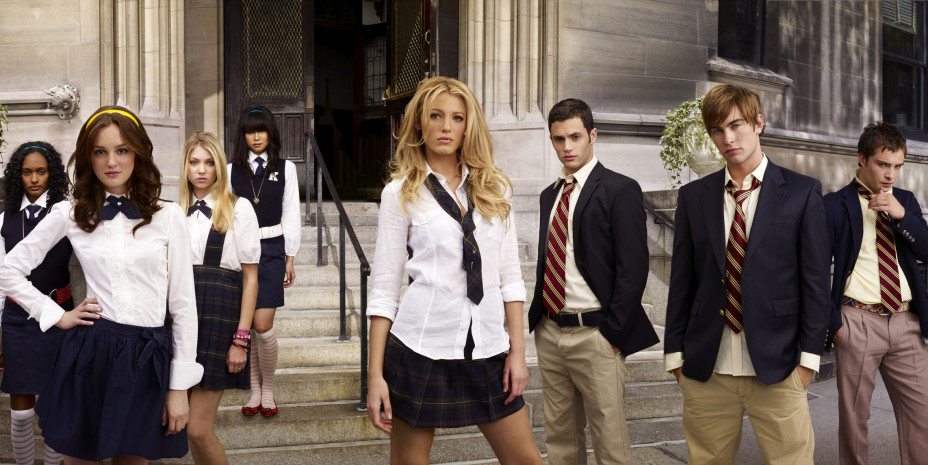 Based on the book series of the same name written by Cecily von Ziegesar, 'Gossip Girl' may be a series that ended a while ago, but it is relevant and fun to watch even now. The series is narrated by an all-knowing blogger called "Gossip Girl" and revolves around a group of privileged upper-class teens as they try to navigate life and relationships. You can binge-watch all six seasons of the series on Netflix right now.
3. The O.C. (2003-2007)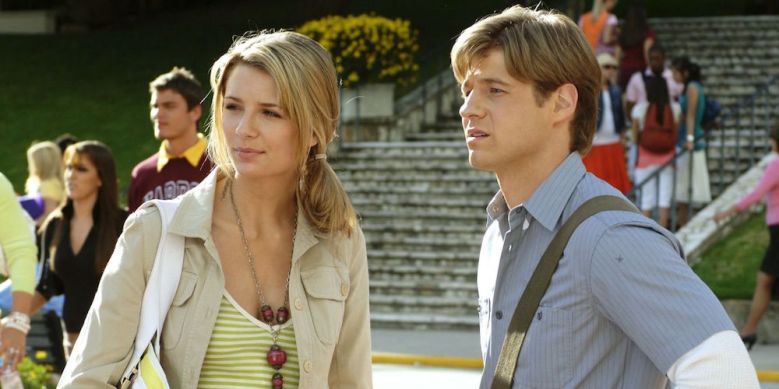 'The O.C.' is another series that ended a while ago but should be in everyone's must-watch list. Created by Josh Schwartz, 'The O.C.' is an underrated series that follows the life of Roy Atwood as it turns upside down after he gets adopted from a broken home to a wealthy family. This teen drama series has four seasons and includes story lines that depict cultural clashes, life in a closed-minded society, and plain old melodrama.
2. Chilling Adventures of Sabrina (2018-)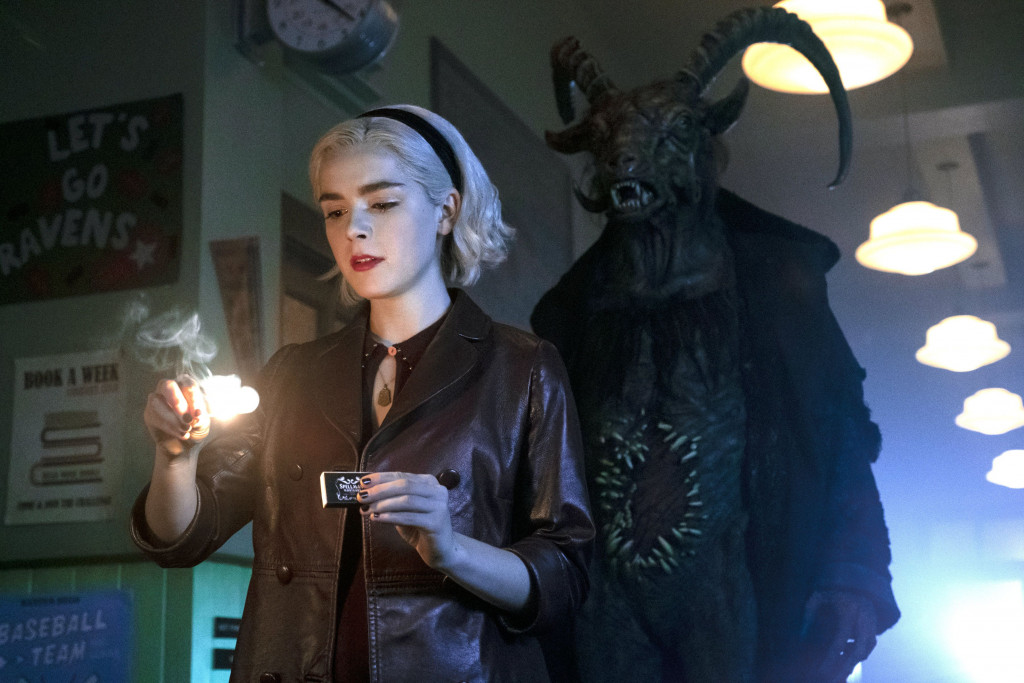 'Chilling Adventures of Sabrina' is about Sabrina Spellman, half-witch, half-human, portrayed by Kiernan Shipka, who has to fight with other evil supernatural forces that pose a threat to her, her friends, and her family. The teen, supernatural horror web drama, is crated by Roberto Aguirre-Sacasa based on the Archie comics character of Sabrina Spellman. The adventure series takes us on a roller-coaster journey as Sabrina tries to live her life as an average teenager while also fighting evil.
1. Riverdale (2017-)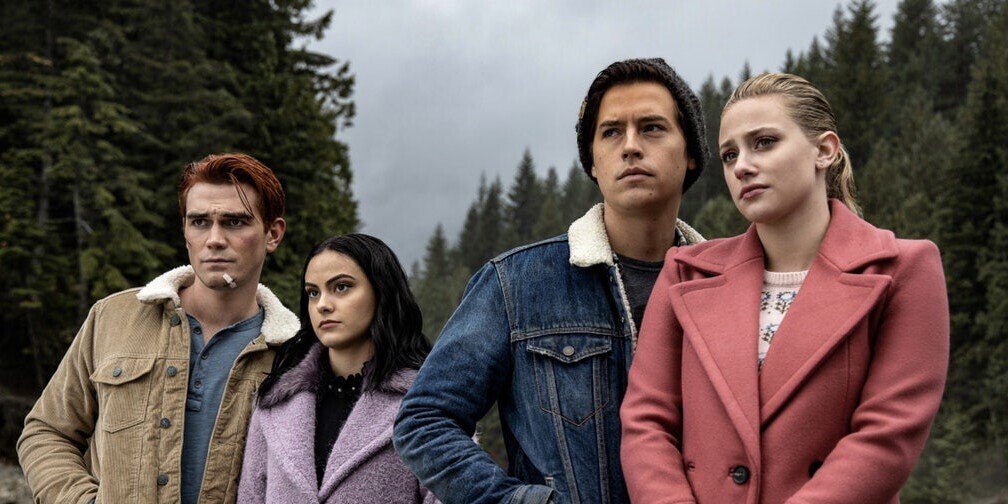 Murder, mystery, romance, drama, 'Riverdale' has it all. The characters of this teen drama are based on the characters of the famous Archie comics. But the premise of the series or the individual story-lines of the characters is not inspired by the comics. Although it may be a little absurd sometimes, the dark story of 'Riverdale' always has us coming back for more.
Read More: TV Shows Like Riverdale