'Queen Sono' is a Netflix original series from South Africa, and just like 'Shadow', this series is also set to offer you various facets of the country which you were not aware of earlier. Created by Kagiso Lediga, the story of this series centers around a highly trained female spy who works for an organization called the Special Operations Group (SOG).
Her various adventures and personal problems are what the series is all about. If you have enjoyed watching 'Queen Sono', here are some other shows you might want to check out. Many of them are available on Netflix, Hulu, or Amazon Prime.
7. Hache (2019)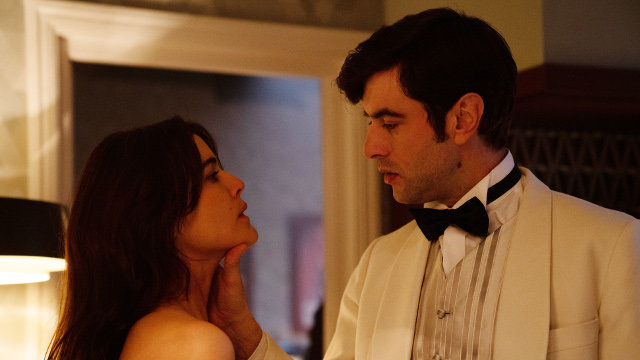 'Hache' is a Netflix original series from Spain. The series centers around Helena, a prostitute who works in Barcelona in the 1960s. She is in this profession in order to support her child, after her husband gets arrested. Helena has planned to seduce an influential drug lord in order to get the money that she will need in order to free her husband.
The story follows her as she navigates across the dangers of the 1960s Barcelona underworld. With well-written characters and a plot that is bound to capture your attention, this is a show you must check out.
6. Marcella (2016-)
A solidly written Nordic noir series, 'Marcella' is based on the life of its eponymous character, a London police detective who joins her work after being away for a long time, due to her own health issues. The first case which she tackles just after rejoining the police force takes Marcella on a hunt for a crazed serial killer.
Although her health issues still prevent her from functioning at her fullest capacity, Marcella is hell-bent on bringing this criminal to justice. The series works brilliantly because of its cinematography, brilliant pacing, and a gripping narrative.
5. Nikita (2010-2013)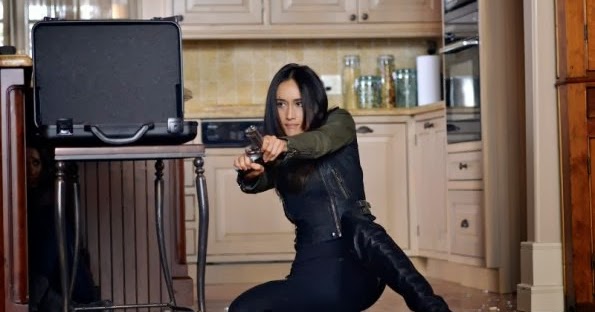 Luc Besson's acclaimed film 'La Femme Nikita' is the main inspiration behind this action thriller series. The eponymous central character of the series is a woman who was recruited by a secret agency of the US government, called the Division, which hires young people with troubled histories.
These people are then trained and recruited for their missions. However, when the agency itself deceives Nikita, she turns against them and is now out for revenge. A solidly crafted story, with some mind-blowing action sequences, are the best aspects of this series.
Read More: Shows Like Hache
4. Covert Affairs (2010-2014)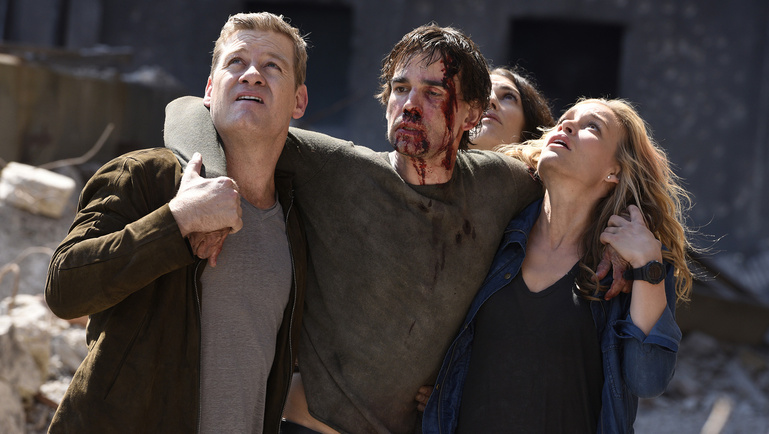 A drama series by the USA Network, 'Covert Affairs' is the story of CIA trainee, Annie Walker, who is sent out on various missions involving different degrees of danger, as she gains more and more experience.
While Annie starts off as a complete novice at first, we see her journey towards becoming a CIA veteran who is well-versed in all the ropes of the game. Piper Perabo's performance, coupled with the brilliant arc of the central character has made 'Covert Affairs' an unmissable show.
3. Alias (2001-2006)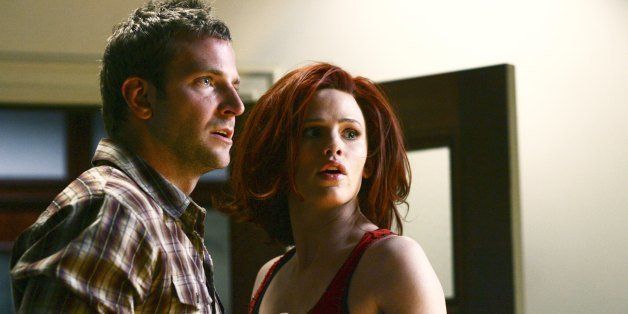 Jennifer Garner stars in this action/thriller series as Sydney Bristow, an agent working for the CIA, who is now working undercover as a part of the terrorist organization SD-6. Through her investigations, Sydney comes to know that the SD-6 is a part of a larger organization that has plans of ruling the world.
Fighting against the cruelty she sees all around, Sydney keeps at her duty while also keeping her identity a secret from everyone. Although the plot of the series is somewhat far-fetched, it cannot be denied that 'Alias' is truly a highly entertaining watch.
2. Agent Carter (2015-2016)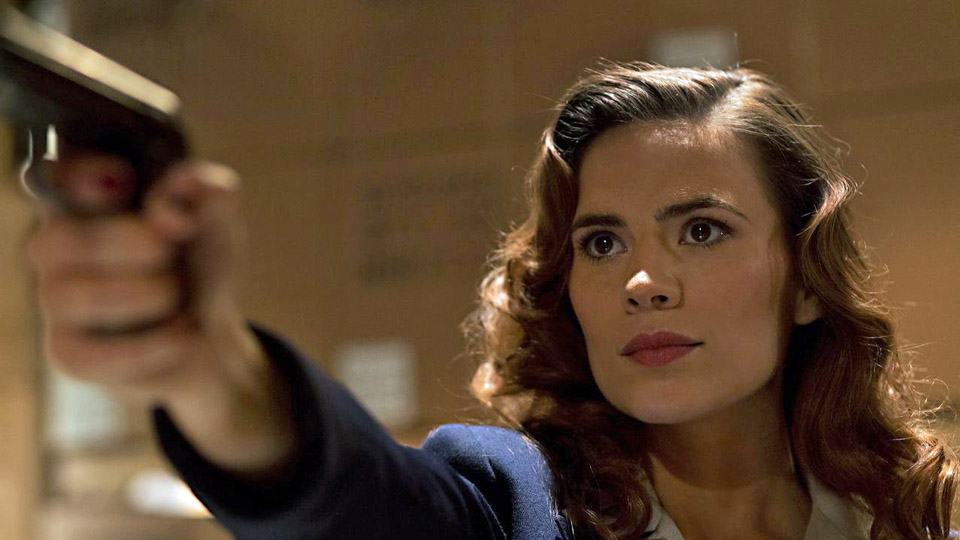 Although this series is set within the Marvel universe, it mainly deals with Peggy Carter and her life as a government agent. Elements of the superhero genre are not present in this series. The story of 'Agent Carter' begins immediately after the Second World War, with Carter now working for the Strategic Scientific Reserve (SSR) in New York.
Her most important job now is to prevent the incarceration of Howard Stark, who has been accused of providing enemies of the state with deadly weapons. The series boasts of some amazing action sequences, brilliant characters, and great humor, making it a rather compelling watch.
1. Homeland (2011-)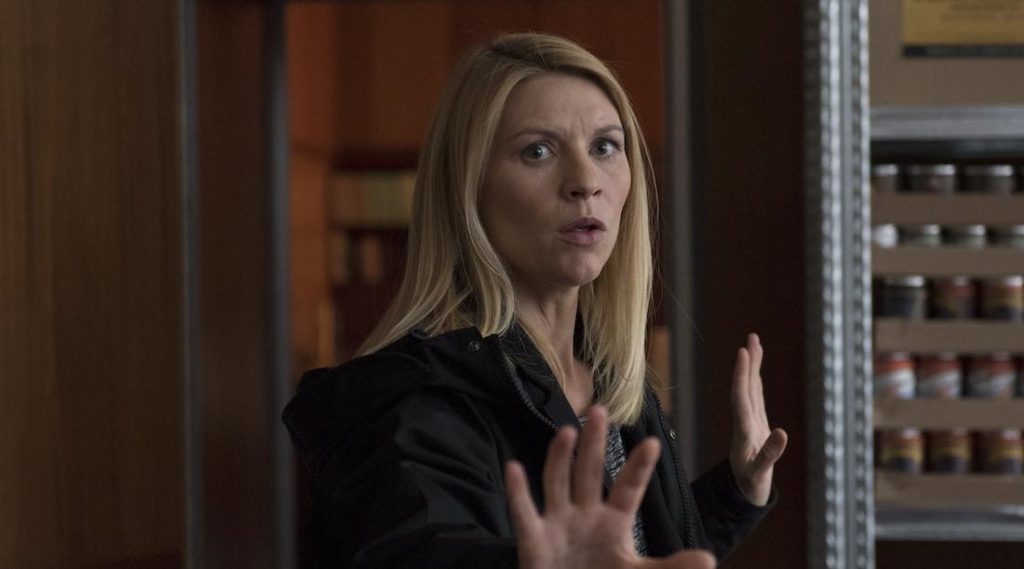 One of the most popular action/thriller shows of this century, 'Homeland' revolves around the professional life of CIA agent Carrie Mathison. The story begins with her hunt for an American who has now joined a terrorist organization and is plotting something deadly against his own country.
The series then goes on to trace Mathison's career as she takes on various important roles in the CIA, working especially in South Asia. Solid performances, brilliant characters, and engaging storylines are the hallmark of this series.
Read More: Shows Like Homeland