A remake of the Israeli show 'Ikaron HaHachlafa,' Netflix's 'Sleeping Dog' is a German thriller series that revolves around Mike Atlas (Max Reimelt), a retired detective who was forced to leave the police due to a traumatic incident that happened while he was working on his last case. Unable to cope with his PTSD, he gives up on everything in life and becomes homeless. But when Mussa Basher – the man convicted in Atlas's last case – kills himself in prison, the former detective returns to solve the mystery.
Aiding Atlas in this endeavor is Jule Andergast (Luise von Finckh), a lawyer at the District Attorney's office. The crime thriller show focuses on several aspects, not the least of which is the rampant corruption in the police force that is at the root of everything. If you liked the premise, we have a list of recommendations you will surely enjoy. You can watch these shows similar to 'Sleeping Dog' on Amazon Prime, Netflix, Disney+, or Hulu.
8. Ridley (2022-)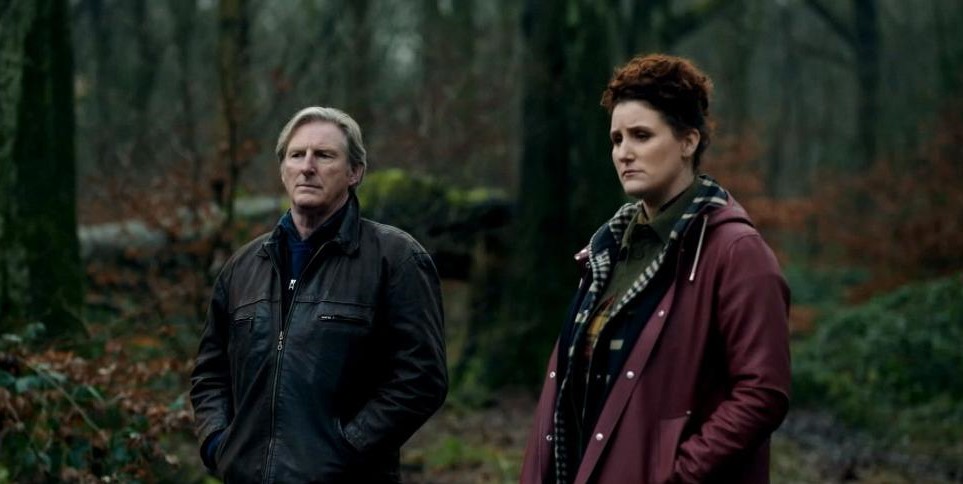 Despite being a brilliant detective, Mike Atlas in 'Sleeping Dog' still retired because of his PTSD. In quite a similar turn of events, former detective inspector Alex Ridley (Adrian Dunbar) in 'Ridley' also leaves his position after losing his wife and daughter in a house fire. But 18 months later, he's called back again as a consultant to the police by his protégé, Carol Farman (Bronagh Waugh). The cases Alex tackles in 'Ridley,' created by Paul Matthew Thompson, are pretty complex and linked to ones that have been solved or remained unsolved.
7. City on a Hill (2019-2022)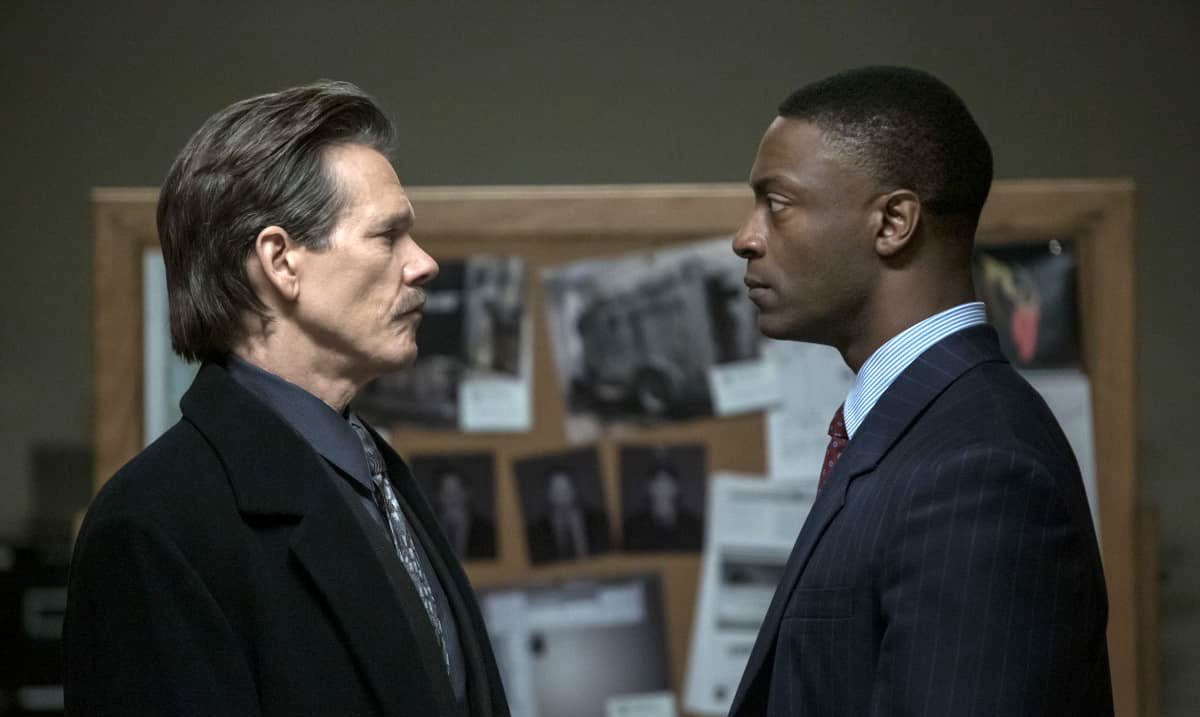 Set in Boston in the early 1990s, 'City on a Hill' revolves around Assistant District Attorney Decourcy Ward (Aldis Hodge) and corrupt FBI veteran Jackie Rohr (Kevin Bacon). The city is already rife with crime, and things are only made worse when a gang starts using armored cars to commit robberies. To put a stop to them, Ward and Rohr form an alliance that reshapes Boston's criminal justice system. Though not a murder mystery, the series – created by Chuck MacLean – does feature an officer of the law and a lawyer coming together to solve a serious problem. This aspect will undoubtedly remind fans of 'Sleeping Dog' of the dynamic between Mike and Jule.
6. We Own This City (2022)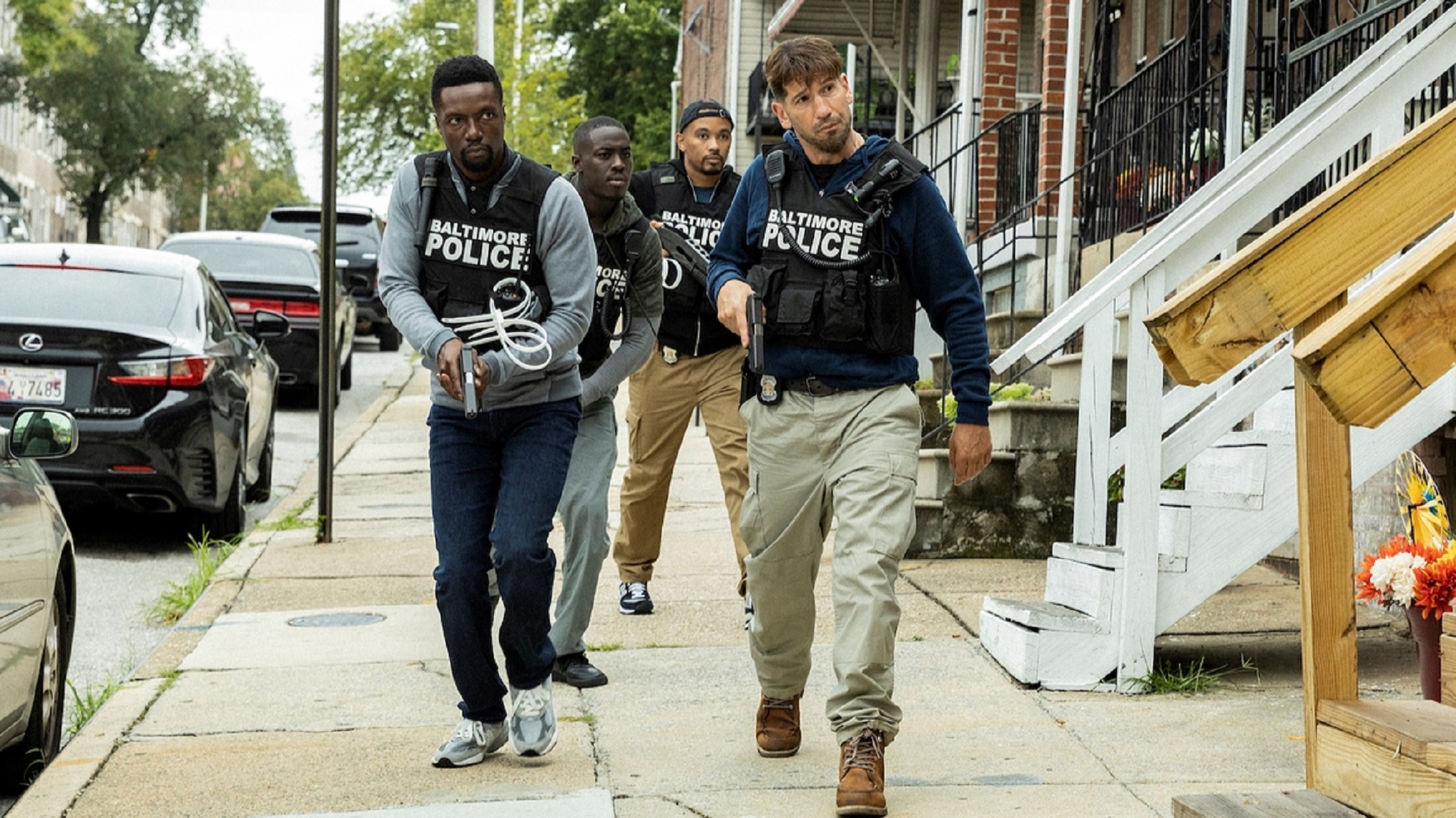 One of the key points in 'Sleeping Dog' is the corruption that runs through the police force, due to which innocent people suffer. 'We Own This City,' created by George Pelecanos and David Simon, explores this same corruption in the Baltimore Police Department with a microscope. Based on the eponymous non-fiction book by journalist Justin Fenton, the crime drama series brings forth the corruption in the Baltimore Police Department's Gun Trace Task Force. Through a non-linear narrative, the show revolves around the officers who are part of the task force and the cases made against them on charges of corruption.
5. The Missing (2014-2016)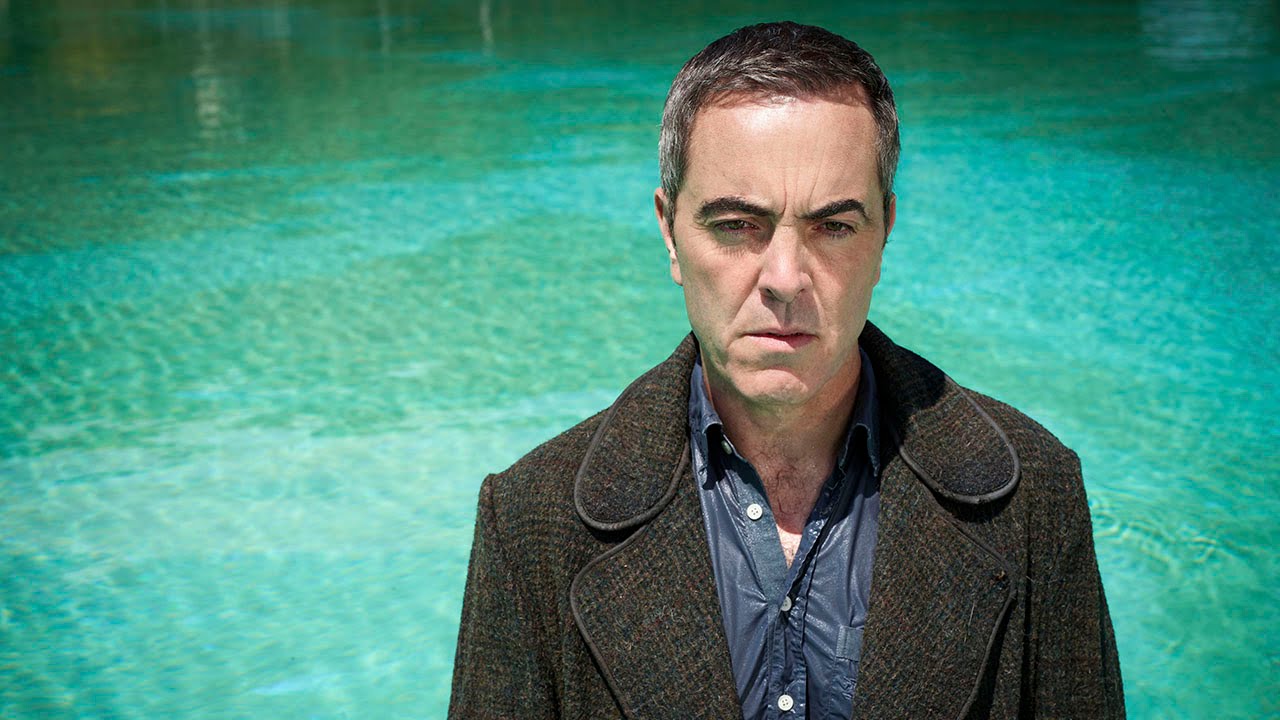 Created by Harry and Jack Williams, 'The Missing' revolves around Tony Hughes (James Nesbitt), who is on a trip to France with his family. While out with his son, Oliver (Oliver Hunt), to explore the town they're staying in, he loses sight of the latter in a crowded outdoor bar. Even after a long and exhaustive manhunt, there is no sign of the little boy, and the case is eventually shut down.
But eight years later, Tony finds a photograph that gives him a clue about his son's whereabouts. To help him with the investigation, he seeks the help of Julien Baptiste (Tchéky Karyo), the detective who handled Oliver's case and is now retired. Like 'Sleeping Dog,' Tony and Julien's investigation is hampered by corrupt police officers and an unhelpful administration at every turn.
4. New Tricks (2003-2015)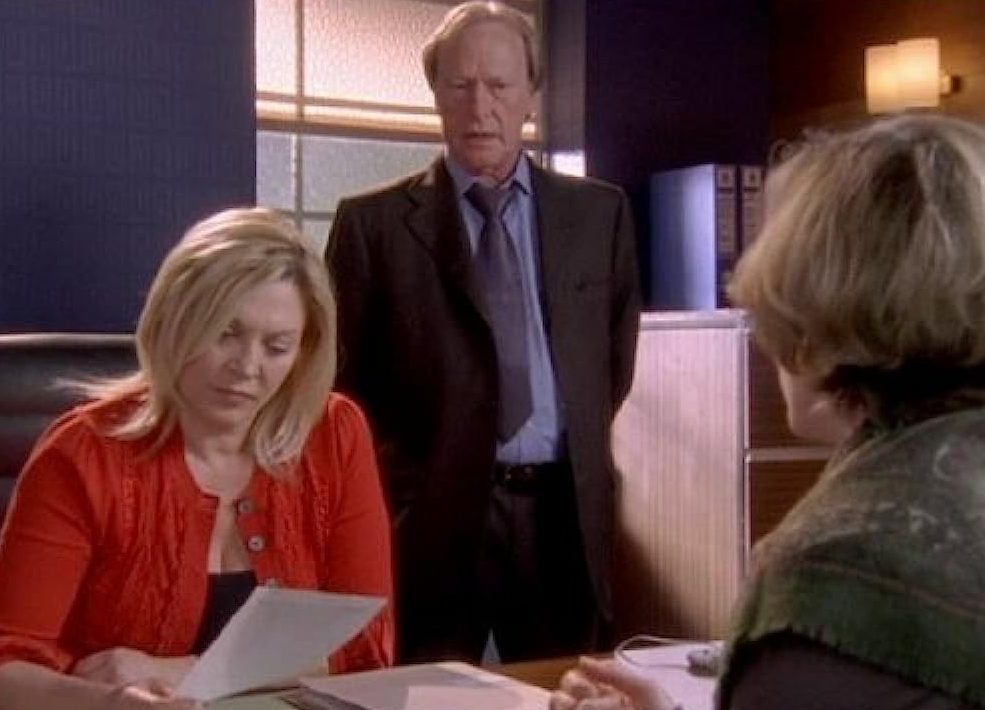 'New Tricks,' created by Roy Mitchell and Nigel McCrery, revolves around the members of the British Police's Unsolved Crime and Open Case Squad. With no resources at hand, Superintendent Sandra Pullman (Amanda Redman) brings in retired detectives to handle cold cases that are reopened when a new development throws the entire investigation into question. Much like 'Sleeping Dog,' the botched investigations in 'New Tricks' are usually due to corruption and conspiracy involving law enforcement agencies.
3. The Exchange Principle (2016)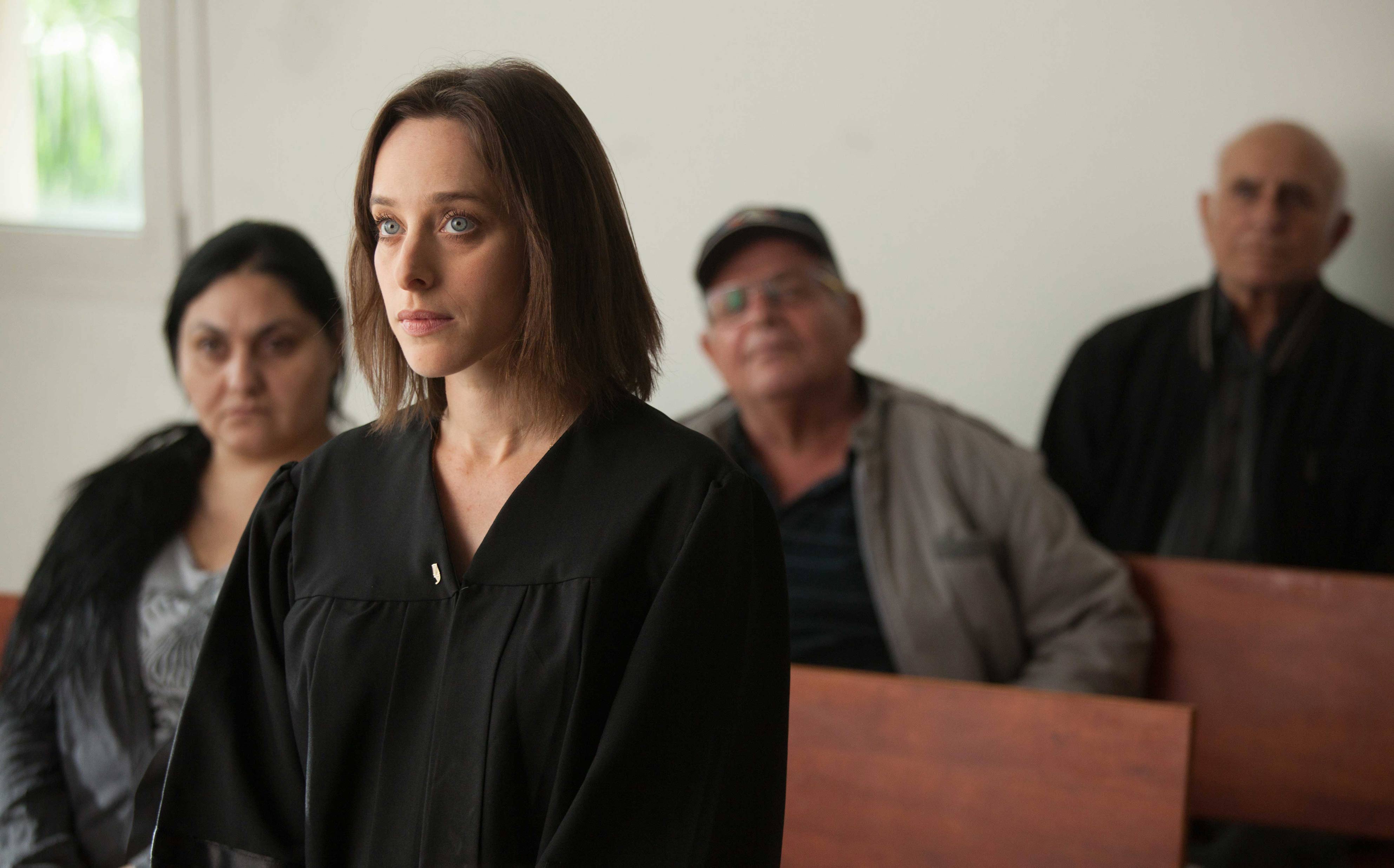 Originally titled 'Ikaron HaHachlafa,' 'The Exchange Principle' is an Israeli show created by Noah Stollman and Oded Davidoff. Addressing the corruption in the law-enforcement departments in Israel at the time, the series follows Atlas (Lior Ashkenazi), a former police forensics officer living on the streets as a homeless person. Haunted by the case he was involved in, Atlas tries to seek justice where the concept seems foreign. 'Sleeping Dog' is a faithful remake of 'The Exchange Principle,' but fans of the Netflix series should definitely check out the latter for an entirely different tone and experience.
2. Hannibal (2013-2014)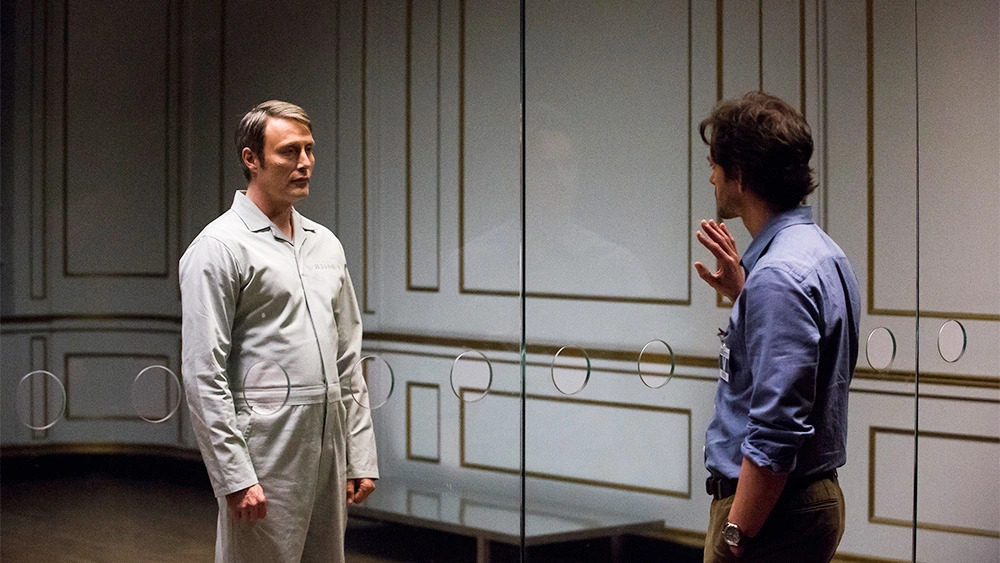 Created by Bryan Fuller, 'Hannibal' is based on the novel 'Red Dragon' by Thomas Harris. The series revolves around Will Graham as he takes on more and more disturbing cases with the FBI. The show also focuses on his growing relationship with Hannibal Lecter (Mads Mikkelsen), a psychiatrist who himself is a cannibalistic serial killer.
PTSD and other forms of trauma are common among those dealing with violent crime cases. This is depicted in 'Sleeping Dog' through the decline in Mike Atlas's life. Will Graham (Hugh Dancy) in 'Hannibal' experiences the same, which causes him to leave active duty as a criminal profiler with the FBI. But just like Atlas, Will is also called back to take on a case that only somebody of his expertise can solve.
1. Signal (2016)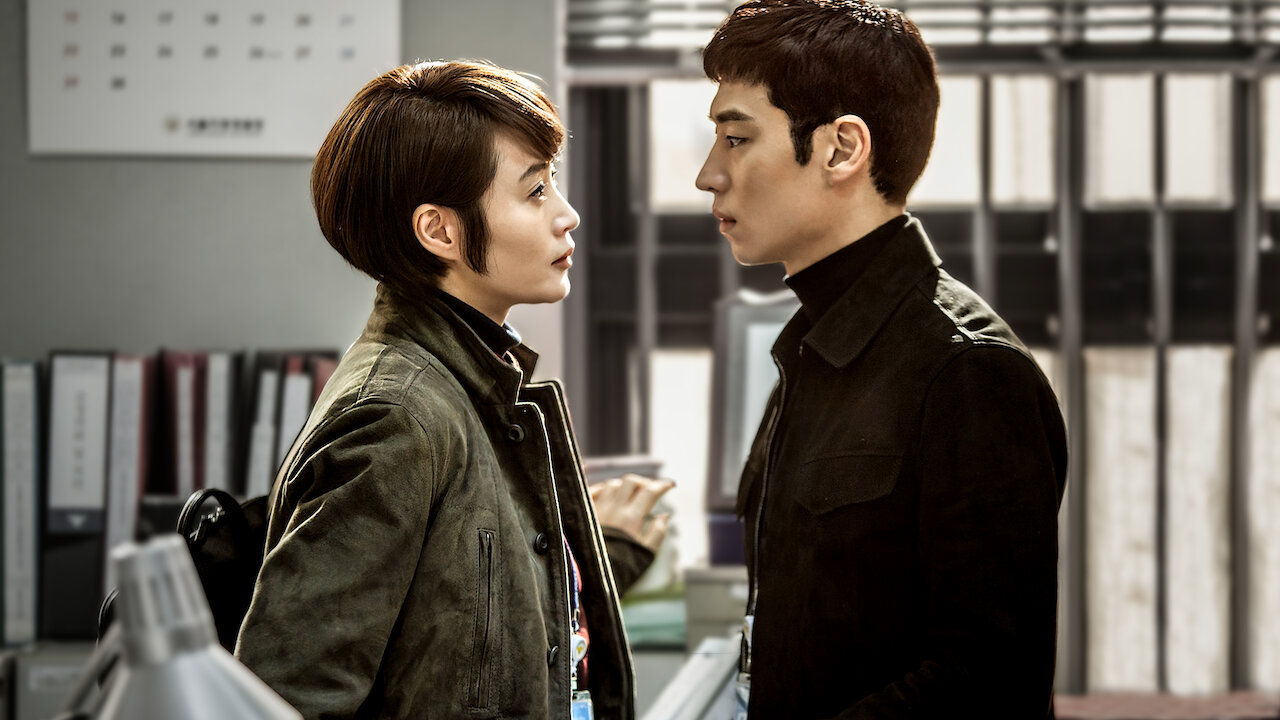 'Signal' is a South Korean drama show that centers around Park Hae-young, a criminal profiler, who finds a mysterious walkie-talkie while investigating a kidnapping case that occurred decades ago. Through the device, Hae-young connects with Detective Lee Jae-han, who is in the year 1989. Together, the two take on cases that were left unresolved in Jae-han's time. Though a fantasy series, 'Signal' uses the theme of cold cases and new and old officers coming together to solve them significantly, much like 'Sleeping Dog.'
Read More: Is Sleeping Dog Based on a True Story?