Anthology crime dramas have always occupied a large part of TV's most well-received shows. The best thing about such shows is that each season deals with a new story, and thus the series never seems unnecessarily stretched. One of the first ever anthology crime drama series is the 1956 show 'Adventure Theater'. Other shows like 'Alfred Hitchcock Presents' (1955–65), 'Agatha Christie's Poirot (1989–2014)' are also important additions in the genre. One such show is 'The Missing', created by the sibling duo of Harry and Jack Williams. The first season of the series is set during the 2006 FIFA World Cup held in Germany and is centered around a family comprising of Tony Hughes, Emily, and their son Oliver. Tony and his five-year-old son head out to a local pub to watch a soccer match, after which Oliver suddenly goes missing. The police try to find him, but to no avail. This naturally causes a huge problem between Tony and his wife and they eventually divorce and go their separate ways.
The police ultimately close the case after months of trying to locate Oliver. Tony is the only one who does not give up hope and continues his search. The detective who was initially in charge of the case, Julien Baptiste, joins Tony's search and they dig up some pieces of evidence which force the police to reopen the case. If you loved watching this series and are looking for more shows that explore similar story-lines and themes, then you have come to the right place. Here's the list of best shows similar to 'The Missing' that are our recommendations. You can watch several of these series like 'The Missing' on Netflix, Hulu or Amazon Prime.
8. Baptiste (2019-)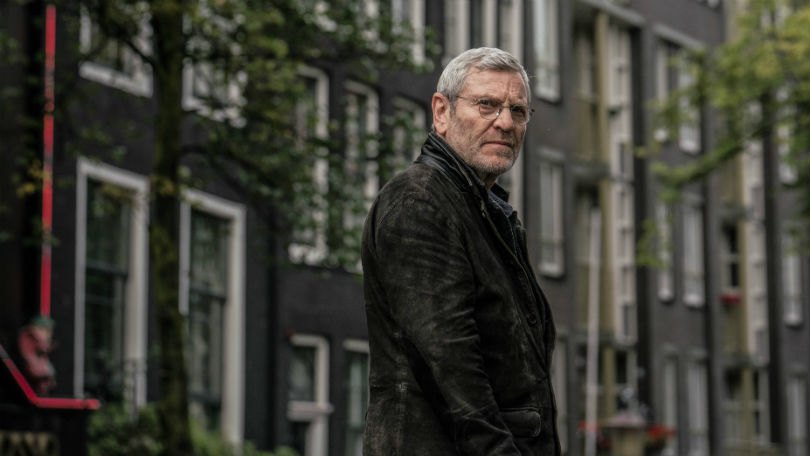 The character of Julien Baptiste from 'The Missing' is the central character of this spin-off series. Here, we see that Baptiste has had a brain operation and is reluctant to return to any detective work. However, his former boss approaches him and asks Baptiste to assist the Dutch Police on the case of a missing prostitute. The plot slowly complicates as Baptiste comes in contact with the prostitute's problematic uncle Edward, a mysterious woman with a criminal past, named Kim Vogel, and a ruthless Romanian murderer called Constantin. The series received praise for its dark and complicated plot.
7. The Guilty (2013)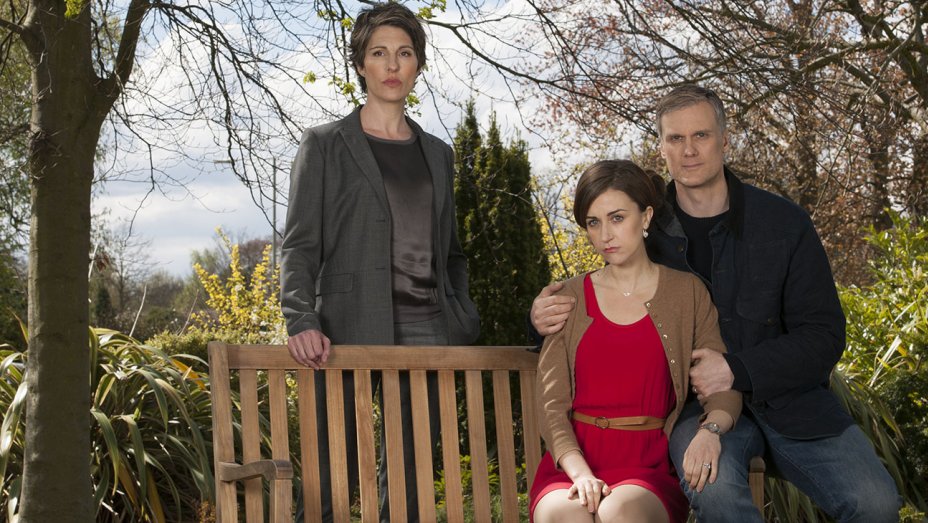 'The Guilty' is a three-part miniseries written by Debbie O'Malley and directed by Edward Bazalgette. The story of the show centers around the disappearance of a child which affects a neighborhood to a large extent. There are two parallel narratives in the story, set five years apart from each other. One story begins in 2008 when the child in question, Callum Reid, disappears. The entire neighborhood was having a gala barbecue right before Callum went missing. The police initiate an investigation, but to no avail. There is no trace or evidence found which can point the police towards finding the child. The other narrative takes place five years later, in 2013, when Callum's body is suddenly found near his home. The police immediately reopen the case. The show received critical acclaim, with praise being levied at the brilliant use of flashbacks, the intense plotline, and the acting.
6. Requiem (2018)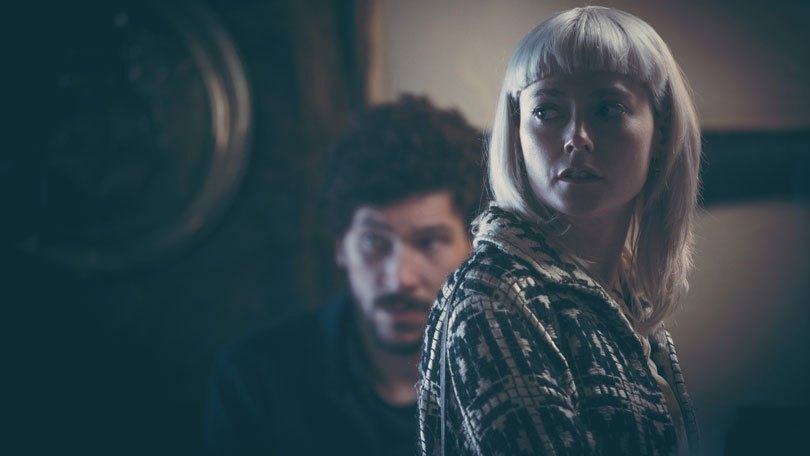 A BBC One series created by Kris Mrksa and directed by Mahalia Belo, 'Requiem' tells the story of a cellist called Matilda Grey. She is brilliant at her job and has established herself firmly in the industry. However, Matilda's life comes to a sudden halt when her mother is discovered dead. Moreover, she has committed suicide and Matilda has no clue as to why she chose to end her life so drastically. Things further complicate when Matilda discovers a box her mother had kept hidden and inside it, there are newspaper cuttings about a particular incident: a couple of decades ago, in a small town in Wales, a little girl had gone missing. The news triggers Matilda to go to Wales and find out more information about that little girl and her connection with her mother.
5. Broadchurch (2013-2017)
Chris Chibnall is the writer, co-executive producer, and the co-creator of this series. There are two central characters in 'Broadchurch'. One of them is DI Alec Hardy (David Tennant), while the other one is DS Ellie Miller (Olivia Colman). The story of the show is set in this quaint town called Broadchurch, where the two detectives have gone to investigate a murder. The most shocking aspect here is that the victim is an 11-year-old child. The victim Danny Latimer's family is naturally devastated by the tragedy. And since there's only a handful of residents in the town, there is a constant air of suspicion that seems to have gripped Broadchurch in its entirety.
The perpetrator is caught in the second season, where Hardy gets involved in another case as well. The third season of the series focuses on Danny's family as they still try to recover from the shock. Moreover, Hardy and Miller have a new challenge of finding a rapist. The series is what we can call a Nordic noir, which has an all-pervading atmospheric moodiness in the way it has been shot. 'Broadchurch' received critical acclaim for its intense plot and acting.
4. True Detective (2014-)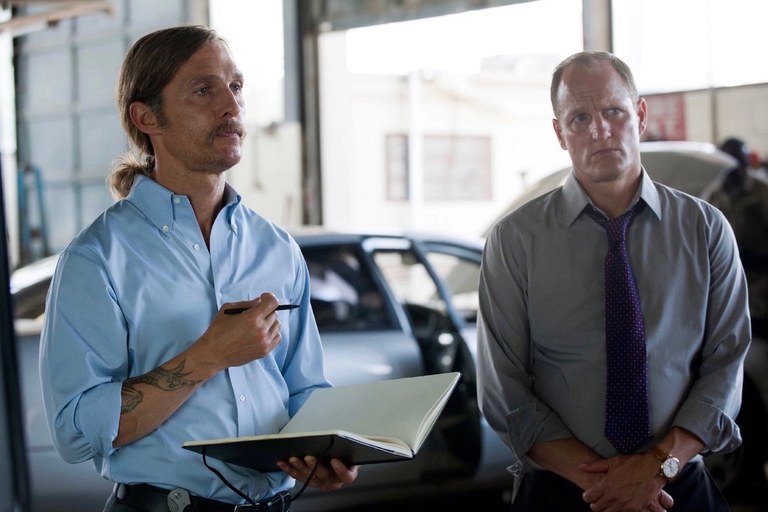 This HBO original crime drama series is one of the most critically acclaimed shows of this decade. Each season of 'True Detective' has a completely new storyline with new characters. In Season 1, the story is about two detectives who pursue a case of serial killing for more than 17 years. These two detectives, Rustin "Rust" Cohle and Martin "Marty" Hart, are played by Hollywood superstars Matthew McConaughey and Woody Harrelson respectively. Their intense performance in the series, along with the brilliant story, writing, and direction made 'True Detective' a must-watch for all the fans. However, Season 2 of the series did not manage to attract a similar response. Season 2's story involves officers of three different police departments coming together to solve a murder case. But critical response for Season 3 was largely positive. The story of this season is similar to 'The Missing', as it involves a case of missing children. There is a macabre sense to the plot which reveals itself as the story moves forward.
Read More: TV Shows Like True Detective
3. American Crime (2015-2017)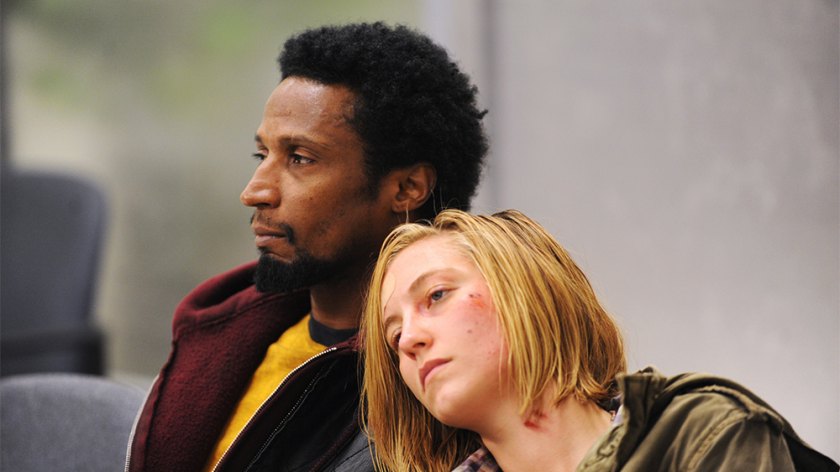 'American Crime' is an anthology crime series created by John Ridley. Each season of the series is based on a different story, albeit having some common themes. Season 1 of the show boasts of three Academy Award winners in the cast — Felicity Huffman, Timothy Hutton, and Regina King. The story is centered around a war veteran who has fallen victim to a group of home invaders. The home invasion plan goes awry, and the lives of four people turn into utter chaos. The show explores themes of race and politics. Season 2 deals with a case of sexual assault while Season 3 is about the struggle of five people to survive in a brutally competitive world.
Read More: TV Shows Like Criminal Mind
2. Fargo (2014-)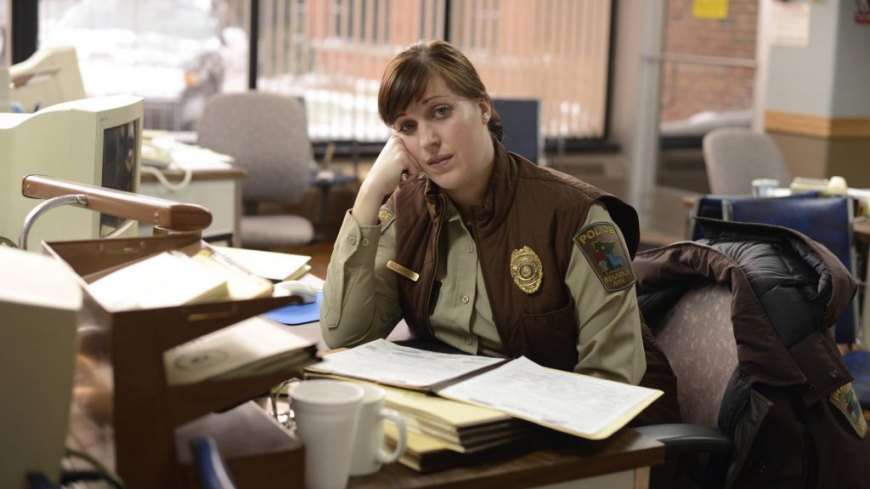 History will remember this series as one of the best crime anthology shows of all time. 'Fargo' is based on the Coen Brothers' film of the same name. Each season of the series deals with a different story, with one character connecting the stories of Season 1 and 2. The story of Season 1 is about a regular man who one day ends up killing his wife and requests one of the most ruthless killers ever to kill one of his enemies. Naturally, as soon as these crimes happen, his life spirals out of control. Bodies keep piling up one after the other. The performances of Billy Bob Thornton and Martin Freeman in this season are truly commendable. Season 2 of the series is about a butcher and his wife's deadly tryst with a crime family. Season 3 centers around a businessman's involvement with a mysterious but supremely powerful company whose employees will do whatever it takes to achieve their targets. All the three seasons of this show received unanimous critical acclaim.
Read More: TV Shows Like Fargo
1. Alfred Hitchcock Presents (1955-1965)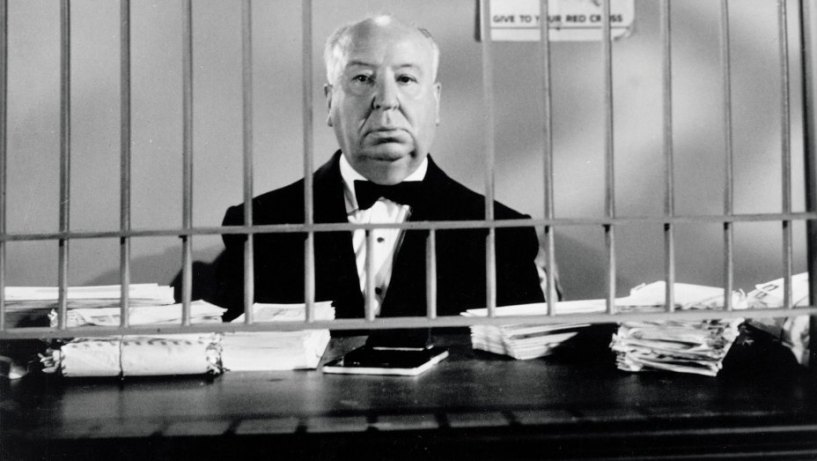 Created, hosted, and directed by the master of suspense Alfred Hitchcock himself, this legendary show is a crime anthology series with each episode having a different story to tell. These episodes are mainly short stories about crimes, mystery, or suspense, with each of them having the unique Hitchcock flavor. An episode of 'Alfred Hitchcock Presents' lasts for about 25 minutes. Actors like Robert Newton, Steve McQueen, Bruce Dern, and Robert Redford have made appearances in the series. It is regarded as one of the greatest TV shows of all time.
Read More: TV Shows Like Flinch