'The Great' may be a satirical comedy-drama, but it is, first and foremost, the story of the rise of Catherine the Great. The series is a fictionalized version of Catherine's rise from nothing to being the longest-reigning female ruler in Russia's history. Written by Tony McNamara and starring Elle Fanning as Catherine herself and Nicholas Hoult as Peter III of Russia, the series is set in 18th-century Russia and manages to be gender-bending and delightful without being annoying or over the top.
If you're here after having you've had your fill of this ten-part Hulu mini-series and are looking for similar shows like it, then we've got you covered. We've combined a list of six other incredible shows that you can easily binge-watch after you've seen 'The Great.' You can watch many of these shows like The Great on Netflix, Amazon Prime Video, Apple TV+, or Hulu.
6. Dickinson (2019-)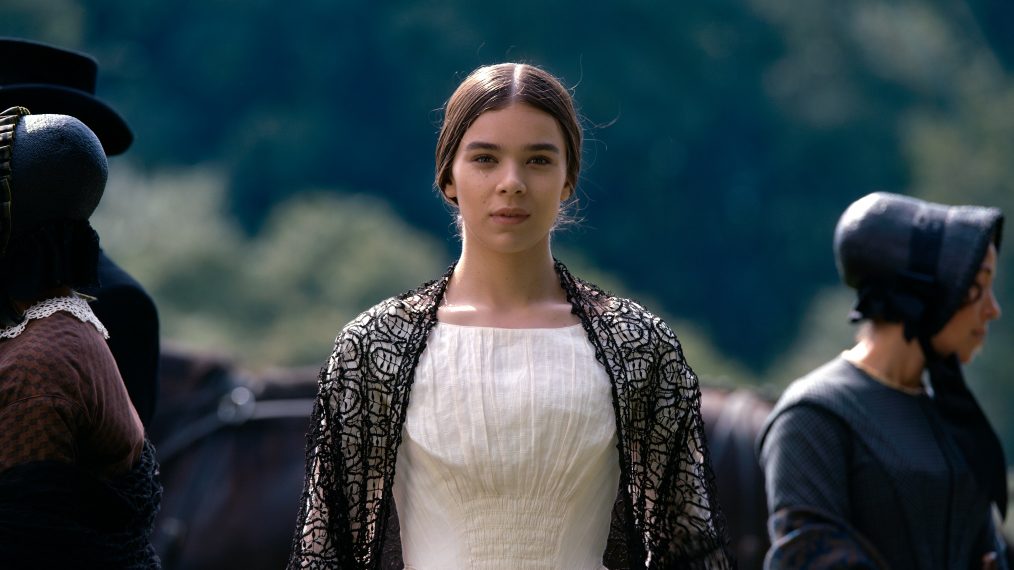 'Dickinson' is the very first show we thought of when we started compiling this list, not only is it a historical comedy-drama, but it is a series that includes a modern and sarcastic tone, quite similar to 'The Great.' Starring Hailee Steinfeld, the series follows Emily Dickinson as she explores the constraints of society and gender conformity in the 19th century. 'Dickinson' is the coming of age story of a writer who never fit in anywhere because of her artistic tendencies. If you haven't seen it yet, we highly recommend that you do, trust us, you won't regret it.
5. The White Queen (2013)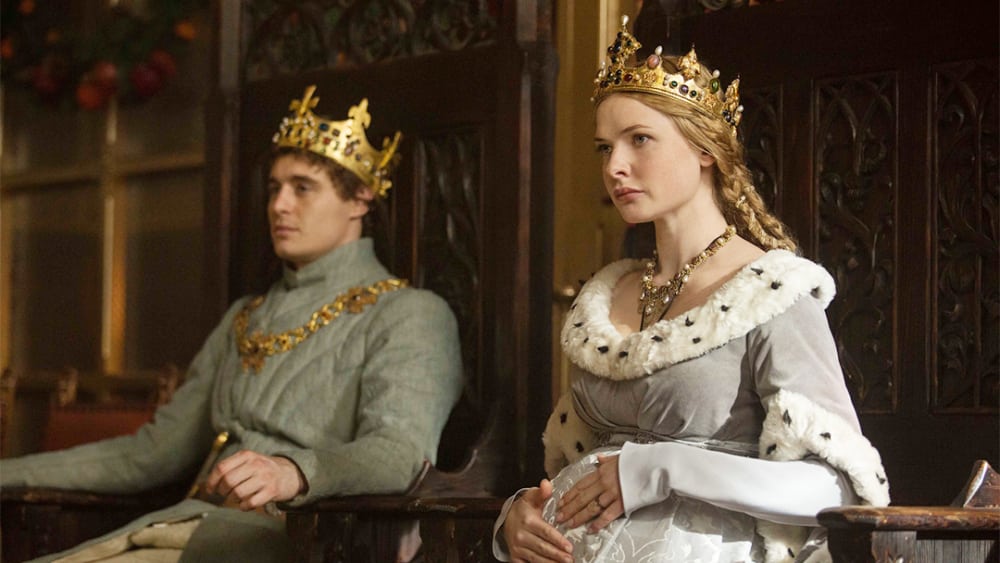 Developed by BBC, 'The White Queen' is a British historical drama mini-series that is based on the novel series "The Cousins' War" penned by Philippa Gregory. When Young Edward IV, heir to the House of York, falls in love with Lancastrian commoner Elizabeth Woodville, Lord Warwick's, a manipulative and ambitious man, plan to control the throne via Edward comes crashing down. And what ensues is a dramatic struggle between different parties for power and the crown. Although it is just a one-season mini-series, it does have a sequel by the name of 'The White Princess,' which is further continued on by 'The Spanish Princess.'
4. Victoria (2016-)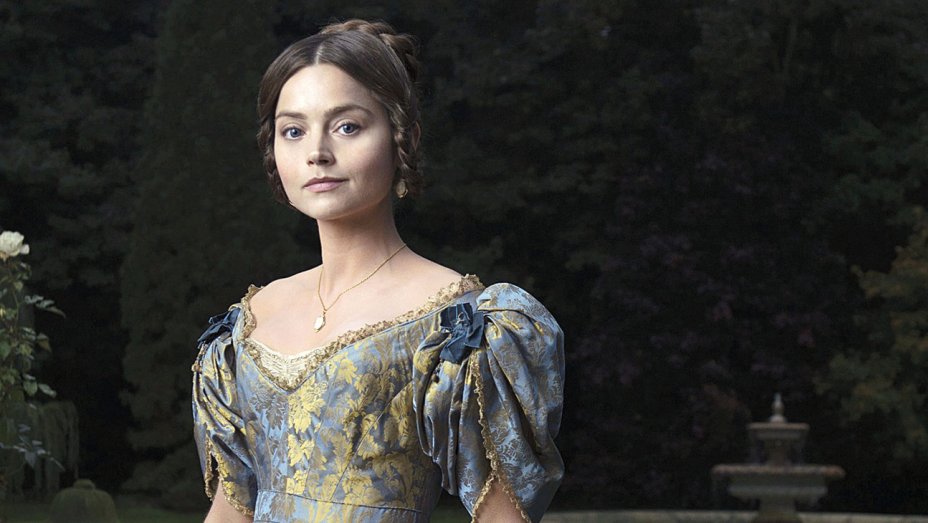 Created and primarily written by Daisy Goodwin, 'Victoria' is a series that follows Queen Victoria's reign as the youngest monarch of Britain. The series explores every aspect of Victoria's reign from her accession to the British throne at the tender age of 18 to her political and familial struggles. Victoria falls in love with Prince Albert and starts a family with him, but she quickly realizes that she has to learn how to balance her duties to her country and to her husband and children. Available on Amazon Prime Video, you can binge-watch the first three seasons of the show right now.
3. The Crown (2016-)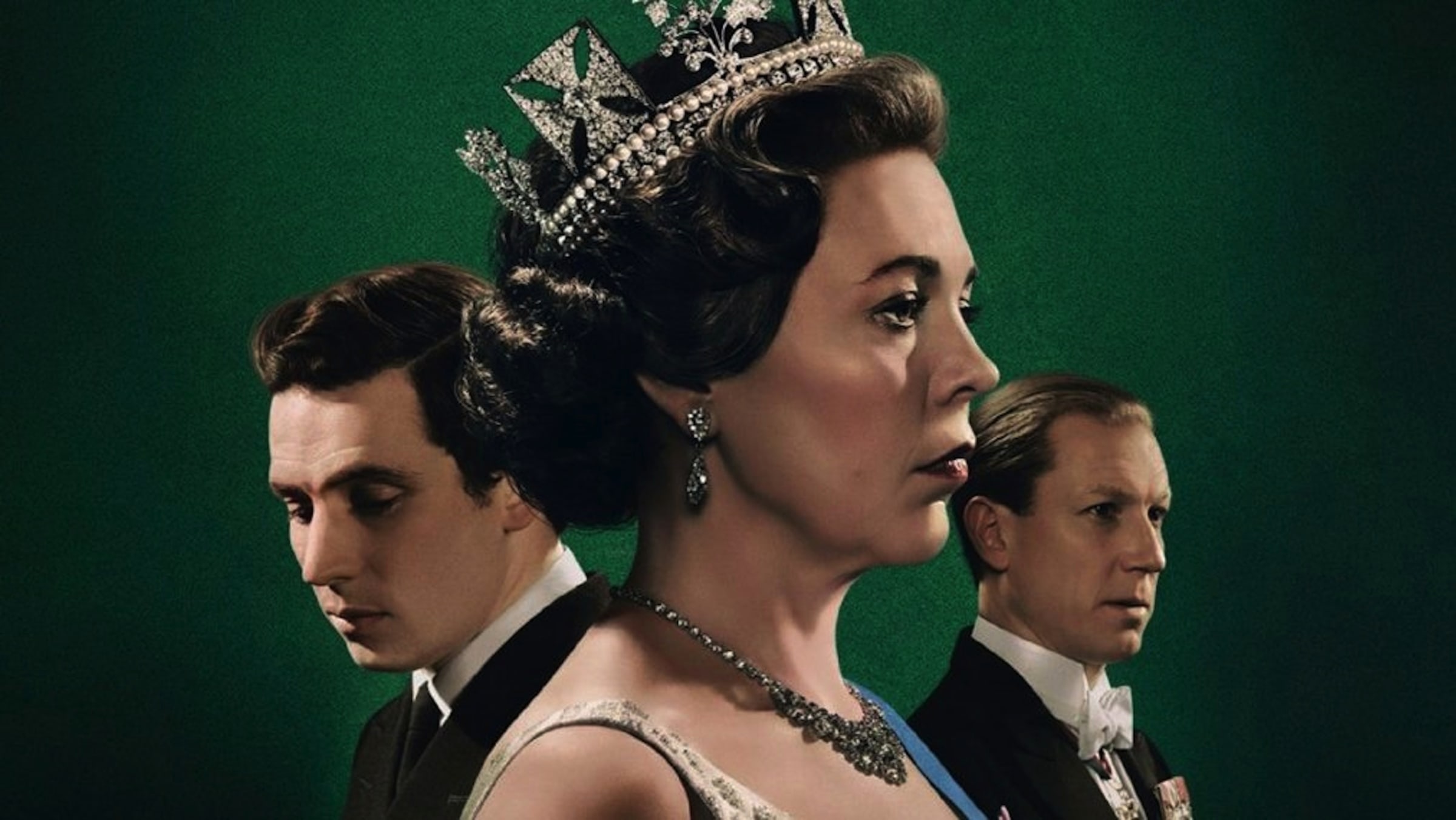 'The Crown' is a Netflix original series that traces the life and reign of Queen Elizabeth II. Created and principally written by Peter Morgan, based on his stage play The Audience, each season of the series covers a different time period in Elizabeth's life. The series begins with an inside look at the early reign of the queen, who ascended the throne at the age of just 25, and it follows the different rivalries and personal issues that have occurred in her life over the decades. Season 1 went from 1947 to 1955 and showed her marriage to Philip, Duke of Edinburgh. Season 2 and season 3 went from 1955 to 1963 and 1964 to 1977 respectively and showcased Winston Churchill resigning as the prime minister, followed by Harold Wilson's time in the same position. With two more seasons still to come, we definitely recommend that you catch up with the series.
2. Reign (2013-2017)
'Reign' is an American historical romantic drama that depicts a highly fictionalized version of the early exploits of Mary, Queen of Scots. The series opens with the fifteen-year-old Mary living in France returning to the castle after living in a convent to marry Prince Francis, to whom she has been engaged since they were both six. What follows is an array of power plays, manipulation, romances, and deaths. This highly exciting and gripping series has a total of four seasons, so you can binge it all from start to finish right now.
1. Catherine the Great (2019)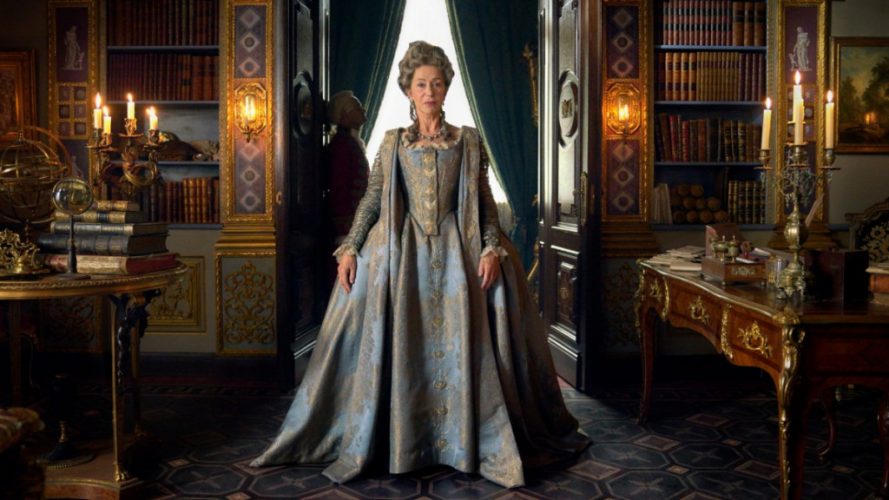 Just like 'The Great,' 'Catherine the Great' is a mini-series that follows the reign of the empress of Russia, but instead of focusing on the early years, this series begins two years after she took power. The four-part series concentrates more on her end years and her affair with Grigory Potemkin, among all the scandals and conflicts, and depicts every aspect of her reign till her passing in the year 1796. Therefore, if Catherine's story is what interested you when you watched 'The Great' and you want to know more about her and her life, then 'Catherine the Great' is just the series for you.
Read More: Shows Like The Crown