Netflix's 'The Law According to Lidia Poët' is based on the true story of Lidia Poët, Italy's first female lawyer who fought her way to the top in a patriarchal society where women were oppressed and denied the right to pursue a profession in law and politics. As she plows her way through people who try to demotivate her, she keeps working at her brother's law firm, where she fights on behalf of people who are wrongfully convicted.
Creators Guido Iuculano and Davide Orsini give a fictional twist to the nineteenth-century periodic crime drama series. If you loved the brave and valiant portrayal of Lidia Poët and craved to see more of such female-centric spectacles, we've curated a list of shows with women who are trailblazers, pioneers, and rebellious. You can watch most of these shows, like 'The Law According to Lidia Poët' on Netflix, Amazon Prime, and Hulu!
8. Gentleman Jack (2019-2022)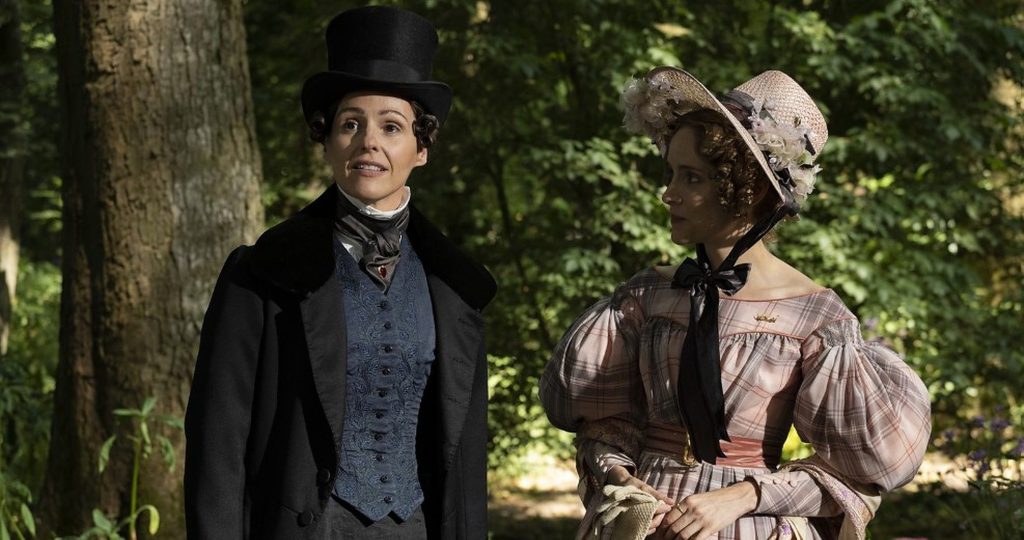 'Gentleman Jack' is a historical drama created by Sally Wainwright, and it is based on the actual diaries written by Anne Lister, whose work is still revered in the LGBTQ+ community. The series follows Anne Lister, who inherits a new estate in Halifax, West Yorkshire, and meets Ann Walker. Their chemistry sparks an intense and complicated relationship that goes against the norm of society. Much like Lidia Poët, Annie is exemplary of what it means to challenge the ideologies of people and pursue your desires by going against the tide.
7. Bombay Begum (2021-)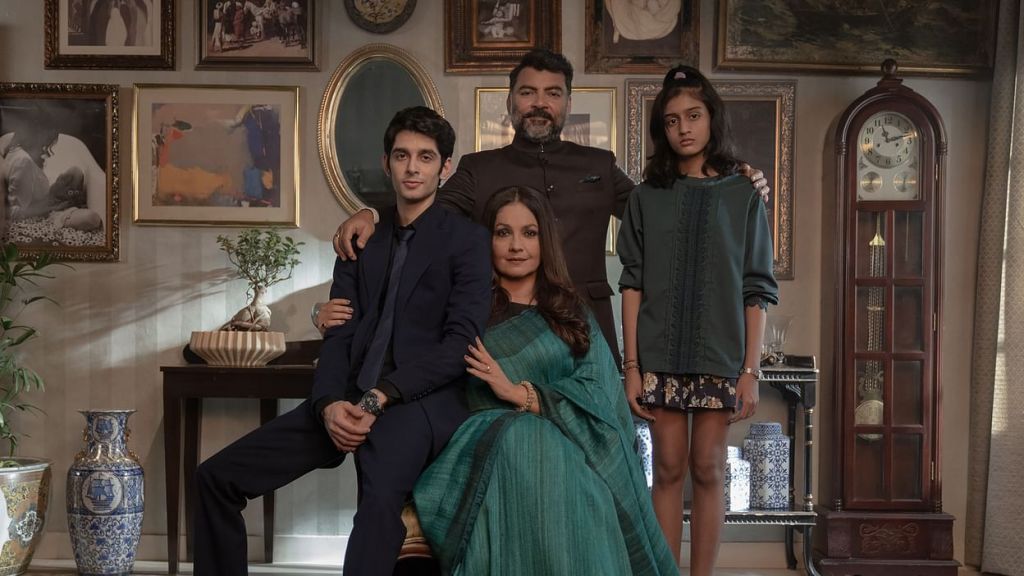 In this riveting tale set in modern-day urban India, five women from different generations face a plethora of challenges as they confront their deepest desires and vulnerabilities while striving to assert their ambition. With ethical dilemmas and personal crises in the mix, tough decisions must be made that could break hearts and shatter the glass ceiling. But as each woman searches for her own truth, a bond between them gradually forms, forged through mutual understanding and shared struggles. 'Bombay Begum' is an Indian Hindi Language series created by Alankrita Shrivastava, who explores all the predicaments faced by Indian women. The women are analogous to Lidia Poët because they, too, face backlash but keep moving toward their ambitions with each other's support.
6. Unorthodox (2020)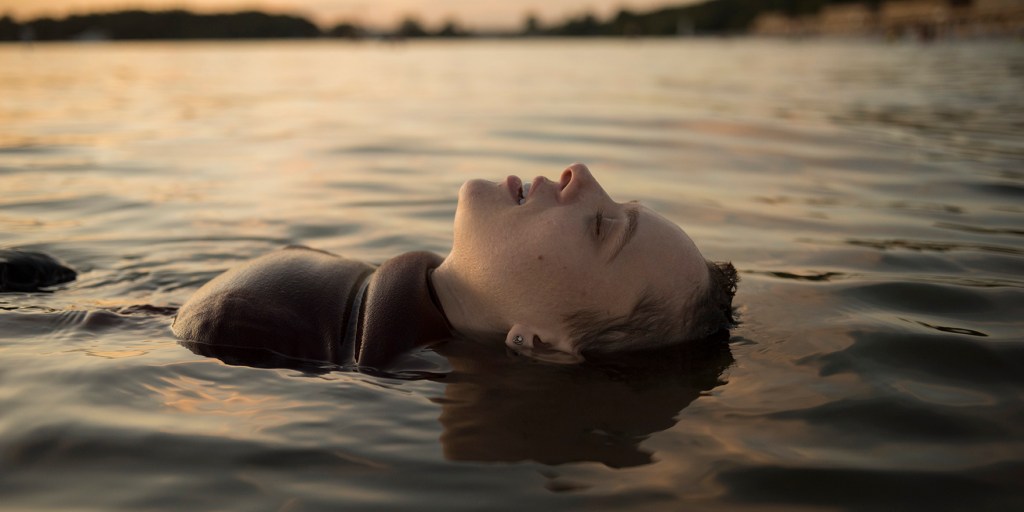 'Unorthodox' is a captivating miniseries that centers around Esty, a young woman from the Hasidic Jewish community in Brooklyn. She feels suffocated by the rigorous traditions and expectations of her upbringing. Disappointed with her arranged marriage and shunned for her musical talent, she escapes to Berlin to embark on a journey of self-discovery. But soon, her past comes calling in the form of her husband, Yanky, and cousin Moishe. Esty must navigate the challenges of her past while adapting to a new culture and discovering her own voice, encountering obstacles, and making new allies along the way. The show is created by Anna Winger and parallel to 'The Law According to Lidia Poët,' Esty is also aware of her innate talents and gifts and would go to any lengths to hone them and make her voice heard.
5. Miss Sherlock (2018)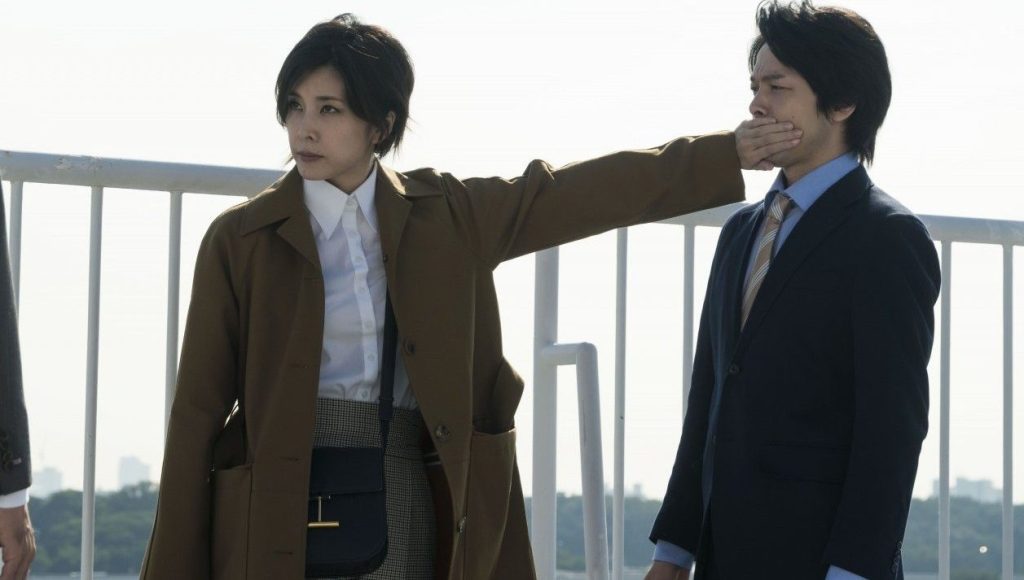 In this thrilling adaptation of the beloved character Sherlock Holmes, 'Miss Sherlock' presents bold new interpretations of the iconic duo. The Japanese series centers around Dr. Wato Tachibana, a skilled surgeon who just returned from a Syrian mission, and eccentric investigation consultant Sara Shelly Futaba, known as Sherlock. Set in modern-day Tokyo, they tackle the most puzzling and bizarre cases with Miss Sherlock's extraordinary powers of observation and deduction, providing a fresh take on the classic literary detective genre. Junichi Mori, Taki Yusuke, and Takashi Matsuo are the three creative forces who have collaborated to direct the series. Miss Sherlock is also portrayed as a witty and smart woman with a natural flair for resolving crimes, similar to Lidia Poët.
4. The Split (2012-2022)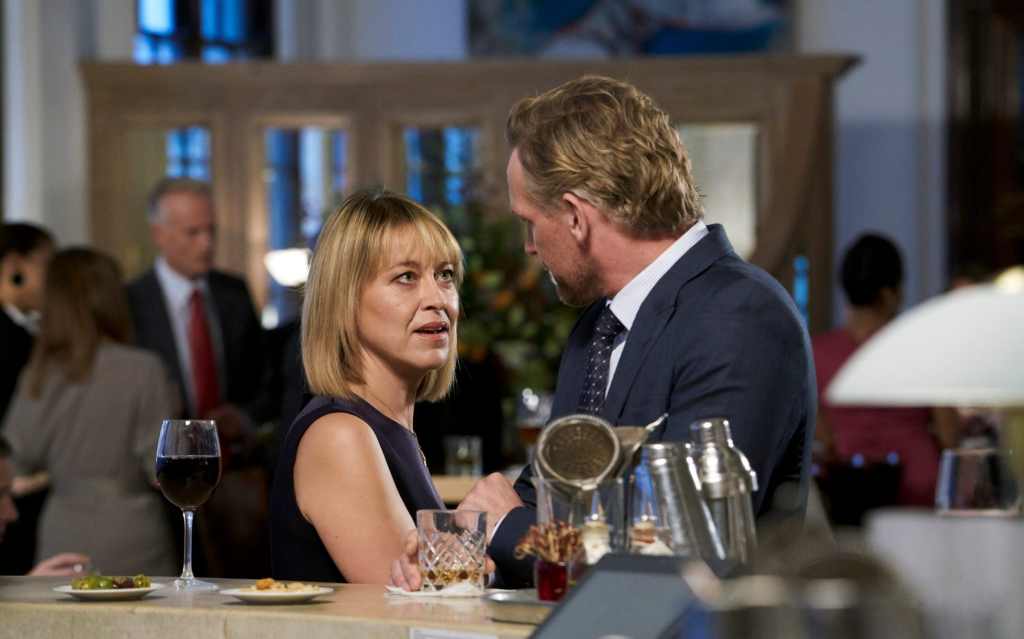 'The Split' is a British legal drama created by Abi Morgan. It centers around the all-female Defoe family, who run a divorce law firm. Hannah Defoe, the eldest sister, leaves to join their rival firm, leading to unexpected consequences. With the sudden return of their absent father after 30 years, the show offers intricate family dynamics and glimpses into London's elite divorce industry. 'The Split' is more like a glimpse into what female attorneys are capable of if given equal opportunities, and 'The Law According to Lidia Poët' acts more like the precursor of this idea.
3. Good Girls Revolt (2015-206)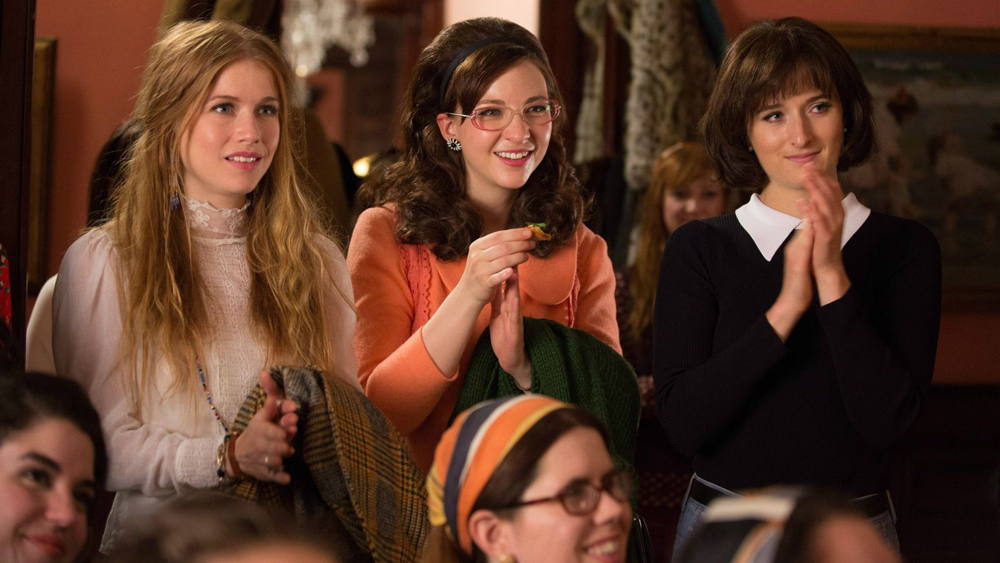 'Good Girls Revolt' is a drama series set in 1969 and chronicles the struggles of women in News of the Week magazine. They are not inferior to their male colleagues in terms of talent and dedication toward their work, but they still face inferior treatment, unequal pay, and little to no credit for their work. After tolerating everyone's gimmicks for too long, the women unite to protest against their superiors and sue them for mistreatment. The show is created by Dana Calvo and adapted from Lynn Povich's book titled 'The Good Girls Revolt: How the Women of Newsweek Sued their Bosses and Changed the Workplace,' inspired by true events. As seen in Lidia Poët's biographical series, the women in 'Good Girls Revolt' have the same rebellious spirit, which makes them demand justice and equal treatment in an unfair society.
2. Borgen (2010-2022)
'Borgen' centers around Denmark's pioneering female Prime Minister, Birgitte Nyborg, her sarcastic political strategist, Kasper Juul, and the ambitious, idealistic journalist, Katrine Fønsmark, as their lives interweave with complex professional and personal challenges. In her second year as Prime Minister, Birgitte must juggle her responsibilities as a stateswoman, divorcee, and single mother. While she has earned the respect of her adversaries and allies, mounting tensions and controversial policies push her to the brink, forcing her to compromise her beliefs and question her ability to lead with tenacity and integrity. Created by Adam Price, the Danish drama series is akin to 'The Law According to Lidia Poët' because both the women are trailblazers in their country.
1. The Queen's Gambit (2020)
Beth is sent to an orphanage after her mother's death in an accident. There, she meets a janitor who teaches her the game of chess. It turns out that she is a prodigy at a game that is heavily male-dominant. As her passion for chess intensifies, so does her longing for escape from reality. However, she must face all the intimidating opponents to establish herself as one of the greatest and become the world champion. 'The Queen's Gambit' is a coming-of-age miniseries inspired by Walter Tevis' eponymous novel. The Scott Frank directorial started an uproar in the chess world during the pandemic, which still hasn't fizzled. Congruent to 'The Law According to Lidia Poët,' Beth dips her toe in a heavily male-dominated field, where there's never been a woman to break through the barriers and stand hand to head against men.
Read More: Where is Netflix's The Law According to Lidia Poët Filmed?