Adapted by Gillian Flynn ('Gone Girl') from a 2013 British show created by Dennis Kelly, 'Utopia' uncannily parallels the real-life current events. The conspiracy thriller follows a nerdy group of comic enthusiasts who band together to find the eponymous manuscript and save humanity from a destructive fate after incidents based in the prequel, 'Dystopia,' come to life. The show stars Rainn Wilson alongside John Cusack and Sasha Lane, as they attempt to reach the truth behind the outbreak at hand. If you're in the mood of unspooling similar chilling mystery shows, we've put together seven shows that you must see! You can watch most of these shows like Utopia on Netflix, Hulu, or Amazon Prime.
7. Hanna (2019- )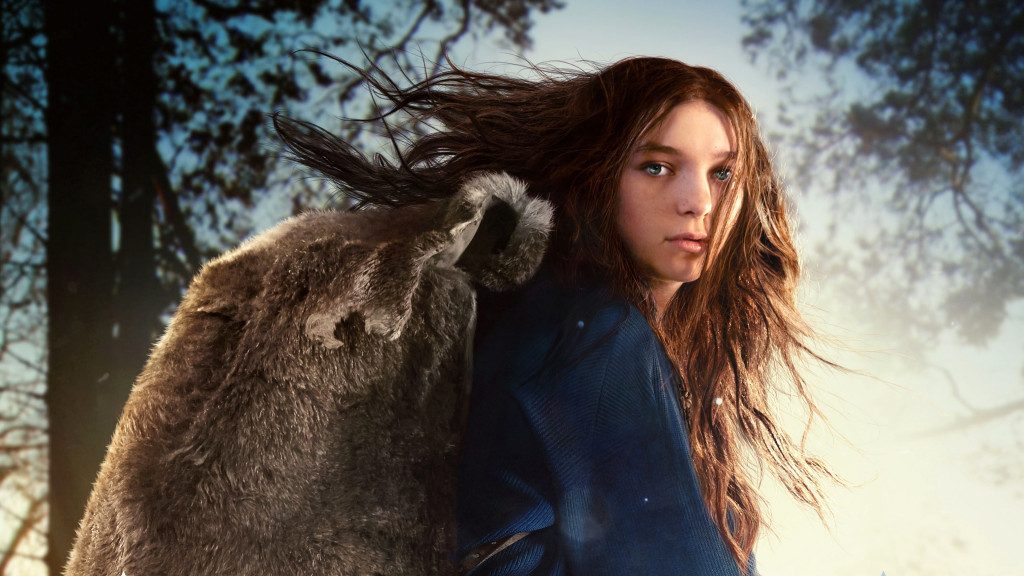 Based on the 2011 film of the same name, 'Hanna' follows the journey of an extraordinary young girl raised in the remote part of a forest, as she evades the relentless pursuit of an off-the-book CIA agent and tries to dredge up her past and identity. A high-concept thriller and coming-of-age drama in equal parts, 'Hanna' is a fast-paced story that'll have you flying through its two seasons.
6. Alias (2001-2006)
'Alias' follows the adventures of Sydney Bristow (Jennifer Garner), a double CIA agent. After learning that the agency she works for is not what she thinks it is, she determines to bring it down. Featuring stellar performances from the ensemble cast, including Jennifer Garner and Bradley Cooper, the series expertly draws out mysteries over the course of each season and makes for an intricately compelling watch.
5. Homeland (2011-2020)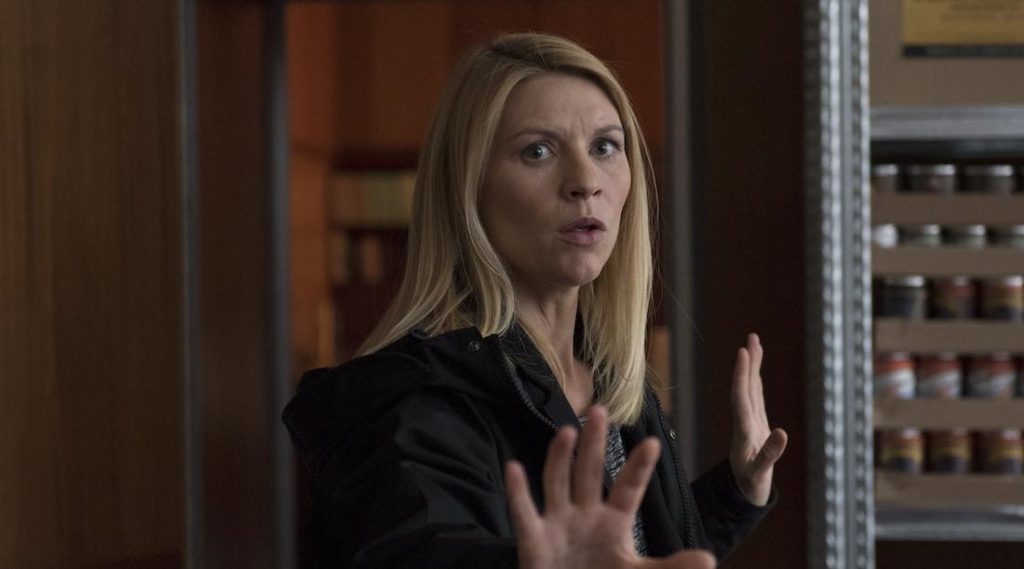 'Homeland' is a political drama thriller centers on Carrie Mathison (Claire Danes), a double agent working for the CIA, who is on the lookout for an American prisoner who may have joined forces with Al-Qaeda. Released from hostage after eight years, Marine Nicholas Brody (Damian Lewis) comes on her radar, and the series evolves from this premise forward, together with Carrie's ongoing covert work. The protagonist is also grappling with bipolar disorder simultaneously, and the gripping writing constantly keeps the viewers on their toes.
4. The Capture (2019- )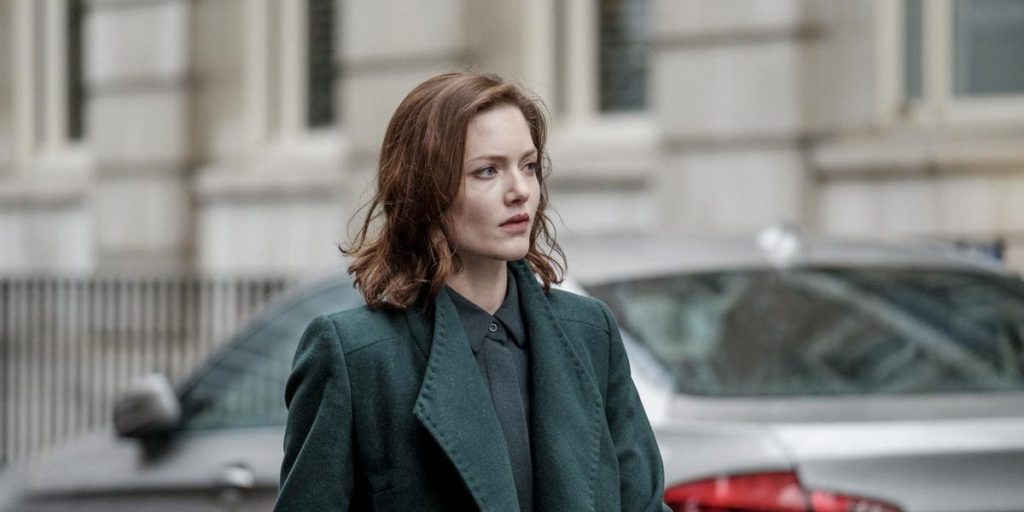 'The Capture' goes all-in on dystopia, just like 'Utopia.' The six hour-long episodes focus on Rachel Carey (Holliday Grainger), a young detective in the London police department whose career is on the up and up. When a British veteran of the war in Afghanistan, Shaun Emery (Callum Turner), is acquitted of murdering a prisoner of war, Rachel's investigation leads her to discover strange inconsistencies in CCTV footage.
Shaun's case sends Rachel down a rabbit hole of interconnected and international intelligence collaborations, rendering her questioning everything and everyone she believed up until that point. In a world under constant surveillance, the show poses a much-needed question about the integrity of police investigation and what happens when alternative facts substitute the real facts.
3. Edge of Darkness (1985)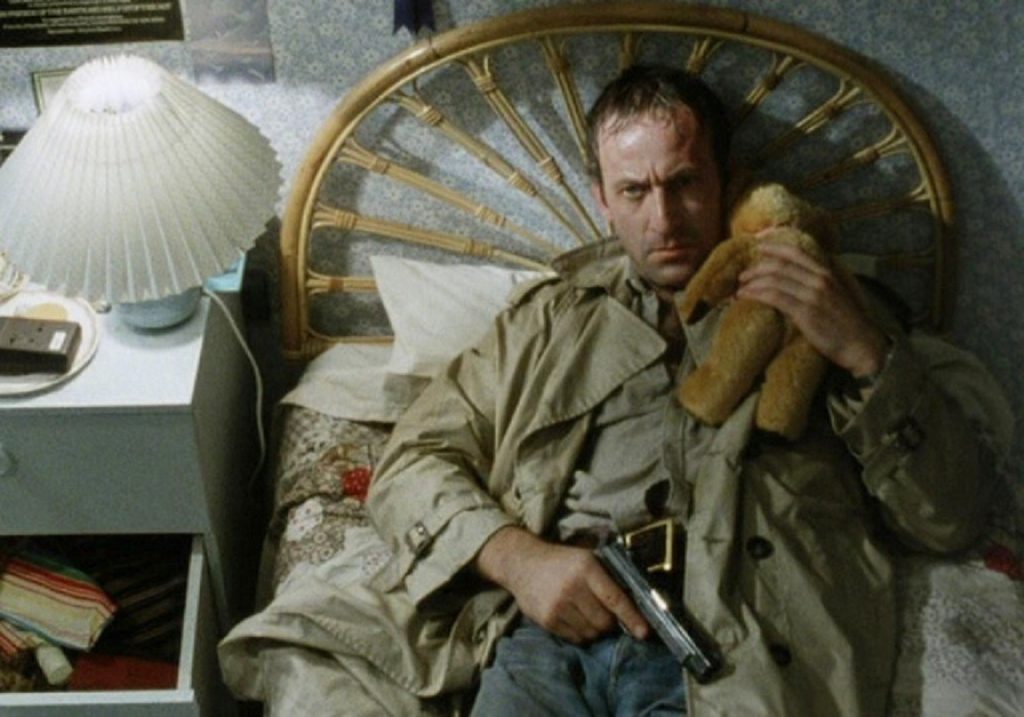 The British miniseries that ran for only six episodes, gained critical acclaim shortly after it hit the screens. Its suspenseful mix of crime drama and political thriller hit just the right notes with viewers. The story follows the unrelenting efforts of policeman Ronald Craven (Bob Peck), who goes all out in his attempt to unravel the mystery behind the brutal murder of his daughter Emma, an environmental activist who is killed by a shotgun blast right before his eyes. We eventually see a twisted conspiracy in the nuclear industry come to the forefront. 'Edge of Darkness' is a perfect choice for a weekend binge-watch.
2. 24 (2001-2014)
'24' is an action drama series that follows Jack Bauer (Kiefer Sutherland), an agent working for Los Angele's Counter Terrorist Unit as he, along with his team, tries to thwart multiple terrorist plots to protect innocent people. We also see him struggling to juggle his personal life alongside his professional life, which often takes a back seat to the latter. Each season comprising 24 episodes, covers 24 hours in Bauer's life as he races against the clock to subvert terrorist plots and save his nation from ultimate disaster.
1. Damages (2007-2012)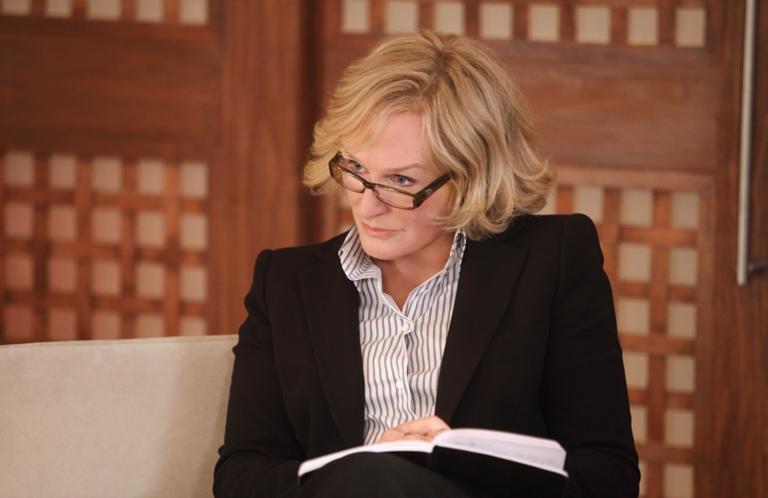 Glenn Close plays the mercurial Patty Hewes, a powerful and cut-throat litigator who always thinks two steps ahead. The brilliant yet ruthless lawyer attempts to win a lawsuit against the former CEO of a corporation and leaves no stone unturned to win it, on behalf of her former workers. Adeptly managing to be callous and vulnerable at the same time, Glenn Close packs quite a punch as she takes command of the screen whenever she's on it.
Read More: Is Utopia a True Story?