The new HBO eight-episode limited series 'We Are Who We Are' follows the story of two families living on an American military base in Italy, and precisely, the rapport between teenagers Fraser ('It' fame Jack Dylan Grazer) and Caitlin (Jordan Kristine Seamón). Created by Luca Guadagnino ('Call Me By Your Name'), the series chronicles the ups and downs in the lives of a few teenagers as they navigate friendship, first love, teen hormones, identity, and all the chaotic exhilaration and anguish of being a teen.
Does the premise strike a chord with you? Well, we've curated a list of interesting candidates that portray the painstakingly real depiction of coming-of-age and highlights not just the pretty parts but also the pangs and awkwardness of growing up without unnecessary embellishments. You can watch most of these shows on Netflix, Amazon Prime, Hulu, or HBO.
6. On My Block (2018- )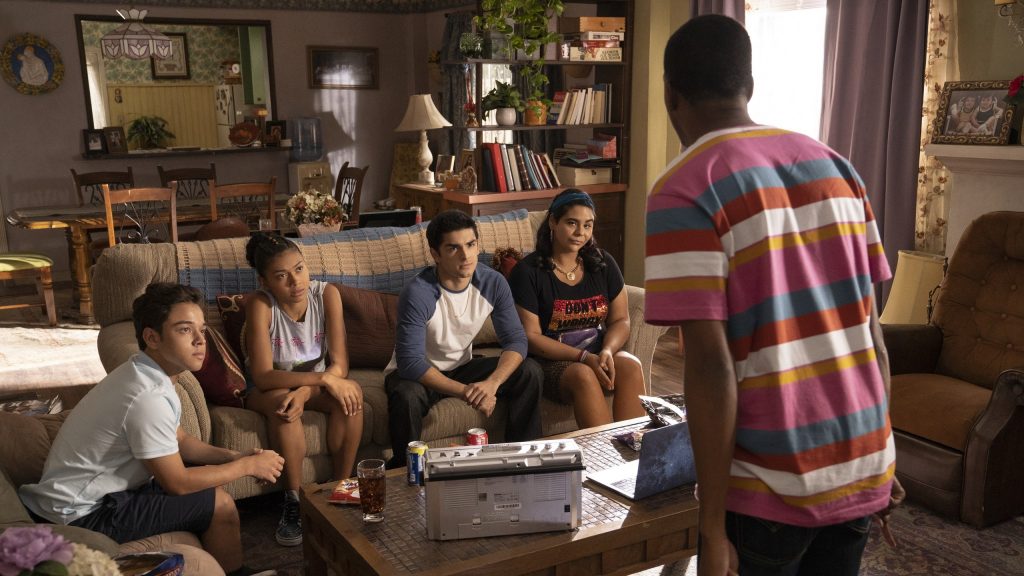 One of the most underrated teen shows on Netflix, 'On My Block' sees a quartet of bright young teenagers growing up in the diverse area of South Central Los Angeles. We follow Monse (Sierra Capri), Cesar (Diego Tinoco), Ruby (Jason Genao), and Jamal (Brett Gray) as they start their high-school together and face all the difficulties that typical teens do, along with the added issues they encounter due mainly to living in an underprivileged area. The show is undeniably funny, but it also has a lot of heart.
5. Atypical (2017- )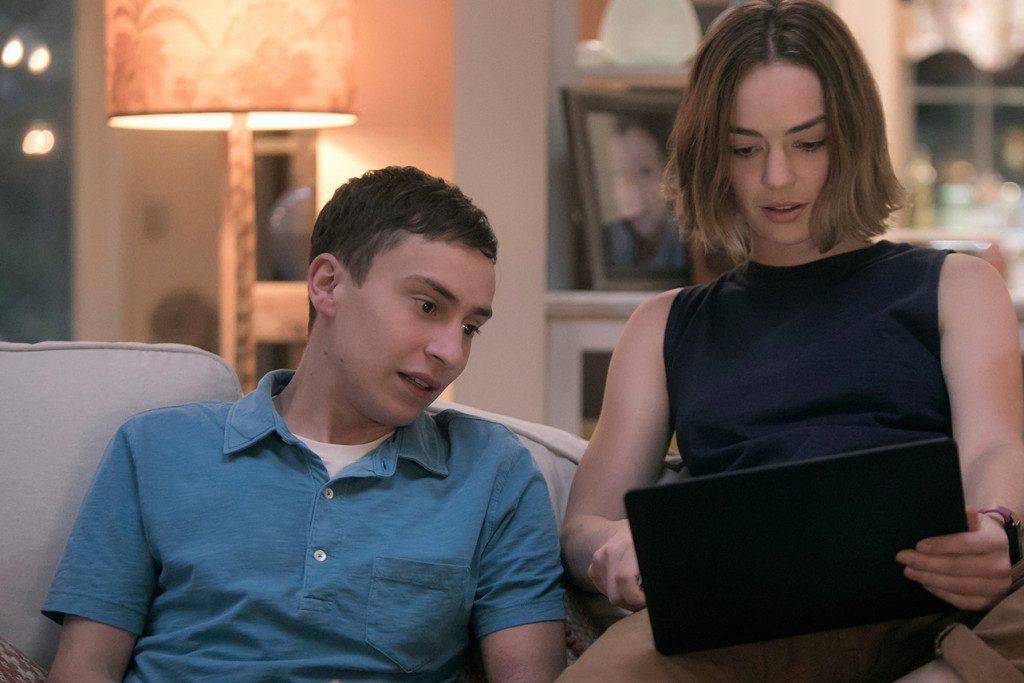 Sam, the 18-year-old protagonist of 'Atypical' is on the autism spectrum, which is what makes the show outside the norm. While at first, the coming-of-age series received criticism for not portraying the autism accurately, the creators positively redeemed the show with its second season by hiring more actors and writers with autism in the cast and crew. In many ways, Sam encounters all the usual perils of a high-school teenager, but his perspective on life makes it even more difficult for him than for an average teen.
4. I'm Not Okay with This (2020)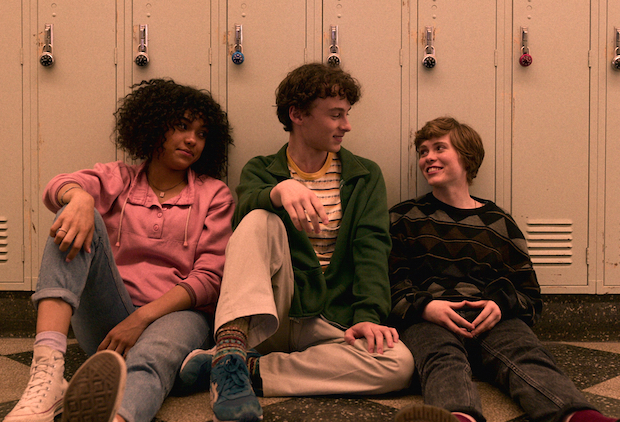 'I'm Not Okay with This' inevitably garnered comparisons to both 'Stranger Things' and 'The End of the F***king World' – Jonathan Entwistle being the common denominator in both – as the show focuses on a teenage girl who's grieving the loss of her father, while also struggling with her sexuality and, to make the matters worse, newfound superpowers. Based on a comic book by Charles Forsman, the show takes the difficult experience of growing up and facing adulthood with this new angle – showing teenage anger in a way that's much more visceral than we're used to seeing on TV. The cherry on the top of the cake? The praiseworthy performances by Sophia Lillis and Wyatt Oleff, who both played key roles in the 2017 blockbuster 'IT'.
3. Never Have I Ever (2020- )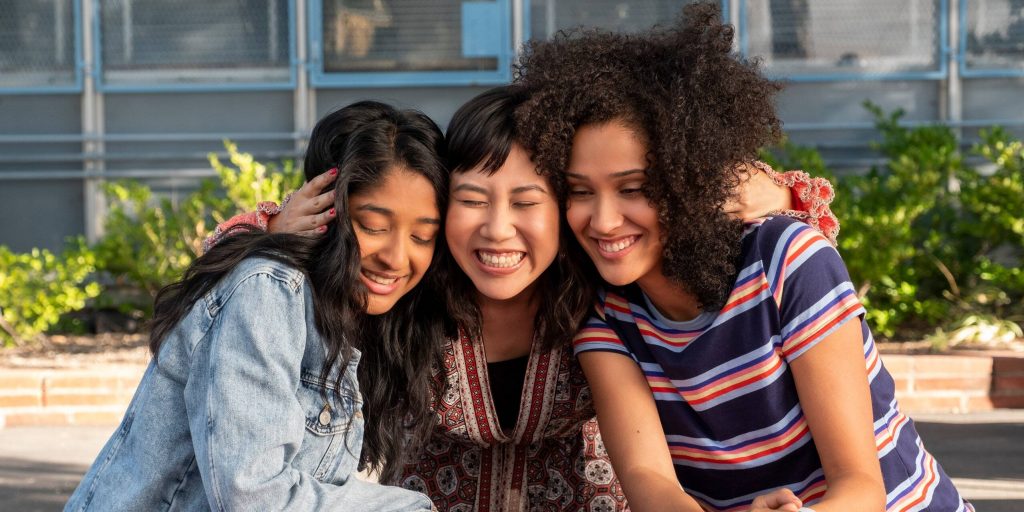 Created and executive produced by none other than Mindy Kaling and Lang Fisher, 'Never Have I Ever' is a coming-of-age comedy-drama that follows the convoluted life events of Devi Vishwakumar's (Maitreyi Ramakrishnan), a 15-year-old Indian-American high school sophomore who strives to improve her social status. Still, her friends, family, and past trauma doesn't make way for it easily. Partially based on Kaling's real childhood story, the series paints a realistic picture of what coming to terms with one's cultural identity is like while wanting to fit in with the rest with an unrelenting desire to stand out.
2. Normal People (2020)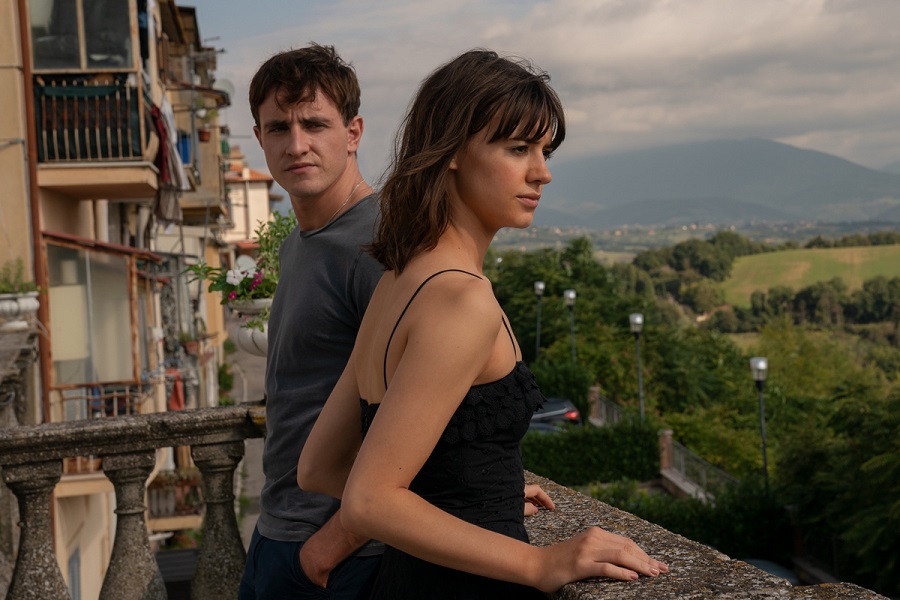 While the plot of Sally Rooney's 'Normal People' is marketed to an older audience, it largely shares many of the tropes of great YA fiction. The TV adaptation of the book is one of those few instances where the book-to-screen transformation does justice to the story. The coming-of-age story follows teenagers Marianne and Connell as they navigate love and life while developing a better understanding of who they are and what they want to be. Behind the seemingly classic coming-of-age plotline, lies a complex cultural commentary on gender and class.
1. Sex Education (2019- )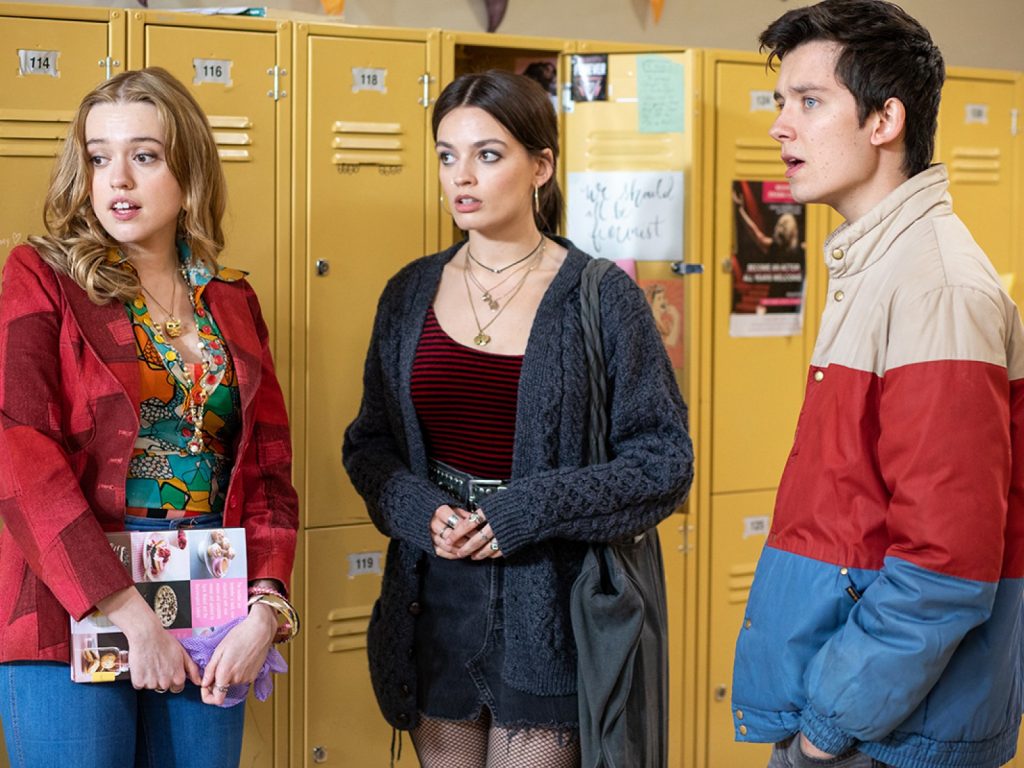 Netflix's original series 'Sex Education' is an ingenious and hilarious plunge into what it means to be a teenager struggling and coming to terms with their budding sexuality. The appalling state of sex-ed at Moordale Secondary School leads an awkward teenager Otis (Asa Butterfield) and whip-smart Maeve (Emma Mackey) to start an underground sex therapy clinic to deal with their classmates' sexual and romantic dilemmas. Filled with a number of eccentric, brilliant, and diverse characters, the show is as informative as it is hysterical. A must-watch, if you haven't already.
Read More: Best Teen TV Shows of All Time