Steven Yeun is reportedly in talks to star in Jordan Peele's fourth film as a director. In addition to the title, the director hasn't yet revealed the genre and plot of the film. The lack of information isn't a surprise since Peele was tight-lipped about his first three directorial ventures, which include two psychological horror movies and a neo-Western science-fiction film, during the development and production phases of the same.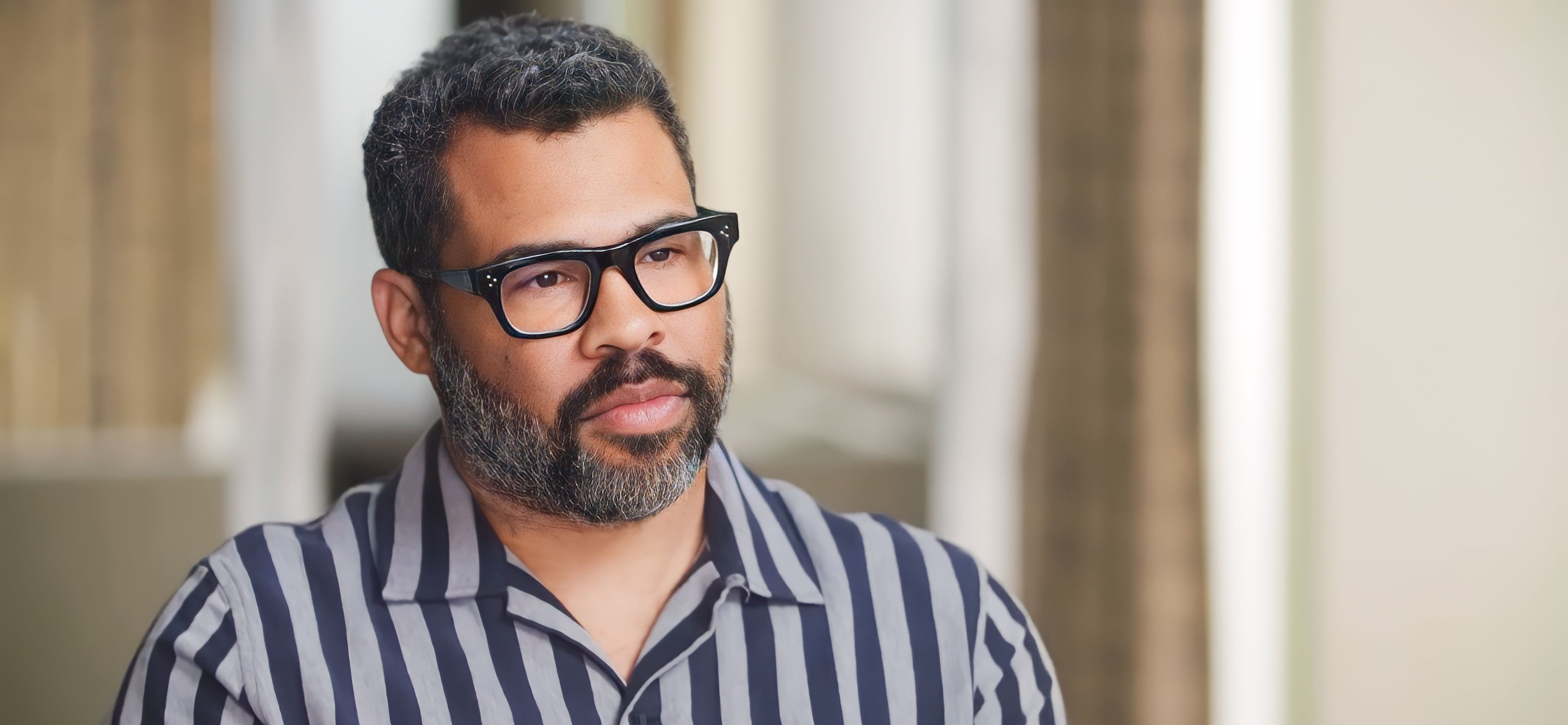 Yeun had previously collaborated with Peele for the latter's previous film, 'Nope.' The actor plays Ricky "Jupe" Park, a former child actor and theme park owner/creator in the same. Yeun recently completed the filming of Bong Joon-ho's Robert Pattinson-starrer 'Mickey 17.' His recent credits include Danny Cho in 'Beef,' Richard in 'The Humans,' Mark Grayson/Invincible in 'Invincible,' Steve Palchuk in 'Trollhunters: Rise of the Titans,' Jacob Yi in 'Minari,' Ben in 'Burning,' Squeeze in 'Sorry to Bother You,' etc. The actor is also a part of the cast of Marvel's upcoming film 'Thunderbolts,' starring Florence Pugh, Harrison Ford, and Ayo Edebiri.
Peele made his directorial debut with 'Get Out,' for which he won the Academy Award for Best Original Screenplay. After receiving immense acclaim for the film, he directed 'Us,' starring Lupita Nyong'o. His third film 'Nope' is considered one of the best films of 2022 and one of the best science-fiction films of the 21st century. Peele most recently co-wrote Netflix's stop motion-animated film 'Wendell & Wild.' His other credits as a writer and/or producer include 'Keanu,' 'BlacKkKlansman,' and 'Candyman.'
Universal Pictures, which distributed all three of Peele's films as a director, will also release the untitled film on December 25, 2024. Peele's own production company Monkeypaw Productions will produce the film. Universal will also distribute another Monkeypaw production, an untitled horror film, on September 27, 2024.
Peele's three films as a director had collectively grossed nearly $700 million at the box office. Once the SAG-AFTRA and WGA strikes conclude, we can expect the film to start its production. In the upcoming months, we may receive updates regarding cast additions to the project as well.
Read More: Movies Like Nope