Apple TV+'s 'Ted Lasso' approaches the business end of its third season with some shocking and major developments that allow its characters to grow in unexpected ways. In the tenth episode, Nate quits his job as the Head Coach of West Ham United. As a result, the possibility of Ted returning to AFC Richmond and reconciling with Ted is higher than ever. Moreover, Nate apologizes to Will, marking the start of his redemption. As a result, viewers must be curious to learn whether Nate will rejoin AFC Richmond and what his apology to Will signifies. In that case, here is everything you need to know about Nate's big redemption arc in 'Ted Lasso' season 3! SPOILERS AHEAD!
Will Nate Return to Richmond?
In 'Ted Lasso' season 2, Nathan "Nate" Shelley leaves AFC Richmond after falling out with coach Ted Lasso. After leaving the club, Nate became the Head Coach of West Ham United under its new owner Rupert Mannion. In the third season, Nate shows his tactical genius at West Ham by taking the club to the first spot in the league table. Furthermore, when Richmond meets West Ham at London Stadium, Nate's team trashes their opponents, highlighting the difference in their qualities. However, things take a downturn for West Ham in the tenth episode, titled 'International Break,' as the club slips to the second spot in the league. In the episode, it is revealed that Nate quit his job at West Ham United, and it is implied that he was displeased with the work culture at the club.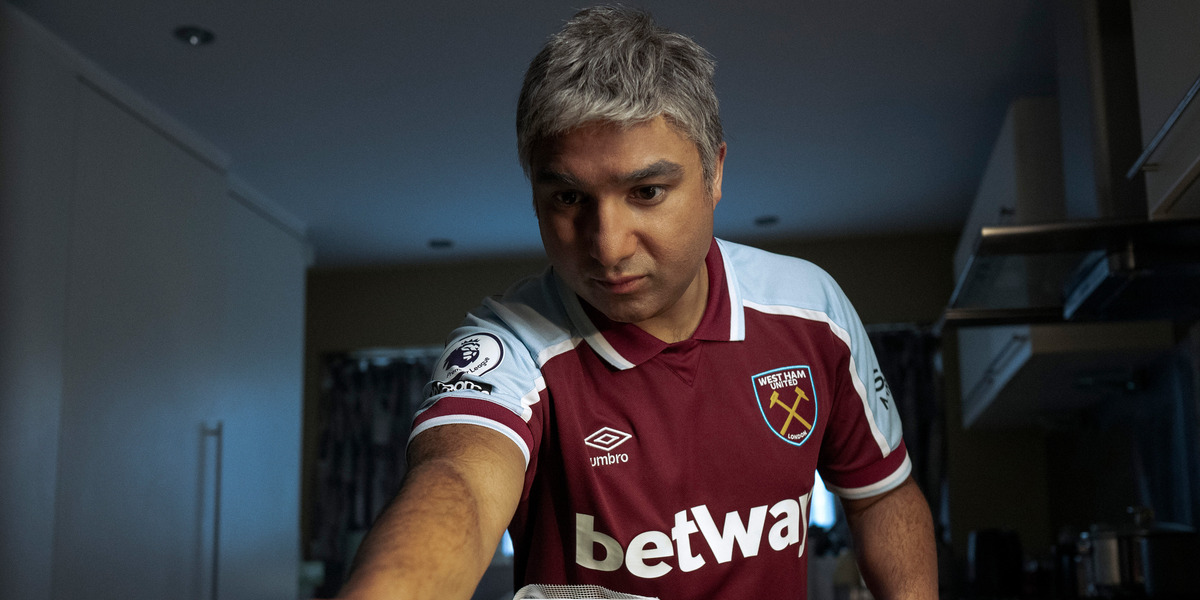 However, Nate's departure from West Ham, irrespective of the reason, opens the door for his return to his former club, AFC Richmond. Nonetheless, Nate will certainly not be welcome back at the club with open arms, given he burned many bridges and even destroyed the "Believe" sign the team was emotionally attached to. Similarly, when Jamie returned to the team in the second season, he had to work hard to earn everyone's respect. Therefore, we can expect Nate to go through a similar turn if he chooses to return. Since Nate was a Head Coach at West Ham, returning to Richmond to his Assistant Coach role would be a step down for him. However, if Ted returns to the United States to be with his son, Henry, Nate could be a natural replacement, provided he makes amends to everyone he hurt at Richmond.
Why Did Nate Apologize to Will?
In the first season finale, William "Will" Kitman replaces Nate as the kit man of AFC Richmond after the latter is promoted to the role of Assistant Coach. In the second season, Will becomes a part of the Richmond dressing room and is treated with respect by almost everyone. Will's treatment contrasts that of Nate, who the Richmond players regularly bullied until Ted came along and changed the club's ethos. Consequently, Will is subjected to rude behavior from Nate, who dislikes Will for replacing him and taking over his position. Furthermore, Nate uses his position of power to bully Nate, especially after Will gifts him a jersey with the name "Wonder Kid," which Nate dislikes.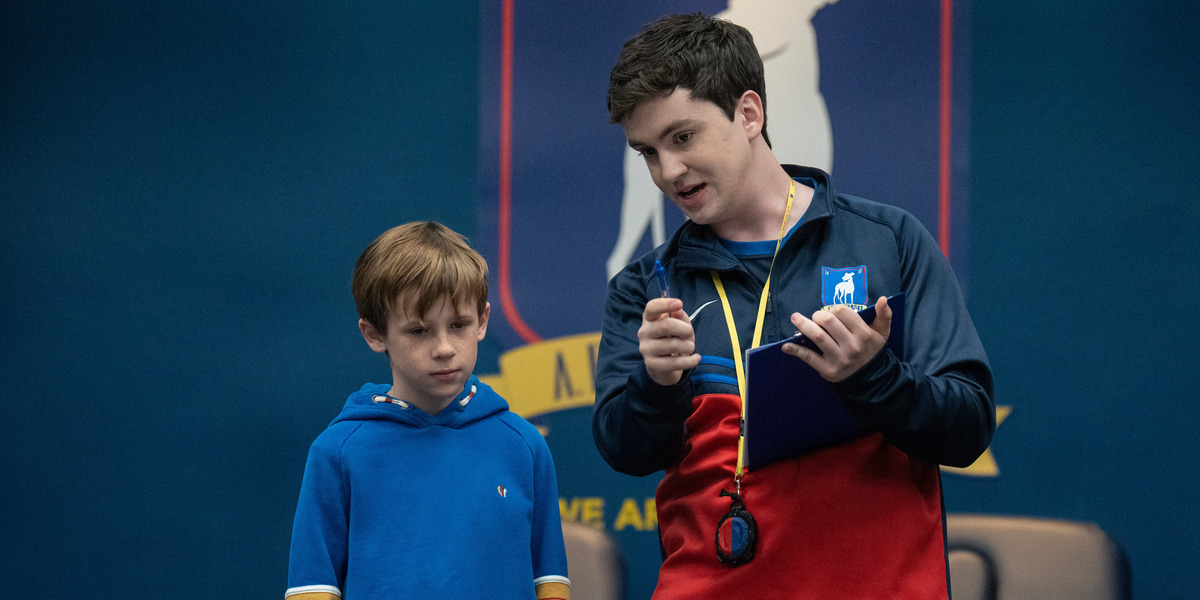 However, Nate returns to AFC Richmond's Nelson Road Stadium in the third season. Nate leaves behind a note for Will apologizing for his behavior in the past. In the episode, Nate finally realizes his past behavior was problematic, especially after quitting his job at West Ham. Thus, Nate corrects his mistake by apologizing to Will. Moreover, Nate signs the note with the name "Wonder Kid," accepting the title and apologizing sincerely and genuinely. Ultimately, the series wraps up the conflict between Will and Nate that had developed into a long-running plot thread with Nate apologizing to Will. Similarly, Nate begins his journey to redemption after having a falling out with his former club, and apologizing to Will is the first step in a long road.