Apple TV+'s 'Ted Lasso' season 3 sees Ted's protege, Nathan "Nate" Shelley, clashes with his former mentor. Nate reaches the pinnacle of the Premier League with West Ham United and proves himself to be a genius. However, as the clubs prepare for the International Break in the tenth episode, the news of Nate's departure from West Ham surprises everyone in the footballing world. As a result, several rumors about West Ham parting ways with Nate lead to rumors in the media and tabloids. Therefore, viewers must be curious to learn whether Nate was fired from West Ham. In that case, here is everything you need to know about Nate leaving West Ham United in 'Ted Lasso.' SPOILERS AHEAD!
What Happens to Nate at West Ham?
Nathan "Nate" Shelley (Nick Mohammed of 'Intelligence') is the kit man turned assistant manager of AFC Richmond. In the second season, Nate feels neglected by Ted and leaves the club in the season 2 finale. Rupert Mannion appointed him as the manager of West Ham United after purchasing the club. In the third season, Nate takes charge of West Ham United and proves himself to be a skilled tactician. The pundits tout West Ham for exceeding expectations in the Premier League. In the fourth episode of season 2, titled 'Big Week,' Richmond faces West Ham at the London Stadium and is thrashed by their opponents. As a result, Nate receives praise from Rupert.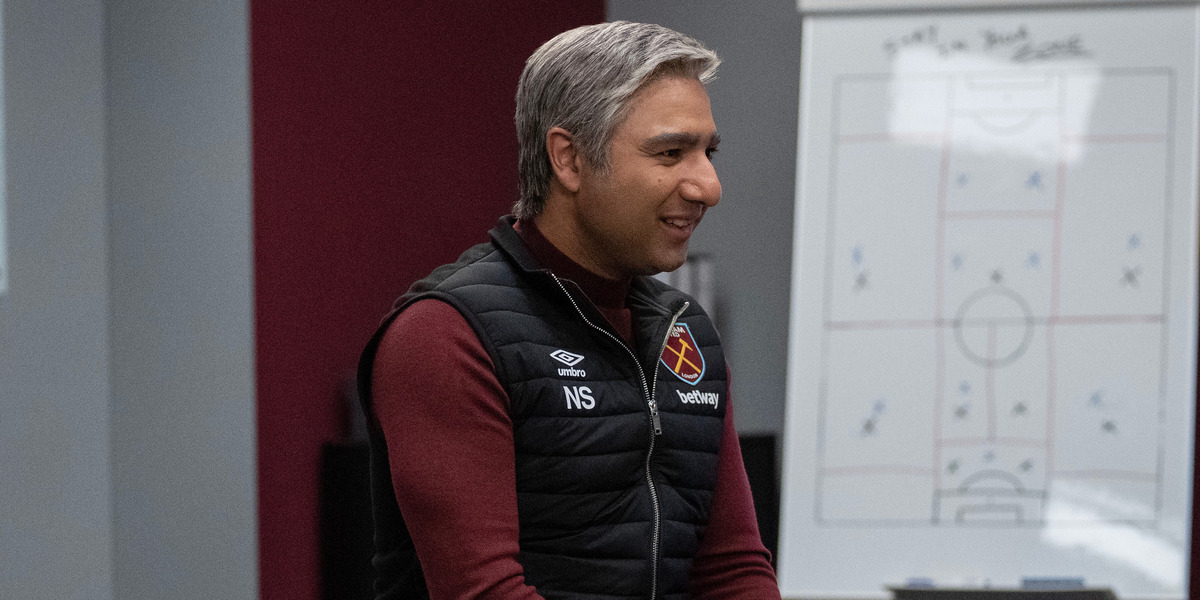 Soon, West Ham climbs to the number one spot on the Premier League table under Nate's coaching. Nate also starts dating Jade, the hostess from his favorite restaurant, Taste of Athens. However, Nate soon starts missing his friendships at AFC Richmond. Meanwhile, Rupert tries to set him up with fashion models despite knowing he is in a steady relationship with Jade. In the tenth episode, titled 'International Break,' Soccer Saturday breaks the news of Nate's departure from West Ham United. It is speculated that the club and coach dubbed the "Wonder Kid," have parted ways after West Ham slipped to the second position on the league table, heading into the international break.
Was Nate Fired From West Ham?
After Nate departs West Ham, it is speculated that he was fired from the club. During Soccer Saturday, football pundits, including George Cartrick, believe Rupert is the brain behind West Ham United's excellent performances in the Premier League. However, with West Ham slipping to the second position during a crucial period in the season, it is possible that Rupert sought a managerial change. Hence, the club parted ways with Nate as he failed to deliver top-notch performances. Later, Rebecca and Ted discuss Nate's firing, and Trent Crimm reveals there are rumors of inappropriate work behavior at West Ham. As a result, Trent implies that Nate was fired for inappropriate behavior.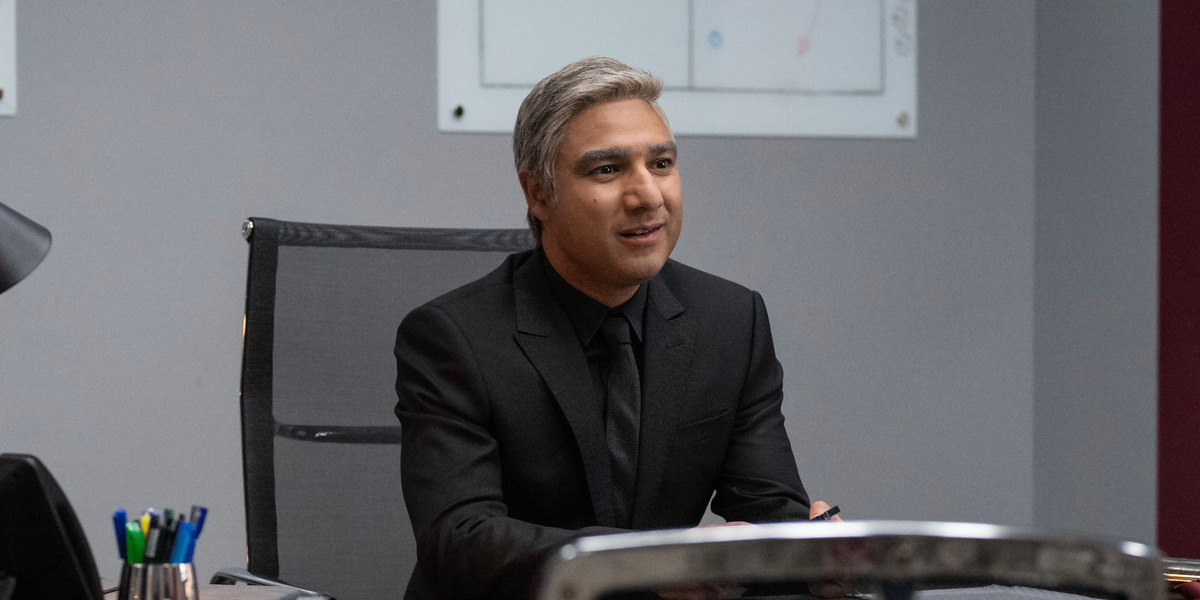 However, later in the episode, we catch up with Nate only to find him depressed and hiding inside his apartment. When Jade arrives at Nate's apartment before leaving for Poland, it is revealed that Nate himself quit his job as the Head Coach of West Ham United. Thus, Nate was not fired from the club and chose to leave of his own accord. However, Nate has second thoughts about quitting his job, but they are pacified by Jade, who believes he did the right thing. Nonetheless, the exact reason behind Nate leaving the club remains unexplained in the episode.
Nate likely became depressed with the work culture at West Ham United. Initially, Nate was a tough taskmaster who took his job seriously. However, Nate slowly tried to develop a bond with his colleagues only to find that culture at West Ham isn't as open and welcoming as he experienced at Richmond. Furthermore, Rupert might have lashed out at Nate after the team delivered a few poor performances and slipped to the second spot on the table, explaining the rumors of inappropriate work behavior Trent referred to. As a result, the ethos at West Ham under Rupert might be one of the key factors behind Nate's decision to leave the club.
Read More: Why Was George Cartrick Fired in Ted Lasso?