Apple TV+'s 'Ted Lasso' is a feel-good sports comedy series that deals with AFC Richmond's attempts to reach the pinnacle of the footballing world under the titular coach. As Ted brings his positive attitude and philosophy to improve the club, he faces several challenges. However, Ted's predecessor George Cartrick who has created a hostile work atmosphere and poor culture at the football club, makes his job extremely difficult. As a result, viewers must be curious to learn why Cartrick was fired from his role as the coach of AFC Richmond. If you are looking for answers about George Cartrick's firing in 'Ted Lasso' and his subsequent fate, here is everything you need to know! SPOILERS AHEAD!
Who Is George Cartrick?
In 'Ted Lasso,' George Cartrick first appears in the series premiere episode titled 'Pilot.' He is the coach of the AFC Richmond football team in the first episode. British actor Bill Fellows plays the role of George Cartrick. Fellows started his acting career in the 1980s, appearing in small parts in several television shows. He gained recognition for his performance as Bernie in the werewolf television series 'Wolfblood.' Fellows is best known for playing Stu Carpenter in the soap-opera series 'Coronation Street.' He appears as George Cartrick n a recurring capacity during the second season and is credited as a guest star in the first and third seasons.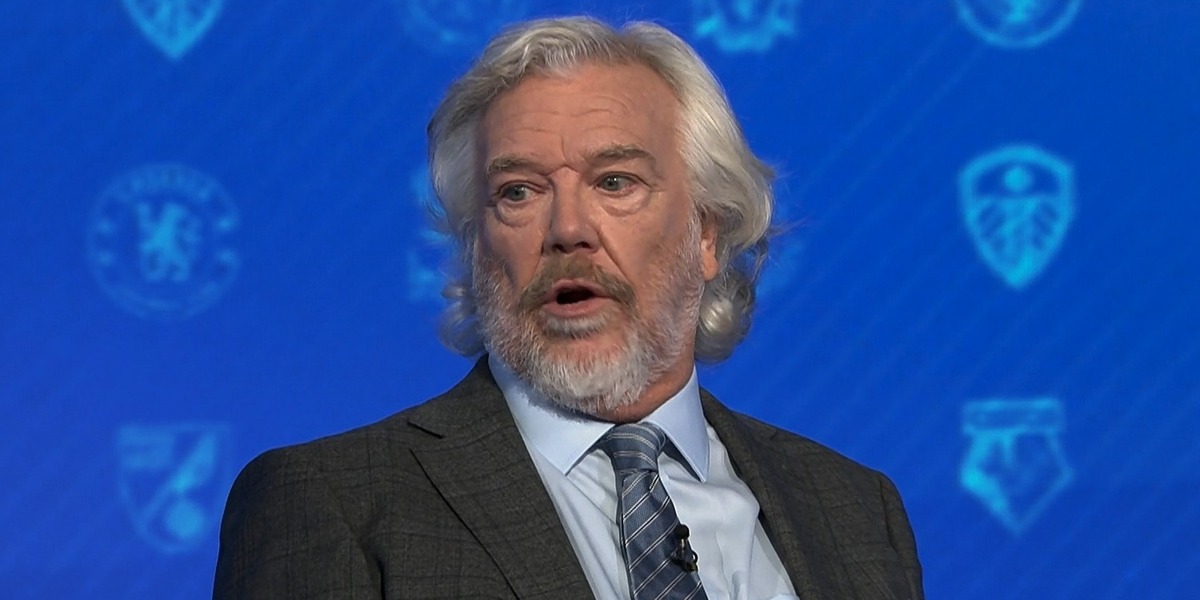 In the series, George Cartrick is the coach of AFC Richmond when the team goes through a transition phase. Rebecca Wilton, the wife of Richmond owner, Rupert Mannion, is divorcing her husband. In the divorce, Rebecca gains ownership of AFC Richmond and tries to remove all traces of her husband at the club. Cartrick briefly interacts with Rebecca as she takes control of the club's administration. However, Rebecca quickly decides to fire Cartrick from his role as Head Coach. In the second season, Cartrick becomes a football pundit for Sky Sports, appearing on the Soccer Saturday segment. Cartrick shares the screen with Roy Kent until the latter returns to AFC Richmond as a coach.
Why Was George Cartrick Fired?
In the show's very first episode, Cartrick is fired by new owner Rebecca Wilton. During his brief interaction with Rebecca Wilton, Cartrick makes a lewd comment about her before insulting his new boss. Cartrick passes sly comments about Rebecca's husband cheating on her with multiple women before she learns about his affairs from the media. Cartrick's misogyny is evident during his conversation with Rebecca, and it is implied that it sparks Rebecca's decision to fire him. Later, during a press conference, Rebecca officially announces Cartrick's departure from the club. In her statement, Rebecca cites Cartrick's average coaching skills and the team's mediocre performances in the Premier League as a reason for his firing.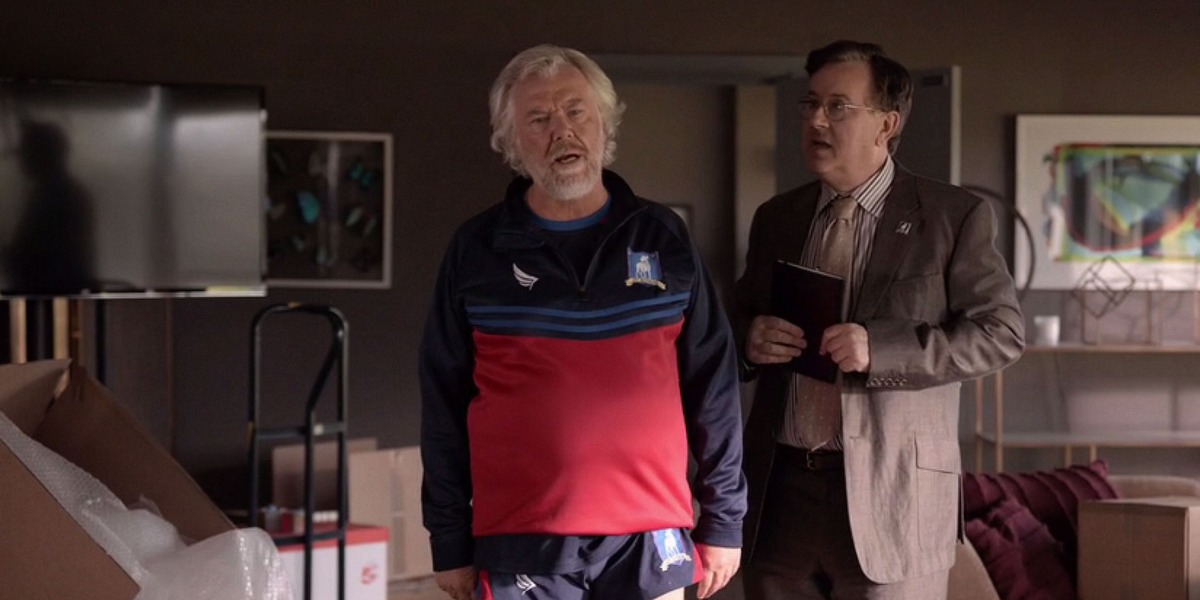 However, it is also likely that Rebecca's plan to get revenge on Rupert by sabotaging the club's performances could also have been a factor in Cartrick's firing. Subsequently, Rebecca hires American college football coach Ted Lasso to replace Cartrick, and the latter is always critical of Ted when he becomes a pundit for Sky Sports. Ultimately, there are several reasons for Cartrick's firing from AFC Richmond, including his casual misogyny. However, the decision to fire him stems from Rebecca's desire to erase her husband's traces from the club. Cartrick symbolizes the poor work culture and sexist behavior that openly exists at AFC Richmond until Rebecca and Ted take the reigns. Hence, Cartrick's firing is one of the most significant moments in the show's narrative.
Read More: Why Did Nate Leave Richmond? Will He and Ted Reconcile in Ted Lasso?