India is a vast country that is full of life and variety. Not many countries in the world have more than two or three official languages, but in India, each state has its own language, dialects, food habits, religious festivals, and so on. And this is the reason why India and a few of its neighboring countries are together referred to as the Indian subcontinent. For those unaware, there are a number of film industries in India that produce films in their regional languages. While Bollywood, the Hindi film industry, is the one that has the most far-reaching influence, the Telugu, Tamil, Malayalam, and Bengali film industries of the country are thriving as well.
The Telugu film industry has been around since 1909 and its contribution to the cinematic art form in the subcontinent remains unparalleled to this very day. The popularity of Telugu cinema has now spread far and wide, with the industry reaching its zenith with the release of 'Baahubali' and its sequel 'Baahubali 2: The Conclusion', which became the second-highest-grossing Indian film of all time. The popularity of Telugu cinema only means that streaming platforms all over the world have kept several Telugu films within their collections for the subscribers to enjoy. If you are eager to know what is the list of really good Telugu movies on Amazon Prime, here it is:
7. Acharya (2022)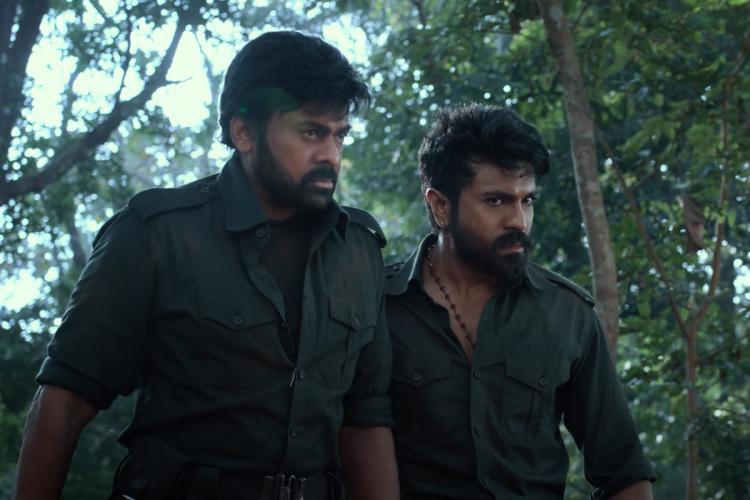 Written and directed by Koratala Siva, 'Acharya' is a Telugu-language action drama film. The Chiranjeevi and Ram Charan-starrer center upon a tribal clan that plays a crucial role in building the temple city of Dharmasthali, which is surrounded by the Siddhavanam forest. Unfortunately, it is primarily under the control of the local municipal chairman named Basava, who plans to give up the city for mining exploitation. So, when naxal named Acharya disguised as a carpenter enters the city and learns about Basava's tyrannical rule, he decides to free them from his political grip so that it can flourish again. But will he succeed in his highly ambitious plans?
6. Chinni (2022)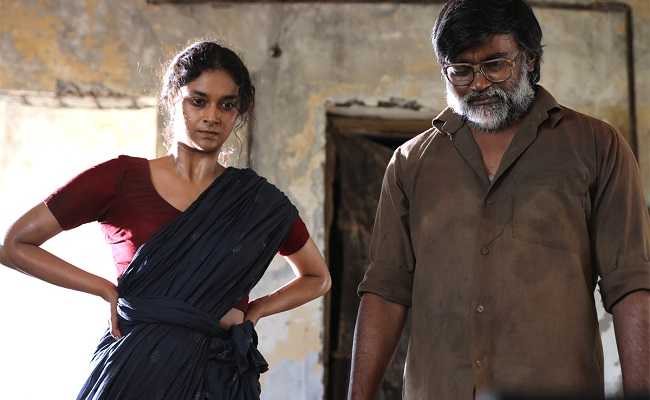 Arun Matheswaran's 'Chinni' is a Telugu drama film that recounts a story of injustice, pain, and vengeance. The movie follows Ponni, a responsible policewoman who lost everything when her daughter and husband passed away. As if the injustice done to her loves was not bad enough, she has to even endure sexual harassment by upper-class men with no hopes of making the criminals legally accountable.
Although she has been on bad terms with her half-brother Sangaiyya, Ponni joins hands with him to plot a revenge plan. However, going against powerful men when the society itself is twisted to suit their needs is no easy task, and Ponni soon finds out that her path to justice will be paved with challenges.
5. Bandobast (2019)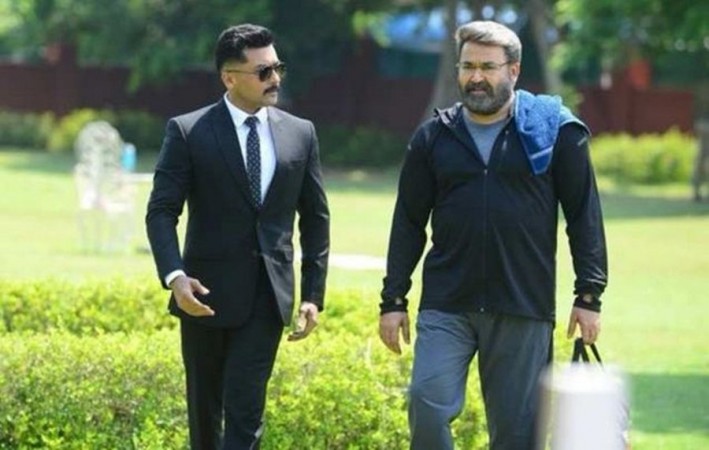 The cast of this film comprises of two veterans of the Telugu film industry- Suriya and Mohanlal. The latter plays the role of the Prime Minister of India, while Suriya dons the character of a policeman who serves as the PM's constant bodyguard. The PM, Chandrakant Varma, is an honest politician who is eager to do good for the country. As he goes about doing his own job, the PM gets killed one day in a military coup. Suriya's character, Ravi Kishore, is puzzled by the murder and wonders who would want to kill such an honest human being. He swears that he will get to the bottom of this in any way possible. The performances of the two leading actors are the best aspect of the film.
Both the actors bring their own nuances to their respective characters, and thus their performances are able to go beyond the scope of the screenplay. Both halves of the film are rather intense, and the climax does enough justice to the careful build-up.
4. Saaho (2019)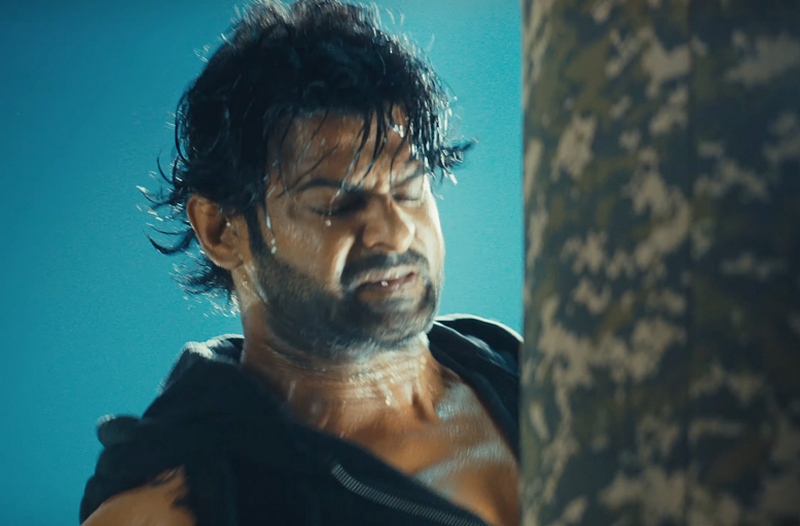 Prabhas, whom we all know as the leading actor of the 'Baahubali' franchise, plays the starring role in this action film. 'Saaho' also stars Bollywood actors like Shraddha Kapoor, Jackie Shroff, Neil Nitin Mukesh, and Chunky Pandey. The story of the film is centered around the fictional Waaji City which is under the control of Roy (Jackie Shroff). His rival gang, led by Devaraj (Chunkey Pandey), is always looking for opportunities to eliminate Roy and gain control of the city themselves. In such a point of time, Devaraj too starts suffering losses, with huge amounts of his own money being stolen by some unidentified entity. This is when an undercover cop called Ashok (Prabhas) comes into the picture. His job is to stop this gang war by any means necessary.
The film is epic in its scale, and nothing of this sort has ever been attempted in India cinema. Each scene of this film reflects the huge budget that was used to make it. Prabhas is someone who can carry the hugest of films on his own shoulders, and he does so this time around as well.
3. Evaru (2019)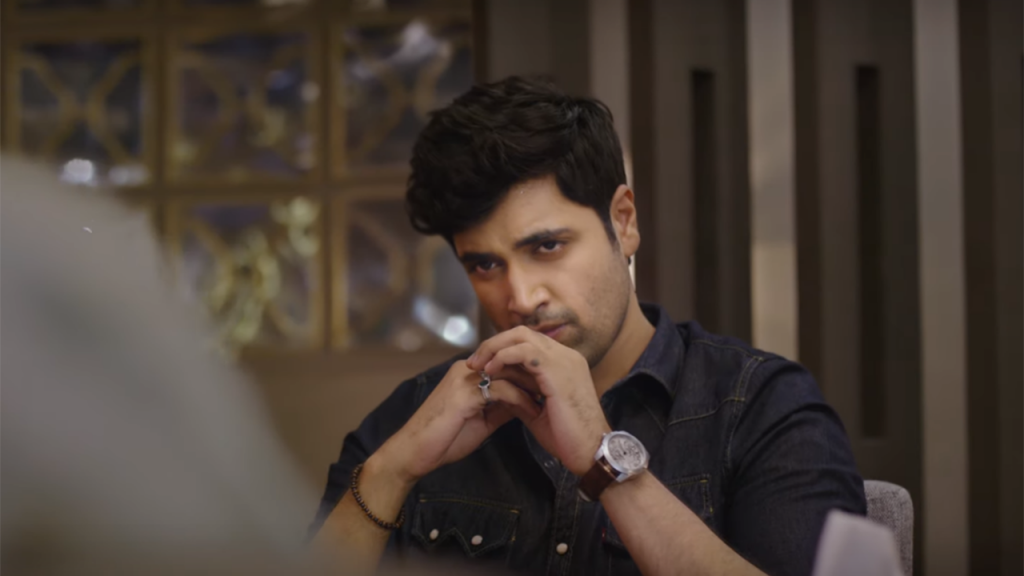 An intense crime thriller, 'Evaru' centers around a character called Sameera (Regina Cassandra) who has been charged with the murder of a police officer. Despite falling in such a mess, Sameera does not get any help from her husband in this regard, and thus decides to pursue the matter herself. She gets help from a corrupt police officer called Vikram (Adivi Sesh). As the film progresses, we realize that Sameera too has a lot of secrets under her belt.
The film touches upon themes of sexuality, desire, and murder, and overall is a rather compelling watch. The best aspect of this film is that there are many layers to the story which get exposed as and when the narrative progresses.
Read More: Best Tamil Movies on Netflix
2. Pushpa: The Rise (2021)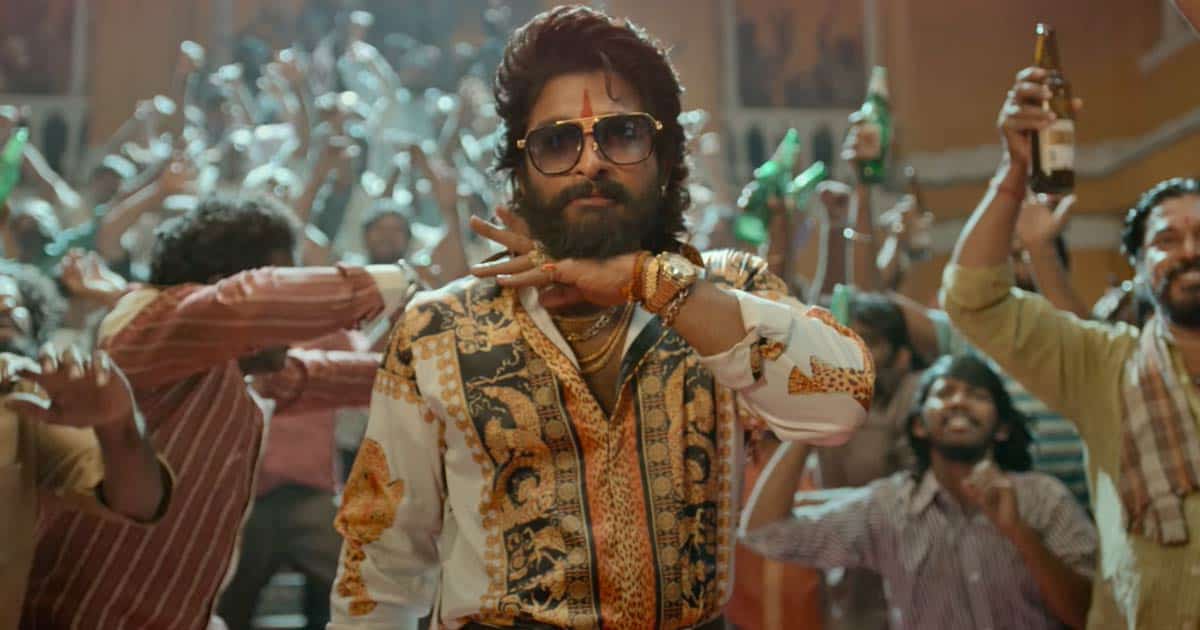 Featuring stand-out performances by Allu Arjun, Fahadh Faasil, and Rashmika Mandanna, 'Pushpa: The Rise' is an action drama film written by Sukumar and Srikanth Vissa. The movie recounts the story of Pushpa Raj, a coolie turned red sandalwood smuggler who rises quickly in the world of crime and makes a name for himself. As he becomes the leader of the sanders smuggling network, he draws unnecessary attention to himself. So, when the police, under the leadership of Bhanwar Singh Shekhawat, a ruthless officer, try to bring down the illegal trade of the rare commodity, it leads to chaos and violence previously unseen by him.
1. Dear Comrade (2019)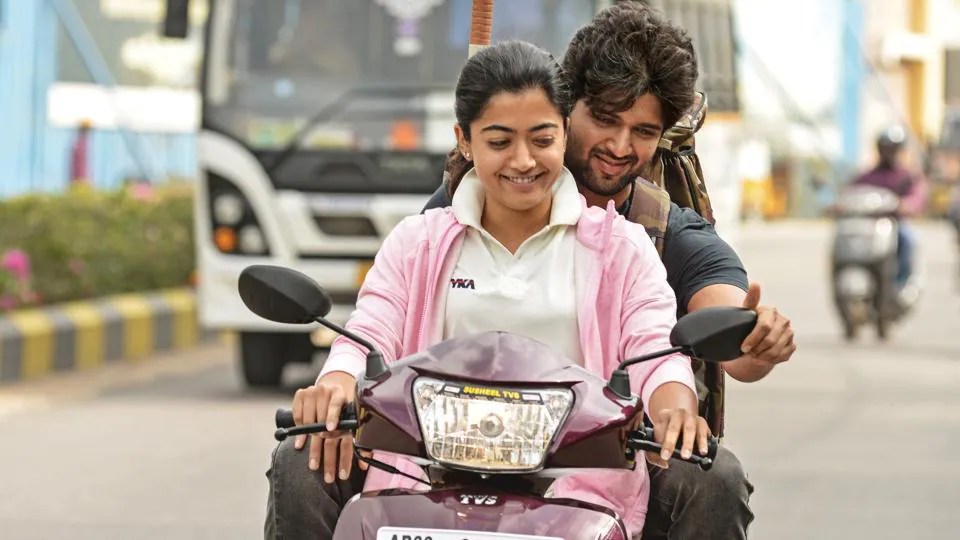 Starring Vijay Deverakonda, Rashmika Mandanna, and Shruti Ramachandran, 'Dear Comrade' is a romantic drama film. The Bharat Kamma directorial centers upon a student union leader named Bobby, who falls in love with a Lily, a state-level cricketer. Although he is madly in love with her, Bobby's anger management issues stand in the way of their romance. It soon becomes obvious to the student union leader that if he plans to fight for his love, then he must wage war not only against those standing in his way but also with his own temperament, which is his worst enemy.
Read More: Best Telugu Movies on Netflix