Tim Roth has joined the cast of Tony Aloupis' science fiction film 'Dominion.' The filming of the project is scheduled to start in Canada on an undisclosed date. The movie unfolds as a gripping odyssey set in a distant era, where humanity's reach has extended into the cosmos, sparking fierce conflicts over the abundant riches it offers. The narrative centers around Quinn and his AI counterpart Becky, who fall victim to a relentless band of pirates. To escape their pursuers, they are compelled to evacuate and make a hasty entry into an escape pod. Stranded in an enigmatic tropical world, they are now faced with the daunting task of overcoming perilous trials of survival while skillfully evading a menacing extraterrestrial presence that seeks to ensnare them.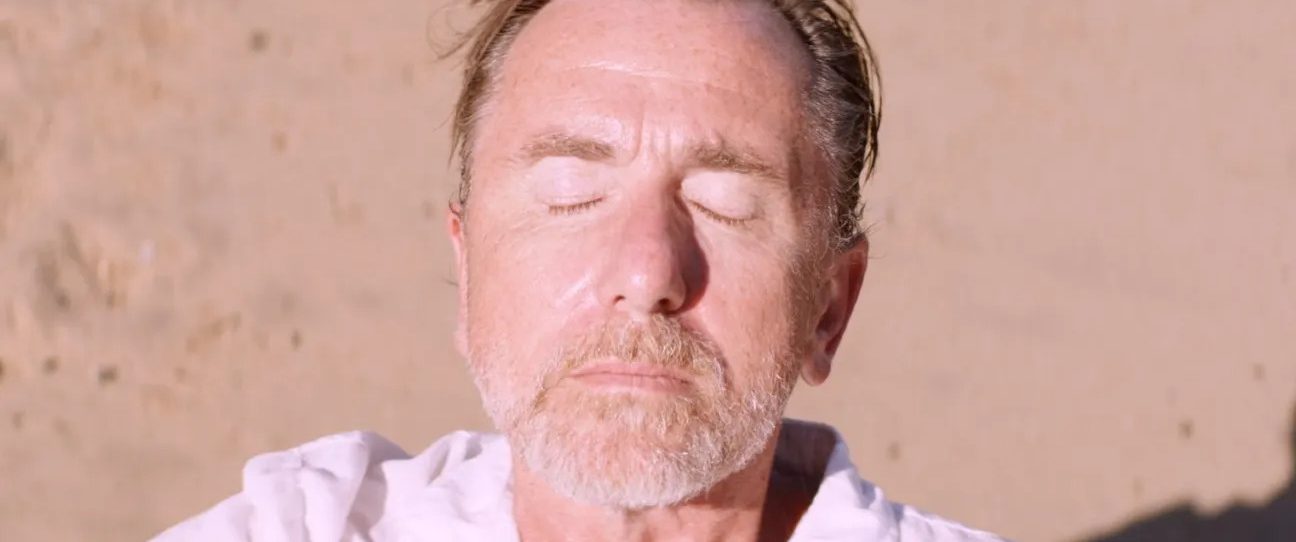 Aloupis, having ventured into the realm of science fiction with his 2021 release 'I Am Mortal,' demonstrates his affinity for the genre. He has directed other projects like the 2015 drama 'Safelight,' which showcases his versatility and creativity. With this rich background, the director is poised to contribute a wealth of experience and imagination to the making of the movie. Craig McInnes is embarking on his maiden writing endeavor in the realm of film. While this is his first foray into screenwriting, McInnes brings with him an impressive background. He has worked on the video game 'Crash Bandicoot 4: It's About Time' and it displays his ability to craft engaging narratives and interactive storytelling.
Roth is the only actor who is confirmed to be a part of the project. With an illustrious career spanning several decades, the actor has established himself as a versatile and talented performer. The 'Reservoir Dogs' and 'Pulp Fiction' fame's recent credits include Paramount+'s drama series 'Last King of the Cross,' Hulu's comedy series 'Tiny Beautiful Things,' Marvel's superhero series 'She-Hulk: Attorney at Law,' Welby Ings' sports drama 'Punch,' and Andrew Semans' psychological thriller 'Resurrection.' Additionally, the film boasts a team of accomplished producers, in addition to Aloupis and McInnes, who are Matt Corrado and Kenny Korba.
The filming of the project is expected to begin after the conclusion of the ongoing SAG-AFTRA strike. Even though it is slated to take place in Canada, specific shooting locations have yet to be finalized. The country has long been a favored destination for film productions due to its diverse landscapes, offering a variety of settings that can easily stand in for otherworldly or futuristic environments. Moreover, major sci-fi productions such as 'Black Mirror' and 'Quantum Leap' have leveraged the country's picturesque locales, showcasing Canada's ability to serve as an ideal setting for the genre.
'Dominion' is a project that holds immense potential and is eagerly awaited by both science fiction enthusiasts and moviegoers seeking an engrossing journey on the big screen. The film is expected to explore the theme of survival in an alien environment as it delves into the world of space colonization.
Read More: Jonatan Etzler to Direct Bad Apples; Starts Filming in Bristol in Spring 2024