Movies and TV shows allow us to get a range of experiences through the stories of others. And it's these stories that not only entertain us but evoke a sense of empathy and educate us about didactic subject matters like racism. Ranging from simple abandonment, or race-based divides, to distressing tales of explicit forms of harassment, abuse, and ostracization, we've gathered a list of Netflix shows that will help you learn more about racism.
7. Raising Dion (2019-)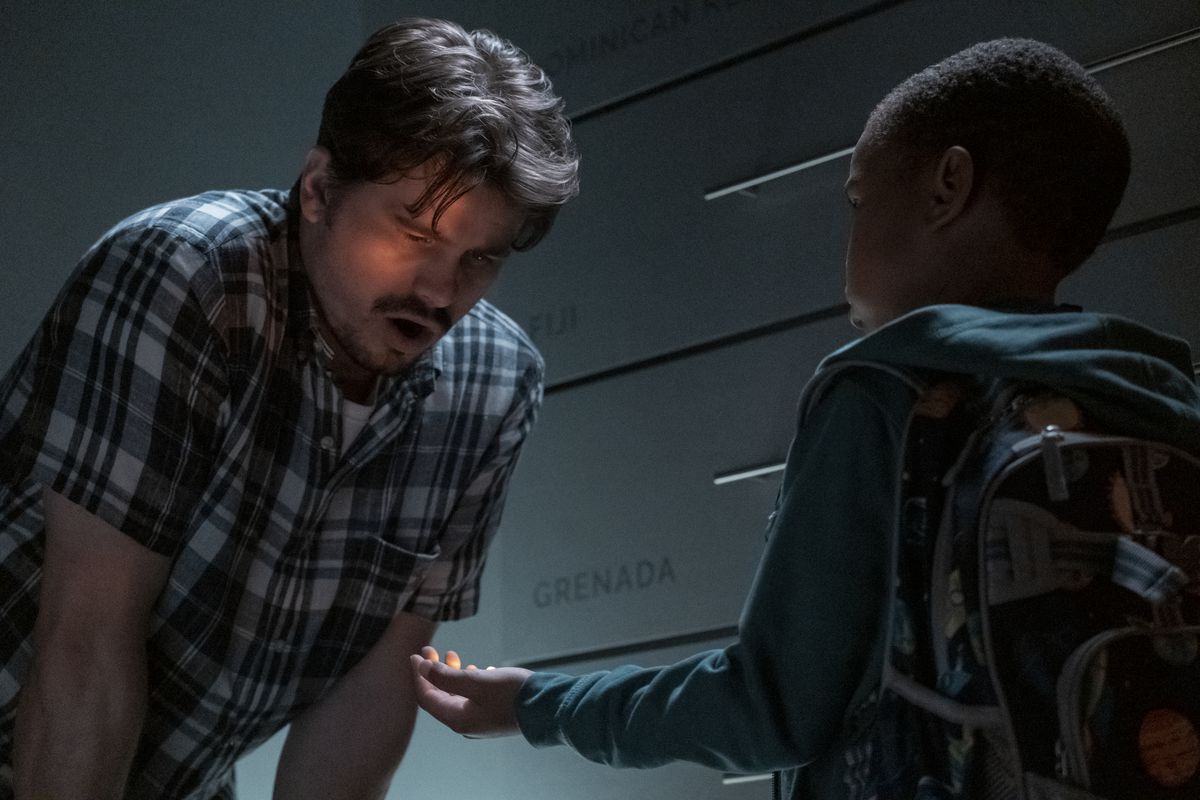 At its surface, 'Raising Dion' is simply an entertaining sci-fi TV show about a mother who tries to hide her son's supernatural abilities after her husband's death. And since it is primarily built on the common tropes of the superhero genre, it brims with childlike innocence and humor. But along with that, there is a brief section during its runtime that gives you a glimpse of all the social politics and racism that is pertinent even in a school environment. Its themes of racism may not be as powerful as most other shows on this list, but it certainly creates a solid groundwork for parents to initiate conversations surrounding it.
6. When They See Us (2019)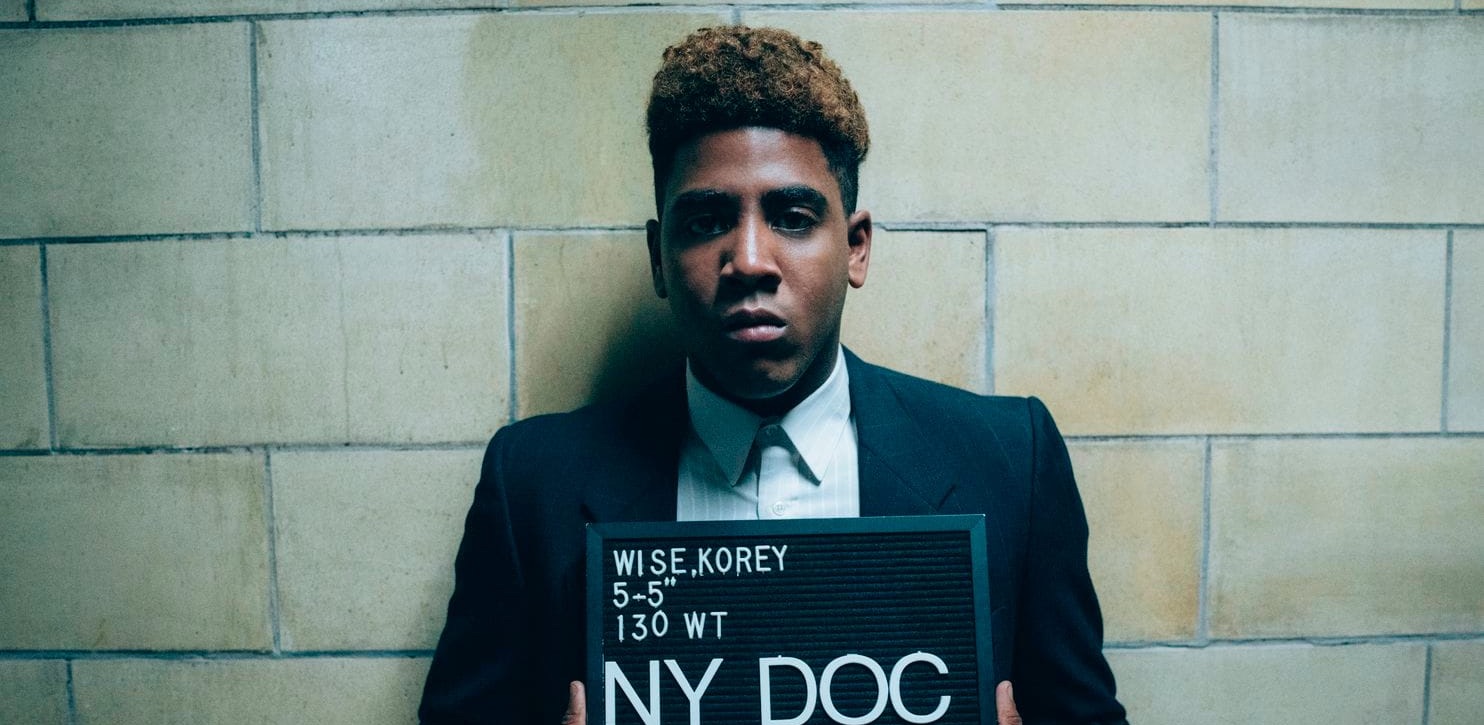 Based on a true story, 'When They See Us' takes a harrowing look at the bias and flaws that exist in the criminal justice system. Instead of coming off too much as a documentary, the show focuses less on the details of criminal procedures and presents a compelling story that walks you through almost a quarter of a century. The show recounts the 1989 incident of New York's Central Park where a jogger was assaulted and five young people were convicted of the crime. Even after being labeled as the criminal Central Park Five, all five of them maintained their innocence and hoped that one day, they would be set free.
5. Dear White People (2017-)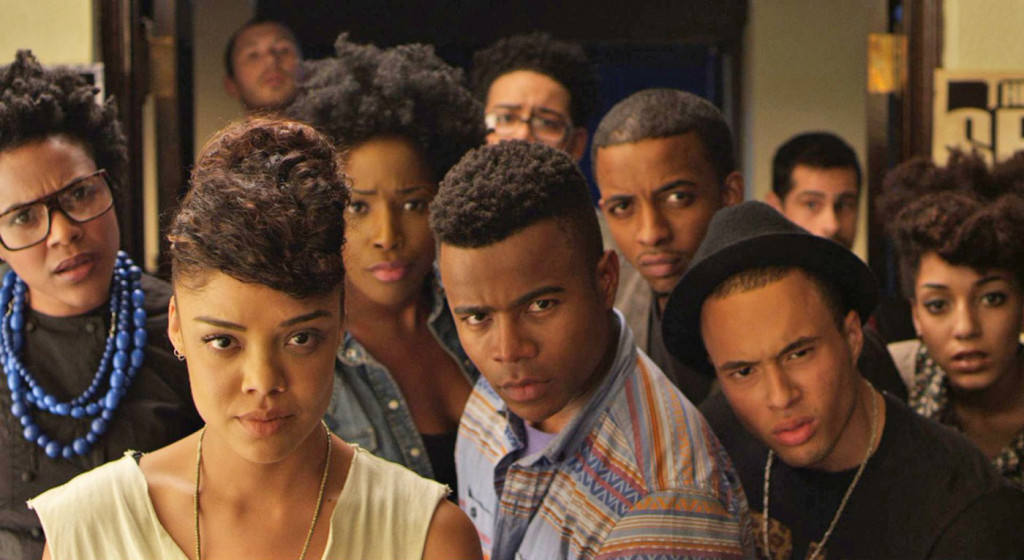 Adapted from Justin Simien's critically acclaimed film of the same name, 'Dear White People' revolves around the life of students of color at Winchester University, who are a minority at the white-dominated Ivy League college. The series puts up a mirror to the post-racial society of today with its depiction of how these students face social inequality, identity crisis, and toxic politics in their culturally biased environment.
4. Self Made: Inspired By The Life Of Madam C.J. Walker (2020-)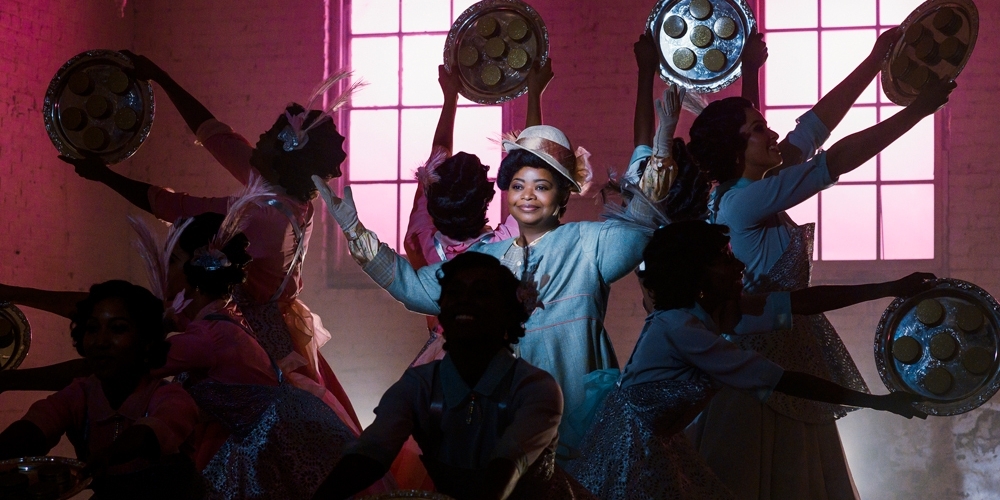 Starring Octavia Spencer, 'Self Made: Inspired By The Life Of Madam C.J. Walker' is very different from most other entries on this list. Instead of reflecting on dark, tragic moments of black history, the series portrays the awe-inspiring chronicle of Madam C.J. Walker. She was once an African American washerwoman but rose above her impoverished life by building up her own beauty empire from scratch. The film celebrates the ups and downs of Madam C.J. Walker's legacy by drawing a clear portrait of how she defied all odds.
3. Orange Is the New Black (2013-2019)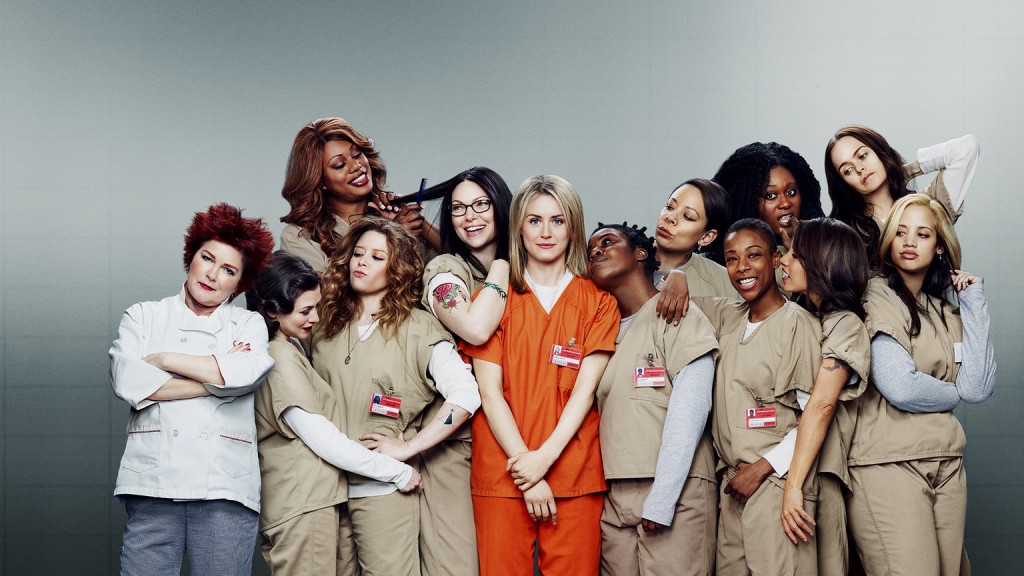 In the world of television and cinema, prison life has either been explored as a romantic fable of the 70s or as an acutely distressing tale of survival. But Netflix's 'Orange Is the New Black' takes a slightly different approach towards it through the perspective of a privileged white woman, Nicky. The show unfolds its premise with several different narratives where many deal with themes of racism. One episode, in particular, depicts how Poussey Washington, a black female character, is suffocated to death by a prison guard. What makes this scene so heartbreaking is how it actually serves a mirror image of the current times.
2. Time: The Kalief Browder Story (2017)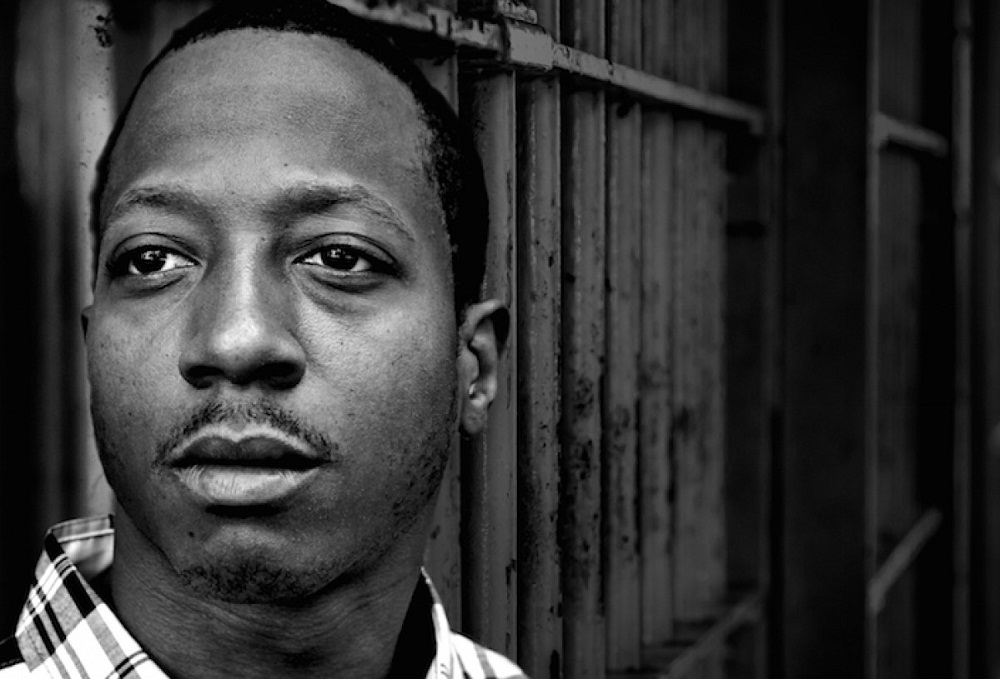 Crime and justice are both salient as they draw a clear picture of who crosses the line and qualifies as a criminal. However, time and again, someone slips right through the social fabric of the society and loses to the discrepancies in the current justice system. Produced by Jay-Z and Harvey Weinstein, 'Time: The Kalief Browder Story' presents the story of 16-year-old Kalief Browder, who was a victim of these discrepancies when he was accused of stealing a backpack. Awaiting trial at Rikers Island jail, the teenage boy spent three years in some of the most brutal conditions. Although the charges against him were eventually dropped, Kalief Browder committed suicide soon after his release.
1. Who Killed Malcolm X? (2020)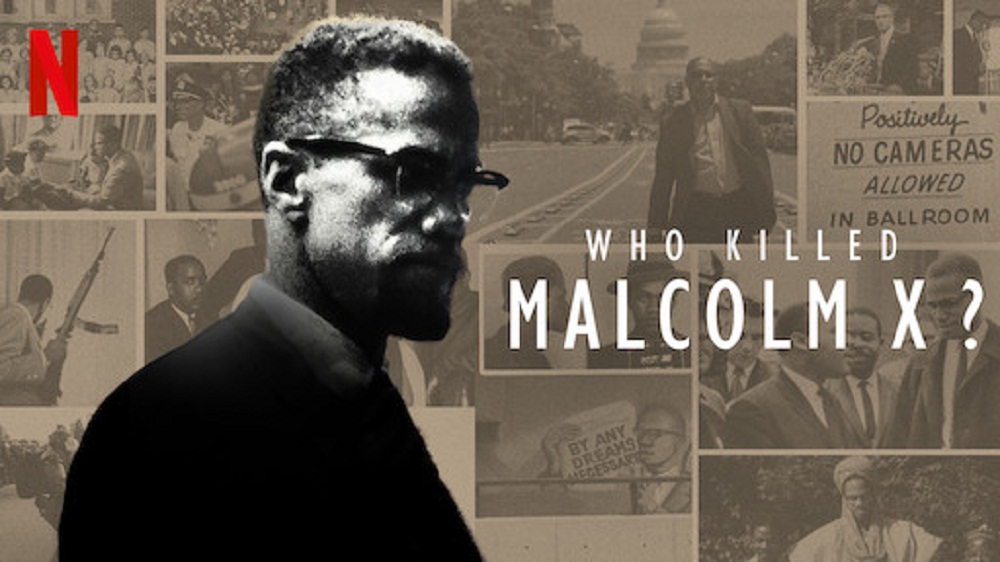 As the title suggests, 'Who Killed Malcolm X' explores all questions surrounding the three men who were arrested for Malcolm X's assassination, out of whom, only one admitted of being a part of the scheme. In the documentary, self-trained investigator Abdur-Rahman Muhammad, interviews everyone who had any kind of links with Malcolm X's killing. The series eventually reveals that the two men, Norman 3X Butler and Thomas 15X Johnson, who did not confess to the murder, were actually innocent. 'Who Killed Malcolm X' is a very intricate and well-researched documentary that resolves everything that you need to know about the murder of one of the most iconic civil rights Black leaders.
Read More: Best Racism Movies on Netflix