Amelia Shepherd arrives in Seattle to take over her brother Derek Shepherd's position as the Head of Neurosurgery at Grey Sloan in ABC's medical series 'Grey's Anatomy.' In ' Private Practice,' the spin-off series of the medical drama, Amelia works at Seaside Health and Wellness and cherishes an endearing bond with Derek's former partner Addison Montgomery. Even after her relocation to Seattle, her past continues to affect her emotionally, only for the same to affect her relationships with Owen Hunt and Atticus "Link" Lincoln. Most of Amelia's memories revolve around her firstborn, who is not with her in Seattle. So, what happened to her baby? Let's find out! SPOILERS AHEAD.
What Happened to Amelia Shepherd's Baby?
In 'Private Practice,' Amelia cherishes a relationship with Ryan Kerrigan, who eventually gets engaged to her. Amelia and Ryan, at the time, were drug addicts and their baby is conceived while they were under the influence of drugs. Although she initially mistakes her pregnancy symptoms for withdrawal symptoms, Amelia then realizes that she is pregnant. During a check-up, her obstetrician Addison finds out that Amelia's baby is a boy and anencephalic, the condition of having an underdeveloped brain. In Amelia's baby's case, he doesn't have a frontal lobe.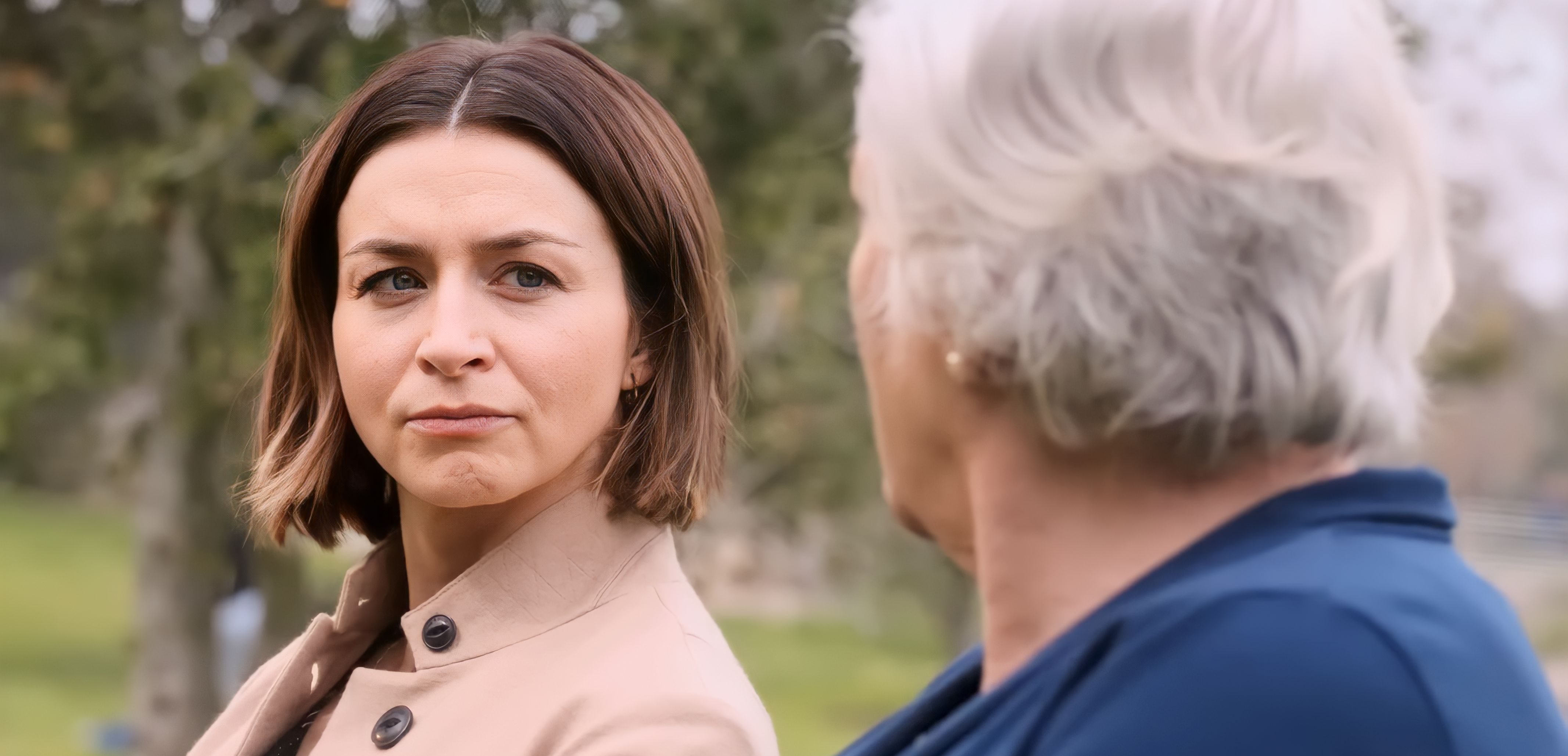 "My life has turned into a horror show and all I can do is stand back and watch it play out. My baby has no brain. No brain. I'm a damn neurosurgeon and my baby has no brain," Amelia says about her baby after discovering he is anencephalic. When she realizes that her baby will not survive, she decides to donate his organs so that he would be able to save the lives of several other babies across the country. Although he hesitates at first, Sam Bennett joins a group of doctors to harvest the baby's organs as per Amelia's wish. She gives birth to her boy, named Christopher Shepherd, at St. Ambrose Hospital.
Even though Amelia initially decides against seeing Christopher, she changes her mind and sees him, only to describe him as the "most beautiful baby in the world." Christopher only lives for 43 minutes. Amelia seeks comfort in her belief that he would join his father Ryan, who dies of a drug overdose by the time of his son's birth, after his death. After Christopher's organs are harvested, they are sent to hospitals in several cities such as San Diego, Sacramento, Boston, and Chicago. Amelia believes that her son lives through the lives his organs saved.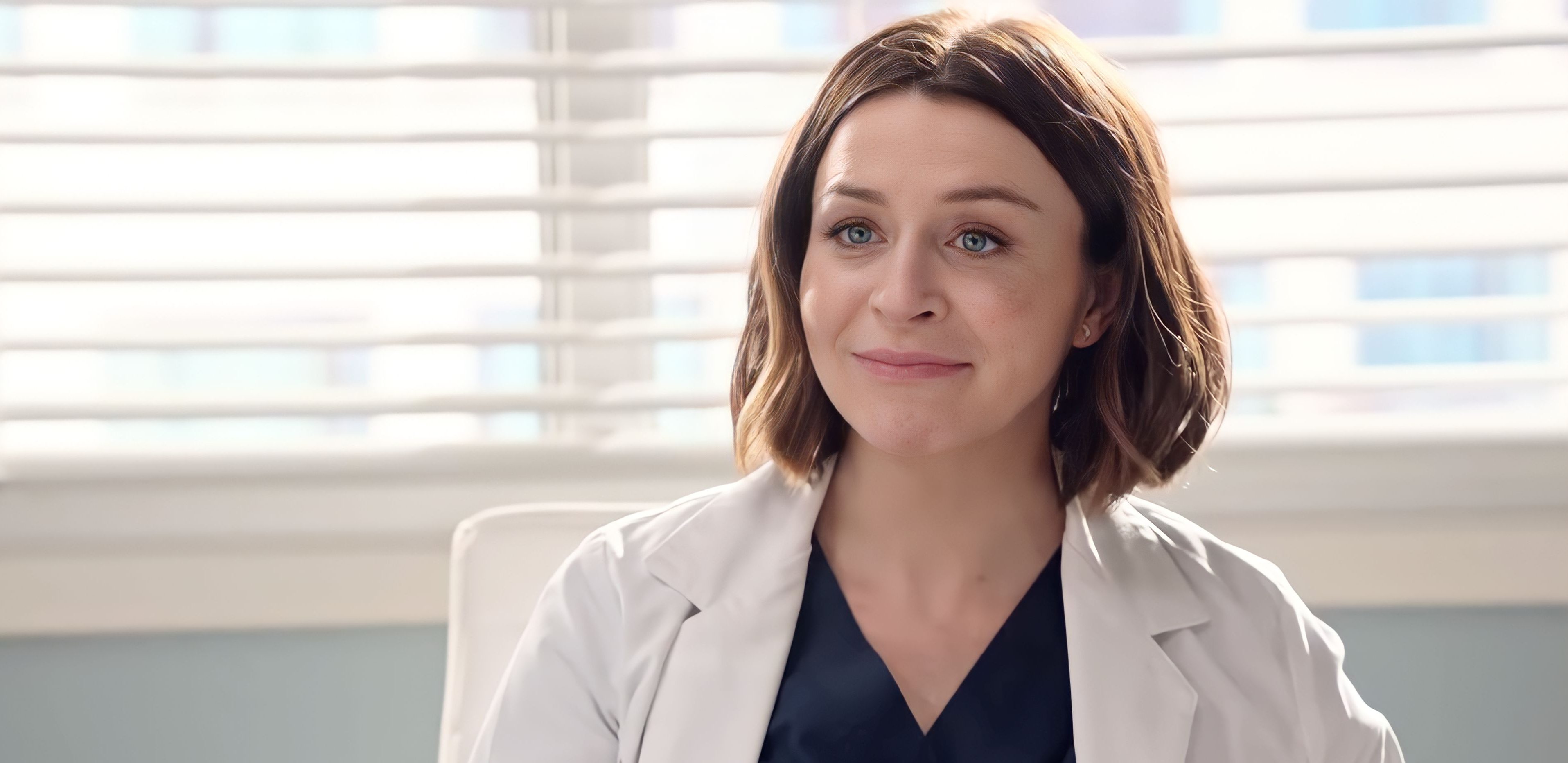 Christopher's death affects Amelia severely and even becomes the cause of her separation from her husband Owen Hunt. After their marriage, Owen starts to think about forming a family but Amelia makes it clear that she isn't ready. She fears that having a baby with Owen would affect the memory of Christopher, making her take a stand that she will not have kids with her husband. Realizing that they both need different things in their lives, Amelia and Owen eventually part ways as a couple.
Still, Amelia moves on from her memories of Christopher partially to create a space for her second child. After her separation from Owen, Amelia gets together with Link. Although she initially thinks of her togetherness with Link as a fling, she gets pregnant with his child. She takes a paternity test and confirms that the baby's father is Link. She gives birth to their son Scout Derek Shepherd Lincoln in the sixteenth season of 'Grey's Anatomy.' Even though Amelia and Link's relationship doesn't last long, they both take turns taking care of Scout.
Read More: What Happened to Reed Adamson? Why Did Nora Zehetner Leave Grey's Anatomy?