The eleventh and twelfth episodes of ABC's medical series 'Grey's Anatomy' season 19 follow the return of Addison Montgomery to Seattle as she trains a set of doctors at Bailey's new clinic. Since Addison has a become pro-abortion figure in the country, anti-abortionists protest against her. One of them even drives a car into the doctor and a trainee, causing a shoulder injury to the famed obstetrician-gynecologist. Since Addison features in a recurring capacity in the season, the viewers of the show have been eager to know more about her life away from Seattle. Well, here's what we can share about the same! SPOILERS AHEAD.
Who is Addison Montgomery Married to?
Addison Montgomery is married to Jake Reilly. Addison's first marriage is with Derek Shepherd, who eventually marries the series protagonist Meredith Grey. Their eleven years of togetherness came to an end when she slept with his best friend Mark Sloan, which paved the way for Derek's departure to Seattle from New York. Addison's second marriage happens in 'Private Practice,' a spin-off series of 'Grey's Anatomy.' Addison meets Jake while the former dates Sam Bennett, only for them to flirt for a while. When she tries to become a mother through IVF procedures, she comes to know that her doctor is none other than Jake.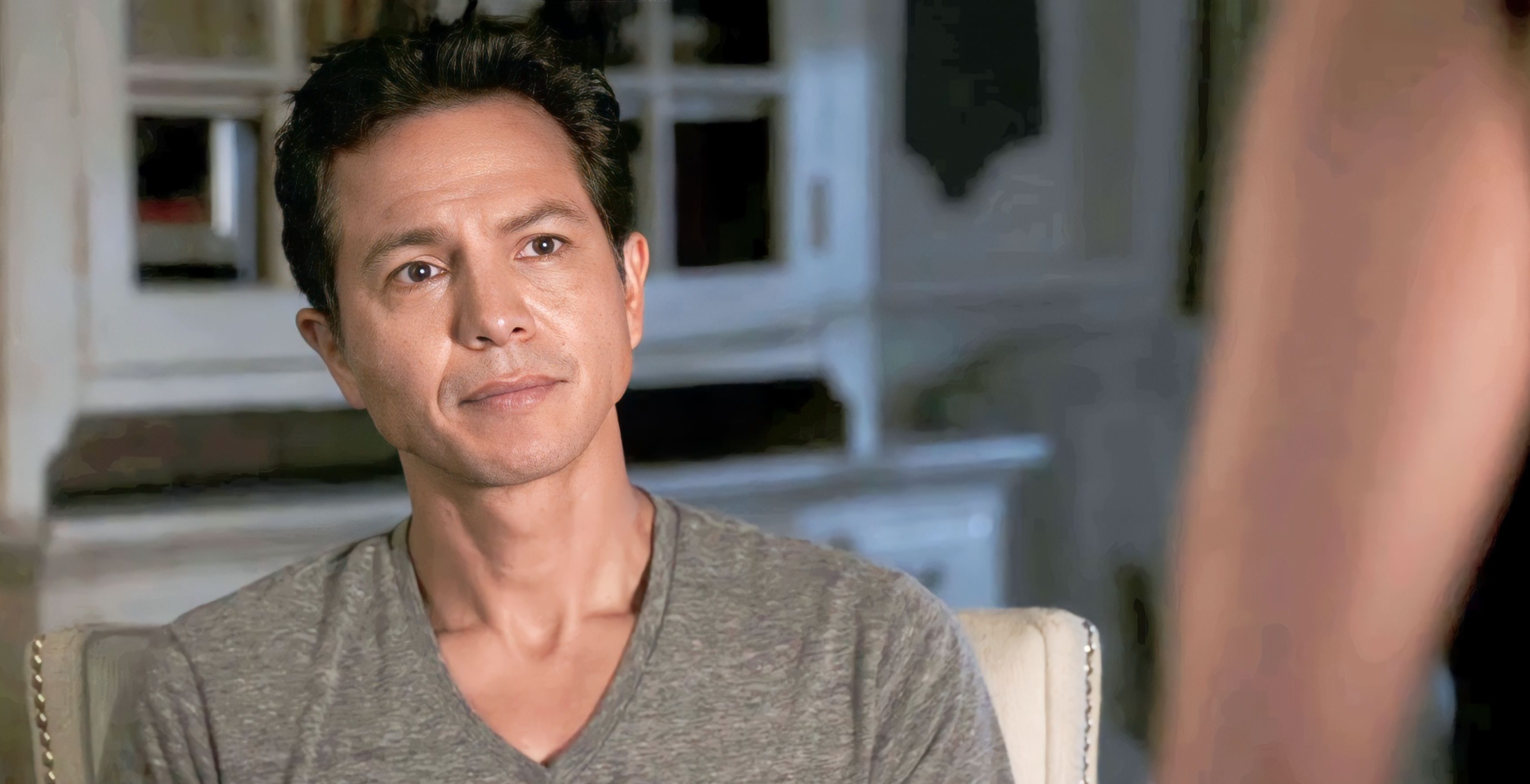 Jake then joins Oceanside Wellness Center, where Addison works. The latter hides her history with Jake from Sam and continues to consult him, who helps her deal with two failed IVF procedures. Jake also helps her find a surrogate for her to fulfill her wish to become a mother. Addison and Jake gradually grow closer. Both of them start to send mixed signals to each other, only for Jake to confront Addison to ask whether their relationship is strictly physical. Addison responds that it is not, making it clear that she has feelings for him. Jake then realizes that he has been sending her mixed signals as well.
Addison proposes to Jake, only for him to not respond to her. His actions humiliate Addison but their relationship survives the predicament. Jake talks to the spirit of his late wife and decides to marry Addison. They both get married eventually.
Does Addison Montgomery Have a Baby?
Addison Montgomery has an adoptive son named Henry Montgomery. Addison has tried to become a mother for a long while, trying her best in every way. She relies on IVF procedures for a considerable period, only to get failed after each attempt. The doctor then decides to adopt a baby so that she can become a mother. Addison is the doctor who delivers Henry at St. Ambrose Hospital in 'Private Practice.' Henry's biological mother Judi goes through an adoption agency's list of prospective mothers, only to see Addison in the same. She chooses her own doctor to be her son's mother as she believes that it is fate that made Addison deliver Henry.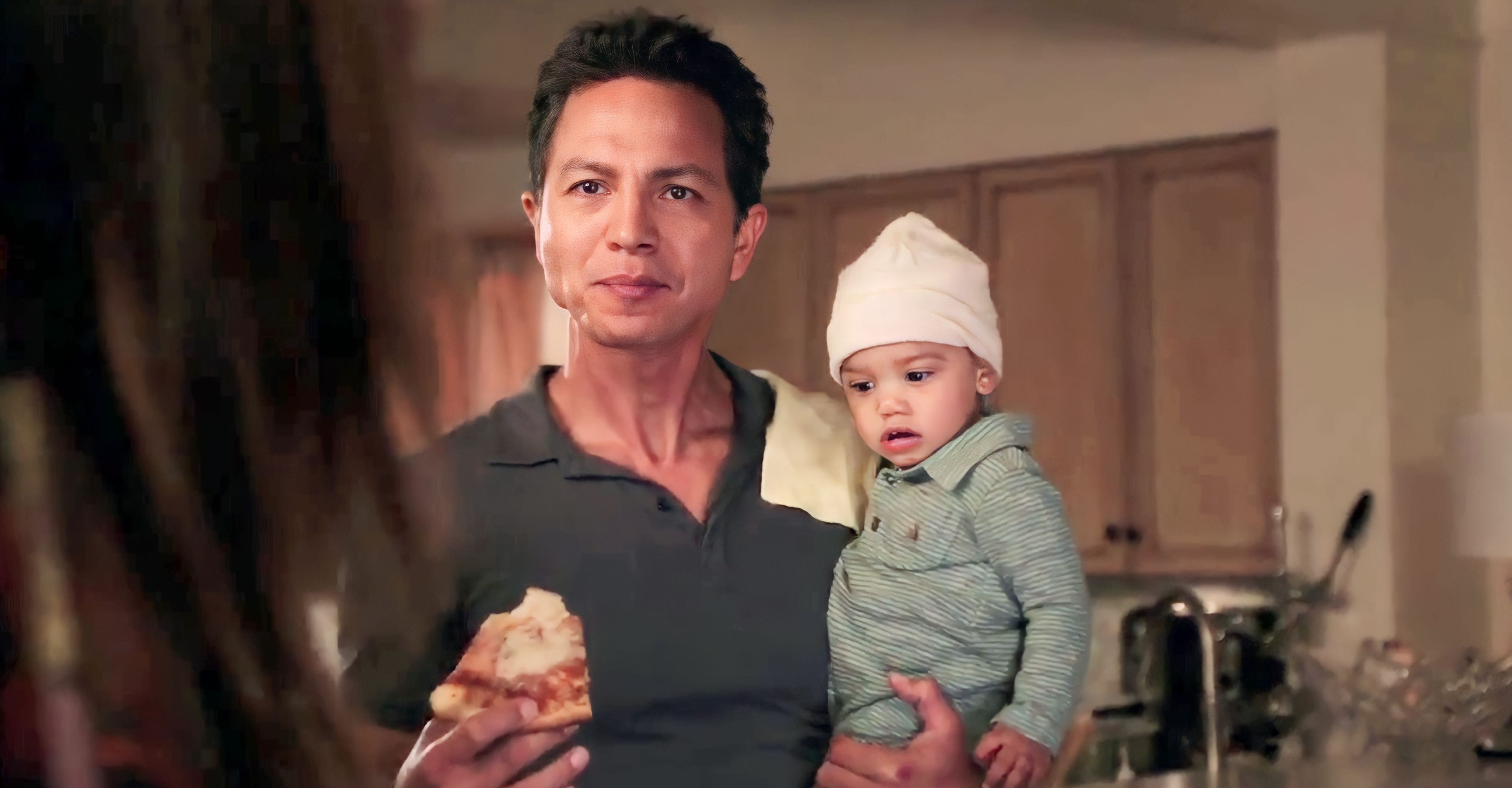 Addison then starts to nurture Henry. Judi returns to Addison's life and meets her son when the little boy is eight months old. After meeting Henry at the doctor's house, Judi takes him to a park the next day, making Addison uncomfortable. She must have feared that Judi may want to replace her in Henry's life. However, a conversation with Vivian Carlsmith, who had given up a child for adoption, makes Addison realize that she cannot completely remove Judi from Henry's life. She then tells Judi that she is welcome to meet Henry whenever she wants.
Amelia Shepherd, the sister of Addison's ex-husband Derek, is Henry's godmother. Addison gets attacked and threatened as she runs a mobile clinic to help patients who want abortions after the overturning of Roe v. Wade. A group of anti-abortionists starts to attack her house, forcing Jake and Henry to live at his sister's house.
Read More: Will Maggie and Winston Break Up in Grey's Anatomy?