Directed by Shawn Levy, 'This is Where I Leave You' is a family comedy-drama film written by Jonathan Tropper. It is based on Tropper's 2009 novel of the same name and stars Jason Bateman, Tina Fey, Adam Driver, and Corey Stoll as the Altman siblings. The Altmas are forced to spend a week under the same roof after the death of their father. In the film, Wendy's return home is bittersweet as she ponders what her life could've been if she had remained with her high school boyfriend, Horry Callen, whose medical condition has drastically affected him. If you are looking for answers about Horry's injury and whether he and Wendy end up together in 'This is Where I Leave You,' here is everything you need to know! SPOILERS AHEAD!
What Happened to Horry?
Horry Callen is a supporting character in the film 'This is Where I Leave You,' with actor Timothy Olyphant ('The Mandalorian') essaying the role. He is the high school sweetheart and next-door neighbor of Wendy Altman (Tina Fey), the sister of Judd Altman (Jason Bateman). In the film, Wendy is stuck in an unhappy marriage with her husband, Barry, and they have two children. She returns to her childhood home after her father's death to observe a shiva period with her family. During this time, Wendy is reacquainted with Horry. During this time, we learn about Horry and Wendy's past and their romantic relationship.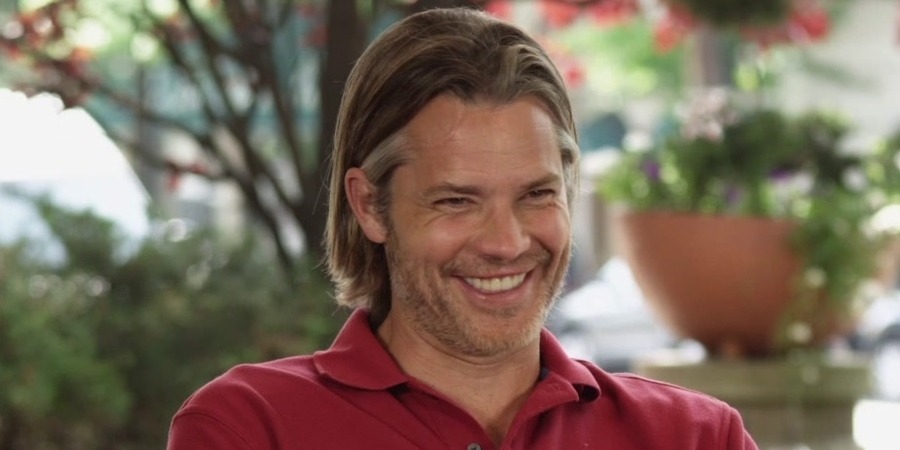 Horry's brain injury leaves him with permanent damage, and he is confined to his hometown. He works at the Altman family's sporting goods store and is left alone because of his injury. Later, we learn that Horry was injured during a car accident when he was Wendy. While Wendy was relatively unscathed, Horry suffered a brain injury that altered the course of his life. It also led to Horry and Wendy's break up, but Horry does not blame Wendy for the accident. Horry's brain injury is a deviation from his characterization in the book, which serves as source material for the film. In the book, Horry deals with substance abuse. In the movie, Horry struggles with overcoming the effects of his brain injury and the public perception of him because of it.
Does Horry End Up With Wendy?
In 'This is Where I Leave You,' Wendy and Horry reconnect after the former returns to her childhood home. Wendy and Horry were deeply in love with each other as teenagers. However, Wendy wanted to pursue her dreams away from her home, and Horry's brain injury left him incapable of accompanying her. As a result, they broke up and lost touch over time. However, when Wendy reunites with Horry, their romantic feelings for each other are stirred again. In the book, Wendy and Horry break up because of the community's and Wendy's expectations of herself. Wendy is seen as the perfect student, while Horry is a typical bad boy. Hence, Wendy breaks up with Horry to fulfill her potential. While the subtext of Wendy and Horry's break up in the book and film is the same, the details are slightly altered.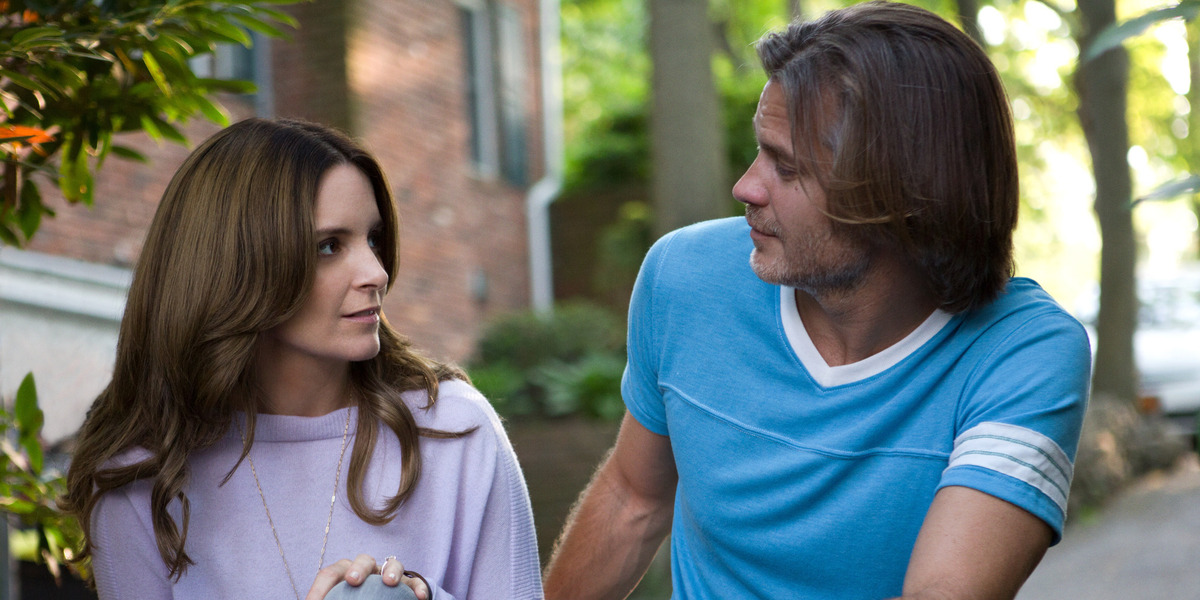 Over the course of the movie, Wendy realizes that she still loves Horry and partially blames herself for causing his brain injury. However, Horry does not blame Wendy and holds fond memories of their time together. Eventually, Wendy realizes she is the reason for her unhappy marriage and finds comfort in Horry. Wendy and Horry share a kiss hinting at the possibility of a romantic reunion. However, at the film's end, Wendy drives away with her kids, returning to her old life. She bids a tearful but brief farewell to Horry. The book concludes similarly as Wendy and Horry do not end up together. However, Wendy and Horry's relationship remains platonic in the book, and they never kiss.
Ultimately, Wendy realizes she will never love anyone as much as she loves Horry. However, they cannot be together as Wendy returns to her regular life. However, the brief reunion period allows Wendy and Horry to reconcile with their past and move forward in life. Consequently, Wendy better understands her emotions and the state of her marriage with Barry. Thus, it is safe to say that Wendy's past will no longer hold her back from living a happy and fulfilled life with or without her husband.
Read More: Where Was This Is Where I Leave You Filmed?