Grayson Gurnsey's character on 'Virgin River,' Ricky, has long been a fan favorite on the Netflix romantic small-town drama show. Although Ricky has been around since the show's first season, his character doesn't come out into the limelight and become a part of the main cast until season 2. For the most part, Ricky's primary storyline revolves around his winning teenage romance with Lizzie, a local's troublemaking niece from the big city.
However, toward the end of season 4, Ricky's ambitions to enlist in the Marines, like his role models Jack and Preacher, lead to his relationship with Lizzie deteriorating. Eventually, the character takes his exit from the town to pursue his dreams, setting the stage for a teary goodbye. Given Ricky's past departure from the show, viewers must be curious about what happens to his character and where that leaves Gurnsey in regard to his position at the 'Virgin River.' Let's find out! SPOILERS AHEAD!
What Happened to Ricky?
The end of season 4 brings a conclusion to Ricky's character arc in Episode 12, titled 'The Long Goodbye.' Ricky's former girlfriend, Lizzie, prepares a big send-off for the future Marine, with Ricky's closest acquaintances from around the town showing up to pour out their love and support for the young man. Even though Ricky and Lizzie did not end up working out and Lizzie has moved on, embarking on a new budding romance with Denny, there is evident love and respect between the former couple. As such, their final moments together reflect the same.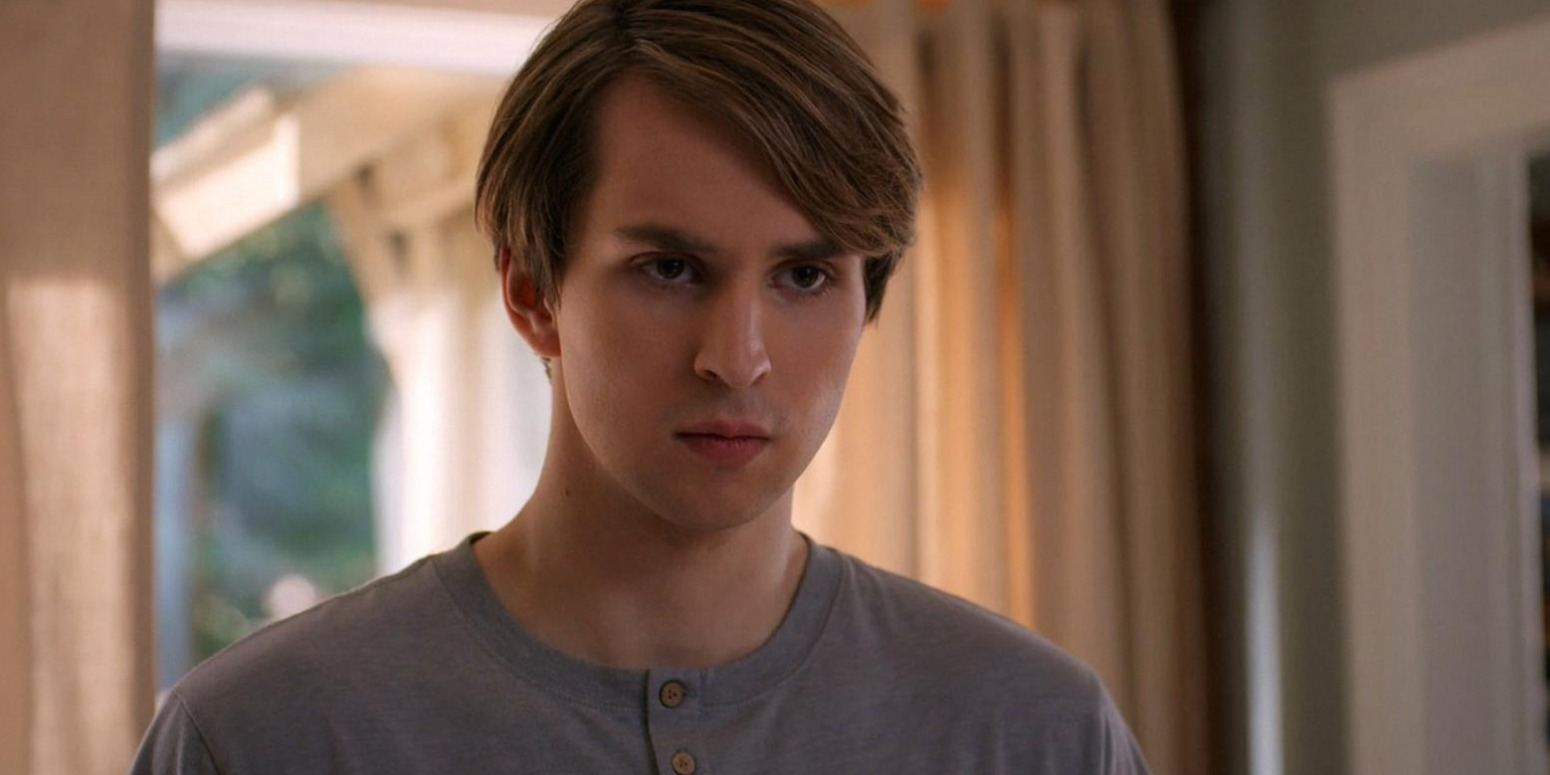 After the party, Jack, Ricky's former employer/ lifelong role model, drives him to the bus stop, where the two bid their goodbyes. Since Jack plays such a significant role in Ricky's story, with the latter keeping the town's favorite bar owner company behind the bar, the farewell is a fitting end for Ricky's journey so far in Virgin River. Likewise, it's an apt start for Ricky's new future, considering Jack's presence in his life helps him realize his dream.
Therefore, Ricky, who is off to boot camp for the entirety of season five, makes no appearance throughout the episodes. Although he goes unmentioned for most of the season, his absence is sorely felt. Characters like Lizzie and Lydie, Ricky's grandmother, share a brief moment of reminiscence, but apart from that, his character plays no role in the narrative. For the time being, we can assume Ricky is undertaking new challenges and adventures in the Marine boot camp, which will likely shape his character in drastic ways. Still, his time in the boot camp will continue to pass off-screen for now and have no direct effect on the central storyline.
Did Grayson Gurnsey Leave Virgin River?
Unfortunately for Grayson Gurnsey's fanbase, the actor has taken his leave from 'Virgin River' at this moment in time. His momentary exit from the show is entirely due to Ricky's storyline, which had reached a point where the character needed to leave the town to strike out on his own. Nonetheless, that doesn't mean there is no chance of a return for Gurnsey and his character.
Ricky's character arc was always meant to lead him out of Virgin River to pursue his identity and profession outside of the small town. Likewise, his relationship with Lizzie had come to a tumultuous but amicable end. Therefore, it only made sense for Gurnsey to leave the show until Ricky's character decides to make his return.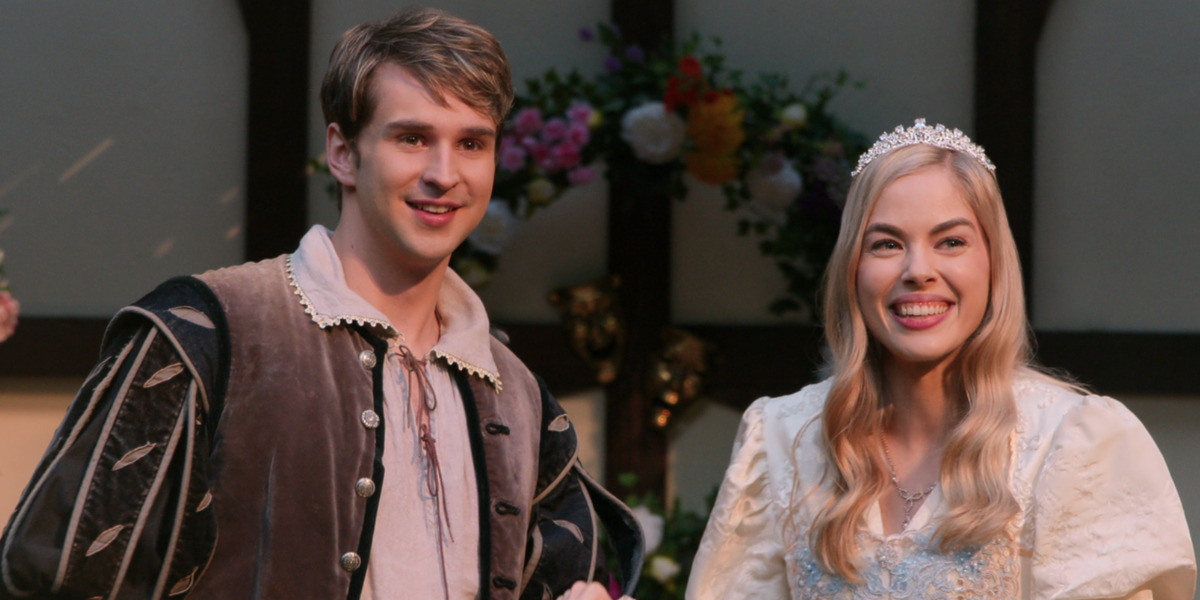 According to a conversation showrunner Patrick Sean Smith had with Netflix Life, there's a strong chance that fans will meet Ricky's character again in future seasons. "The timeline was set that he would be in basic training until December. I won't say [fans will have to wait until] Season 10, but he's a fan favorite. Everybody loves him. We'll probably see Ricky at some point down the road."
As such, even though Gurnsey has left 'Virgin River,' fans can look forward to his eventual return sooner rather than later. As for Ricky's character, we can only speculate where the narrative might take him. Should the show decide to stick to the Robyn Carr book series that it's based on, we might see an extreme change in Ricky upon his return, which will affect his relationship with Lizzie accordingly. However, if the show continues its off-book track for Lizzie's character and gives her and Denny a chance, we can expect unpredictability to be in store for Ricky's character.
Read More: Virgin River Season 5: Does Mel Have a Miscarriage?