Netflix's murder mystery film 'The Pale Blue Eye' revolves around Augustus Landor, a retired New York detective who gets assigned to investigate the murder of a United States Military Academy cadet named Leroy Fry. Landor teams up with another cadet and published poet Edgar Allan Poe to investigate the murders of Fry and the late cadet's friend Randolph Ballinger. Harry Melling, known for his performance as Dudley Dursley in 'Harry Potter' films, plays the renowned poet. Since Melling's portrayal of Poe has a distinct accent, we have found out its significance in the film and the poet's life. Here's everything you need to know about the same!
What is Edgar Allan Poe's Accent?
Harry Melling plays Edgar Allan Poe with a Virginian accent. Poe's Southern accent is not accidental. Although the real-life poet was born in Boston, Massachusetts, he grew up under the care of John Allan in Richmond, Virginia, after his mother's death and his father's abandonment. Even though he had visited the United Kingdom as a child, Poe returned to Virginia soon and remained in the state for a considerable period, which led him to the University of Virginia, where he joined to study ancient and modern languages. As far as the narrative of the film is concerned, Poe is seemingly a newcomer from Virginia at the United States Military Academy in West Point, New York, which explains the accent.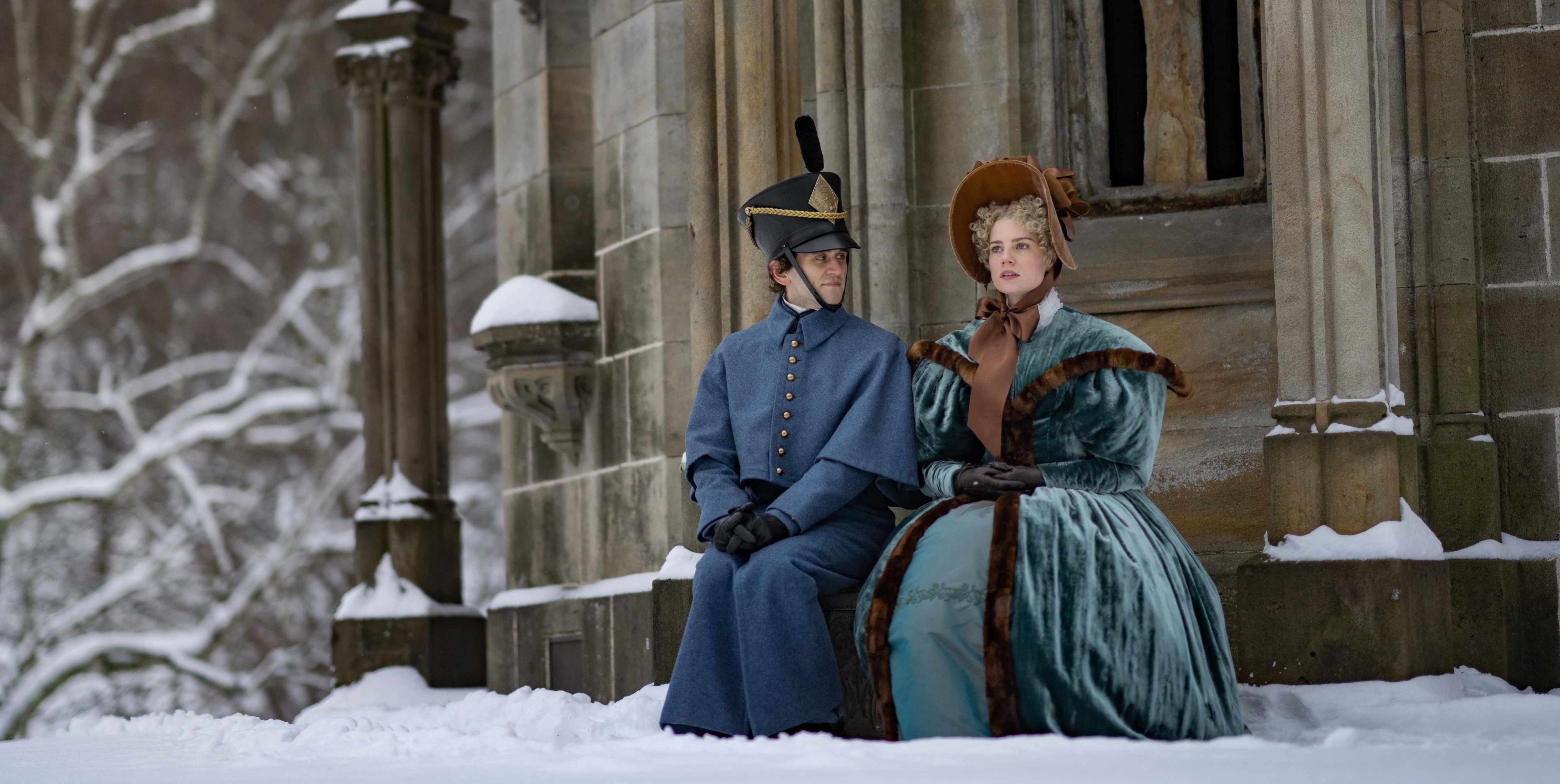 Director Scott Cooper was adamant about getting Poe's accent correctly in the film. As far as the filmmaker was concerned, the accent was an integral element of the film as an authentic period drama. "It [historical drama] is more demanding in terms of trying to recreate an era, trying to set an aesthetic tone for the film, one that's very period specific but incredibly accurate in detail. Finding landscapes that are unspoiled. Making sure that the costumes don't wear the actors but feel really ingrained into the story. Making sure that hairstyles and accent work and dialogue all feel period appropriate," Cooper told Script.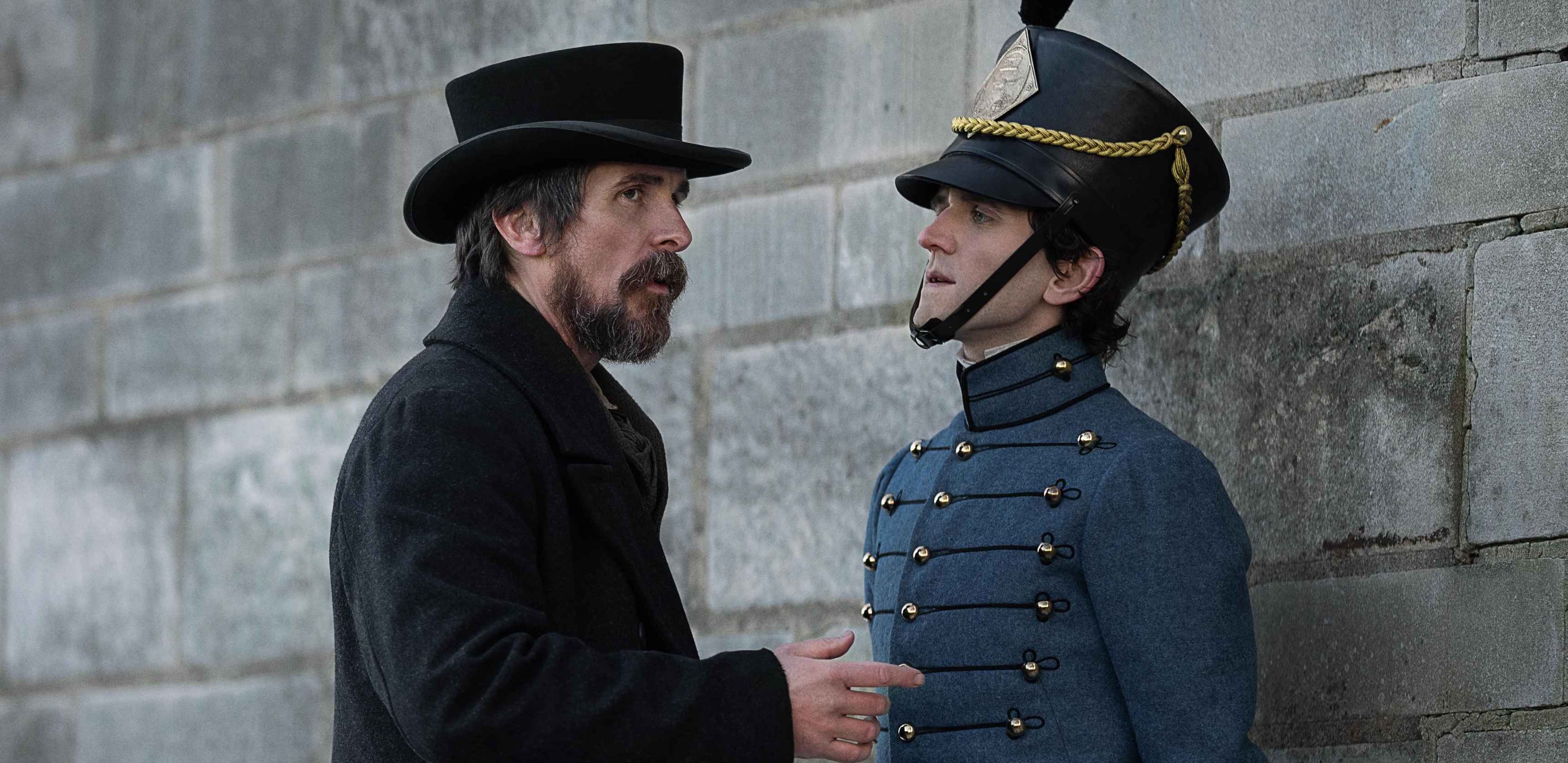 Although the fictionalized version of Poe in the film speaks with a Virginian accent, there aren't many reports available to prove that the poet's accent was indeed Southern. As per reports, Poe had a slight "Southern drawl," which was disputed by a group who claimed that poet never had a particular Southern accent. The first-hand listeners of Poe reportedly described his voice as "melodic" but most of them hadn't offered any insight about his accent. Still, since Virginia is the place where Poe grew up in his formative years, the particular accent does make sense.
A perfected accent has become an integral part of performers' portrayal of characters in today's films and television shows. In 'Emancipation,' Will Smith plays Peter with a Haitian accent. Other recent examples include Helen Mirren's Irish accent to play Cara Dutton in '1923,' Daniel Craig's slight Southern drawl to play Benoit Blanc in 'Knives Out' and 'Glass Onion,' Jerome Flynn's Scottish accent to play Banner Creighton in '1923,' etc. as well.
Read More: Is The Pale Blue Eye Based on a True Story?