Directed by Kenny Mumba, Netflix's 'Can You See Us' is a Zambian drama film that depicts an inspiring coming-of-age story revolving around a musician's childhood as he grows up with albinism in an intolerant neighborhood. Joseph, rejected by his biological father at a young age, finds his place in the world with his mother, Chama, and adoptive father, Martin. However, constant bullying, harassment, and danger accompany his days due to his peers' discriminatory behavior toward his identity.
Nevertheless, Joseph discovers a means of expression and comfort in music and chases his dreams all the way to the top until he becomes a household musical name in his country. Given the film's roots in Zambian musician John Chiti's life and experiences, the lives of the people around him are prone to become a source of curiosity for many. Sharon's character proposes one such instance, where viewers are bound to wonder about her real-life counterpart. As such, if you're curious to know about John Chiti's wife, depicted as the character of Sharon in the 'Can You See Us,' here is everything you need to know about it!
Where is Mercy Chiti Now?
Mercy Chiti has been happily married to her husband, the Zambian music sensation John Chiti, for almost a decade now. The couple lives with their two children in Lusaka, Zambia, and are Seventh-Day Adventists. Although John prefers to keep his personal life private, the artist reportedly married Mercy Chiti, née Kalando, on October 31, 2015.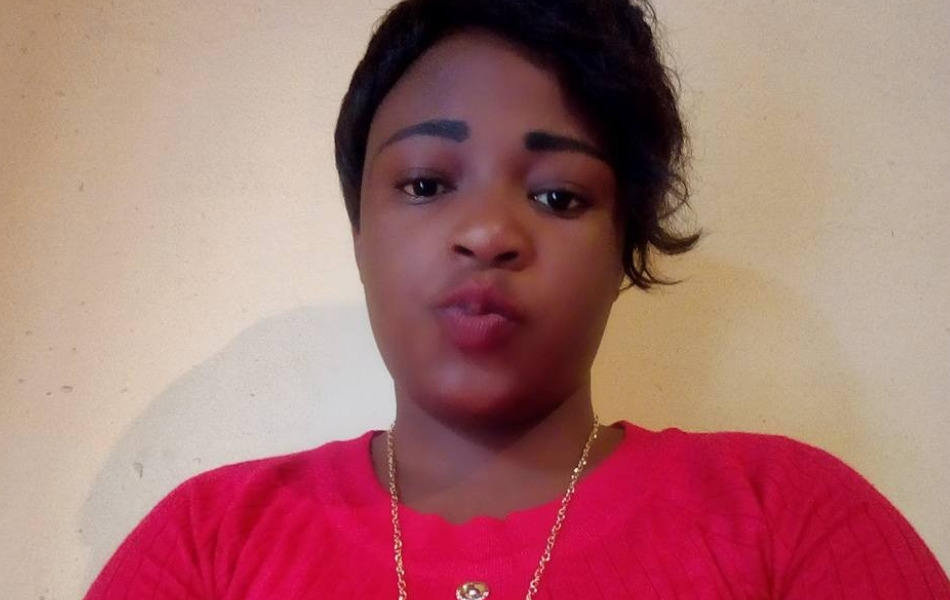 In the film, actresses Chipego Michelle Mwiinga and Marie Ndhlovu embody the role of Sharon, Mercy's on-screen counterpart, as the younger and older versions, respectively. Throughout the narrative, Sharon presents a safe haven for Joseph. From their first meeting, she is kind and helpful toward him, offering him a priceless hand of friendship in his childhood. Eventually, as the pair part ways in Joseph's pre-teen years, the loss is felt by both parties with promises of returning to each other's life in the future. Years later, they are reunited in their late teenagehood when Sharon transfers to his school entirely by chance.
From there on, the couple chart a heartwarming journey, with Sharon encouraging Joseph's dreams and pushing him toward his destiny as a singer/songwriter. Even though the film does not base every plot point or character, after instances or people from John's life, it takes heavy inspiration from the same. Consequently, it would be safe to assume that Sharon's monumental character in the film does not differ drastically from Mercy. Nevertheless, since John attended the Munali Boys High School in his youth, the pair likely share a slightly different love story than Joseph and Sharon, who are depicted as attending the same school.
Still, according to John, the film holds a significant resemblance to his life and career. Therefore, we can assume Mercy likely had a hand in his rise to fame and provided love and support to him through the journey. John debuted his Christian album, 'Wapusuka,' in 2010, marking a momentous shift in his career from his previous work to religious gospel music. During this time, the musician, returning to his Christian roots, saw many of his friends and fans turning away from him, alongside certain opportunities.
Yet, John remained firm in his faith and found support within his family, which presumably included Mercy. Since she isn't one for fame and popularity, and the musician has a penchant for privacy, not much is known about his wife. Still, viewers can catch glimpses of Mercy on John's YouTube channel, where the artist often shares bits and pieces of his family life. As such, we can only assume the couple remains happy and healthy, surrounded by their family and faith.
Read More: Can You See Us: How Did the Parents Die?