Written and directed by Alexis Jacknow, Hulu's 'Clock' is a science fiction horror thriller movie that stars Dianna Agron ('Shiva Baby') as Ella, a woman who gives in to the constant societal pressure to have children coming from her friends, family, and everyone around her. Hence, she enrolls in a clinical trial to repair her damaged biological clock. Managing her treatment is the pioneer doctor who goes by the name of Dr. Elizabeth Simmons. During Ella's treatment, when something seemingly goes wrong, she begins to lose her grip on reality and spirals into insanity.
Besides Dianna Agron, the thriller movie features brilliant onscreen performances from some notable actors, including Jay Ali ('Daredevil'), Saul Rubinek ('Frasier'), and Melora Hardin ('The Office'). As the story progresses, the visuals in Ella's mind and the screen tend to become more and more surreal, making it hard for the audience to comprehend what's real and what's not. Furthermore, the backdrop of different locations as the protagonist slowly loses her mind adds another layer of chaos to the narrative. So, it is only natural for you to be curious about the actual filming sites of 'Clock.' In that case, you might be interested in what we have to share regarding the same!
Clock Filming Locations
'Clock' was filmed in Texas, specifically in Austin. The principal photography for the horror thriller movie seemingly commenced in March 2022 and wrapped up in July of the same year. Given the economy, landscapes, and cultural diversity, Texas makes a suitable filming site for different productions, including a movie like 'Clock.' So, let's not waste time and dive into all the specific locations where Ella fights to keep her hold on her sanity in the Hulu movie!
Austin, Texas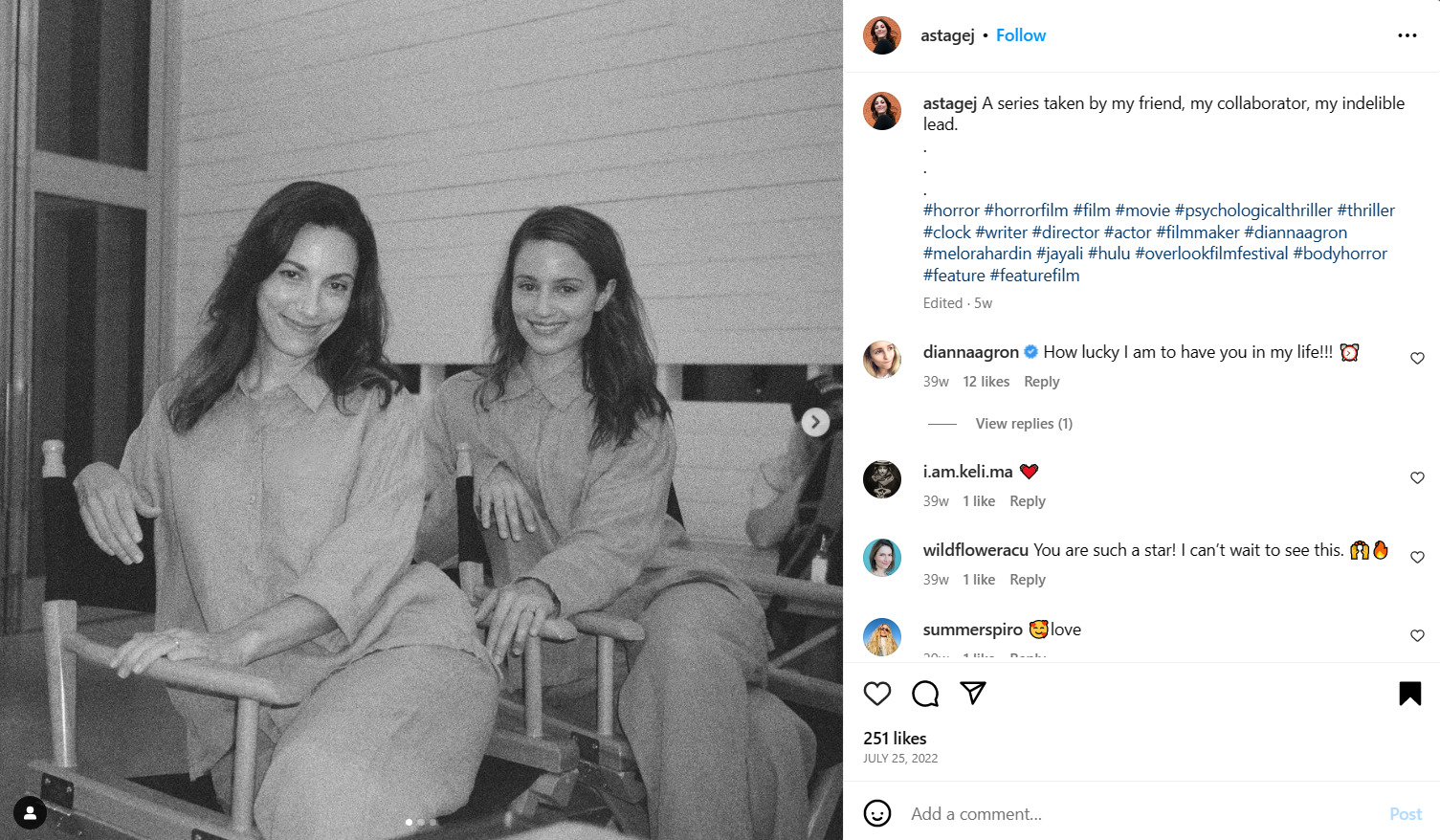 Austin, the capital of Texas, served as the primary production location for 'Clock,' with the director and her team setting up camp at different sites in and around the city for shooting scenes against suitable backdrops. For instance, they used different neighborhoods and streets across Austin to record many exterior sequences. So, you might likely spot several popular landmarks and sites in the city in the movie. Some are Ann W. Richards Congress Avenue Bridge, the Texas State Capitol, the Austin Public Library, the Texas Memorial Museum, the Driskill Hotel, and the Harry Ransom Center.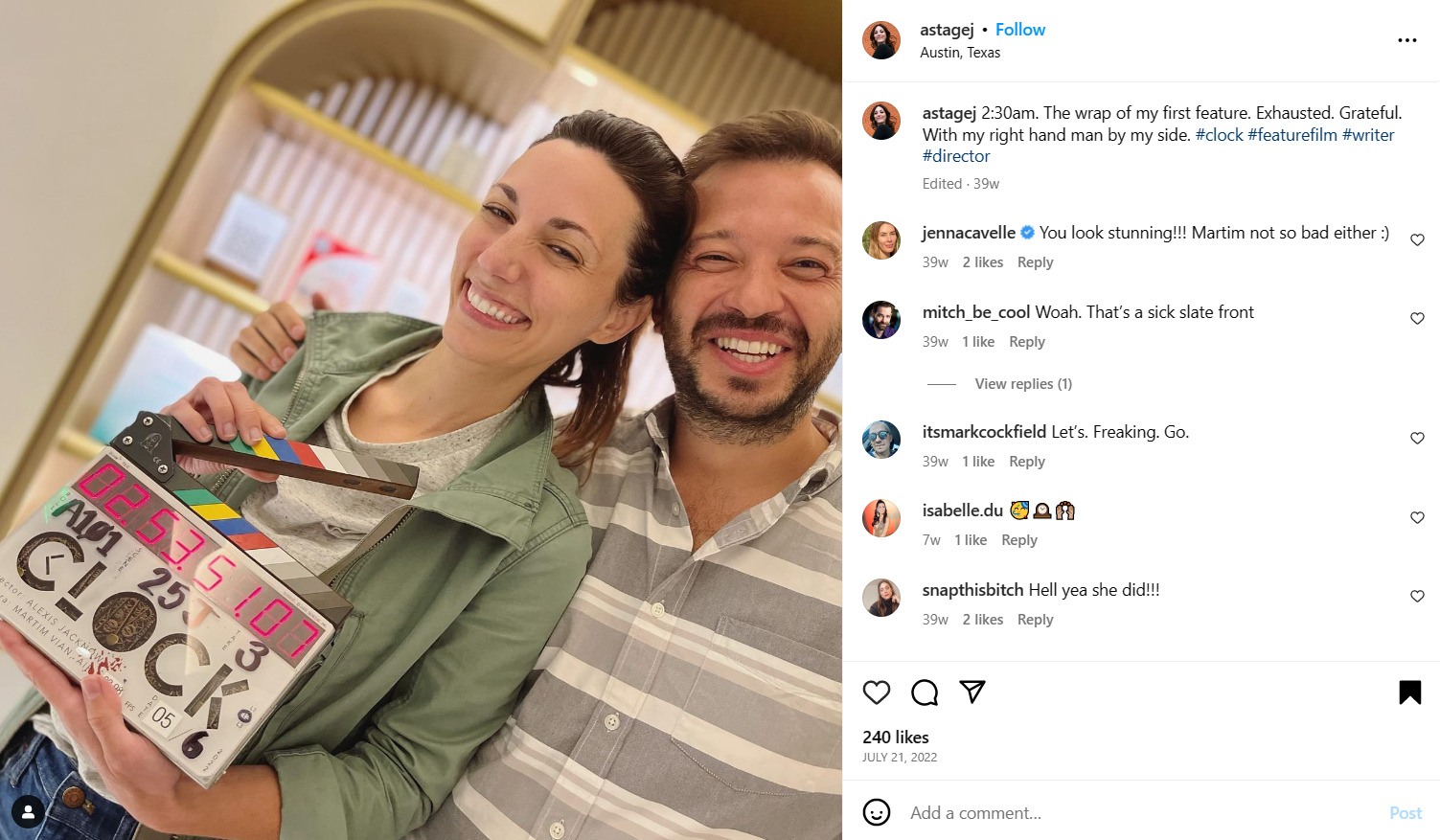 As for the interior portions of the movie, while some of them were seemingly shot inside actual locations, there might be a possibility that a few interiors were taped on a sound stage of one of the film studios situated in Austin. Some notable ones in the city are ATX Film Studios, Austin Studios, and Riot Studios. Apart from 'Clock,' the city has hosted the production of numerous film and TV projects. So, you can spot the locales of Austin in 'Bird Box,' 'The Texas Chain Saw Massacre,' 'The Faculty,' 'Friday the 13th,' 'Fear the Walking Dead,' and 'The Last Thing He Told Me.'
Read More: Best Horror Thriller Movies