Evan "Buck" Buckley's romantic life is one of the most captivating storylines of the six seasons of FOX's action series '9-1-1.' The series begins with Buck dealing with his sex addiction to form a relationship with Abigail "Abby" Clark. Although they nurture an endearing and appealing relationship, he gets forced to part ways with her as she decides to travel across Europe, without a plan to return to the United States. Since breaking up with Abby, Buck has formed connections with a handful of people but none has become his love of life. So, with whom does Buck end up? Well, let us share our thoughts regarding the same! SPOILERS AHEAD.
Who Does Buck End Up With?
When Buck meets Abby, he has been struggling hard with his sex addiction. The firefighter overcomes the same after forming a strong relationship with the 9-1-1 operator. They succeed in nurturing a bond that affects their life positively despite their age difference. However, Buck has to break up with Abby when she decides to roam across Europe after the death of her mother. After separating from Abby, Buck dates Ali Martin, who is rescued by the firefighter and his best friend and colleague Eddie Díaz during an earthquake. Her genuineness makes Buck form a committed relationship with her but the same doesn't last long.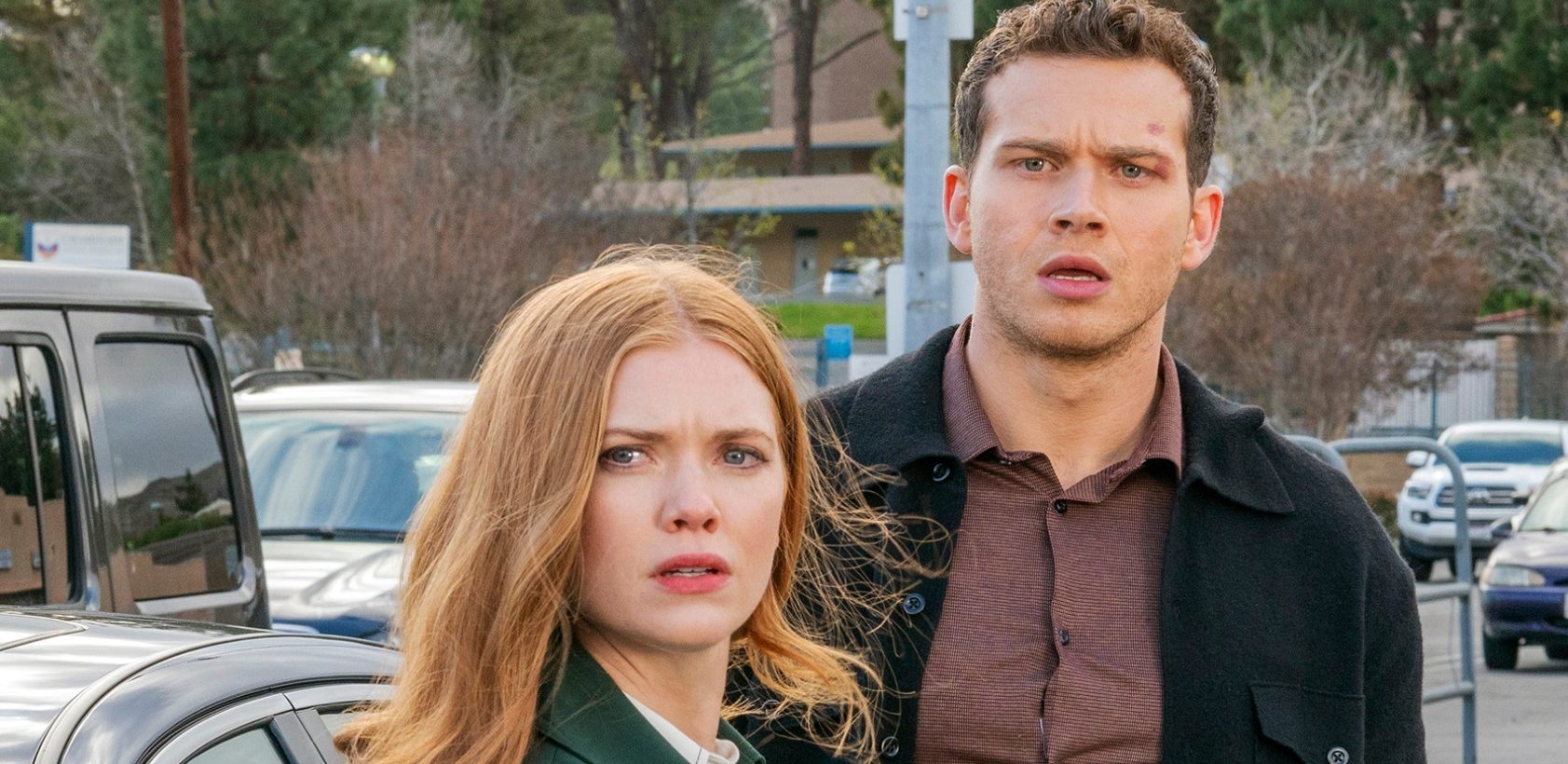 Buck then gets into a relationship with Taylor Kelly. The firefighter tries his best to nurture the same as he emotionally supports the reporter whenever she goes through a rough time. In the fifth season, they even reach a stage to openly express their love for each other. Even though the kiss Buck shares with Lucy Donato threatens the firefighter's relationship with Taylor, the same survives the predicament but not for long. Toward the end of the fifth season, Taylor learns about Jonah, a murderer who kills his victims while working as a first responder, from Buck, only to use the same for a story she does without informing her partner. Buck feels betrayed and breaks up with Taylor.
Ever since Buck's break up with Taylor, the admirers of the character have been wondering who will end up with the firefighter for good. Since he shares a kiss with Lucy, the viewers must be wondering whether the two firefighters would unite. Oliver Stark, who plays Buck, doesn't believe so. "I've seen some speculation [from fans] that it [Lucy's return to Buck's life] might be in a romantic sense. I'm very happy to be clear on that, but it's not and in fact, I would say it's very much the opposite of that," Stark told TheWrap ahead of Arielle Kebbel's return as Lucy. "She comes back into his life in a way that then in a way that he is very much not pleased to see her. Let me leave it at that," he added.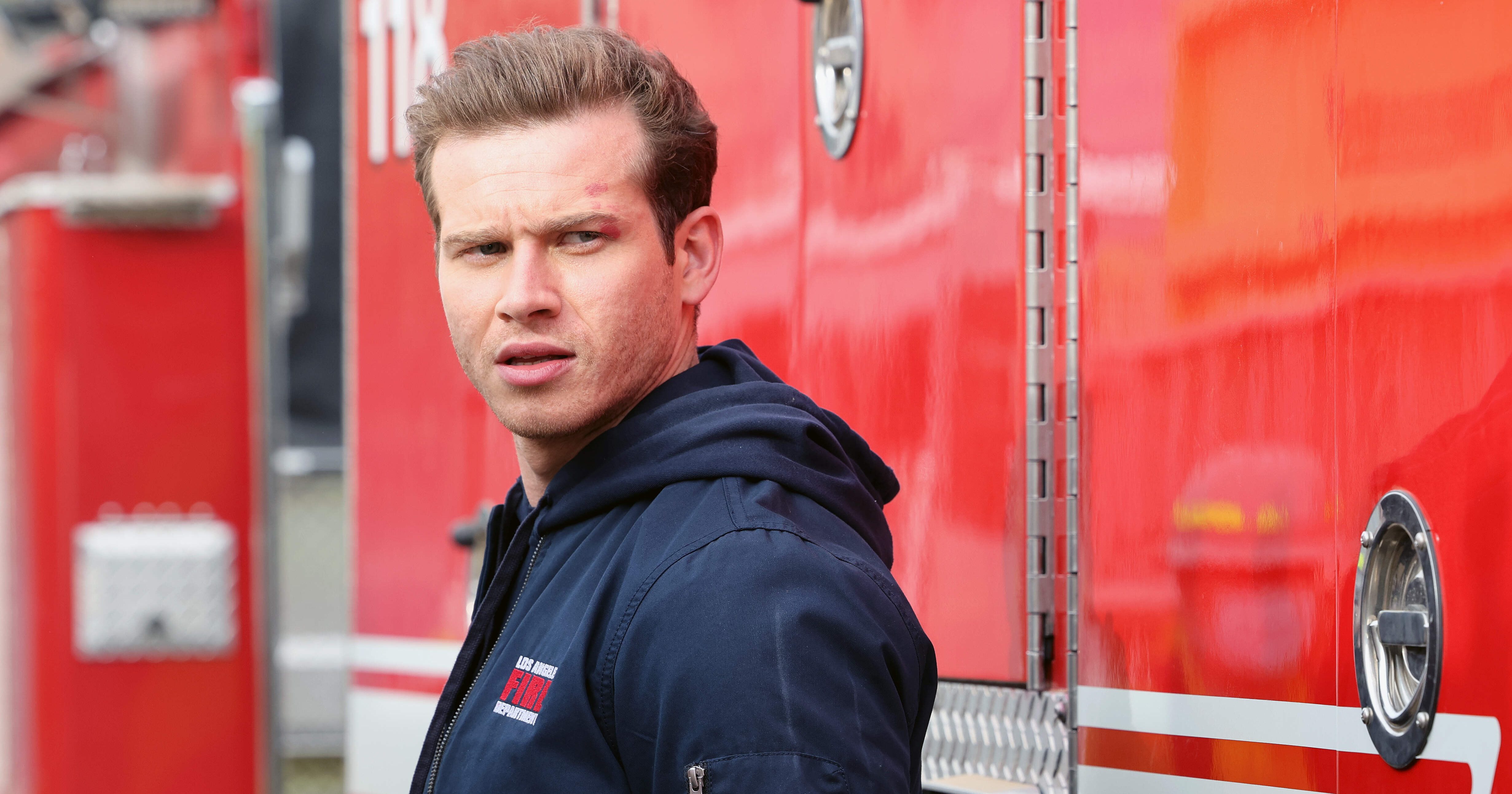 If not Lucy, Buck's love of life can be a person who is yet to be introduced in the series. Showrunner Kristen Reidel recently teased that Buck will encounter an unrevealed person as the sixth season progresses. "Buck is going to continue his journey and he's going to meet someone in a future episode that also has a unique relationship with death that Buck will be intrigued by," Reidel told EW. After his near-death experience, Buck must be hoping to connect to someone who has experienced what he has gone through. The mysterious person can be such a person and they may get together over their respective connections with death.
Having said that, the mysterious person cannot be Buck's love interest as well. Rather than conceiving a girlfriend for Buck, the writers of the series may want him to deal with his paternity in the upcoming episodes of the series. "[Connor and Cameron] will feature more throughout the season as she moves deeper into her pregnancy. I think there's a real emphasis on Buck owning and being proud of his decisions, and being fully aware of the consequences of his decisions, which is something that people might not be expecting so much. But he knows what he's doing, he knows his role, and he's taking ownership of that, which is a really lovely thing to see for Buck," Stark told TVLine about Buck becoming a father.
If Buck's storyline focuses on Cameron's delivery of his child and the aftermath of the same in the upcoming episodes, the introduction of his new romantic interest, if there's one, may not happen anytime soon in the series. If that's the case, the admirers of the character may need to wait for a while to find out who will end up with him for good.
Read More: Will Buck Return to Station 118? Is Oliver Stark Leaving 9-1-1?