Paramount+'s '1923' is a prequel to 'Yellowstone' that expands upon the history of the Dutton family. In the fifth episode, Spencer Dutton (Brandon Sklenar) prepares to reunite with his family after abandoning his hunting activities in Africa. However, after failing to secure a cabin on a ship, Spencer is forced to take a tugboat that will drop him at the Suez Canal. During his journey, Spencer meets the tugboat's captain, who is an interesting character, to say the least. If you were charmed by the tugboat captain's presence in '1923,' here is everything you need to know about him! SPOILERS AHEAD!
Who Is the Tugboat Captain in 1923?
In the fifth episode of '1923,' titled 'Ghost of Zebrina,' Spencer decides to return home after learning about the tragedy his family is facing. Spencer and Alexandra search for a passage to the United States. However, no ship can transport them to the United States. As a result, they are forced to head to London, United Kingdom. However, the ship slated to leave for London is hostile to a woman. Hence, Spencer is forced to search for a different mode of transport. Later, Spencer is introduced to a tugboat captain named Lucca.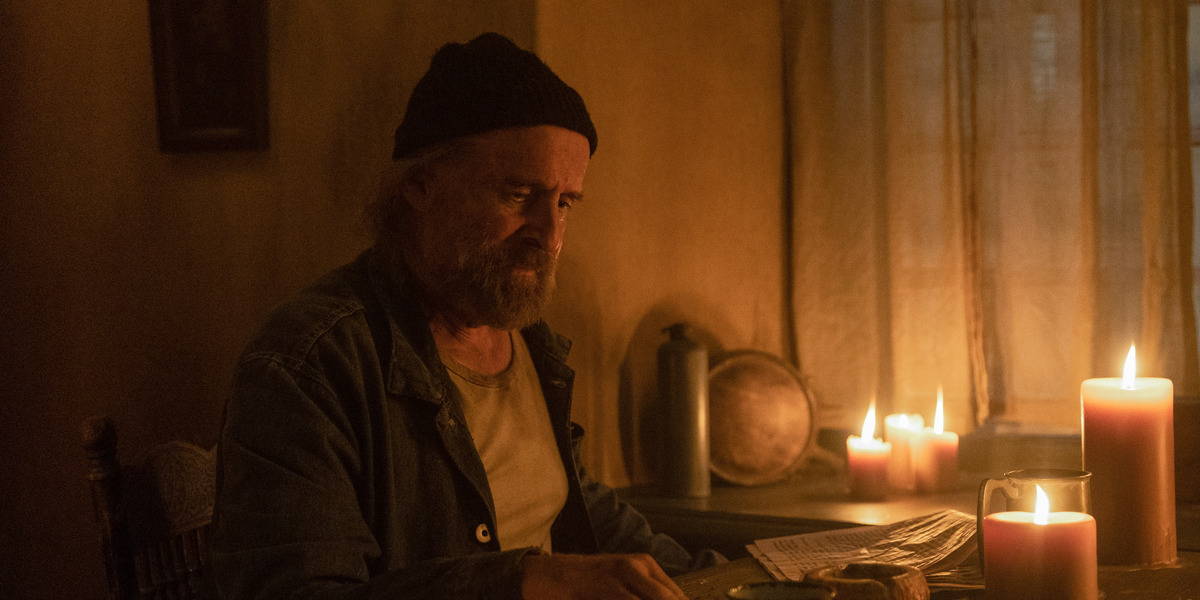 Lucca is an old but wise sailor who operates a tugboat that travels between Nairobi, Kenya, to the Suez Canal. Lucca is searching for deckhands to accompany him on the journey. Spencer offers to pay Lucca and agrees to work as a deckhand. In exchange, Lucca agrees to drop Spencer at the Suez Canal, from where he will reach London. Soon, Spencer and Alexandra set sail with Lucca. On their journey, Lucca tells the young couple about the concept of "ghost ships" after saving the tugboat from crashing into one. However, Spencer realizes that Lucca is sick and likely has tuberculosis. In the end, Lucca dies from his sickness, leaving Spencer and Alexandra to navigate the tugboat themselves.
Who Plays Lucca?
In '1923,' actor Peter Stormare portrays the sailor Lucca. Born as Rolf Peter Ingvar Storm, Peter Stormare is a Swedish-American actor. Stormare made his acting debut in 1978 in a small role in the Swedish crime film 'Lyftet.' After appearing in several Swedish films, Stormare transitioned to acting in American movies and television shows during the 80s and the 90s. Stormare gained recognition for his supporting role as Uli Kunkel/Karl Hungus in the 1998 crime-comedy film 'The Big Lebowski' directed by Joel and Ethan Coen.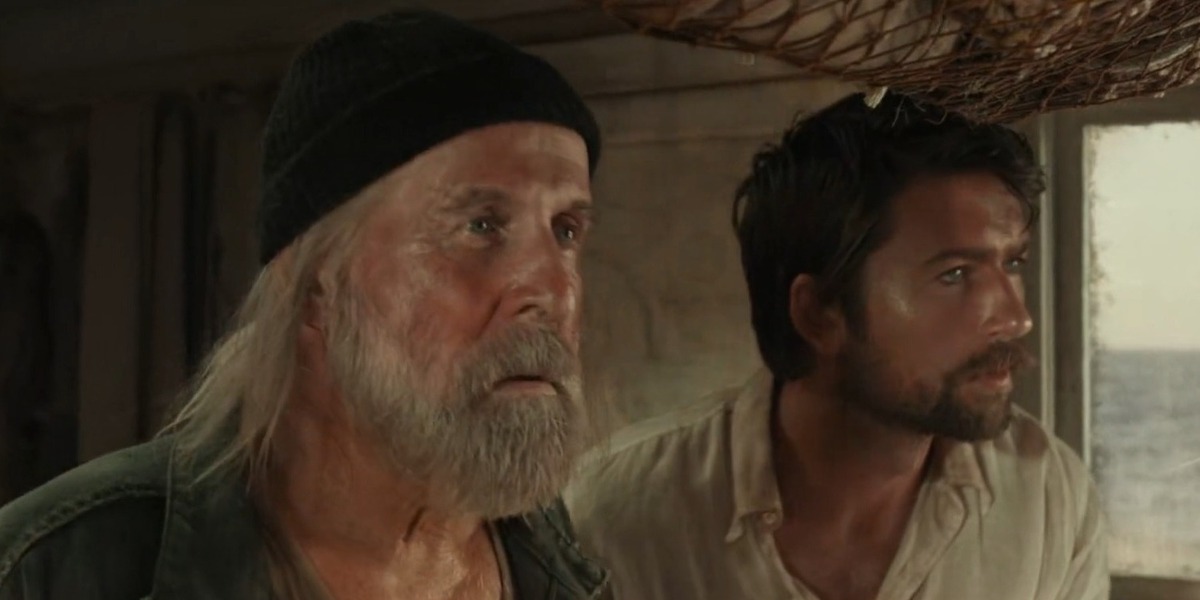 The actor appears in a recurring role in the acclaimed crime drama 'Prison Break,' playing the role of John Abruzzi. Some viewers might also recognize as Stormare as Czernobog from the fantasy drama series 'American Gods.' Aside from appearances in shows and movies, Stormare is also known for his voice-acting credits in animated shows, movies, and video games. He was married to actress Karen Sillas from 1989 to 2006. He married Toshimi Stormare in 2008, and the couple has a daughter, Kaiya Bella Luna Stormare. The family lives in Los Angeles. Stormare is slated to play the lead role in the 2023 fantasy drama movie 'The Wizard Hunter: The Hunt for Evangelion Crowley.'
Read More: Who is Hank in 1923? Who Plays Him?