Amazon Prime's 'Wilderness' is a British thriller series created by Marnie Dickens based on the eponymous novel written by B.E. Jones. It stars Jenna Coleman ('The Serpent') and Oliver Jackson-Cohen ('The Haunting of Hill House') in the lead roles. The series explores Liv's quest for revenge after she learns her husband, Will, has been cheating on her. She seeks the perfect opportunity for murder on their all-American road trip, but her plans are drastically altered when she and Will meet Cara and Garth. However, Cara and Garth meet an untimely demise, leaving viewers puzzled about their deaths. If you are wondering who killed Cara and Garth in 'Wilderness,' here is everything you need to know! SPOILERS AHEAD!
Who Killed Cara?
Cara is a colleague of Will Taylor and works at the same hospitality company as him. In the series, actress Ashley Benson plays the role of Cara. Benson rose to prominence with her performance as Abigail Deveraux in the soap opera 'Days of Our Lives.' She is best known for playing the role of Hanna Marin in the teen thriller series 'Pretty Little Liars.' Her other credits include films such as 'The Birthday Cake' and 'The Loneliest Boy in the World.' In 'Wilderness,' Benson's Cara is having an affair with Will, with the latter promising to leave his wife, Liv, to start a new life with her. While Liv and Will are on a road trip to reconcile after Liv learns of Will cheating on her with Emily/Sol, they bump into Cara.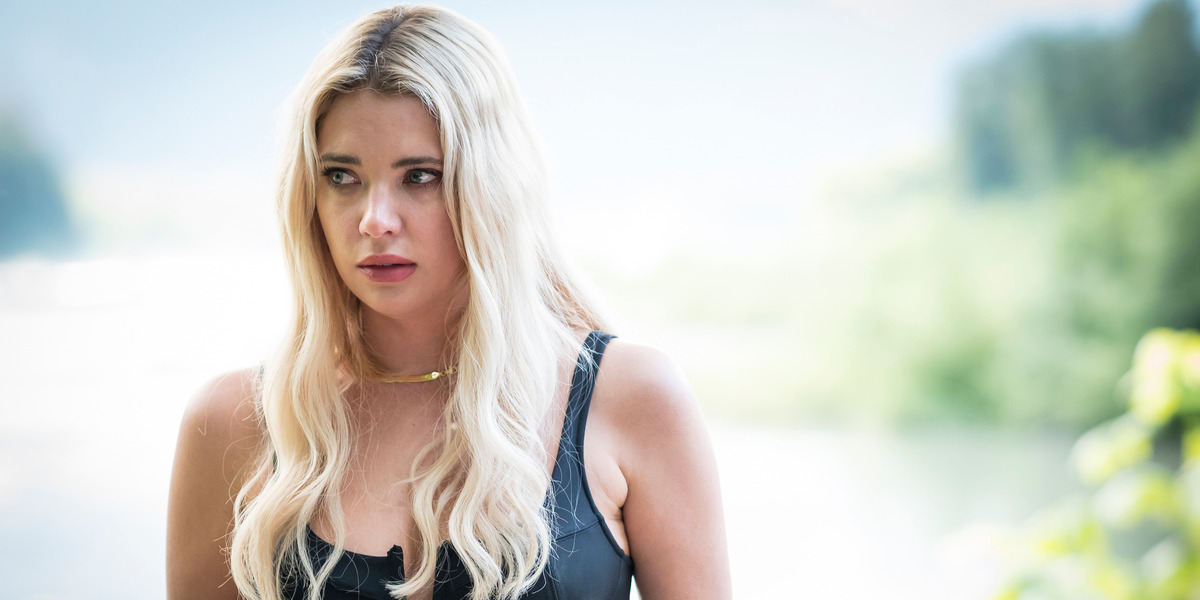 The flashbacks reveal Liv was aware of Will's affair with Cara and stalked Cara to learn more about her. After seeing a message on Will's phone that contains details of their plans to elope, Liv rushes to the rendezvous point, where she pushes a person off the cliff. While Liv presumes the person she pushed was Will, it turns out to be Cara, who dies after succumbing to her injuries. Thus, Liv killed Cara, albiet accidentally. It is later revealed that Will also cheated on Cara with her friend, Marissa, implying he was never going to pursue a serious relationship with Cara. On the other hand, Liv sympathizes with Cara for falling prey to Will's manipulations and expresses remorse for her death. As a result, despite Liv pushing Cara off the cliff, Will is the one to blame for the series of events leading to her death.
Who Killed Garth?
Garth is Cara's rich boyfriend who accompanies her on a road trip where they meet Liv and Will. In the series, actor Eric Balfour plays the role of Garth. Balfour gained recognition for playing Milo Pressman in the action-thriller series '24.' He is also known for essaying Julian Shea in the fantasy drama series 'Charmed' and Dean Tavoularis in the biographical drama series 'The Offer.' In 'Wilderness,' Garth gets caught up in the chaos resulting from the drama in Will and Liv's relationship. After Garth learns of Cara's death, he is devastated, and the police suspect him of killing his girlfriend. Evidence suggests that Cara was planning on leaving Garth and had an affair, providing him with the motive for murder.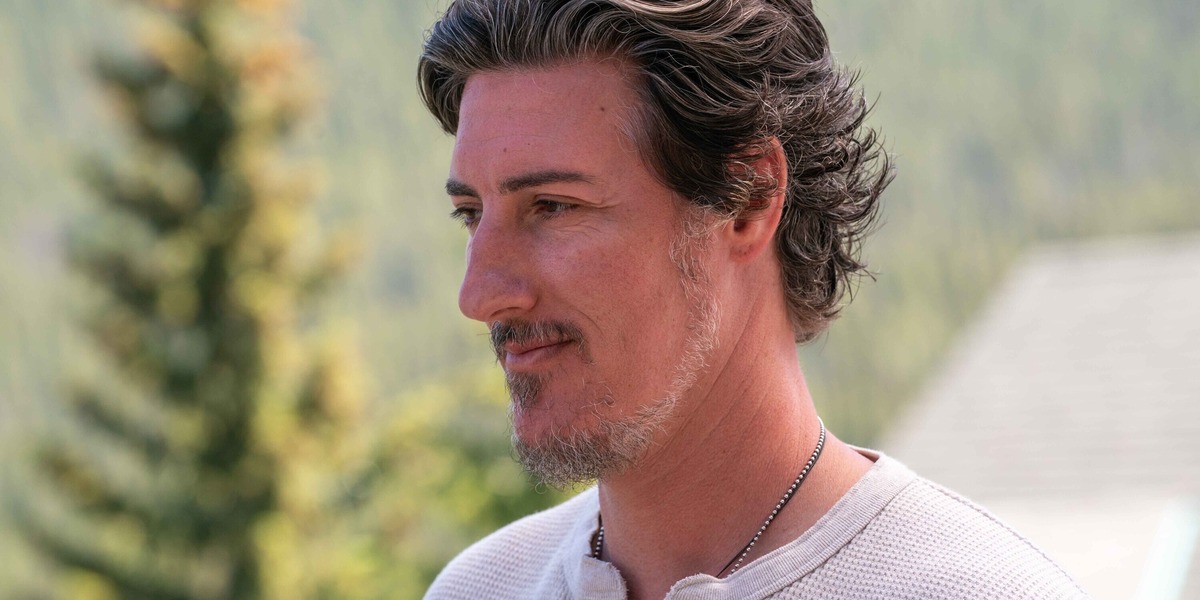 After charges against Garth are dropped, he tracks down Will and Liv, suspecting they have answers about Cara's affair and death. He holds Liv at gunpoint for answers. As a result, Liv is forced to kill Garth in self-defense. Thus, Liv is also behind Garth's death. However, Garth turns out to be a victim of the circumstances he finds himself in. Garth's character completely contrasts with Liv as he knows precariously little about his lover's activities. Consequently, Garth dying at Liv's hands makes his fate ironic as it also represents the circumstances Liv might have faced if she had been callous and overly trusting of Will.