After his breakup with Taylor Kelly in the fifth season of FOX's action series '9-1-1,' Evan "Buck" Buckley remains single for a long while. He focuses on his profession as a committed firefighter, becomes the sperm donor of his friend and his wife, and confronts death at a short distance. After his near-death experience, Buck meets Natalia, who captivates him with a distinguished perspective on death. Although he meets her in the line of work, they get together and go on a date. The sixth season finale offers a glimpse into their togetherness, making one eager to know whether they will end up together. Well, here's what we can share about the same! SPOILERS AHEAD.
Will Buck and Natalia End Up Together?
Buck meets Natalia when he struggles to make sense of his near-death experience. He finds it hard to adapt to the changes brought by the experience until he meets Natalia, who shares a strange connection with death like the firefighter. They bond over the same, which leads them to a date. While cherishing her time with Buck, Natalia learns about his history with Lucy Donato and Taylor Kelly. She also encounters Kameron, who is technically carrying Buck's child. All these people in Buck's life make it hard for Natalia to accept him. Still, she meets the firefighter in the sixth season finale as she realizes she has decided to move on from him hastily.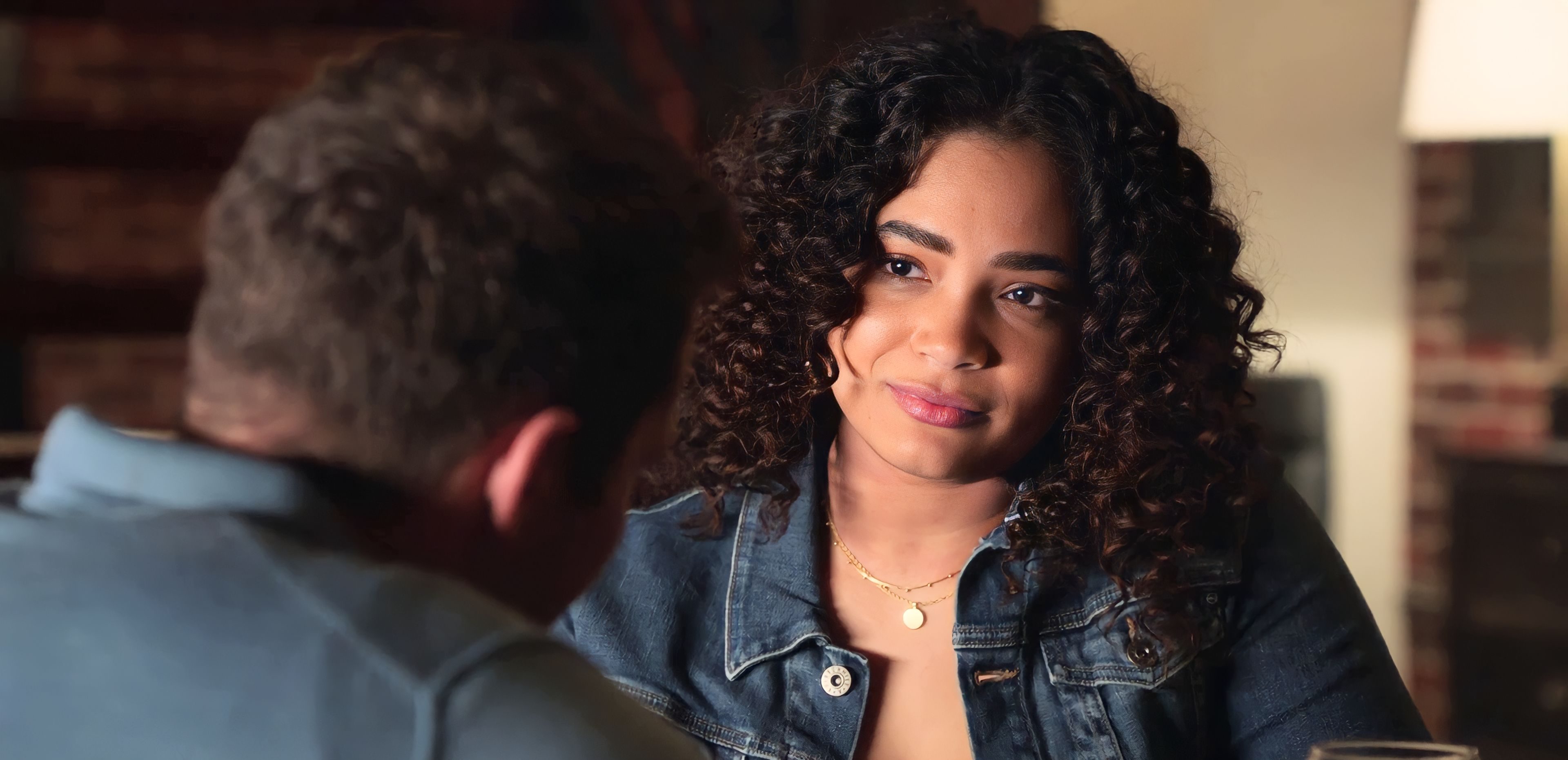 Natalia comes to terms with Buck's history with Lucy, Taylor, and Kameron, which leads them to get together as a couple and buy a new "couch" for Buck's future with her. As far as Oliver Stark, who plays Buck, is concerned, the firefighter and Natalia's relationship is strengthening well. "I'm really excited about the relationship forming between Buck and Natalia. […] And I just think it's something different for Buck, in the sense that she hasn't taken these things that have happened to him and treated him like he's the victim, and that he is this sad sob story," Stark told Variety about the foundation of their relationship.
According to Stark, Natalia is someone who can bring a certain sense of positiveness to Buck's life, which is expected to make them cherish an endearing togetherness. "She [Natalia] has sparked this light in him [Buck], and is excited about things that he's been through; not in a sense of taking advantage of them, but of them being interesting and them making him who he is. She's actually a really positive person to have around, and I'm looking forward to what I hope will be continued growth between them and we'll get to see that relationship and that connection filling out more and more, hopefully, in Season 7," the actor added.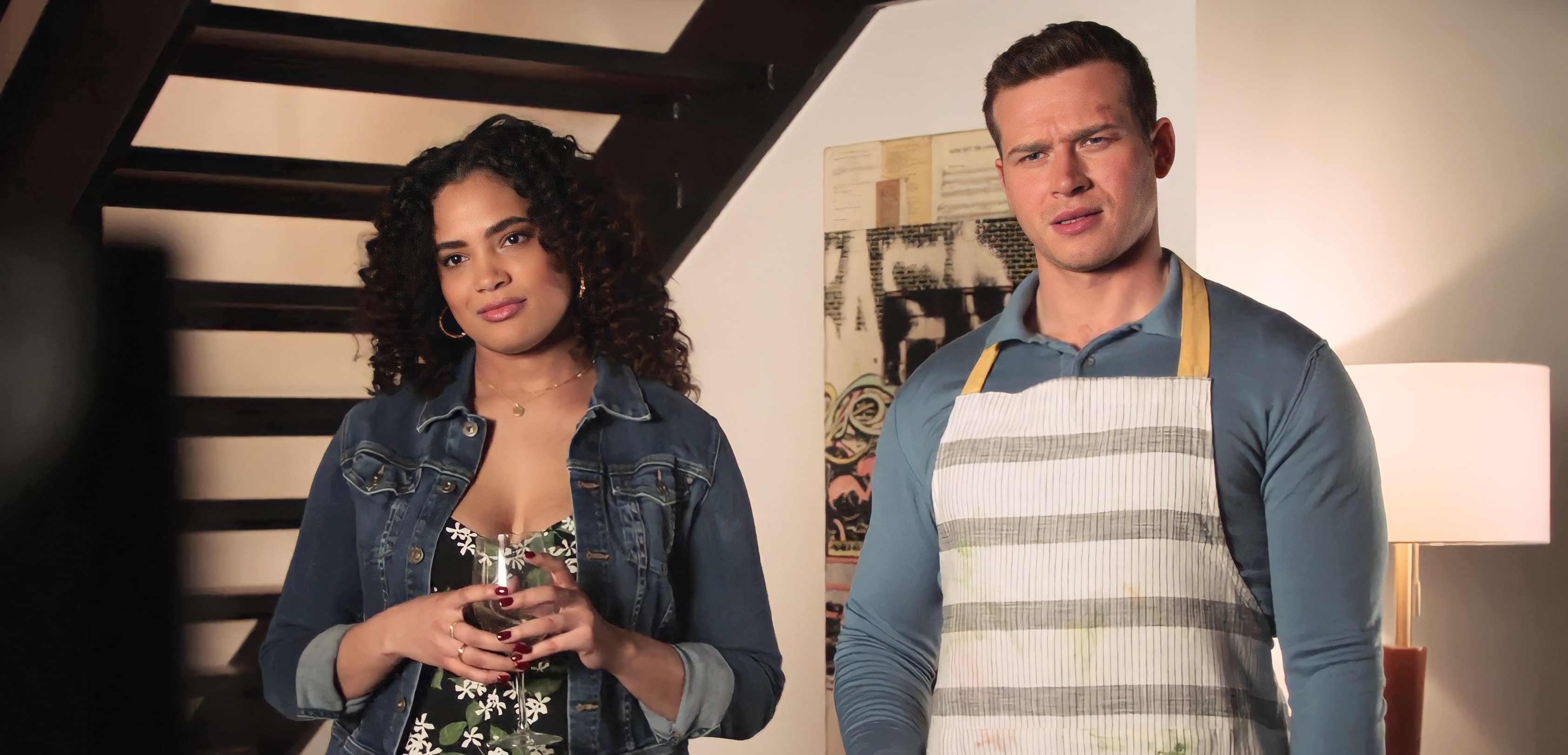 Considering the compatibility Buck and Natalia have been displaying as a couple, the chances of them ending up together are indeed high. It has been a while since Buck parted ways with Taylor and as someone who deserves an appreciable partner, the firefighter may try his best to make things work with Natalia. Although Lucy's presence, especially after her and Buck's kiss, troubles Natalia at first, we may not need to worry about the former coming in between the newly united couple. "They [Buck and Lucy] are almost mirror images of each other in some senses, which I don't think always results in the best relationships. I think they're a fun duo to see around each other, but I don't think it's necessarily a romantic duo," Stark clarified to TVLine.
Considering these factors, we can expect Buck and Natalia's togetherness to last for a long time. Having said that, the writers of the series have always relied on the firefighter's separation from his partner, specifically in the cases of Abigail "Abby" Clark and Taylor, to depict his growth as a person. If they continue to do the same, Buck and Natalia's togetherness will get threatened.
Read More: Is Peter Krause's Bobby Leaving 9-1-1?