Apple TV+'s 'Ted Lasso' is a sports comedy series about the titular coach and his experiences at AFC Richmond, a Premier League club. In the series, Ted encourages those around him to emphasize building an ecosystem of healthy relationships. One of the unhealthy relationships in the show's earlier episodes is between Keeley and Jamie, which inevitably ends with them breaking up. However, by the third season, Jamie and Keeley are completely changed as people, leading viewers to believe they will give their relationship another go. If you are wondering whether Keeley and Jamie will get back together in 'Ted Lasso' season 3, here is everything you need to know! SPOILERS AHEAD!
Why Did Keeley and Jamie Break Up?
During the show's first season, Keeley Jones (Juno Temple) is a fashion model who is in a relationship with Manchester City's loanee striker Jamie Tartt (Phill Dunster), who is currently playing for AFC Richmond. From the onset, Keeley and Jamie's relationship seems superficial and lacks understanding and affection. As a part of her plan to sabotage Richmond, Rebecca tries to put a strain on Keeley and Jamie's relationship by publishing unflattering pictures of Keeley and Ted. However, after the situation subsides, Keeley soon befriends Rebecca and starts to explore her independence. From Rebecca, Keeley learns the importance of accountability in a relationship.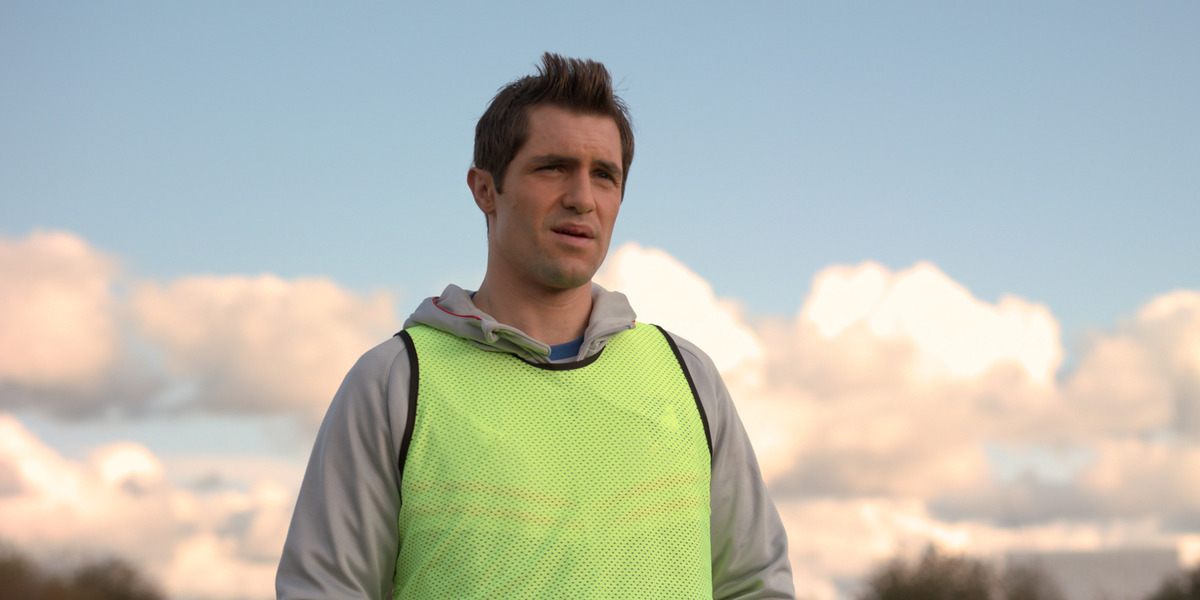 Meanwhile, Jamie struggles to adjust to Ted's new philosophy and the culture he teaches at the club. During the 10th Annual Benefit for Underprivileged Children, Keeley sees Jamie flirting with Bex. After losing the bidding war for Jamie to Bex, Keeley bids on Roy to spite Jamie. Later, Keeley apologizes to Roy and breaks up with Jamie. She is unhappy with Jamie's childlike behavior and completely disregards other people's feelings. As a result, Keeley ends her relationship with Jamie because of his indifference to her feelings. Soon after their breakup, Jamie sleeps with another woman, reaffirming to Keeley that she made the right choice by breaking up with him. Later, Keeley starts dating Roy Kent (Brett Goldstein), but the couple breaks up before the third season. Meanwhile, Jamie works hard to become a better footballer and person.
Will Keeley and Jamie Get Back Together?
During the show's second season, Keeley's storyline mostly focuses on her relationship with Roy. Meanwhile, Keeley also works as a PR agent for AFC Richmond while helping Roy adjust to his retirement. On the other hand, Jamie, who had given up football to become a reality show contestant, returns to AFC Richmond. During the tenth episode, titled 'No Weddings and a Funeral,' Jamie confesses to Keeley that he returned to Richmond for her and believes he is becoming the person she also thought he was capable of. After professing his love for Keeley, Jamie abruptly leaves. For the most part, Keeley and Roy remain committed to each other until their break up is revealed in the third season premiere, paving the door for Keeley and Jamie to get back together.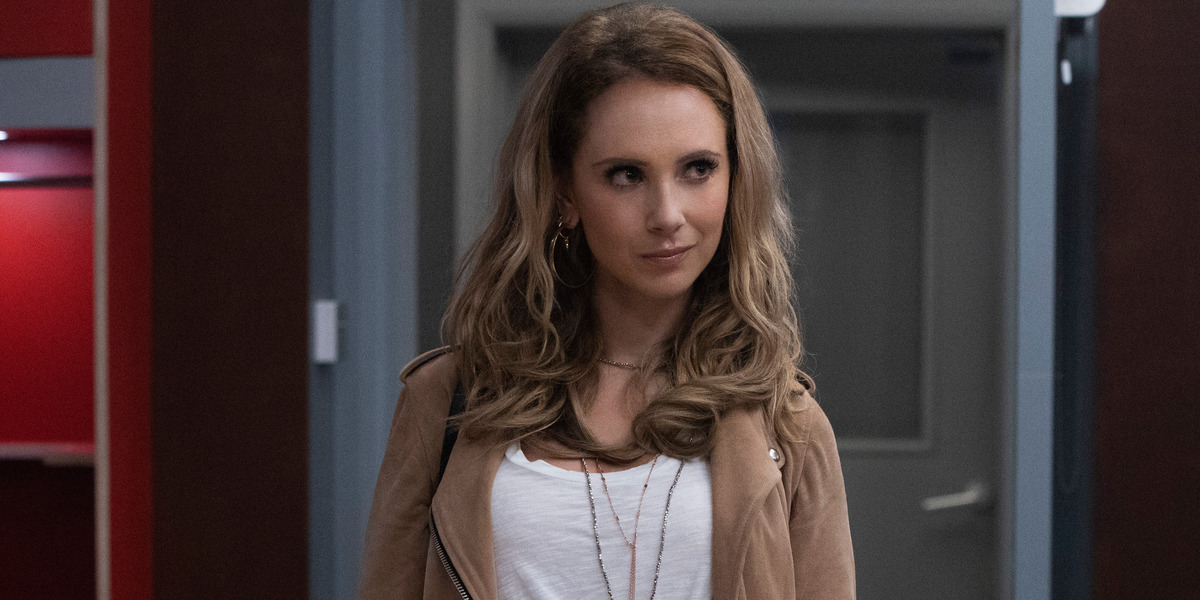 In the fourth episode, titled 'Big Week,' Keeley's friend, Shandy asks if she can hook up with Jamie. The moment leads to Keeley finally recognizing Jamie's development, and her words imply that Jamie hasn't dated anyone in a long time. That coupled with his confession in season 2, Keeley likely feels that Jamie still carries a torch for her. On the other hand, Jamie tries to comfort Roy after the latter's break up with Keeley, implying he has no interest in getting back together with her. Moreover, Keeley and Roy's relationship is a fan-favorite aspect of the show, and the couple has been built as an endgame. Hence, the chances of Keeley and Jamie getting back together seem bleak. Likewise, their respective character arcs would receive a fitting conclusion, with Jamie and Keeley finding a way to be friends with each other.
Read More: Why Did Nate Leave Richmond? Will He and Ted Reconcile in Ted Lasso?