Amazon Prime Video's upcoming original romantic comedy film '42.6 Years' has locked down its shooting locations. The film is expected to conduct principal photography in Jersey City, New Jersey, and New York City, New York. Although a start date remains unknown, the project will likely start production in the new year, presumably in the first quarter. The comedic geniuses of Andy Samberg and Jean Smart will spearhead the movie's cast. Craig Gillespie is slated to direct the project with the screenplay penned by Seth Reiss.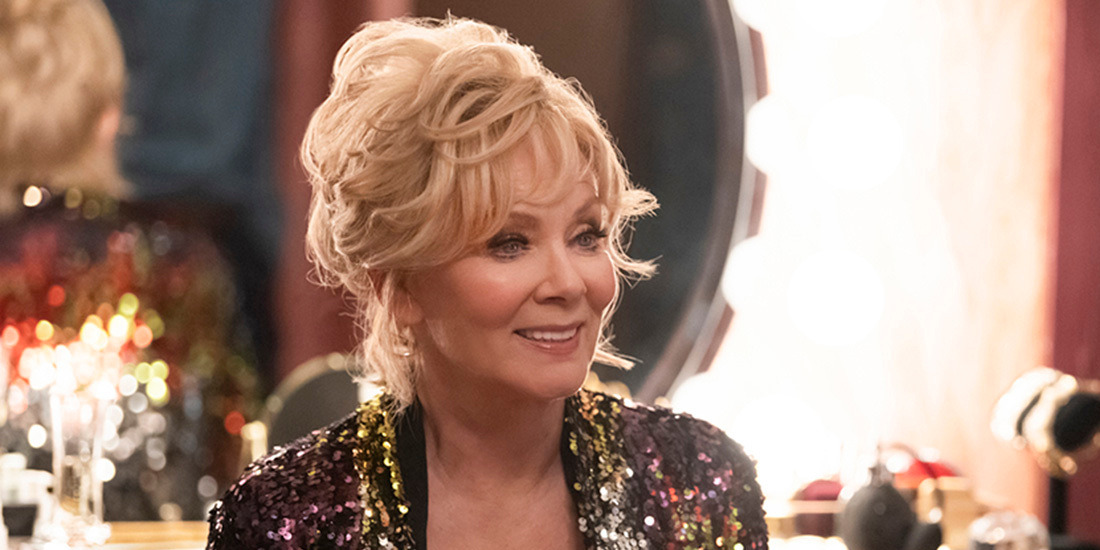 '42.6 Years' will revolve around a young man (Samberg) who undergoes an experimental procedure in a desperate bid to save his life. However, he is physically unchanged due to being cryogenically frozen and wakes up exactly 42 years and six months into the future. Alone and deserted in this new world, the man turns to his ex-girlfriend (Smart) for support, but their considerable age difference complicates their relationship.
The project was formally announced to be in development at Amazon Studios in February 2023, with Samberg and Smart announced to play the lead pair. Also joining the lead pair are Betty Gilpin ('GLOW'), Hong Chau ('The Night Agent'), and Dianne Wiest ('Mayor of Kingstown') in supporting roles. However, the trio's exact roles, along with further casting details, are being kept under wraps for now.
Samberg rose to fame as a featured player on 'Saturday Night Live' before garnering critical acclaim for his performance as Jake Peralta in the sitcom 'Brooklyn Nine-Nine.' Samberg also produced and starred in the 2020 comedy film 'Palm Springs,' which was well-received. On the other hand, Smart gained wider recognition through the sitcom 'Frasier.' However, her roles in shows such as 'Fargo,' 'Watchmen,' and 'Hacks' have made the veteran actress and comedian a household name.
'42.6 Years' is being helmed by director Craig Gillespie, best known for directing 2021's 'Cruella' starring Emma Stone. He also directed episodes of the divisive miniseries 'Pam & Tommy.' Gillespie will directed from a screenplay written by Seth Reiss, who earned many plaudits for the 2022 comedy horror film 'The Menu.'
The project is being worked upon by production companies Big Indie Pyramids and Party Over Here. Samberg teams up with his comedy troupe, The Lonely Island, with frequent collaborators Akiva Schaffer and Jorma Taccone serving as producers on the film. Producer Ali Bell, whose credits include 2017's 'Baywatch' and the 2016 reboot of 'Ghostbusters,' is also attached to the project. '42.6 Years' currently does not have a tentative release date.
Read More: Best Funny Movies on Amazon Prime