'The Eddy' is a Netflix musical series by the decorated filmmaker, Damien Chazelle. Chazelle is best known for working on 'La La Land' and 'Whiplash.' However, with 'The Eddy,' Chazelle approaches a darker, less sunny story. He serves as the director for the first two episodes apart from being the show's creator and writer.
'The Eddy' mainly revolves around the owner of a struggling jazz club in Paris and his trials and tribulations. The show takes a look at the dark underbelly of the romanticized city as most of its other characters are also depicted to be struggling to make money. However, the one thing that unites them all and gives them a sliver of hope is their love for music. How long can passion feed, though? If you liked The Eddy, here are few other shows you should check out. You can most of these shows like The Eddy on Netflix, Hulu, or Amazon Prime.
6. Katy Keene (2020-)
'Katy Keene' is a musical dramedy that is perfect for fans of Archie comics. A spin-off to The CW's 'Riverdale,' 'Katy Keene,' is based on the eponymous Archie comics character. The show proves to be a rather mature rendering as it revolves around the struggles of four aspiring artists in New York City. The titular character is an aspiring fashion designer, while her roommate, Josie, wants to be a singer.
5. Zoey's Extraordinary Playlist (2020-)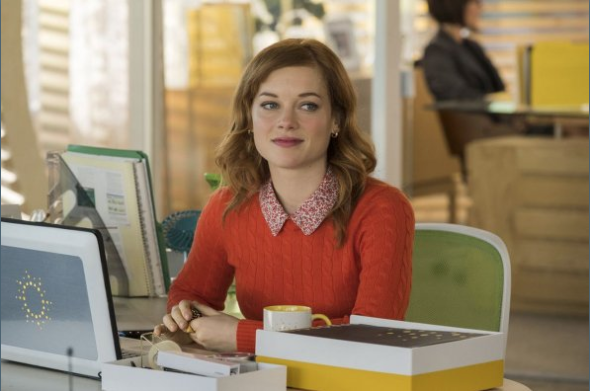 'Zoey's Extraordinary Playlist' is a television series that incorporates the musical genre as a part of its very narrative. To be clearer, the show follows its titular character as she suddenly gains the superpower to hear people's innermost desires through song and dance. At first, this "power" seems to be a curse as it leads her into all sorts of tricky situations. But soon, she realizes that it may help her connect with the world in a way that she never has before. Jane Levy plays the role of Zoey.
4. Soundtrack (2019-)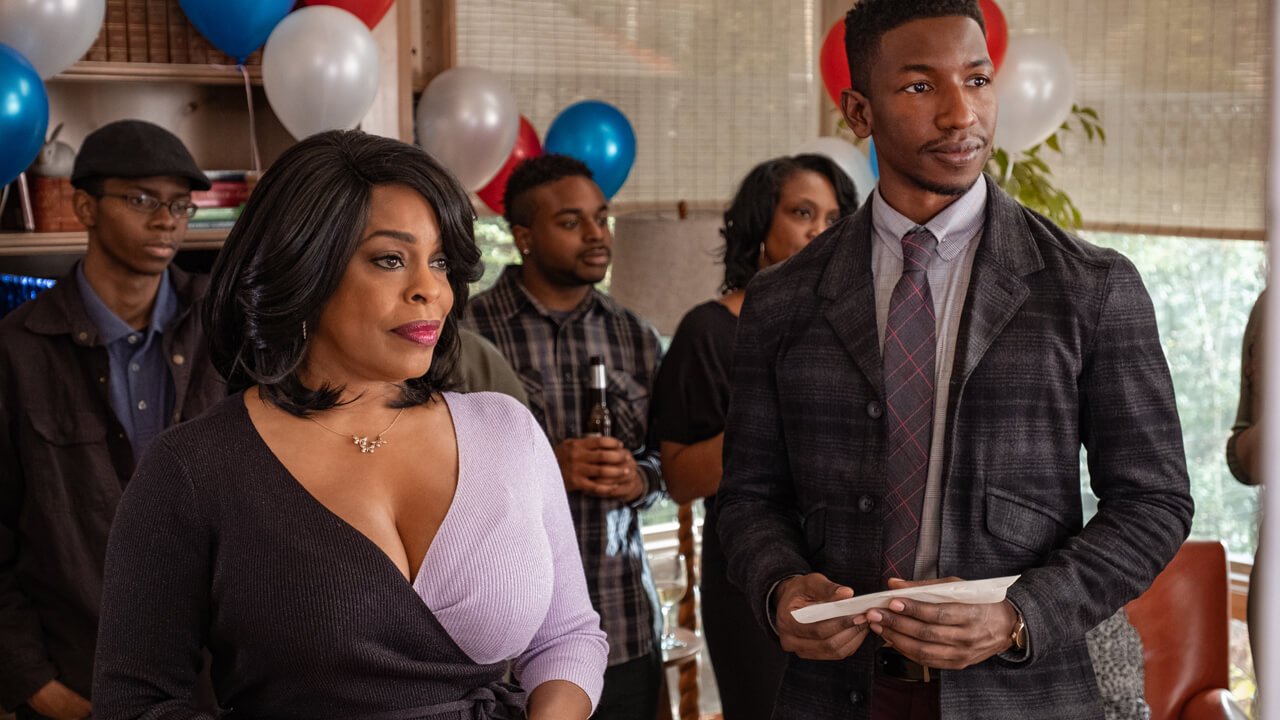 'Soundtrack' is a musical show with a more positive tone than 'The Eddy.' 'Soundtrack' is closer to Chazelle's 'La La Land' rather than 'The Eddy,' which proves to be significantly less cheery. 'Soundtrack' presents multiple stories of romance that connect a group of characters living in Los Angeles. These tales are presented with a musical fervor. Its stories move back and forth in time repeatedly to document the love stories from start to finish.
3. Nashville (2012-2018)
'Nashville' is a musical series with jealousy at the core of its premise. The show has received widespread critical acclaim for its intriguing plot and well-crafted atmosphere, coupled with an accessible musical tone. The series starts by focusing on an established country musician who feels threatened by the arrival of a new star. This leads to the established musician hatching plans to defame her competitor. Hayden Panettiere and Connie Britton lead the cast of the series.
2. High Fidelity (2020-)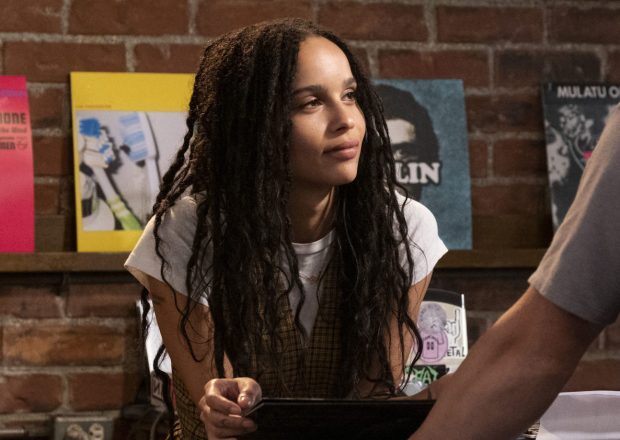 'High Fidelity' proves to be one of the most nuanced adaptations as it manages to finely tune a 1995 novel into a modern television series with a sensibility that agrees with today's times. There was also an incredibly popular feature film adaptation of the book in 2000, and yet, the Hulu show manages to find its own voice. The show revolves around a record store owner who remembers her past relationships through music while reminiscing her one true love. Zoe Kravitz plays the leading role in the series.
1. Fosse/Verdon (2019)
'Fosse/Verdon' is a musical mini-series that tells the true story of the director cum choreographer Bob Fosse and his wife: Gwen Verdon, an actor, and dancer. The mini-series is based on the biographical novel, 'Fosse' by Sam Wasson, and chronicles the flawed relationship of the titular couple. Verdon is considered to be the greatest Broadway dancer of all time, while Fosse was an influential choreographer and director. The mini-series highlights how they had a huge impact on entertainment in the United States, but had a troubling relationship with each other. The show's dark and musical tone is what fans of 'The Eddy' would enjoy.
Read More: Best Musical Movies